Tires in Maquoketa IA for Sale in Maquoketa IA l Davenport l Dubuque l Cedar Rapids
Tires in Maquoketa IA
Schedule Service


Tires in Maquoketa IA
When people think of components on their cars, tires often get overlooked. They are one of the most significant and highly visible of all vehicle components, and yet we take them for granted far too often. Many people experience bumpy rides and what seems like a serious suspension issue every year, only to find out that it's a matter of bad tires in Maquoketa. Brad Deery Motors, near Dewitt Clinton Davenport Dubuque, is a dealership that understands the importance of tire maintenance. You'll be shocked at how much your ride quality improves just by making sure you have a healthy tire set in Maquoketa.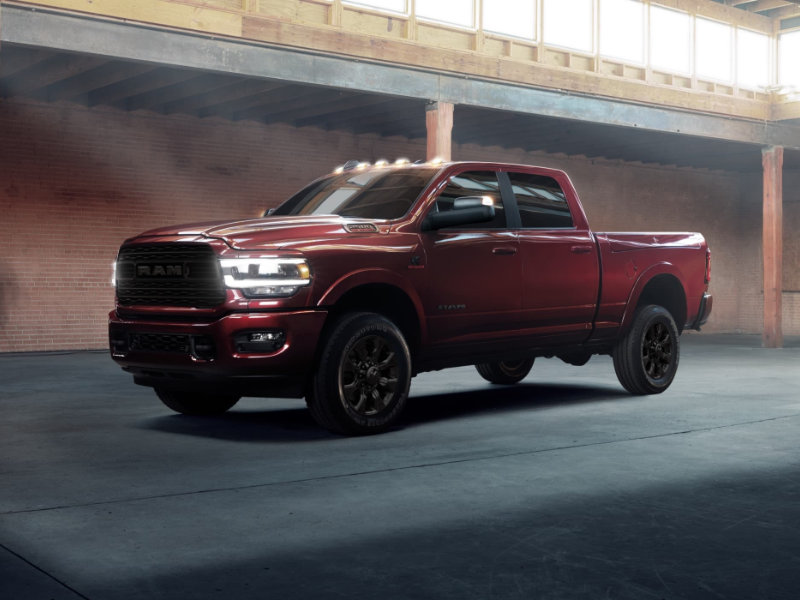 Signs to Replace Tires
Good quality tires in Maquoketa are built to withstand the rigors of the road, but they will also eventually begin to wear away. You might also suffer damage to your tire if you drive through potholes or on littered roads where objects like glass get in your way in Maquoketa Iowa. When these things happen, you'll notice very distinct symptoms that tip you off to a tire problem. Vibrations: When you're driving along, does your vehicle near Dewitt Clinton Davenport Dubuque vibrate and seem shaky? Do you notice that vibration is coming from one or both sides of the vehicle? A flat tire or damaged tire can cause this type of vibration. Sad Treads: Sometimes your treads can get a little down. And by down, we mean your treads can begin to wear away completely, reducing your traction on the road and making the vehicle you're driving feel "slippery." If it's a beautiful, sunny day without a sign of ice on the road, and your vehicle is still slipping in turns or even going straight, you might have some tread wear. Cuts: If your tire looks like it's cracking, you have a major problem on your hands.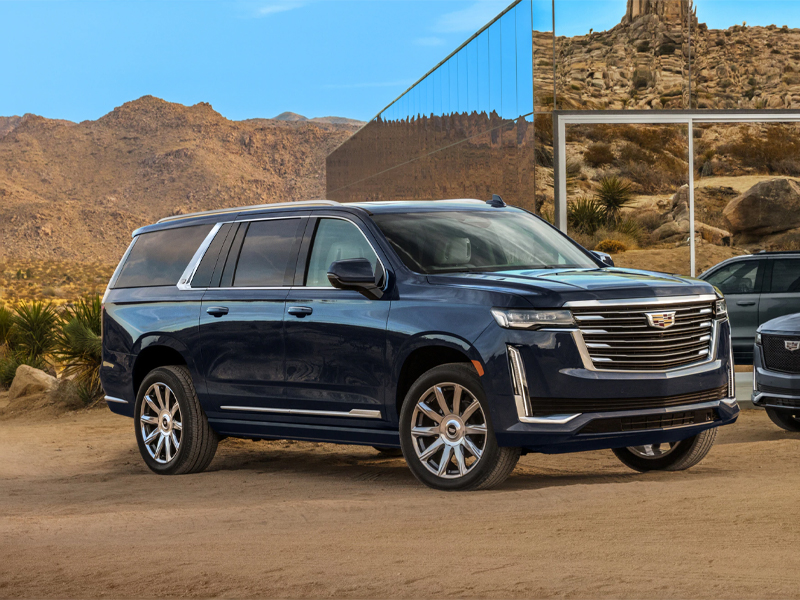 Sidewalls can sometimes get cracks in them and cause for a very bumpy ride for you. The minute you notice any cuts or holes in your tire, it's time to come down to Brad Deery Motors for a checkup. Inflation: Inflation is a derogatory term, whether it's when talking about the economy or your tire. If your tire isn't properly inflated, you're going to notice very uneven driving and possible suspension-type problems. It might seem like your vehicle is leaning more one way than the other. You can get a quick checkup of your tire inflation right here at our service center. If you need air, we'll fix you up in a jiffy. Bulges: Sometimes it might seem like your tire is going 3D in one place but not in another. When this happens, it's a sign that you might need attention from our service team. A professional will know exactly how to pinpoint these problems and get them out of your way.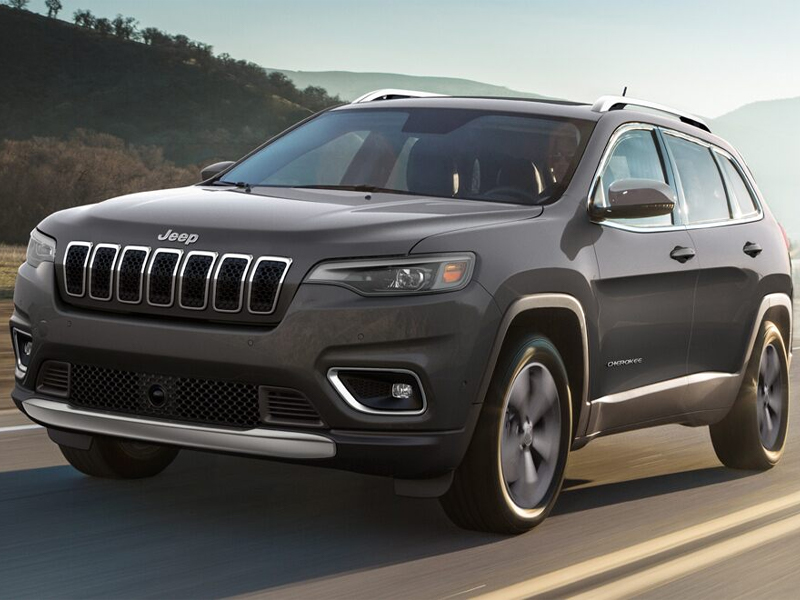 Benefits of Tire Work in Maquoketa Iowa
Tire rotation and inflation are two regular maintenance jobs we do here at our full-service auto shop. We love seeing our customers relieved to know that there's nothing major wrong, just an underinflation or uneven wear problem. Tire rotations keep them wearing evenly so that you're always steady. In addition to allowing for much better control over your vehicle, proper tire maintenance and repair can really help out in other ways, too. Possibility of better fuel economy. Increases your tire's lifespan. Safer vehicle to drive because it's more stable. Environmental benefits. Maintenance is cheaper than replacement. Despite the fact that you can perform lifetime maintenance on your tire set and really see big gains in their lifespan, it's inevitable that at some point you'll need to replace them. When it's time to replace, Brad Deery is here for you.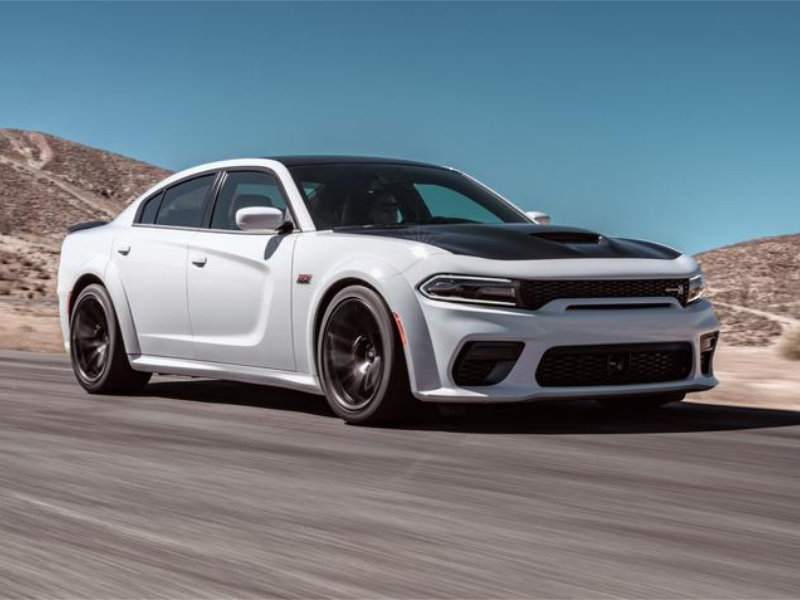 Schedule Service on your Tires at Brad Deery Motors
We invite you to get a tire checkup with us today. We'll check your tire pressure, inflation, and tread wear to see exactly how you can improve the drive quality of your vehicle. You'd be shocked at just how much a new tire set can really improve the way your vehicle handles. You'll be able to accelerate better up hills, rev it up on the off-road more, and really enjoy a more even, smooth ride. Contact us online or offline today to learn more.