PAINT & FABRIC DEFENSE
PAINT & FABRIC DEFENSE
Interior and Exterior Protection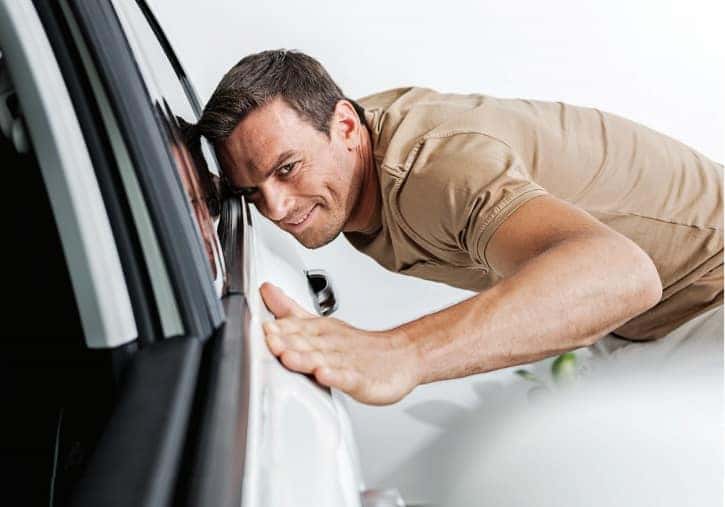 PROTECT YOUR VEHICLE'S APPEARANCE INSIDE & OUT
Protective Asset Protection's Paint & Fabric Defense with Nanoxide™ uses industry leading nanotechnology to form a molecular bond with the interior and exterior surfaces of your vehicle, creating a protective barrier that is second to none. Protect your vehicle's interior and exterior from fading, stains and tears knowing your vehicle's beauty as well as its resale value have the best protection available.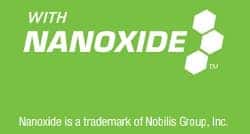 EXTERIOR / PAINT SEALANT
Completely seals & protects paint from:
Bird waste
Tree sap
Insects
Acid rain
Sun exposure
Hard water etching
Industrial fallout
Road salt & de-icing agents
Weather- / ultraviolet-induced cracking, peeling or loss of gloss
INTERIOR – FABRIC / CARPET / LEATHER / VINYL
Seals out water & oil-based stains, protects from premature aging and makes clean-up easy
Food
Drink
Vomit
Urine
Pet stains
Gum
Crayons
Ink
Dyes
Lipstick
Makeup
Blood
Baby diapers
Topical oils / lotions
RIP & TEAR PROTECTION
Protect against permanent damage to the interior of your vehicle.
Weather-induced or ultraviolet-induced weakening resulting in fading, cracking, loose stitching, rips or tears less than 2 inches, or punctures less than 1/4 inch in diameter.
ADDITIONAL FEATURES / BENEFITS
Substitute Transportation: Up to $35 per day for up to 3 days
Fully transferable to private party adding resale value
PAINT AND FABRIC LIMITS AND EXCLUSIONS
Coverage is subject to limits and exclusions. Under some circumstances, paint and fabric may not be covered (for example, damage caused by road hazards, vandalism and collision). Please refer to your contract for details.