Oil Change in Maquoketa IA in Maquoketa IA l Quad Cities
Oil Change in Maquoketa IA
Schedule Service


Oil Change in Maquoketa IA
Of all the maintenance you can have done on your car, truck, or SUV, changing your oil might just be the most important routine mission. OIl is the medicine for your engine, possibly the most important and expensive component of your vehicle. Without a properly functioning engine, operation of your vehicle can seize up completely, leaving you stranded on the side of the road and facing a rebuild – or worse – a complete replacement of the engine (something that could potentially total your vehicle, depending on how old it is). Here at our dealership in Maquoketa Iowa, we perform thousands of these changes per year.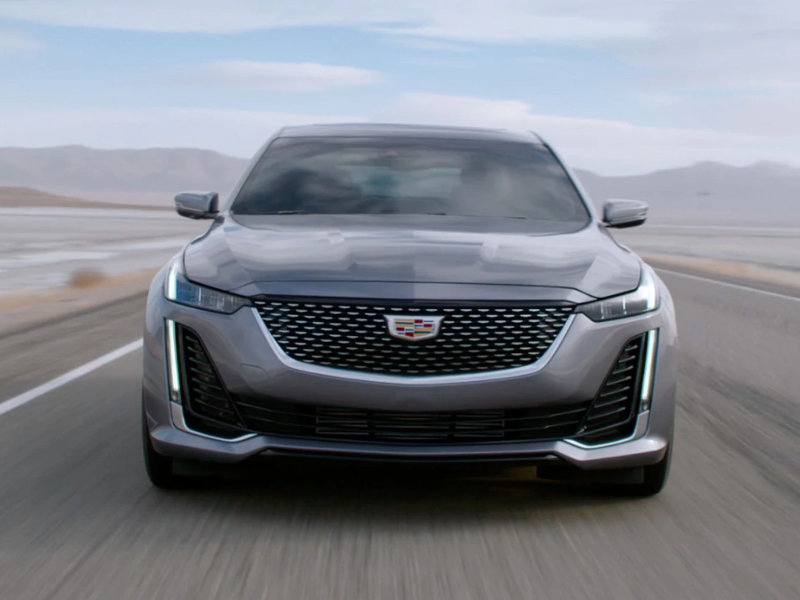 Oil Warning Signs
Remember that the best way to fix a problem on your vehicle is to get regular maintenance done. People who take care of their cars have them running repair-free for longer. While all components will age and eventually need some work, if you have regular changes to your oil, it's very likely that your engine will be as kind to you as you've been to it.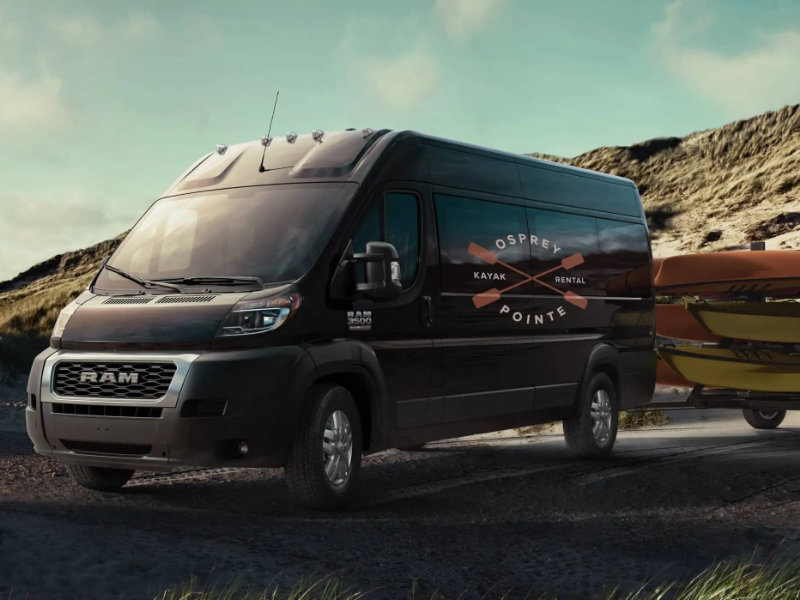 Signs of a Problem
If your engine is being noisy, it could be because it's hungry for oil. The Check engine light that stays on continuously is often your car telling you to feed it some oil. A shaky car that vibrates when it's in park is sometimes a sign that your car needs fresh oil. Ticking can be an auditory clue during the warm-up. Heavy exhaust levels are a definite clue that you need an oil change in Maquoketa.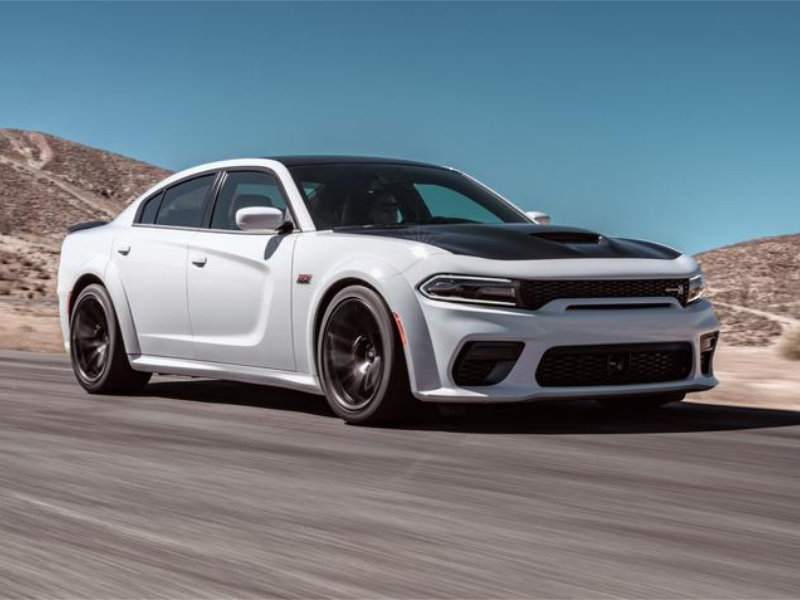 What Does an Oil Change Do?
Oil is lubrication for your engine. It keeps all the components of your engine running smoothly; as a consequence, it keeps your entire vehicle running smoothly. Not changing your oil reliably can cause massive damage to your engine. Missing a single oil change isn't necessarily going to mean the end of your car, but if you make a habit of this, it can take years off your vehicle's breakdown-free performance. Because oil lubricates your engine, when your engine runs out of it or runs on hot-burning damaged oil, your components begin to grind together and generate heat. An overheating car is never a good experience. The engine's running hot will begin to damage components and potentially leave you stranded on the side of the road, wondering why you didn't keep up with your changes more diligently. No matter how important people know these routine changes are, there will be people this year who break down near Dewitt Clinton Davenport Dubuque because they didn't have their oil changed regularly. A healthy engine turned into a damaged one.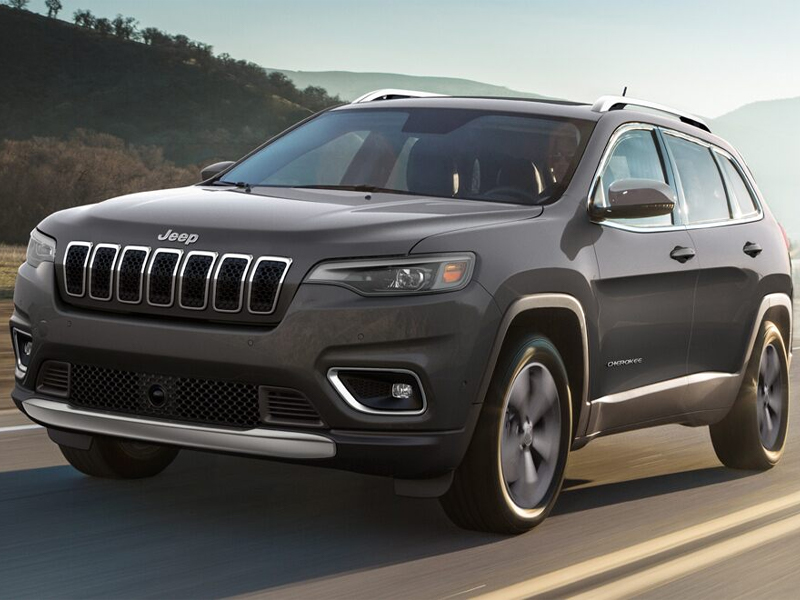 An oil change in Maquoketa is convenient and simple for a certified technician to do. Because we have the right equipment here at Brad Deery Motors, we're able to change your oil in a jiffy, all while giving you little side convenience inspections where we might detect other problems (it's rare, but we're always happy to have a look at your vehicle while performing these changes). Fresh new oil for your vehicle will often drastically improve its performance and take away those pesky warning signs of trouble, such as a vibrating engine. During your maintenance, we give you the same professional courtesy that we believe all our customers deserve. The process itself takes less than a half hour and is pleasant to wait through thanks to our friendly waiting room. Hang out, play on your phone using our free Wi-Fi, and then trust our technicians to handle your maintenance with the utmost attention and care. Before you know it, you'll be driving away from Brad Deery with a car that feels and runs much better to drive. A change like this can make some of the biggest differences in drive quality. It'll be like having a like new vehicle again. And that's always a feeling that makes you smile. When you take care of your car, it always takes care of you, too.
Schedule Service at Brad Deery Motors in Maquoketa Iowa
Your vehicle's health is of paramount importance to the professionals here at Brad Deery Motors. We want your vehicle to be in tip-top shape for as long as it's on the road. Protecting your engine will always be at the top of your maintenance to-do list. Never get lazy on this particular routine maintenance. It will potentially save you thousands in repair bills and keep your vehicle running for many more years. To schedule service with us here at our dealership, get in touch with us by phone or online. You can even schedule service online! Don't wait to get your vehicle the oil it needs to run smoothly. Contact us today near Dewitt Clinton Davenport Dubuque.