Chevrolet Repair near Dubuque IA for Sale in Maquoketa IA l Quad Cities
Chevrolet Repair near Dubuque IA


Schedule Service
Brad Deery Motors is one of the most reputable places near Dubuque Iowa to purchase a new or used vehicle. One of the most prevalent reasons is that it conveniently offers Chevrolet repair to all of its clients. The establishment has its own separate repair shop where you can bring your vehicle at any time. The service center offers convenient hours, certified technicians and award-winning customer service. The following is some information about the service center and the services you can receive for your vehicle there.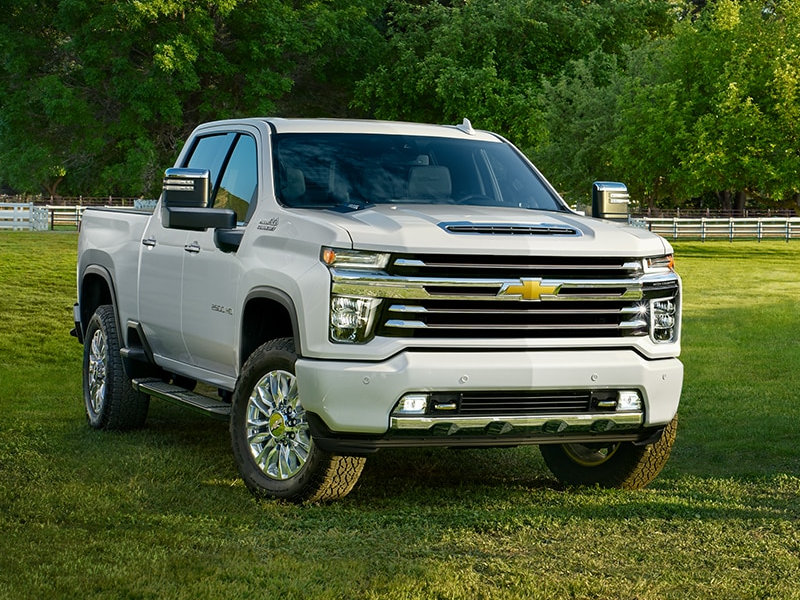 Why You Need Chevrolet Repair near Dubuque Iowa
Chevrolet repair is necessary if you want to keep your vehicle in top-notch shape at all times. All mechanical items need tender loving care so that they can perform to their full capacity. For that reason, it would be wise for you to bring your vehicle in for scheduled maintenance tasks and other services you might need. The staff at Brad Deery near Dubuque Iowa is there to ensure that you get the most out of your vehicle. You owe it to yourself to take the steps necessary to do that.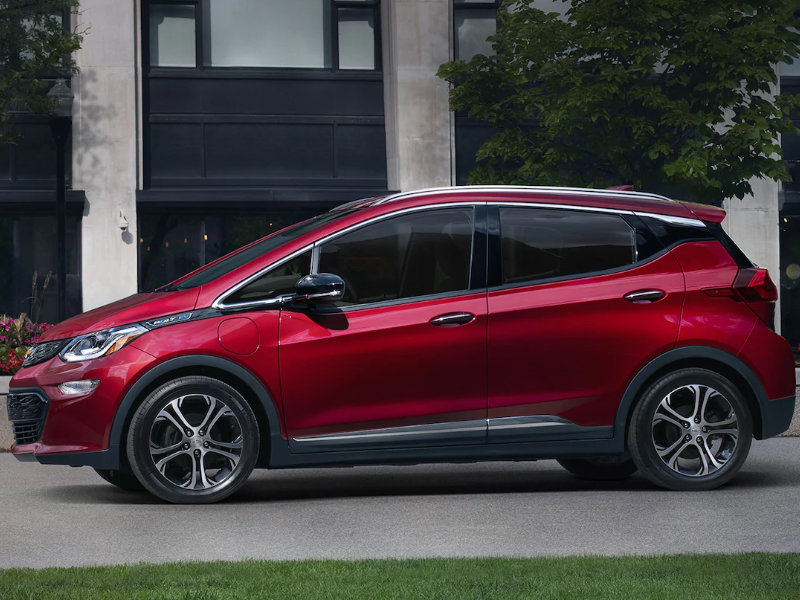 Why You Should Visit Brad Deery Motors
Convenience is one of the top reasons to bring your vehicle to Brad Deery for service. You know you are dealing with a trusted establishment if you decide to purchase your vehicle there. Some of the same trustworthy people who take care of you during your sale will be able to help you when you need work done on your car. Furthemore, you get everything you need in one place. Aside from that, Brad Deery is an establishment that has been around to serve the community for many years. The location has garnered many accolades and a heap of recognition from customers who have used the services. It's a name you can trust, no matter what your needs are.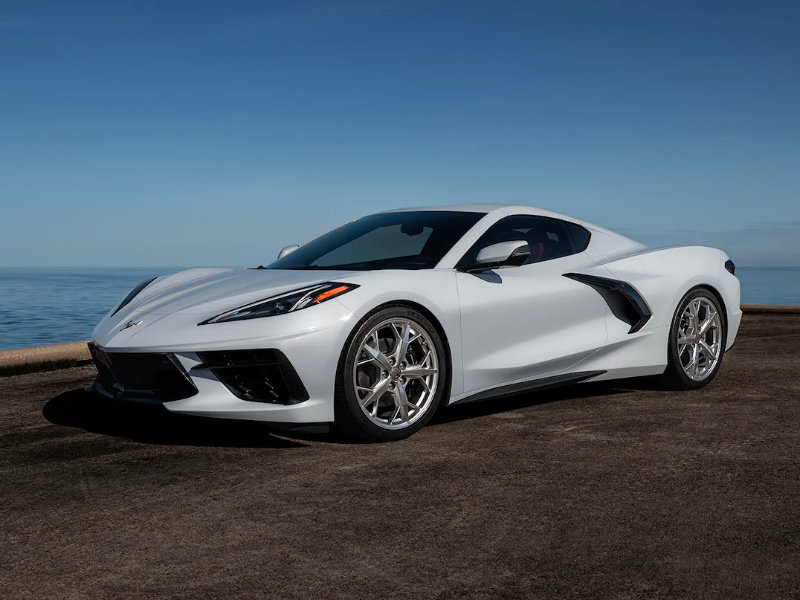 Types of Services You Can Receive
The service center at Brad Deery is a full-service location. That means you can visit for a vast assortment of services and procedures. Don't hesitate to schedule your vehicle for services such as: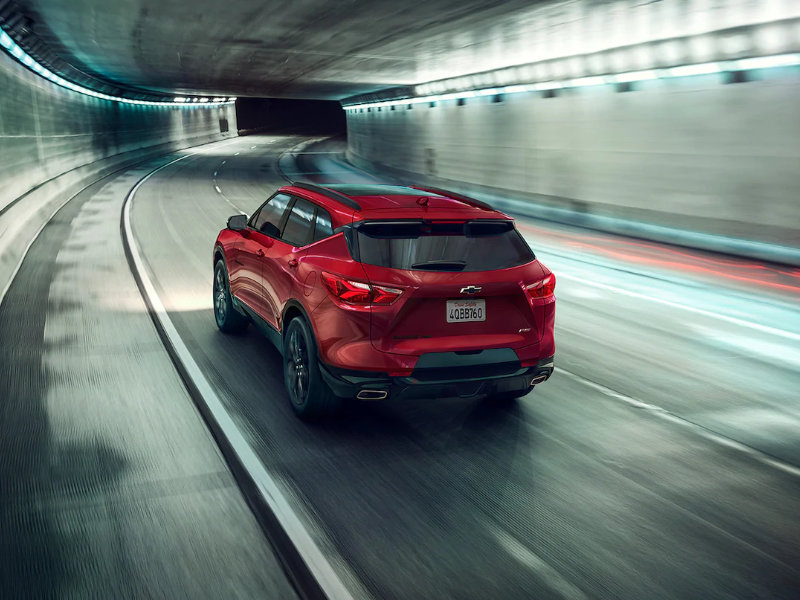 Diagnostic Tests
You might need to visit the service center if your vehicle ever shows symptoms of failure. You can trust the trained experts at the service center to get your car into the shop as quickly as possible to diagnose the issue. Furthermore, these individuals will recommend the appropriate services to you so that you can make the necessary repairs right away. You can then decide whether to invest in the necessary repairs immediately or try to come up with a more effective solution. No one will ever obligate you to purchase repairs if you don't desire to do so.
Maintenance Tasks
Your car has a list of maintenance tasks in the owner's manual that the manufacturer recommends you have completed by a reliable service center. Getting those maintenance tasks performed in a timely fashion will ensure that your vehicle always runs at top performance and has few to no breakdowns. The team at the dealership's service center near Dubuque Iowa can help you ensure that those tasks are completed on time. Some of the services you can receive are maintenance services such as oil changes, belt replacements, transmission fluid changes, cooling system cleaning, filter replacement and more.
Small and Large Repairs
The certified technicians are also capable of performing a variety of repairs on your car. You can feel confident talking to them about alternator replacements, tire swaps, battery changes and smaller repairs of that nature. You can feel just as confident that they can fix the major engine and transmission damages. The vast scope of their skills and knowledge is one of the reasons this service center has such an outstanding reputation. Many people have used their services and have been pleased with the results.
Inspections
You may have to get an inspection on your vehicle one day. You may need to have your car inspected before you use it as a rideshare car. Perhaps, you need it inspected to quality for a job. The certified technicians at the service center can do that for you as well. You can receive such services by contacting the dealership and scheduling an appointment.
Custom Requests
You may not have known this, but the mechanics at the service center can also perform custom requests. They may have the ability to install radios and other components. You might need a variety of other services that aren't traditional as well. Don't assume they can't do it. Contact the service center and take the time to ask.
Now you know why the service center at Brad Deery Motors is such an amazing place. You can feel free to schedule your next service appointment for your vehicle at any time. You can contact the center by telephone, visit in person or complete a brief online contact form.