Used Cars under 10k for Sale in Maquoketa IA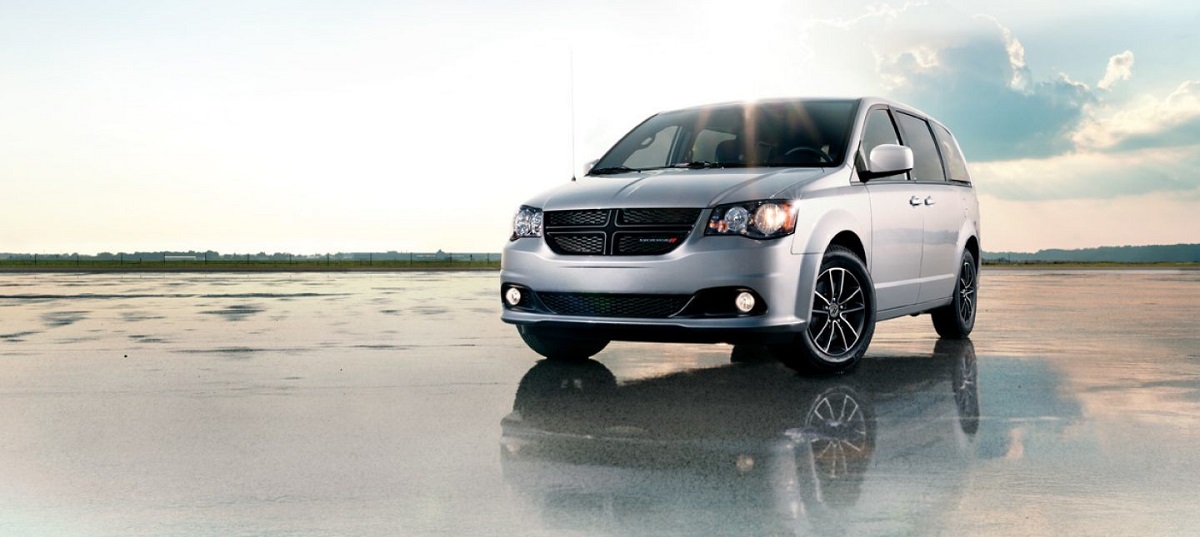 View Inventory
Unmatched Economy and Quality
Brad Deery Motors has been offering used cars for sale in Maquoketa Iowa for many years now. In fact, we're a part of history here in Maquoketa. Our family is forever linked to the Rockford Speedway, an Iowa tradition here for the past 70 years. We live and breathe cars in every way, shape, and form there is to live and breathe them; we're not too shabby at driving them, either. Our loyal customers and the beautiful community here have made our dealership what it is. And we hope we've enriched our community as well by sharing in the joy of what a miraculous machine the automobile really is.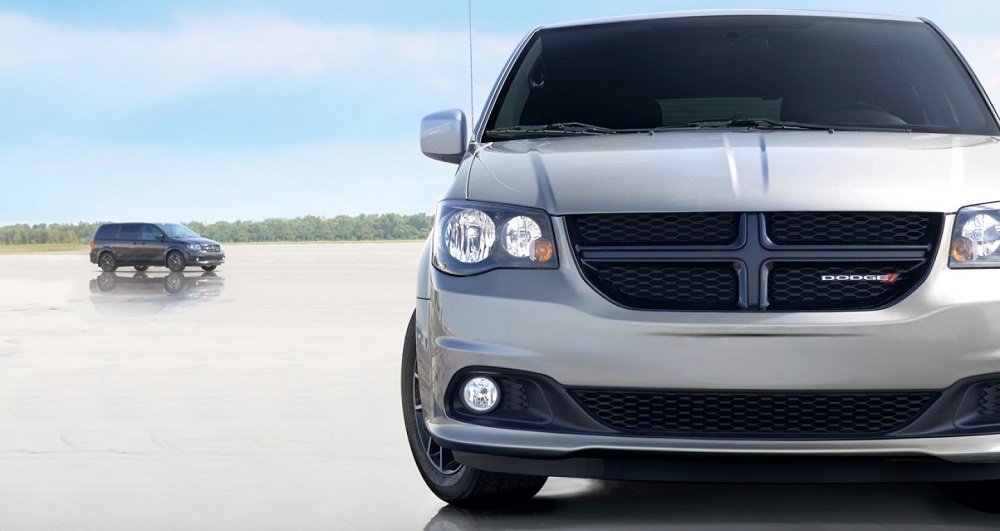 An Edge in Buying Used Cars
Cars today are so common that we take for granted what an innovation they were when they first appeared on America's roads. You might call them the "Internet" of their day. They were a transformative force in America that changed life for the better forever. Today we don't think much about just how monumental every vehicle in existence is, but even the under 10K vehicles of the world are miraculous and worthy of attention and respect.
If you're shopping with a limited budget, we understand that it can seem daunting and even frustrating at first to overcome that budget. When you shop with Brad Deery Motors, though, you can count on a huge selection of under 10K used vehicles that match our high personal standards for quality. We don't sell junk here! And some of the most dependable vehicles on the road right now might clock in at under 10 or even 5 k. When you shop with us, we want to give you the edge of our inventory. We have every used vehicle personally inspected on multiple points by a certified auto mechanic so that we can confidently sell a good vehicle to you.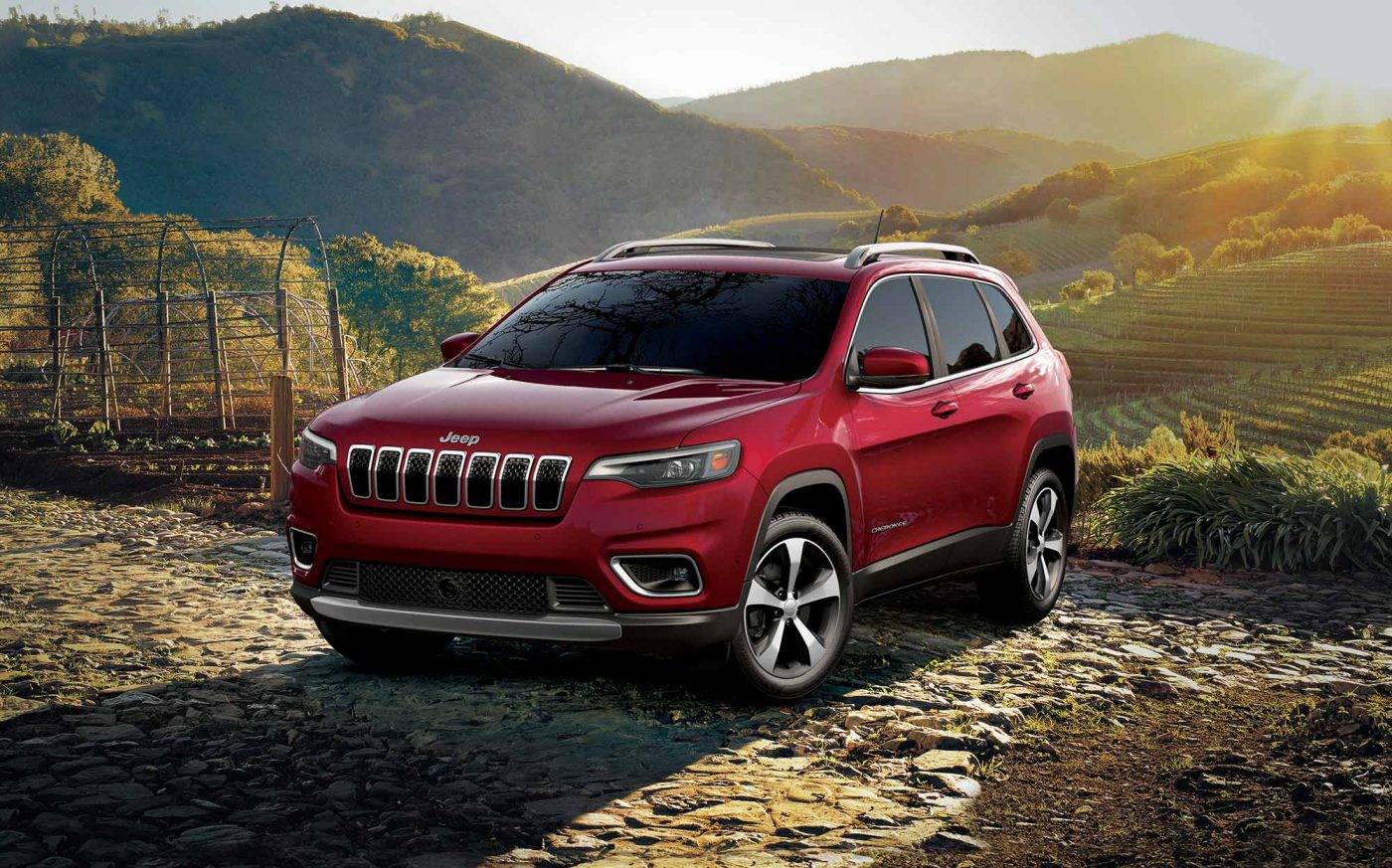 Used Cars Under 10k
The under 10 K category isn't tricky to shop in at all when you do your shopping with the legendary John Deery car dealership. We know cars like nobody else does (unless it's the folks bolting about the Rockford Speedway that definitely know a thing or two about cars, too). The advantage of shopping from a huge inventory of 10k or less cars means you're going to be able to say "no" to the vehicles that don't match your standards.
Shopping on a budget doesn't have to be taxing or infuriating. In fact, it can be fun! When you do your shopping with Brad Deery, you have the benefit of a sales team that gets to know our inventory inside and out so that we can quickly answer questions from customers. We take the time to listen to you and your needs. For every person shopping for a used vehicle, there's a "perfect" vehicle just for them. You want to get the best car for the least amount of money, but you also want to get a car that's going to stand the test of time and be reliable. Our finance team can really help get you the extra cash you need to upgrade to that dream vehicle. And yes, even a vehicle under 10K is a dream vehicle. It offers you freedom in life: the freedom to go, the freedom to experience the speed of an automobile, and the freedom of ownership.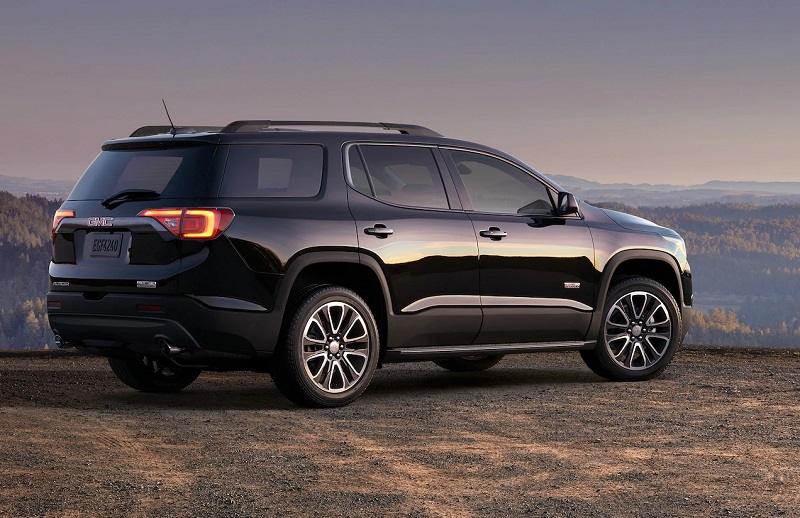 Used Cars for Sale in Maquoketa Iowa
Our large selection of used vehicles is here for you whenever you're ready to shop with us. Have questions? Rely on our friendly sales team to get the answers you need promptly. Our online tools are always there for you, too, so that you can quickly get a quote on a used vehicle or even begin a financing application right from the comforts of your own home before ever stepping foot in our dealership. While you never want to rush a purchase, we know that our online tools make it even more convenient to shop for a used vehicle in this modern era.
You'll find a wide array of brands and models to choose from. The information we post about our vehicles, the pictures, and the vehicle history reports all are designed to make your buying experience more pleasant and informative. Knowing about the vehicle you want to buy is essential to feeling good about that purchase. You'll find all of our model pages to be packed with the right kind of information for our loyal customers.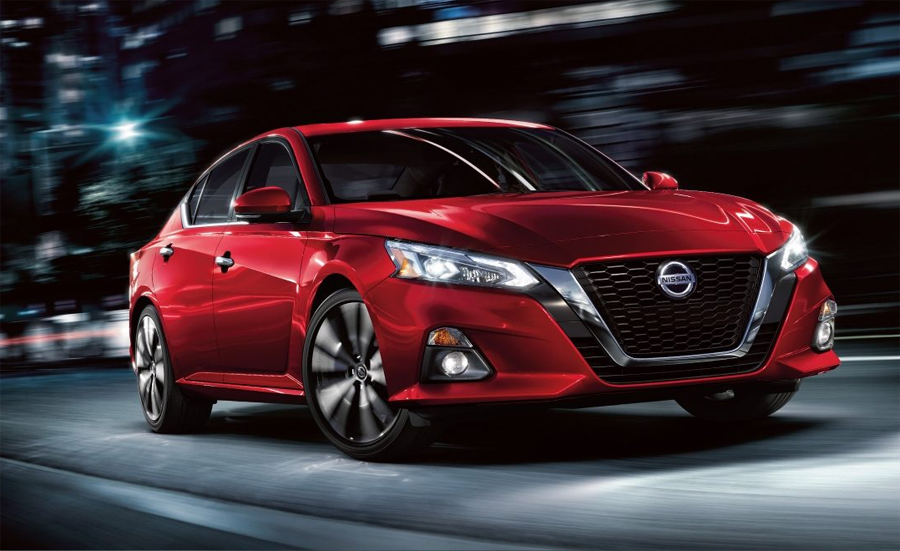 Shop at Brad Deery Motors Today
If you're on the hunt for used Cars under 10k, you've found the prime dealership to shop from. Our connection with this area is sealed by all of our community activities and our link to the Rockford Speedway. It's a part of our DNA, just like it's a part of yours. Even if you're shopping on a budget for a used model this year, we're the dealership to turn to! We can help you get more car for your money, help you expedite the financing process, and send you home feeling great about your "new" used vehicle. If you have any questions for us at all, we welcome you to call us, write to us via our website, or stop by in person and speak with one of our crew today. We hope you'll race in soon to see us!