Chrysler dealership by Dubuque Iowa in Maquoketa IA l Quad Cities
Chrysler dealership by Dubuque Iowa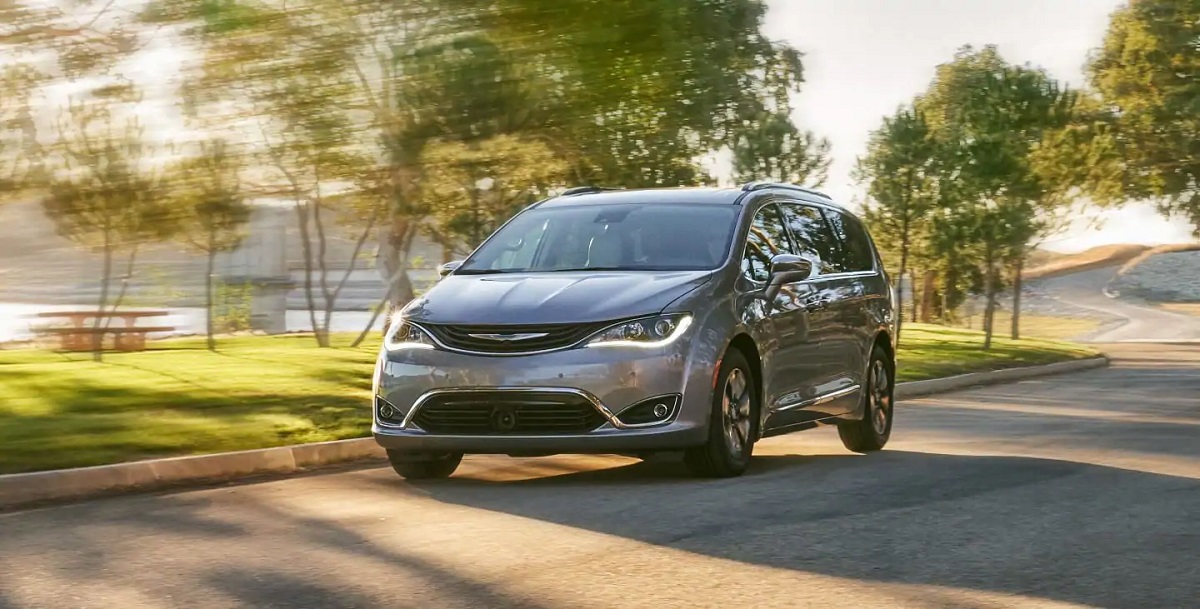 View Inventory
Chrysler is known for its great warranties and for focusing on a few choice models to sell. Unlike GM, which floods the market with less developed automobiles in different styles, Chrysler is committed to serving Dubuque Iowa and drivers around the world with vehicles that feature refined engineering. When you shop for a new Chrysler at Brad Deery Motors, a Chrysler dealership by Dubuque, Iowa, you have the transparency and trust factors that you are seeking to seal the deal. Brad Deery Motors is known for taking exceptional care of its customers because the Deery family is a racing family of car people. When you are dealing with automotive enthusiasts, you can bet that they are more interested in ensuring that you have a smooth experience than generating profit margins.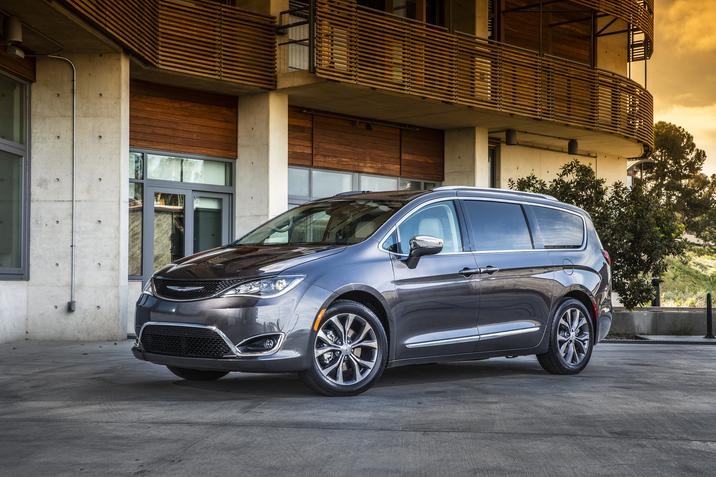 No other local Chrysler dealership has such a diverse portfolio of available models to choose from because only our parent company is so expansive. At our dealership, we don't have any need to push you into a certain brand or model. We let our customers and the community vote on what features appeal to them. All we can do is educate you on the advantages that one vehicle may have for one lifestyle and what works for another. All our dealership locations are committed to serving Dubuque Iowa with a variety of new and used models to choose from.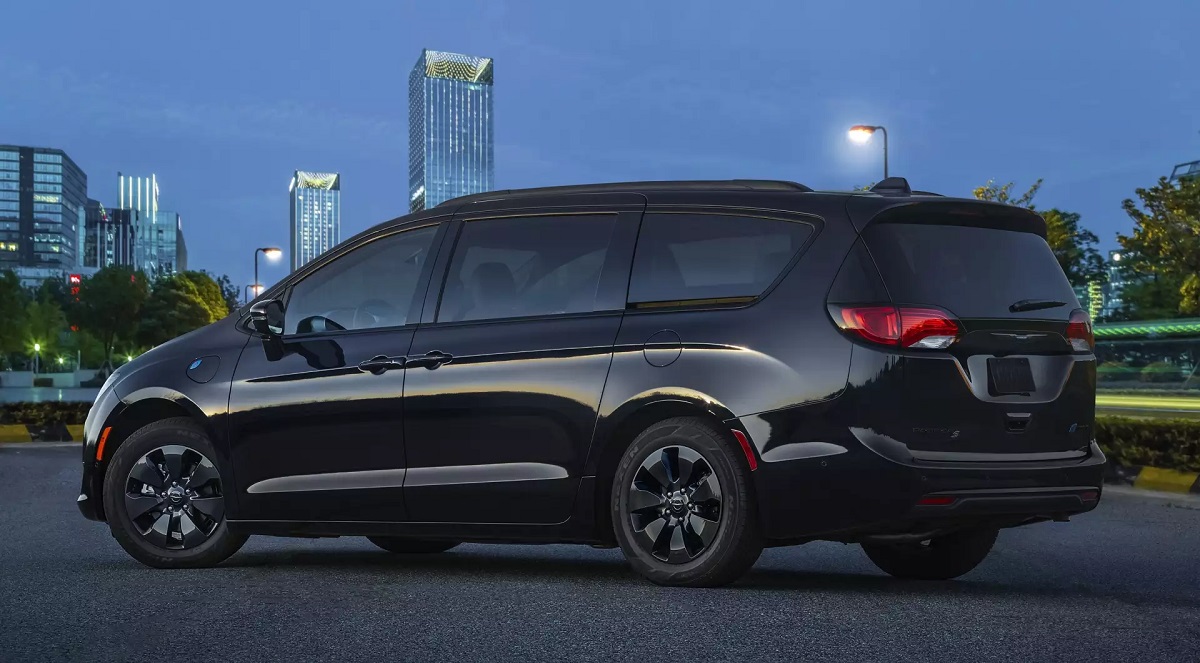 Brad Deery Motors prides itself on serving Dubuque Iowa with not just great vehicles and customer service but also fantastic discount prices. At our Chrysler dealership, we are able to pass on our volume-discount pricing and connect drivers with vehicles that they love. No other Chrysler dealership by Dubuque is able to outsell our family of dealerships if they are individual franchises. We believe that we have the largest investment in the community and that we are best equipped to serve the needs of our friends and neighbors.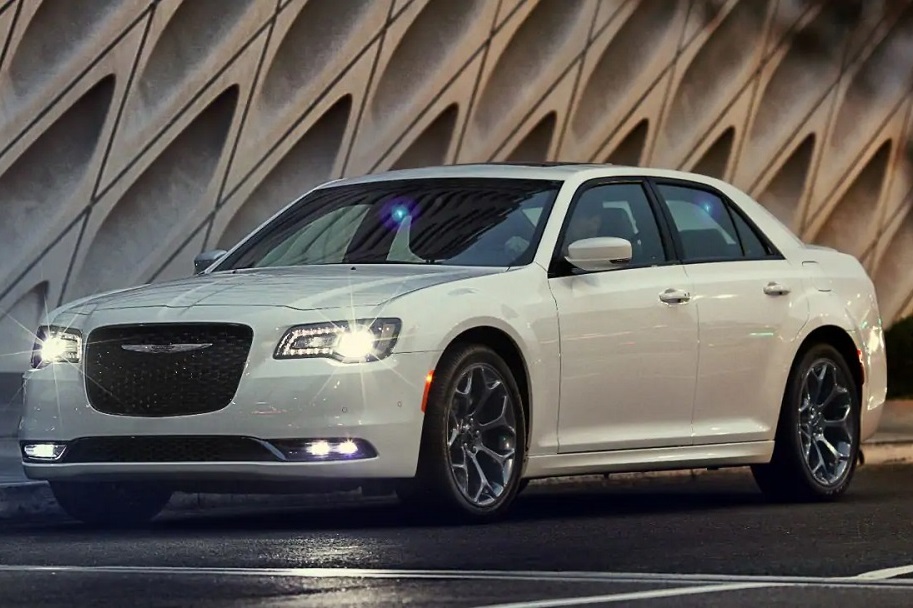 Instead of blowing our budget on advertising, we let our low prices make the sales. We have little interest in individual sales but are dedicated to retaining lifelong customers. Because we have such positive reviews in the community, the word of mouth advertising becomes an effective tool to save us the expense of large media campaigns. Although it is always important to let the community know what we have to offer, the more positive parlor press that they give us, the greater the savings. Lowering our overhead and building quality relationships with our customers is our ultimate goal.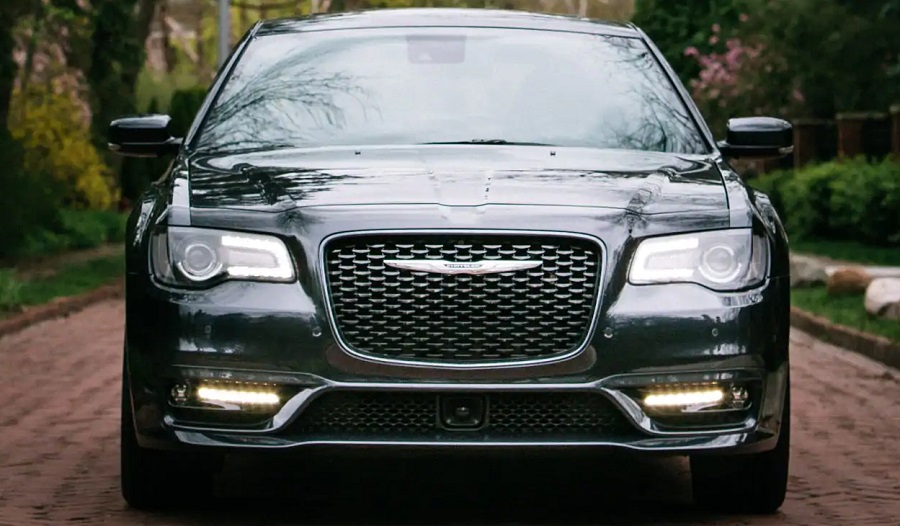 When it comes time to put the money down on that new Chrysler that catches your eye, our financing department is the expert resource you need. The lenders who work with you at our Chrysler dealership by Dubuque are more confident when you are purchasing a vehicle from us because they know it is a solid deal. The biggest fear of lenders is funding vehicles sold from an unreliable and disreputable seller which fail prematurely. In these cases, the customer may have no choice other than to default on payments simply so they can afford a new vehicle and get to work.
Regardless of your credit, however, anyone can find a lender to finance a vehicle these days. The technology available and relationships that some high-risk lenders have with repossession outfits makes it easy to hedge against the dangers of default. Although it is always better to discuss other options with the financing department for lower interest rates that force lenders to compete, there is always the option of using your current income and employment as proof of creditworthiness. Paying off your credit cards or finding a co-signer with great credit are some other methods for you to drive away in the Chrysler you love without working extra hours for the privilege.
Our authorized Chrysler service center is equipped with a team of master technicians who have the experience to solve any problem. Although we do a lot of warranty and maintenance work that is repetitive, our automotive service technicians have the years of background working on all makes and models to figure anything out. We arm them with exclusive factory tools, training, and resources to pinpoint the problems and solve them fast. You will be impressed with the quality of service and have peace of mind that the job was done right. They perform everything, including oil changes, brake jobs, exhaust replacement, suspension, steering, HVAC, alignments, and much.
Please call us in your leisure or contact us online to schedule the specialized service that only certified Chrysler techs can perform. There is never any good reason to take your vehicle to a commercial franchise or general repair shop. These repair shops typically use aftermarket parts which may void your factory warranty. It is very rare for them to offer comprehensive service because they may only feel comfortable with problems that they can see. Many of the issues that affect late-model Chryslers, however, are highly technical in nature and impossible to diagnose or repair without specific resources and training.
Our Chrysler dealership only uses Genuine Chrysler parts that are designed to fit your vehicle and perform as well as the originals if not better. These parts come with an additional factory warranty that is redeemable at any authorized Chrysler service center. The parts will be repaired or replaced at no additional cost to you.
*This web content is for informational use only. Please contact our dealership for current details.