Chevrolet Oil Change near Davenport IA for Sale in Maquoketa IA l Quad Cities
Chevrolet Oil Change near Davenport IA
Schedule Service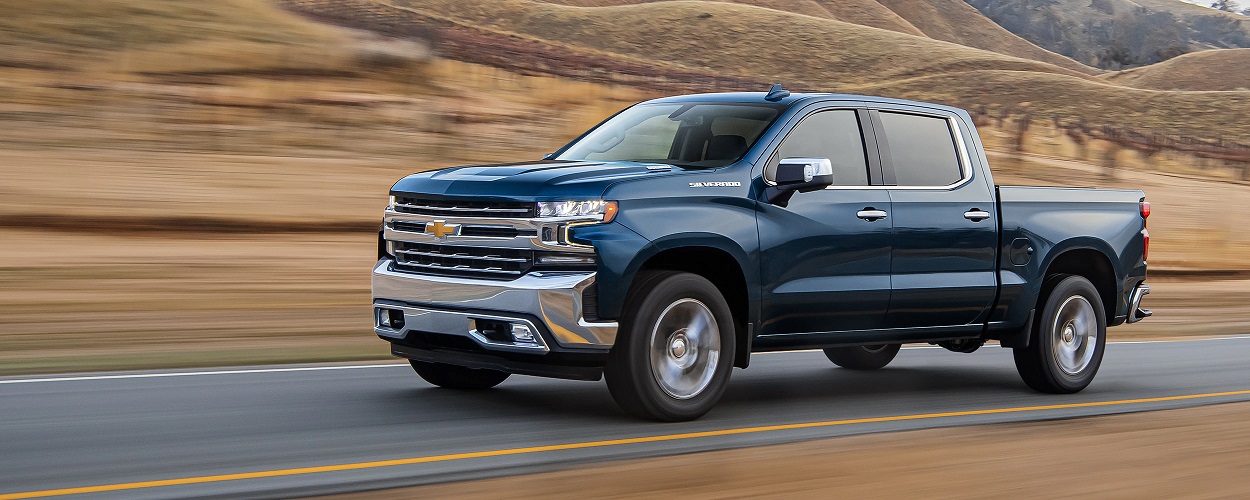 Chevrolet Oil Change near Davenport IA
Professional oil changes leave your engine and Chevrolet vehicle feeling renewed and ready to get back out on the road. A fresh Chevrolet oil change serves many purposes, but foremost is the purpose of ensuring that your engine has the proper lubrication to function properly without damaging itself. When there's old, dirty oil, or worse, no oil, then your engine's components are going to slowly begin to wear down, causing untold damage to the vehicle and potentially sidelining your Chevy far too early. A professional Chevrolet oil change near Davenport can get your Chevy up to par again and protect your engine from damage. Our team is serving Davenport Iowa today by putting out this simple reminder that oil changes matter. They may just be the most important maintenance you can perform for your Chevy.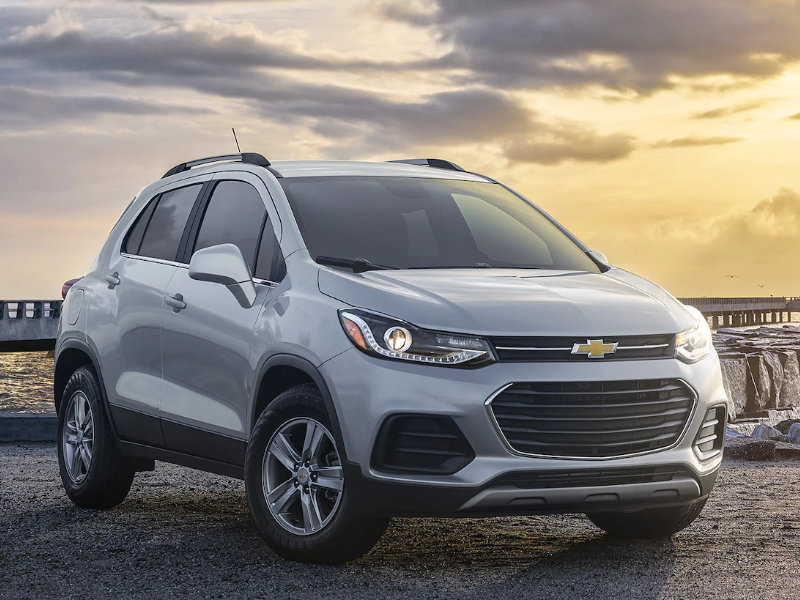 Benefits from Brad Deery Motors Oil Changes
When you get a Chevrolet oil change near Davenport, you don't just get fresh, new oil. You get a clean system through and through. For example, during the change, your professional crew member will change air filters and clear out all the old, gunky oil before replenishing it with new. During the service, we'll also check other systems in your vehicle, such as wiper blades, coolants, and transmission fluid. For a full list of inspections we perform during a full, professional Chevrolet oil change, be sure to contact us. We're happy to let you know all the things we do during this routine maintenance. Professional oil changes are preferable to "do it yourself" oil changes because when you do it yourself, you don't have the professional-grade equipment to make sure that everything is cleared out and perfectly replaced with fresh oil. It also takes time out of your day, and as they say, time is money. When you get a professional job done at Brad Deery Motors, you really have the benefit of knowing it's a job well done and your vehicle has been inspected by a certified auto mechanic in the meantime. By hiring a professional, you give yourself those extra perks such as greater inspection and saved time.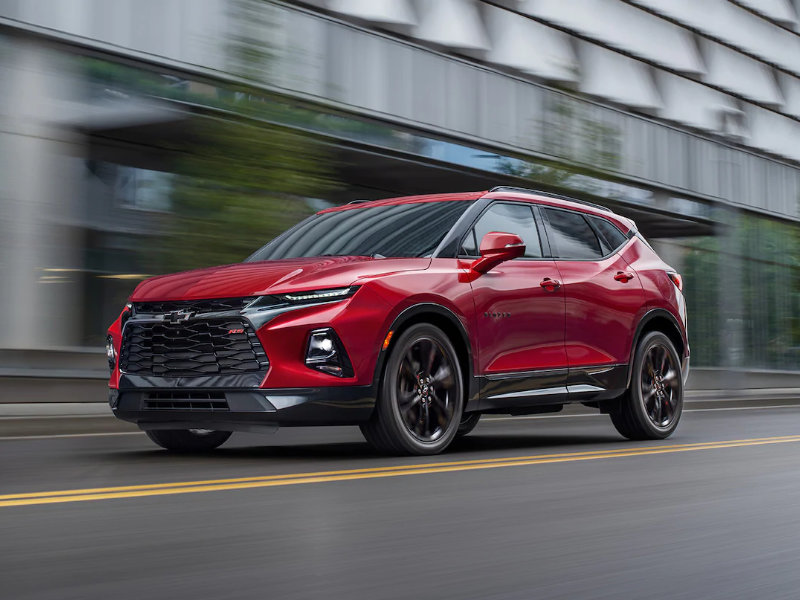 How a Chevrolet Oil Change Helps your Chevy
Your Chevy vehicle is going to take you many places in life, and you need to be able to trust that your car, truck, or SUV is going to get you there and back. Without proper maintenance and repairs over the years, you might grow to trust your vehicle less and less. We don't want to see that happen. When Brad Deery works to provide oil changes, we ensure that your Chevy is up to date on maintenance and running healthy. Professional oil changes are important because they: Save you the time of having to do the change yourself, Give you new air filters and oil that will see you through the next thousands of miles, Keep your engine safe from harm, Leave your vehicle easier to accelerate and handle, Save you thousands in repair costs over the years.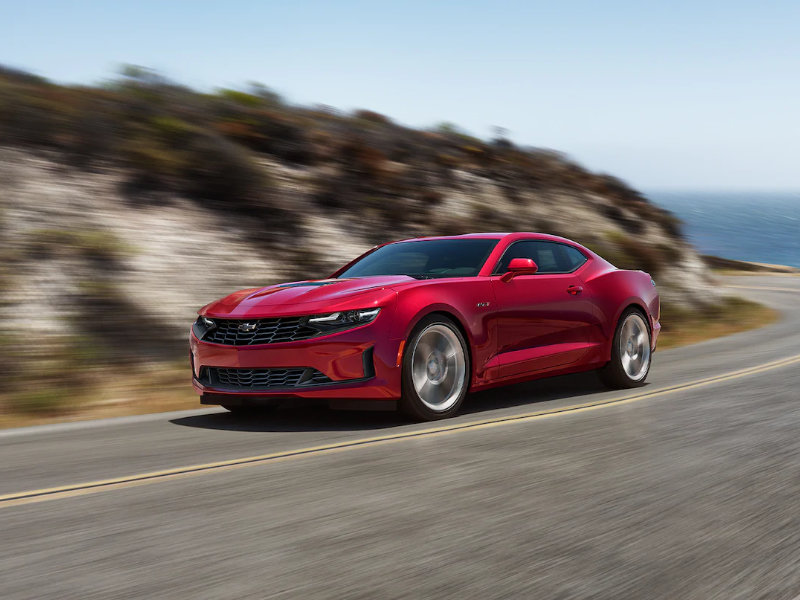 If you wait to have an oil change and operate your vehicle with dirty, old oil, your engine will eventually develop more costly problems. If you never changed the oil in your car, the components of your engine would gradually grind together and begin to crack and corrode, leaving you with one damage to one of your vehicle's most costly to repair components.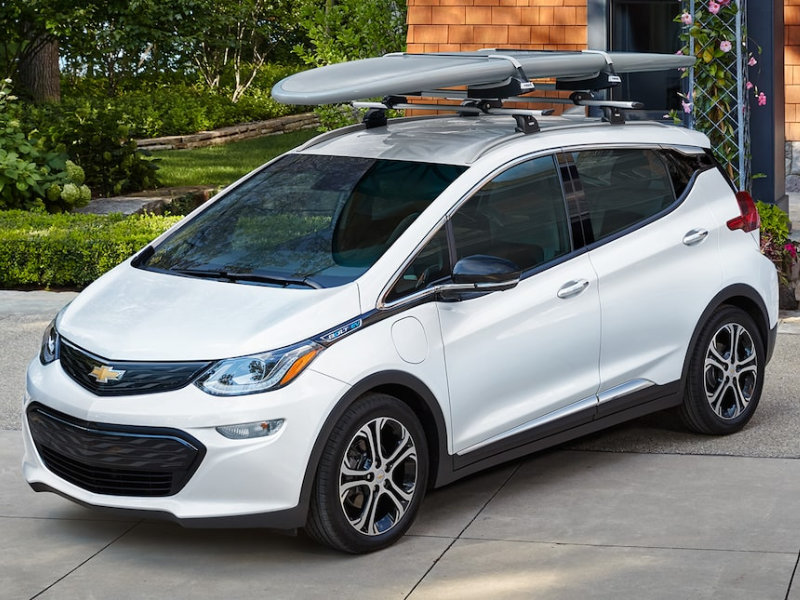 Schedule an Oil Change at Brad Deery Motors
We're happy to be serving Davenport Iowa with fairly priced professional oil changes this year. Let us get to work on your Chevy! Schedule service online or call us today to let us know if you have any specific needs when you drop by. We'll be happy to accommodate whatever you need, as we know for ourselves that the customer's convenience is always the most important thing. We thank you for your interest in oil changes and strongly encourage you to keep up with your schedule.