Chevrolet Collision Center near Davenport IA in Maquoketa IA l Quad Cities
Chevrolet Collision Center near Davenport IA
Schedule Service


Chevrolet Collision Center near Davenport IA
Brad Deery Motors knows that getting your vehicle repaired after a collision is not how you prefer to spend your free time, but we can help make the process easier for you and less stressful. Our Chevrolet Collision Center near Davenport has the experience required to handle almost any repair issue. When you contact our Chevrolet Collision Center, you will discover that we make every effort to give you a valid estimate and get you back on the road sooner than you might think. Trust our dealership near Davenport so that you can get your vehicle back on the road.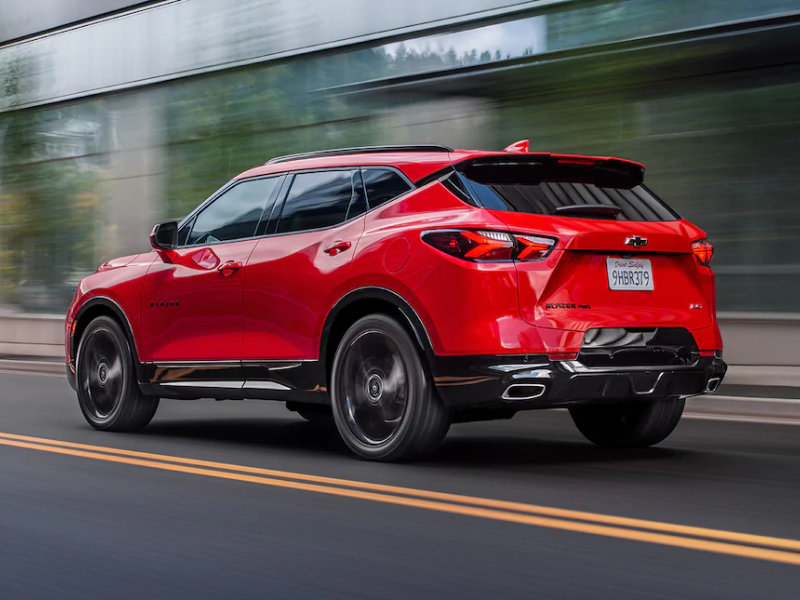 It's a Matter of Time
If you need collision repair as the result of a traumatic accident, our dealership understands how that can stand in the way of getting the services you need. Brad Deery Motors knows that the sooner you get back to your life, the easier it is to recover and move forward. Our mechanics will work swiftly to get the parts that are needed to get your car back to full working order. We can often get parts much quicker than third-party shops, and our Chevrolet Collision Center near Davenport is dedicated to helping you get back on the road as soon as possible. We can fix everything from damaged front bumpers to deployed airbags. Our dealership technicians are also experts in all forms of structural damage, and we can even just give your car a refresher if you don't need a complete overhaul. Trust our Chevrolet Collision Center to help you get your vehicle back to its prime shape.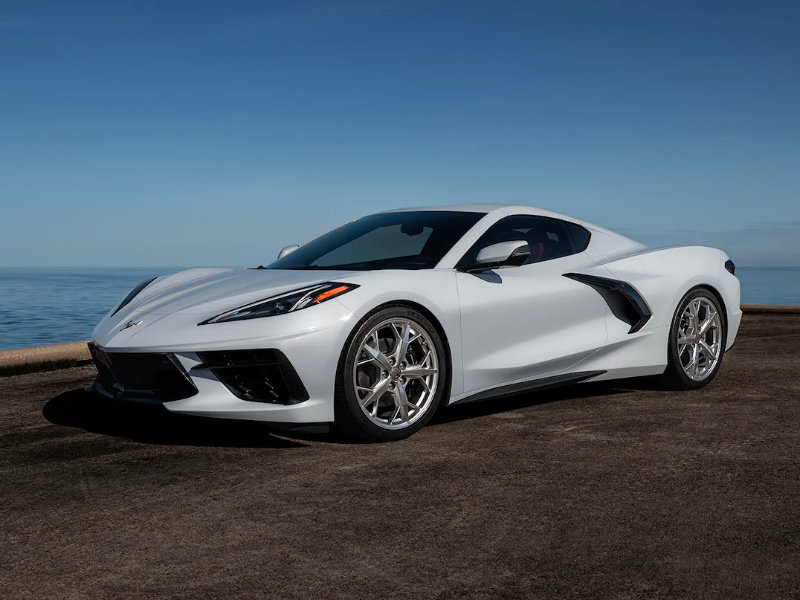 Genuine Parts Matter
If you're working with an insurance adjuster, you often have the right to choose to get genuine parts for your vehicle. Our dealership will work out the necessary paperwork to make this possible for you. When you contact our dealership near Davenport, we can help you get the right repairs to get your vehicle back to its pre-collision glory. You have every right to have your vehicle repaired to a pre-crash condition. Know your rights and insist on getting only genuine parts from our dealership so that we can get you the car you financed and not a car that has been replaced with third-part parts. You'll want to consult your insurance policy to see what limits are placed on Original Equipment Manufacturer Parts. If you were the one that was hit and another party's insurance is paying for the collision repair, you have the right to insist on genuine parts.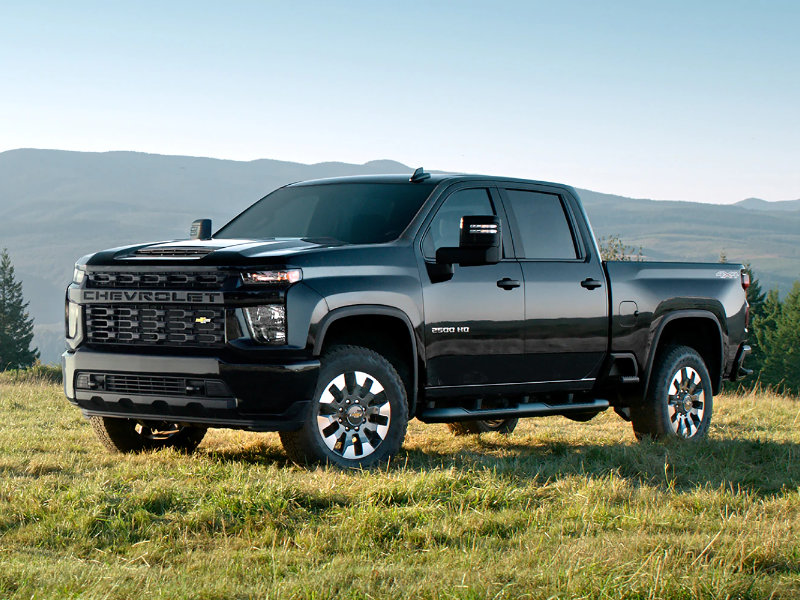 Why the Right Parts Matter
Brad Deery Motors wants to make your repair as simple as possible. When you get in an accident, our genuine airbags are designed to fit specifically with your vehicle. Generic airbags may be designed to fit with one vehicle and they don't provide the same level of assurance in quality, fit and functionality. Sheet metal from our dealership will always fit your car perfectly, and a third-party repair might not give you the same look and appearance. Our hoods, fenders, doors and decklids are designed to provide you with a perfect fit and function. Contact our Chevrolet Collision Center near Davenport to find out how you can get your car running in optimal condition.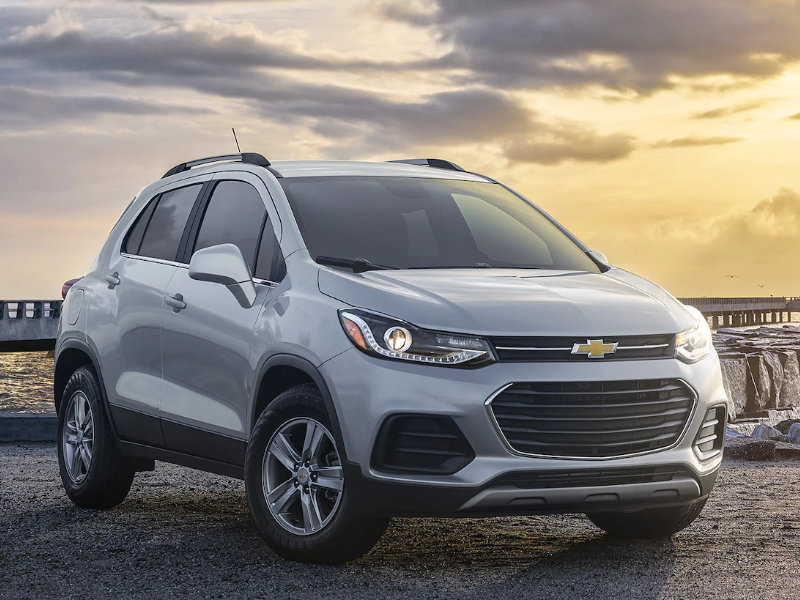 Schedule Your Collision Repair Today
Schedule your service at our Chevrolet Collision Center at our dealership near Davenport. We will help you understand all of your options to ensure that you get a vehicle that will work for your needs. You have a right to get genuine parts, and we want to help you get a collision repair that retains the vehicle's original structure. Our parts match the exact specifications for your original vehicle, and we won't cut any corners.