Used SUVs for Sale in Maquoketa IA for Sale in Maquoketa IA l Davenport l Dubuque l Cedar Rapids
Used SUVs for Sale in Maquoketa IA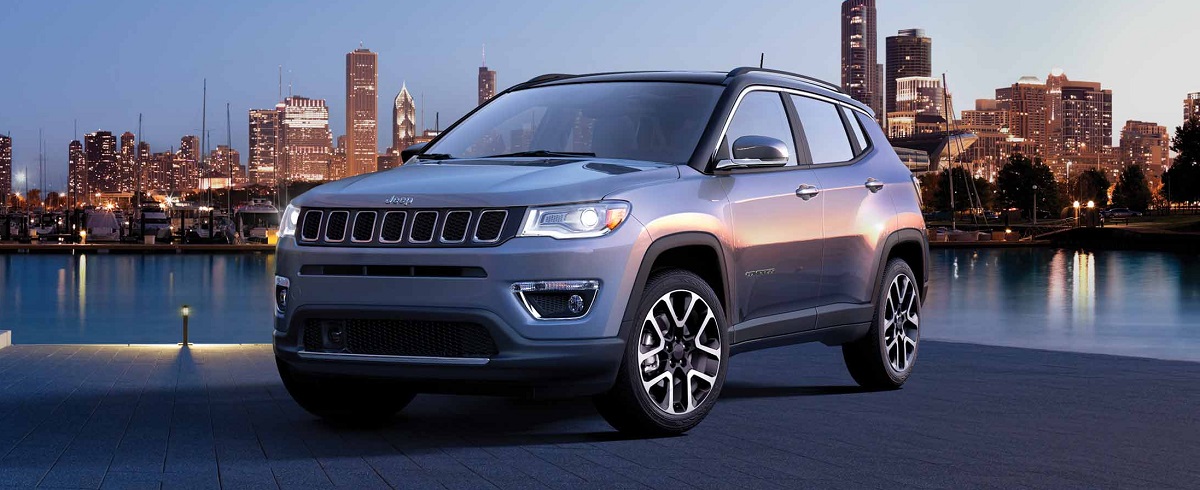 View Inventory
First Class Used SUVs
Used SUVs have a long life ahead of them, but they have to go to the right home. Just like our customers have a perfect SUV in mind, there's a perfect home for that SUV, too. Our job is matching the right SUVs with the right customers in Maquoketa Iowa. Brad Deery Motors has a long and storied history in this area that some of you may be familiar with. Others may not have heard of us. Whatever side you fall on, we hope you will take the time to get to know us a little better. Brad Deery Motors wants to earn your business the old fashioned way: with great sales on pre-owned SUVs and good old-fashioned hospitality.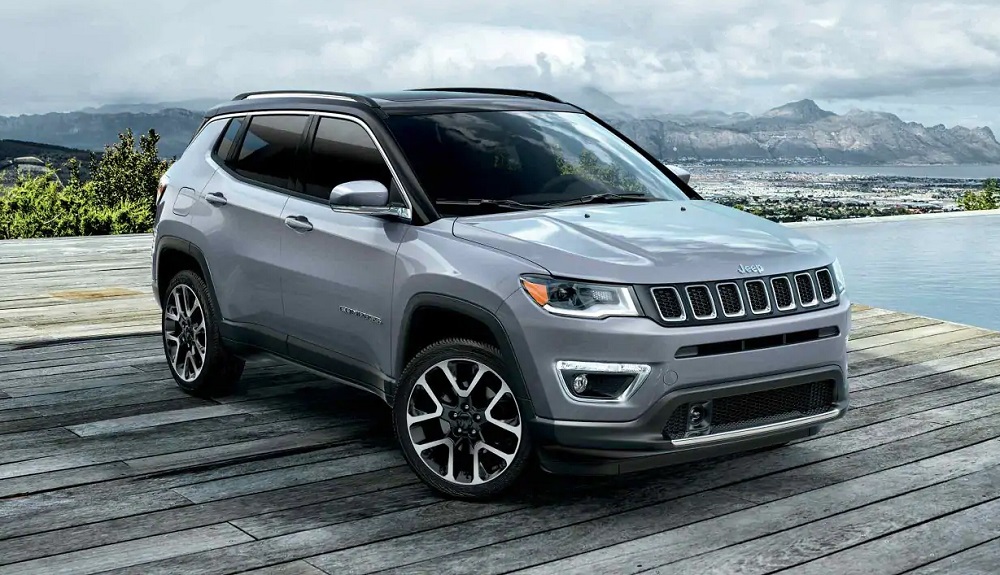 Why Brad Deery Motors?
Brad Deery has been a tradition here in Maquoketa Iowa for a lot of years. We're a proud supporter of our community and frequently sponsor community events that let us support our customers just like they support us. We consider every customer to be our partner in the effort to get great vehicles out there on the road and being of use to people again. When a used vehicle comes to our dealership, it undergoes a multi-point inspection by a certified mechanic who can help us realistically assess that vehicles worth to our customers. The result is a dealership lot full of fairly priced used vehicles that are ready to get out there and make a difference again. Our dealership has a legion of used SUVs for sale in Maquoketa! In some ways, the selection is what matters the most. You want to have a true choice before you really pull the trigger on any sale. If you don't have a large selection of pre-owned SUVs to shop for, you might leave feeling like there was something you missed out on or might have liked better. We stock thousands of used vehicles every single year, and a good many of those will be the traditional family SUV. You'll always have a choice when you shop with us.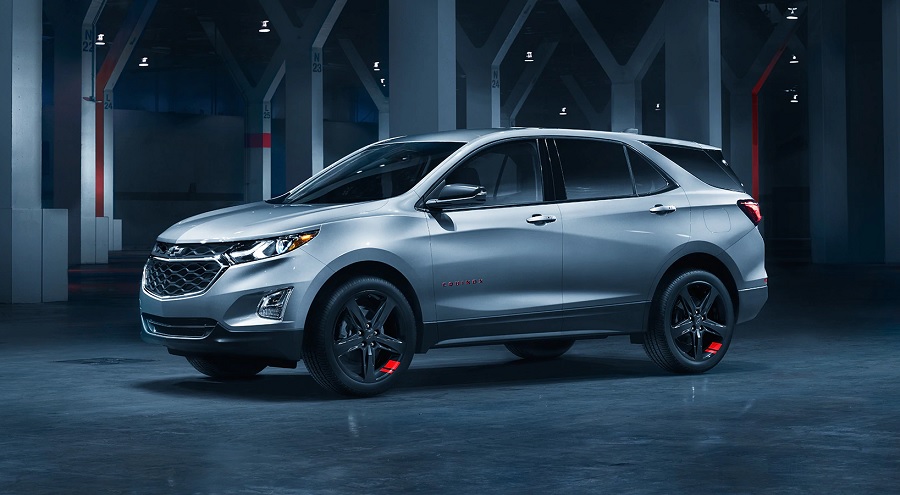 The Benefit of a Used SUV
Now is a terrific time to buy a pre-owned SUV. There are a few reasons for that. First off, times are hard for some people, and we understand that! There is no shame in that whatsoever. Just because your finances may be tied up in other things doesn't mean you don't deserve a first class family SUV. Your family deserves that SUV that's going to feel like home to all of you. Thanks to our finance team's knack for partnering with lenders who are willing to give everyone a chance, we're able to offer deals that other dealerships simply can't touch. We can. Used SUVs can save you big money on car insurance as well. When you buy a new vehicle, you often are required to carry comprehensive insurance. Many expensive vehicles require that comprehensive arrangement, and that can turn into a money pit over the course of the time you're paying off your vehicle. Don't fall into that pit. With pre-owned SUVs, you'll have the opportunity to pay less in car insurance. This fact effectively adds onto the overall savings of a used vehicle even more. Used vehicles are valuable. They're worth far more than we charge for them. And SUVs are among the most reliable, durable classes out there. They keep on trucking.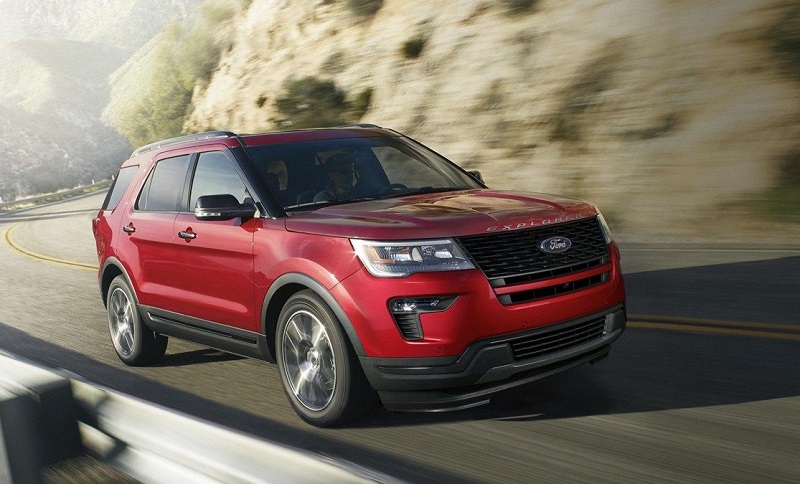 Shopping in Maquoketa Iowa
When it's time for you to make the decision about a pre-owned vehicle, we hope that you'll give us a chance to earn your business. It means a lot to us. Our team here prides themselves on making our customers feel like the family and friends they really are. Your patronage and presence here helps us to feel like we're doing something important in the world. We appreciate all of our loyal customers or even those people who haven't done business with us before but need our help. This is what we do: we help people. If you need our help, you'll find that shopping with us is a great help in the quest to find a pre-owned SUV.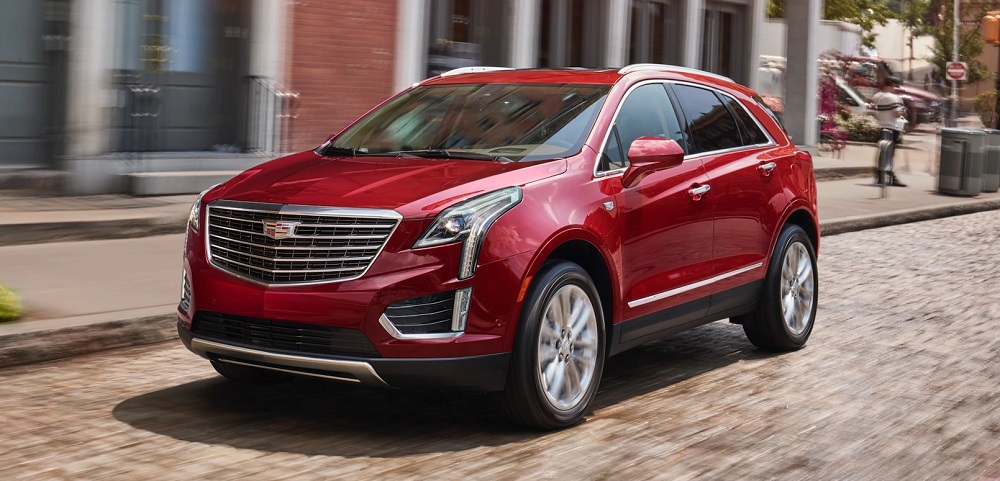 Contact Us Today
If you're ready to buy a pre-owned SUV, we've got many used SUVs for Sale in Maquoketa. It's easily one of the largest selections in the entire country, and we're not shy about bragging a little bit about that. Our goal is to give our customers a true choice when shopping. You should have so many vehicles that you have no problem ruling one out because of something that isn't quite right for you. With such a large selection to choose from, you'll always have another great selection to decide on. For our customers, only pure SUV perfection is good enough! If you have any questions about an SUV in our inventory, our pricing, financing, or even auto service, please just give us a call when it's right for you. The team here is always ready to create another happy customer service exchange that eventually results in you driving home in the used SUV of your dreams.