Why Buy a New Vehicle vs Used? Brad Deery Motors in Maquoketa IA l Quad Cities
Why Buy a New Vehicle vs Used? Brad Deery Motors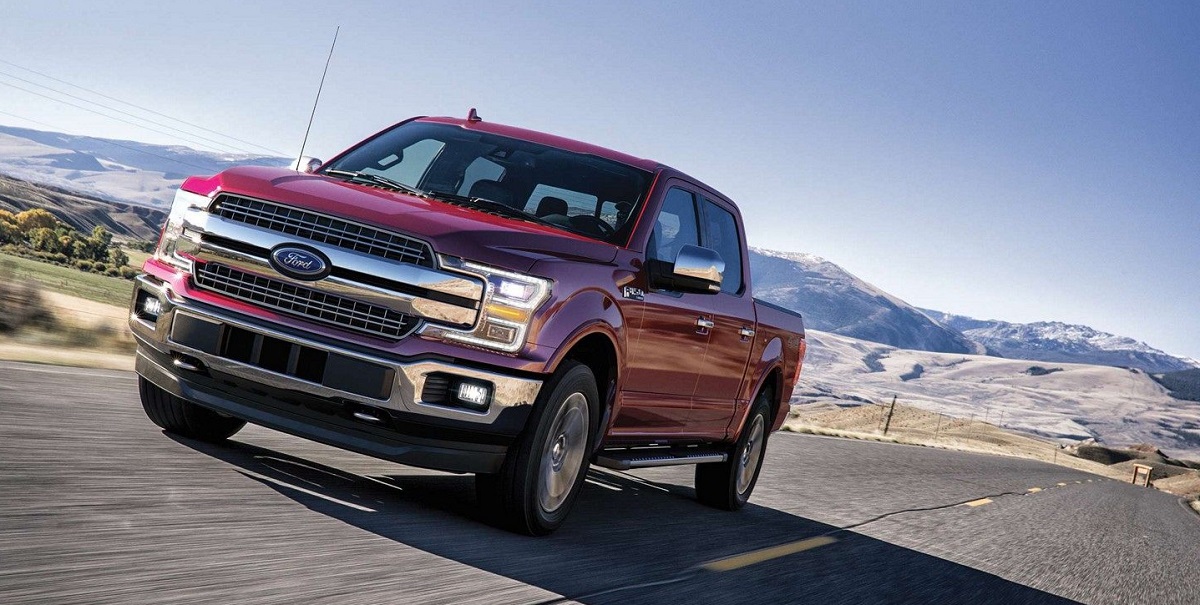 View Inventory
Benefits of Buying a New Car vs Used Car
Buying a new or used vehicle from Brad Deery Motors provides you with a quality vehicle ready to take you through the miles to every destination. But, for many drivers, the new vs used debate leaves them perplexed, wondering which option is best for their driving needs. We're proud of our used car lineup, but buying a new vehicle is always the best decision.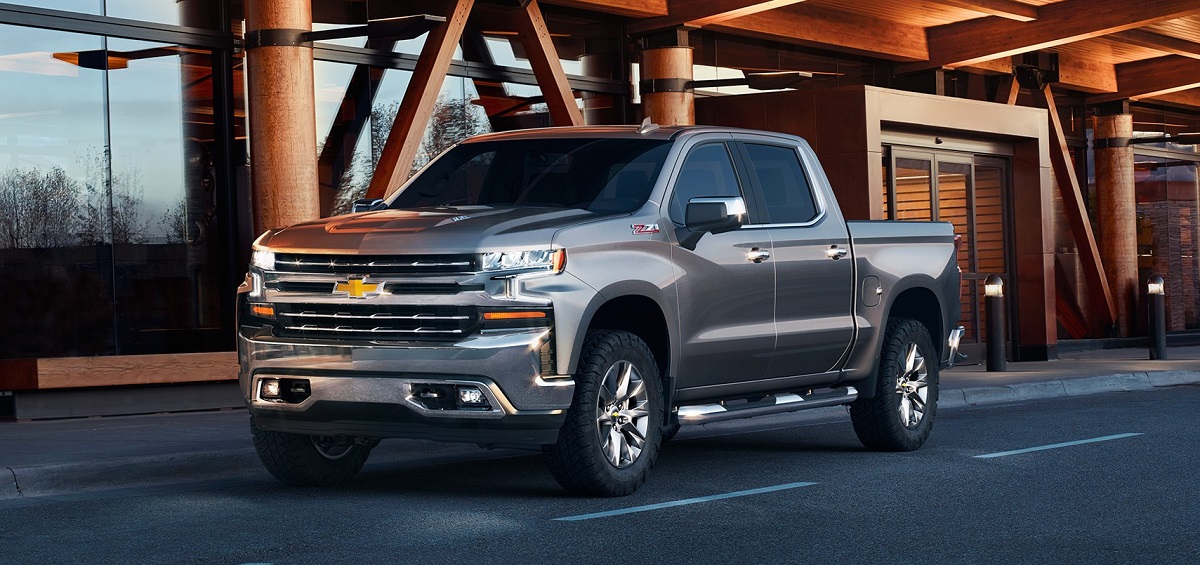 Why Buy a New Vehicle vs Used?
New vehicles offer that new car smell that we so desire to enjoy. It is a sign of success, a smell of enjoyment that also gives you bragging rights amongst your friends. Bragging is sometimes nice, and this happens to be such an occasion. Why buy a new vehicle vs used? Additional benefits of buying new vs used Include:
Reliability: There are no ifs, and or buts about it: New cars are more reliable than used models. If you want a dependable vehicle that won't breakdown or requires expensive repairs in the next few years, buying a new vehicle is the way to go.
Technology: Whether it's safety features, engine components, or other parts of the vehicle, new cars deliver all of the latest and greatest features and technology that you want and deserve in your car.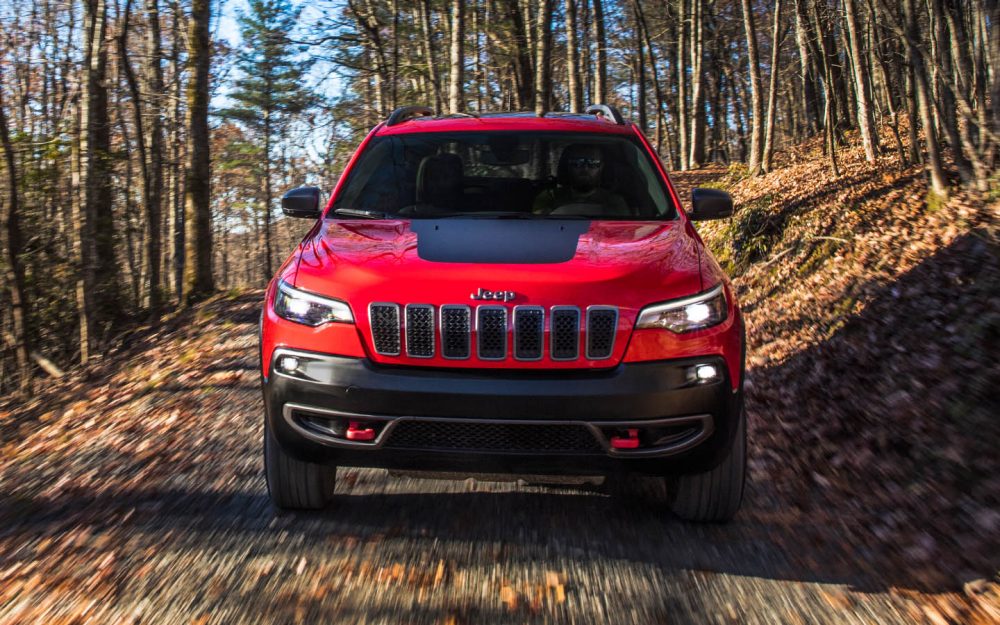 Warranty: New cars include a warranty that protects various components of the vehicle and your wallet. Most used cars don't include a warranty, so you're on your own to cover repair costs should a breakdown occur.
Efficiency: Some people say they don't make vehicles like they use to, but one thing that no one can argue is the fact that today's vehicles are more fuel-efficient than any of the older models could think of being. If you want to drive more without spending more money to fill up the tank, buy new.
Incentives: Did you know that new car purchases include many incentives that sweeten the deal? You can get incentives from the government, the car dealership, and even your auto insurance company, which certainly reduces the costs of the vehicle purchase in Maquoketa Iowa.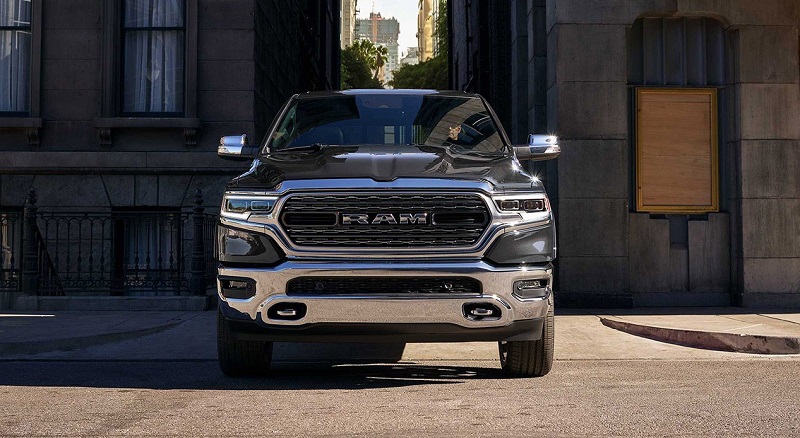 Last Word
Buying a new car does include a few disadvantages which should also be considered before signing your name on the dotted line of any contract. However, most drivers agree that a new vehicle is the best way to go when you're trying to decide between a new vs used car. If you live in Maquoketa Iowa, visit Brad Deery Motors to browse our new car lineup and enjoy the benefits above and more. We'd love to see you inside of a new car.