Video Gallery
Video Selection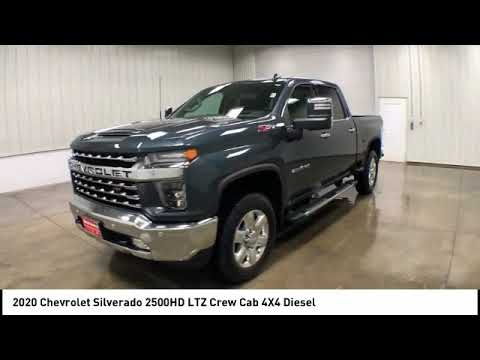 2020 Chevrolet Silverado 2500HD Dubuque, Davenport, Clinton, Quad Cities, Bellevue, DeWitt 63525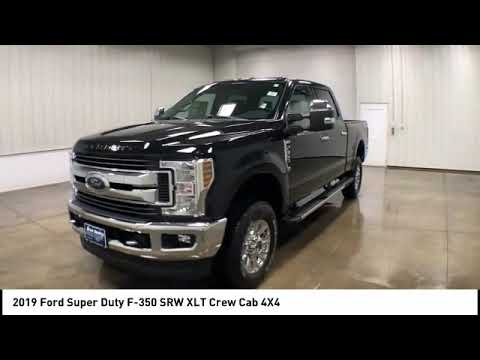 2019 Ford Super Duty F-350 SRW Dubuque, Davenport, Clinton, Quad Cities, Bellevue, DeWitt FT287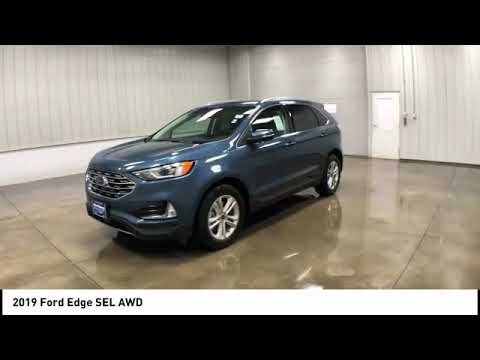 2019 Ford Edge Dubuque, Davenport, Clinton, Quad Cities, Bellevue, DeWitt FT295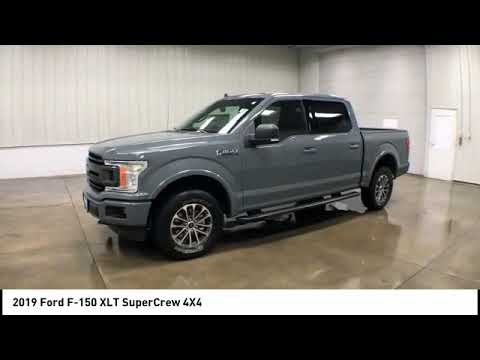 2019 Ford F-150 Dubuque, Davenport, Clinton, Quad Cities, Bellevue, DeWitt FT302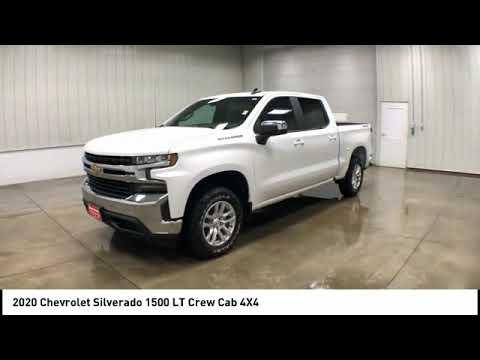 2020 Chevrolet Silverado 1500 Dubuque, Davenport, Clinton, Quad Cities, Bellevue, DeWitt 63528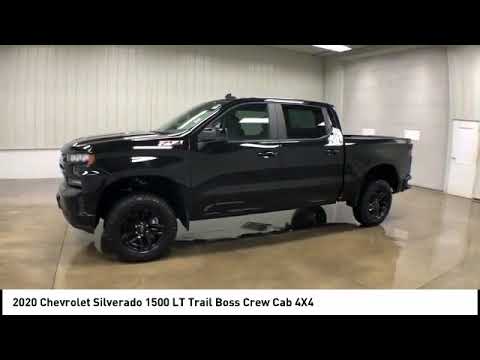 2020 Chevrolet Silverado 1500 Dubuque, Davenport, Clinton, Quad Cities, Bellevue, DeWitt 63527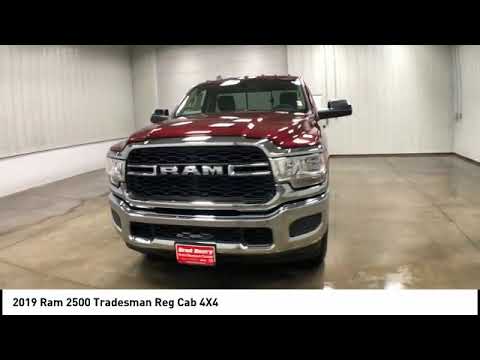 2019 Ram 2500 Dubuque, Davenport, Clinton, Quad Cities, Bellevue, DeWitt DT3444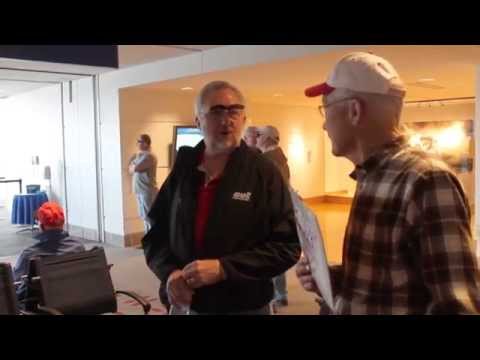 Two Customers Travel to Brad Deery Motors for the Best Deals!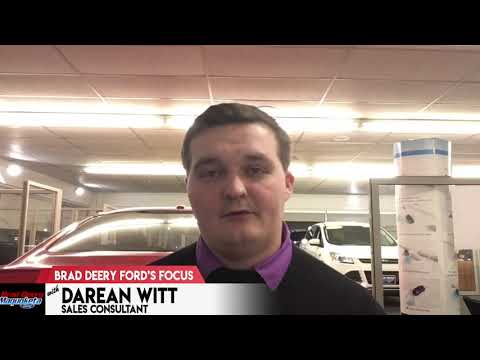 Why should you upgrade your vehicle?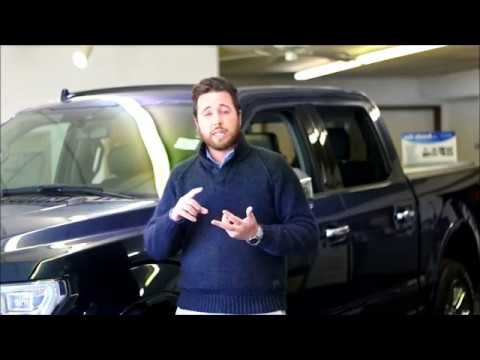 Why Lease a New Vehicle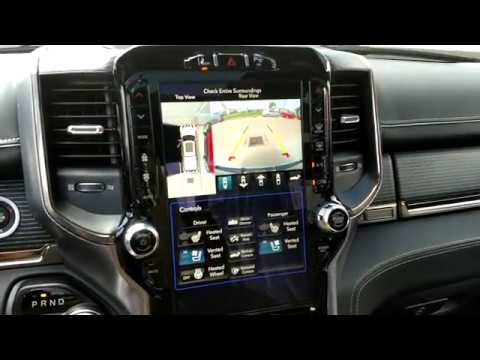 2019 RAM 1500 Limited with 12 inch screen Maquoketa, Davenport, Dubuque IA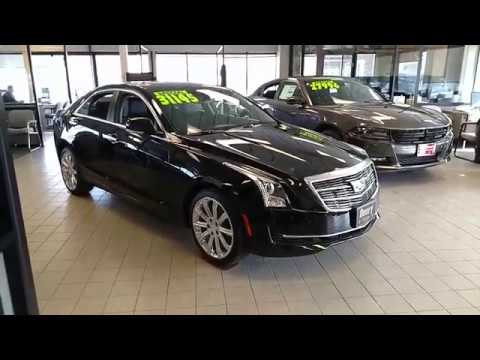 Save Thousands on remaining new 2017 vehicles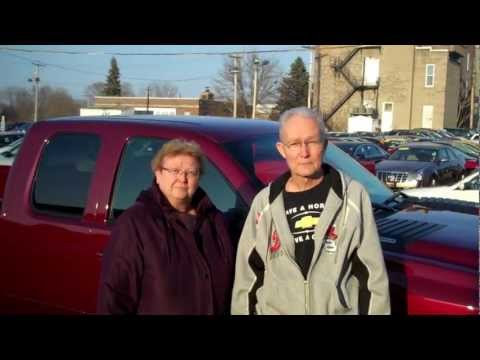 Jan and Jim New Silverado 2500!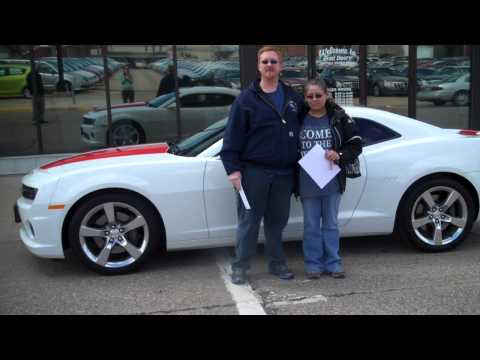 Rick and Petra's 8 Year Anniversary Camaro!!!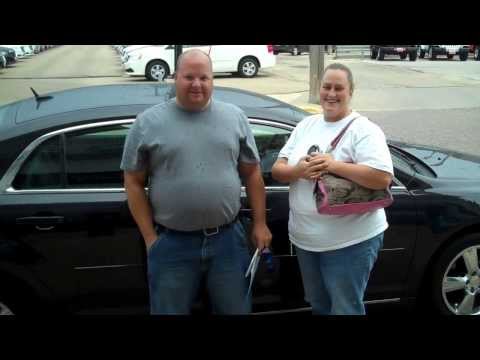 Congratulations to Ryan and Sarah on their New Chevrolet Malibu!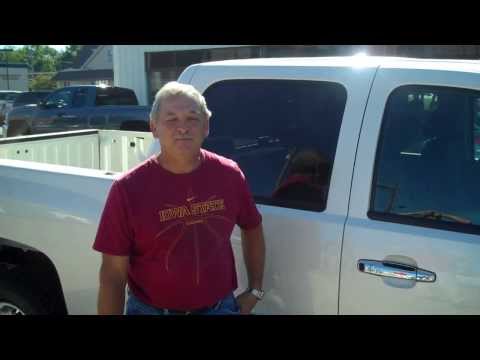 Lorin and his new Silverado 1500!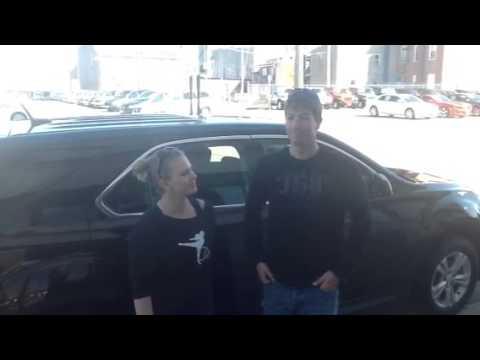 Congrats Brett and Megan from Marshalltown on their new Che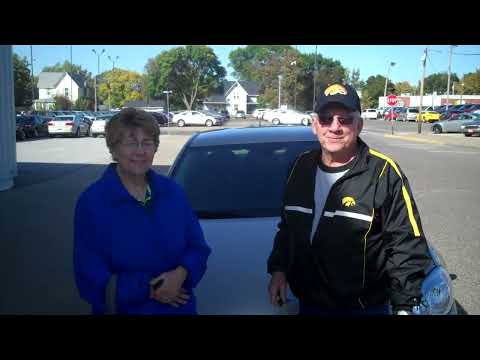 Congratulations to Dennis and Sharon from Albany, IL on their new Chevrolet Impala!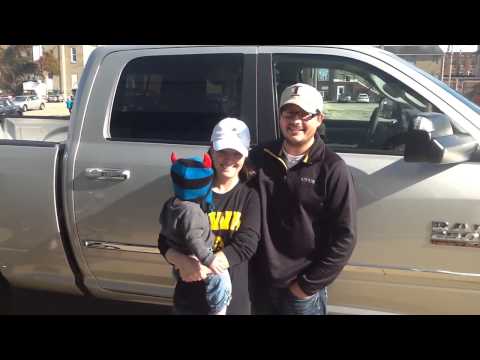 Congrats to Tori and Kyle on their Brand New Dodge Ram 2500!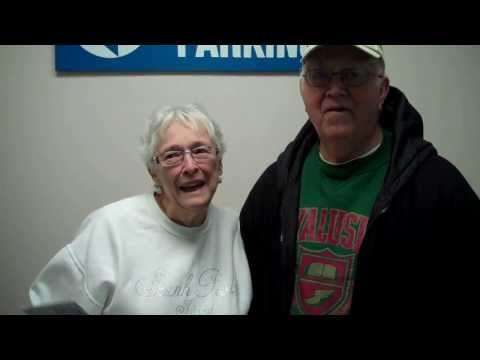 Congratulations to Ralph and Arlene from Darlington, WI on their new Chrysler Town and Country!