Used Trucks under 20k near Davenport IA for Sale in Maquoketa IA l Quad Cities
Used Trucks under 20k near Davenport IA


View Inventory
If you're looking for a used truck, you should know they are in high demand at the moment. When you contact our dealership, we can help you find all of the truck options that are available to you. We have some crew cab pickups, double cabs, extended cabs and regular cabs available at different price points. You'll find trucks from Chevrolet, GMC, Ford, Ram, and Toyota. All of our vehicles are checked to ensure they are road-ready, and most of them are also certified. When you need a new truck, come down and talk with us to find out all of your available options.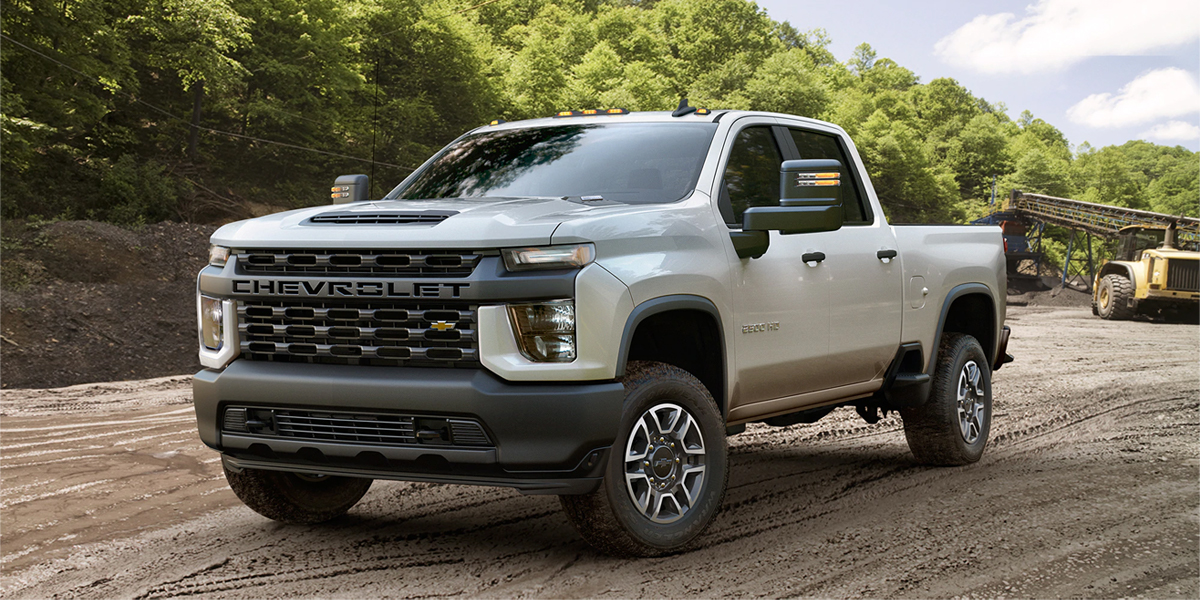 Used Trucks Under 20k
While we have a variety of used trucks available, we also have several trucks for less than $20,000. You'll want to check out the Ford F-150, which comes in several different trim levels. We also have the GMC Sierra to help you get a better overall deal. If you like Nissan, you can check out the Frontier. We even have the Ram 1500 available for customers to consider. Get in touch with our dealership so that you can learn about all of the available truck options. Our dealership has several used trucks under 20k near Davenport.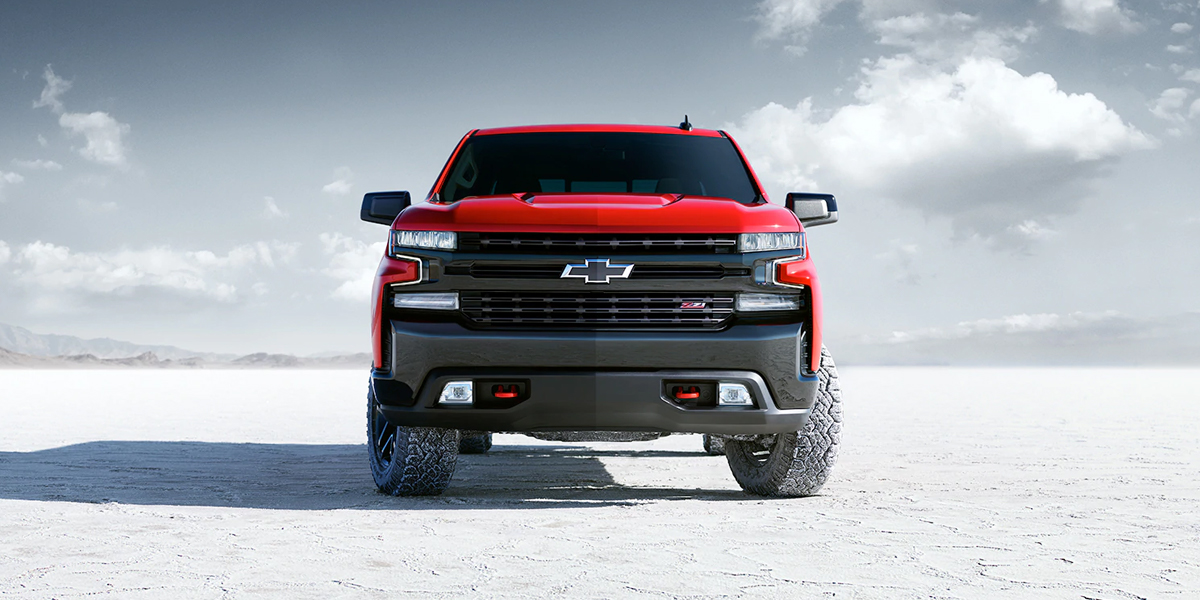 The Benefits of Buying Used Trucks
Getting a used car offers several benefits over a new car. While new cars offer some great and modern features, you can usually get the same or similar features in a used car. When it comes to used cars, you actually get more variety to choose from. Maybe you don't like the trends with modern vehicle styling and handling. If this is the case, you can always search for a used car that is more to your style. In the process, you'll save money on the cost of a new car. That money can be put into a savings account, or it can be used to purchase features you may not be able to afford with a new car. While it's nice to say that you are the only owner of your vehicle, that feeling wears off quickly once you drive your car. A used car has already experienced the road, so you don't have to be so worried about damaging a perfect car straight off the lot. Secure your next used car near Davenport by getting in touch with our dealership.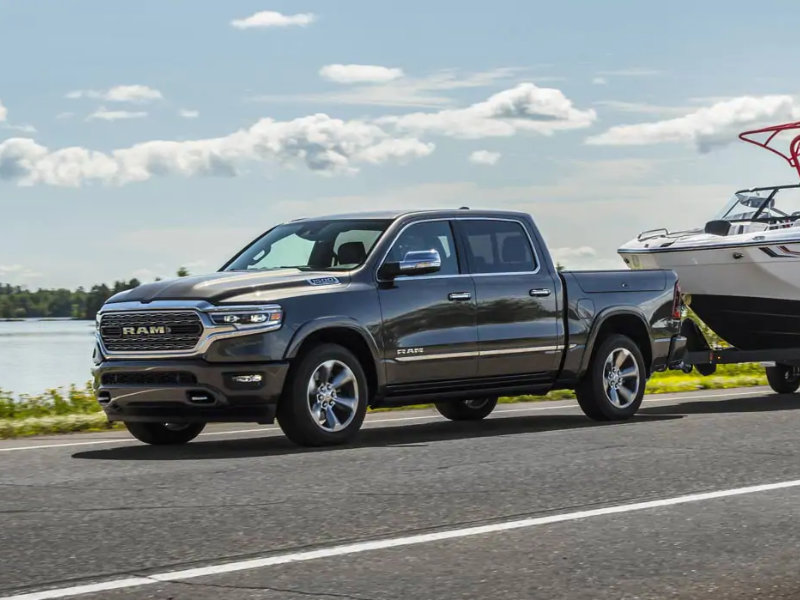 Depreciation on New Trucks
When it comes to depreciation, it's true that a truck loses most of its value right away. You'll love the fact that there is less depreciation the moment you take the vehicle off the lot. As cars are becoming more reliable and lasting longer, losing a substantial portion of your car's value can significantly affect your truck. That depreciation takes a hit on the value of the truck. If you get a truck that is about three years older, you can stand to save money in more ways than just the depreciation. You'll also pay less on registration and annual registration costs. The cost of insuring your truck should also be lower since the truck won't cost as much to replace. Get down here and see all of the used trucks we have to offer. Check out our selection of used trucks under 20k near Davenport. Visit Brad Deery Motors near Davenport to find several used trucks under 20k.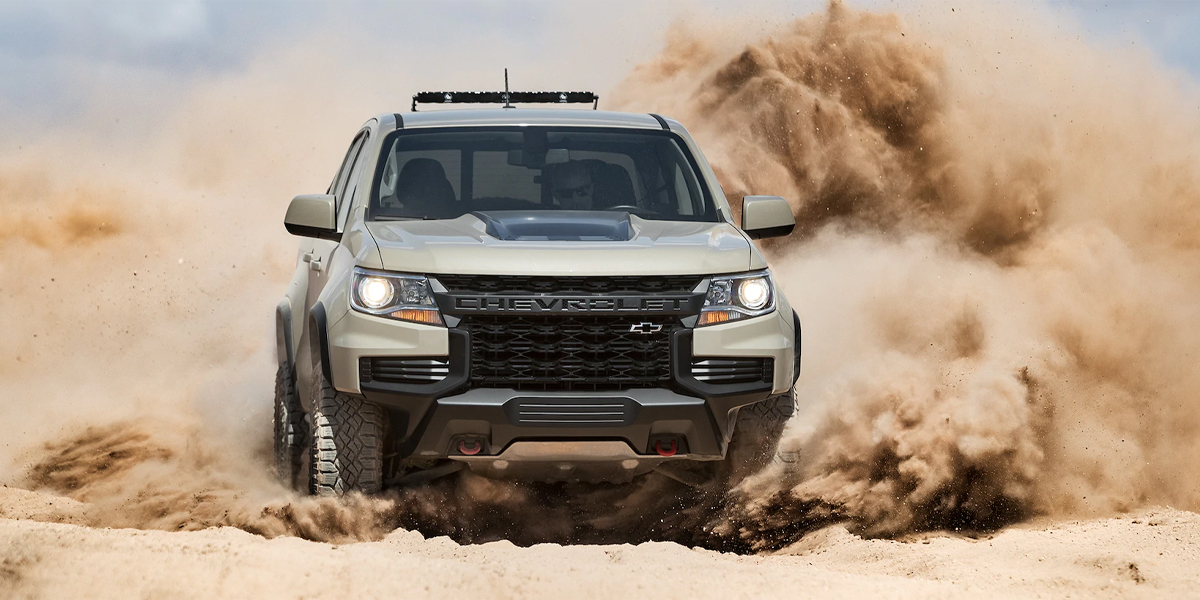 Getting a Certified Vehicle
When you get a certified vehicle, you are getting a vehicle that is designed to help you get to your destination with confidence. A certified pre-owned vehicle comes with certain assurances that you are getting a vehicle that has been thoroughly vetted. Many certified trucks also come with a warranty to back up the assurance that the vehicle is free from defects. When you contact our dealership, we can go over the details of all of our certified trucks. Let our dealership help you work through the process to find the truck that works for your particular needs.
Find out how you can get used trucks under 20k near Davenport. Getting financing doesn't have to be complicated, and we can help make the process easier. We will work with you to ensure you take home the vehicle that makes the most sense for the situation. Our dealership can also help you get the monthly payment you need.