Used Trucks under 20k for Sale in Maquoketa IA in Maquoketa IA l Quad Cities
Used Trucks under 20k for Sale in Maquoketa IA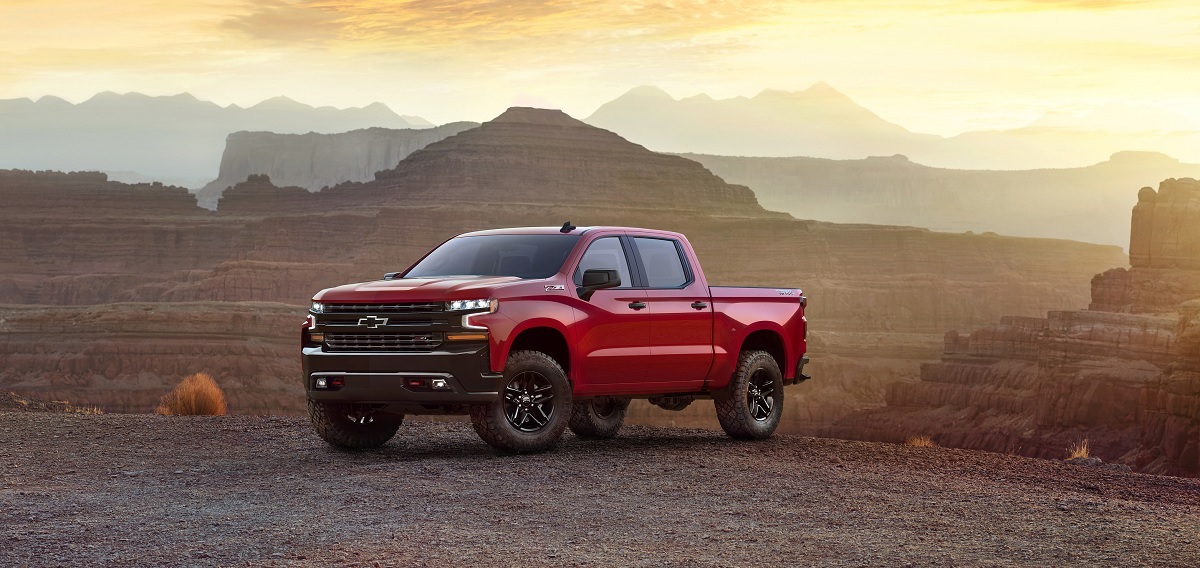 View Inventory
Brad Deery Motors Pre-owned Trucks
Brad Deery Motors is serving Quad Cities Davenport Bettendorf Moline shoppers with pre-owned trucks that will make a difference in your life. If you're looking for used vehicles that are on the high end of the price scales, we've got one of the biggest selections in the United States. Thousands of trucks roll through our dealership each and every year, and there's a little something for everyone to choose from. The diverse selection gives you a real advantage when it comes to saving money on trucks for sale in Maquoketa Iowa. Not only do you drive away in a fantastic truck, but you get an even more fantastic price.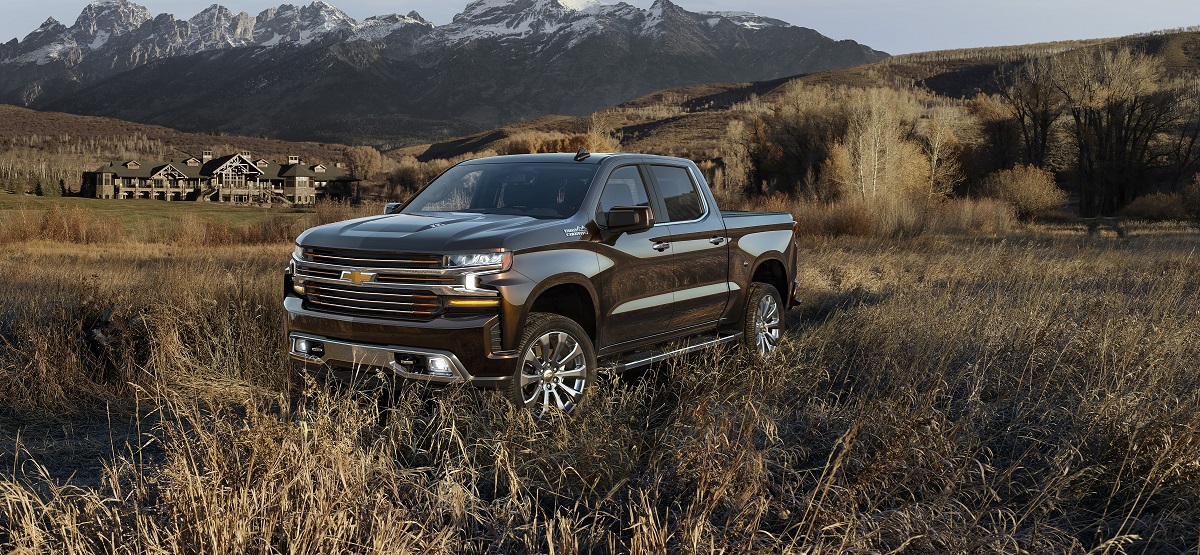 Why Shop Used Trucks Under 20K
What's the advantages to shopping for used trucks under 20k? The first most obvious advantage is that by going for a less expensive but more lightly used truck, you save a few bucks or even several thousand dollars on a truck that's going to stick around for many years to come. You'll have fewer repairs on a more recent used vehicle, leading to terrific savings during your ownership. Best of all, more recent models that are priced under 20k but that are still above the very used genre will net you much more modern technology. In recent years, trucks:
Have much more upscale interiors
Come with 4G connectivity
Feature touchscreen infotainment centers
Have driver-assist technology deployed
The under 20K category is the perfect place to find a good used car. It leaves you a lot of room to nab those "steals" that just make more sense than buying new. Used vehicles depreciate much more slowly than new vehicles, so you get more of what you pay for. We can help you get even more value of a used car purchase!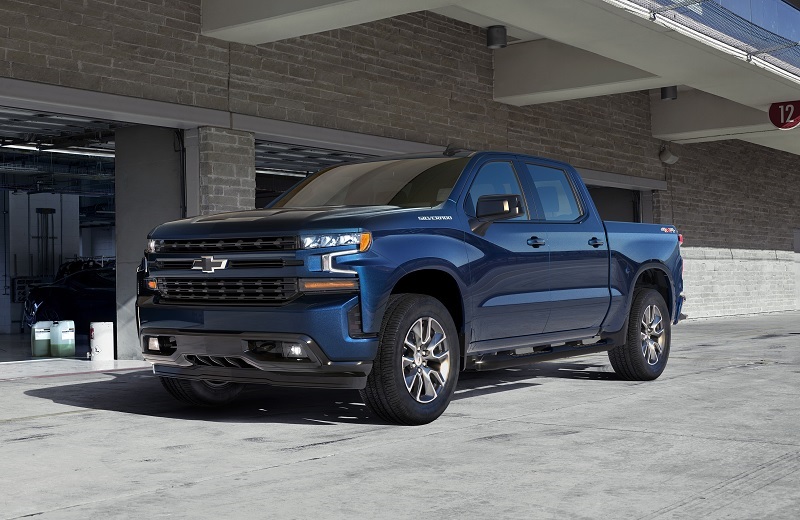 A Pleasant Shopping Experience
The tools we have online help you find the ideal used vehicle for your needs. Our quote tool gives you the chance to get a free and instant quote on a vehicle that catches your eye. It takes just a few minutes, or less, to grab that quote and know if it's within your price range. Narrow your search down by picking just that under 20 k category and you'll only see vehicles that are within your price range. Applying for financing online is a breeze on our website, too. You just enter your information over the course of 10 minutes or less. From there, you're on the way to pre-approval and some great news that you qualify for financing on the vehicle you really want to own. You've made a great decision to buy used. Let our tools make the shopping experience the pleasant experience that it really is. You've worked hard to be able to afford a great car. Our sales and tools can help you make everything stress free and just fun.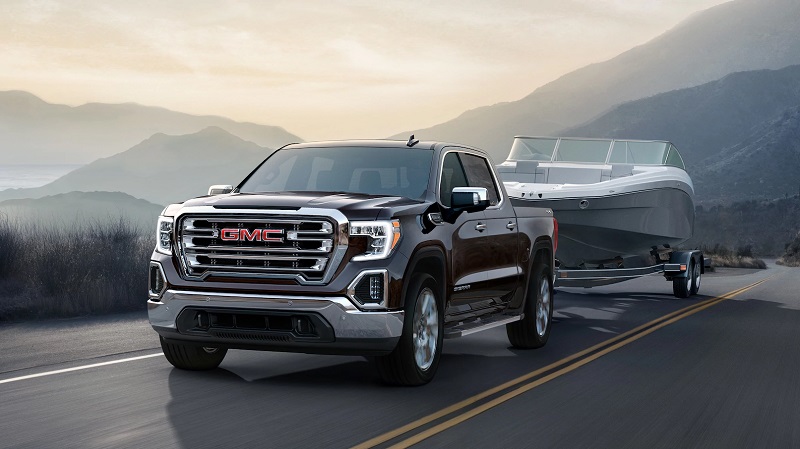 Benefits of Used Trucks
Buying used has a few advantages over buying new. First off, used trucks are simply cheaper than new ones. That means you can get a higher quality model than if you had bought the same model new. Best of all, the features from that new model are still there. That's not the only reason to buy used however. Thanks to the high quality of today's vehicles, and the fact that we thoroughly inspect each used vehicle that comes on our lot, you are assured that you'll go home in a quality vehicle. Trucks are one of the most durable classes of vehicle. When a truck is up for sale here, you know it has met our high standards. A team of certified mechanics inspects each one of our trucks before it goes up for sale, ensuring that our customers get a truck that's going to reflect positively on our dealership's quality standards. The pre-owned trucks here all have vehicle histories that you can investigate before buying. Did it receive the maintenance you believe a truck should? Are there any accidents in its history? We want the truck to meet your standards, too.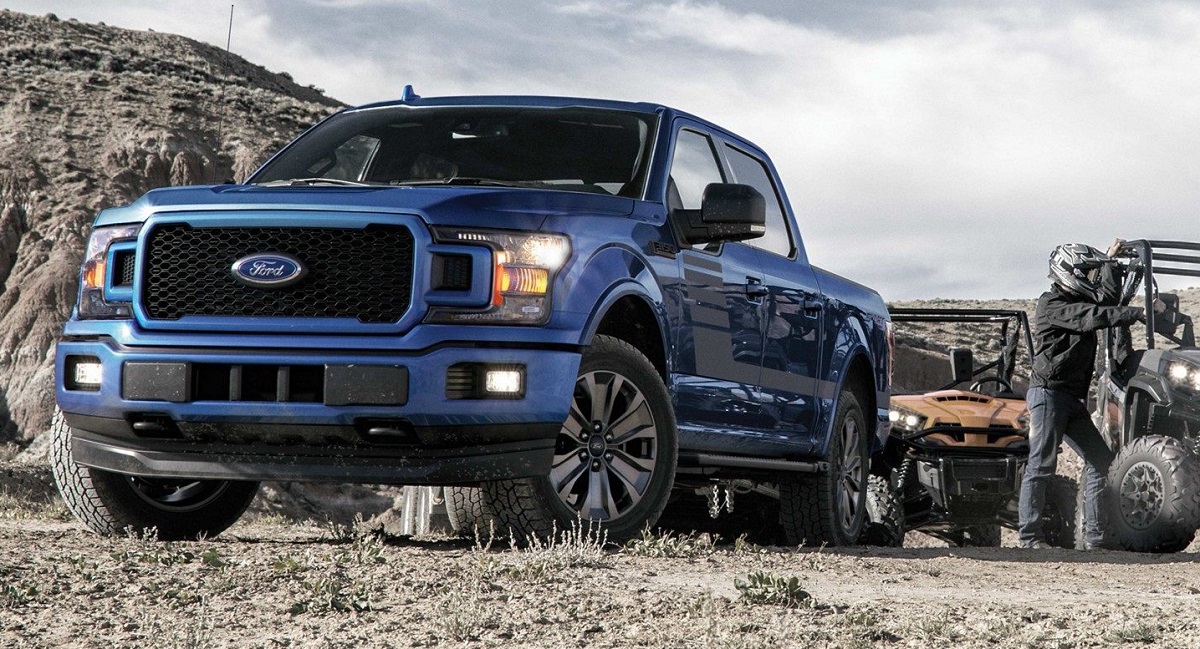 Contact Us Today
Thanks for letting us continue serving Quad Cities Davenport Bettendorf Moline customers with nothing but quality trucks for Sale in Maquoketa Iowa. Our dealership's mission is to serve you in any way we can. We know that you have your own unique needs going into every truck sale. Maybe you need the most powerful pre-owned truck we have for sale. Maybe you're shopping more for frugality and practicality. Whatever your needs are, the folks here at Brad Deery are going to help you reach your goals and feel good about that truck. If you have any questions about a specific truck in our inventory, or just want to ask about what our current specials are, please give us a call today! Our team is always ready to serve another customer in the Maquoketa Iowa area. If you're coming to us from another area, you're also welcome! Just call today to get started on your journey to finding the perfect pre-owned truck in the under 20K category.