Used Trucks under 15k near Davenport IA for Sale in Maquoketa IA l Quad Cities
Used Trucks under 15k near Davenport IA


View Inventory
When it comes time for you to consider all of your truck options, we have many trucks at different price ranges. Our dealership stocks a complete lineup of used trucks, and you can find trucks from Chevrolet, GMC, Ford, Ram, and Toyota. When you contact us, we can talk with you about what you're looking for, and our dealership will help you get into the truck that makes sense for you. A used truck offers a great option, and we even have many trucks that are certified, which can give you greater peace of mind.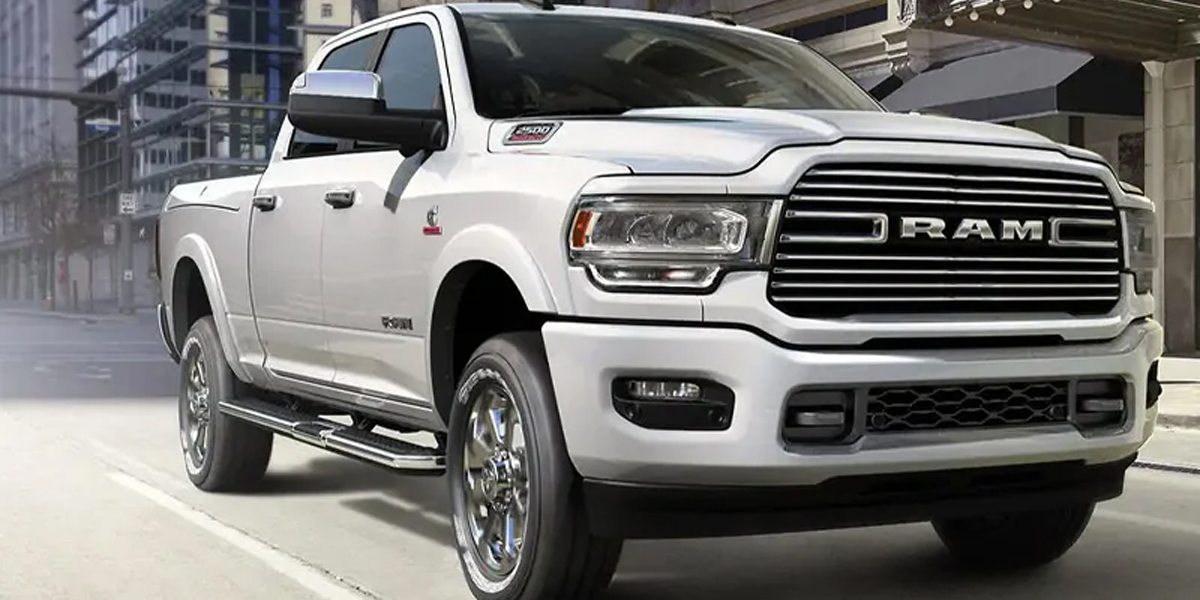 Used Trucks Under 15k
Getting a used truck under $15,000 can prove difficult, but it isn't impossible. In fact, at our dealership, we have Ford trucks and GMC trucks available for less than $15,000 on our lot right now. You can search through our inventory, but make sure to contact our dealership if you don't find what you're looking for. We want to help you find the perfect truck that helps you accomplish your goals, but you need to get in touch with us to help us learn out about your preferences. Talk with us today to learn about our offers and incentives. Our dealership has several used trucks under 15k near Davenport.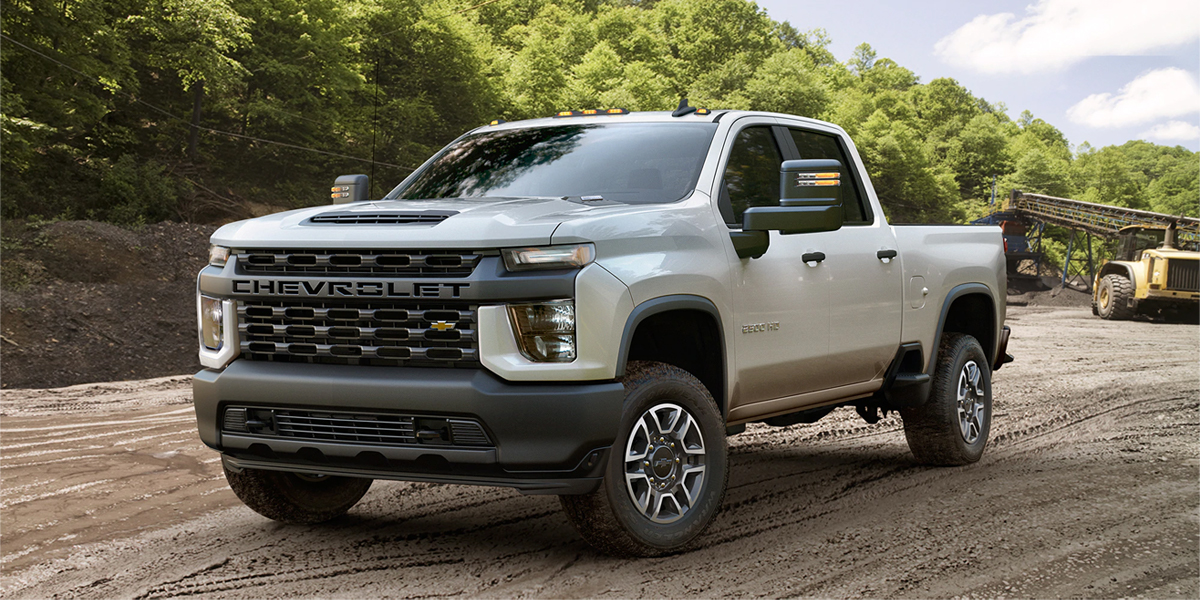 When it comes to getting a used vehicle, there are several valid reasons to choose used over new. If you like to get a different car every few years, then a used car makes more sense financially. In fact, unless you plan on driving a car for about 10 years, you aren't getting a great value with new cars. Other benefits include the fact that insurance is generally lower, you'll pay lower registration fees, and you can spend the money you saved on getting better features. The fact is that if you buy the same make and model from 2019 or 2020, you'll be able to get a better truck with the 2019 model for the same price. Talk with our dealership about any of your concerns, and we can help you secure the truck that works for you. Secure your next used car near Davenport by getting in touch with our dealership.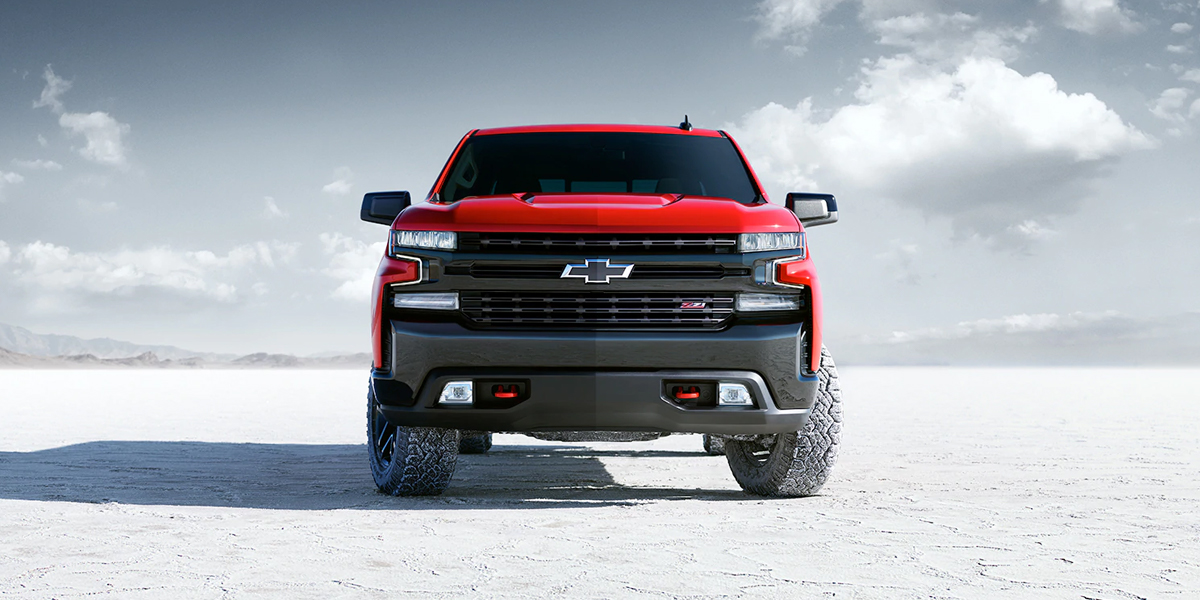 Depreciation on New Trucks
When it comes to depreciation, you really do lose much of the value of the car the moment you drive it off the lot. Depreciation starts to slow down for most trucks at about the three-year mark. Once you reach that milestone, the value of the car degrades much more slowly. While trucks hold their value pretty well because they are built so tough, you'll still save money when you go ahead and purchase a used truck. Some models may hold their depreciation better than others, but you could lose up to half the value of the truck within the first few years. Avoid depreciation and get more value from your truck by getting a gently used truck from our dealership. We can help you sort through all of the options so that you can get a great deal. Check out our selection of used trucks under 15k near Davenport. Visit Brad Deery Motors near Davenport to find several used trucks under 15k.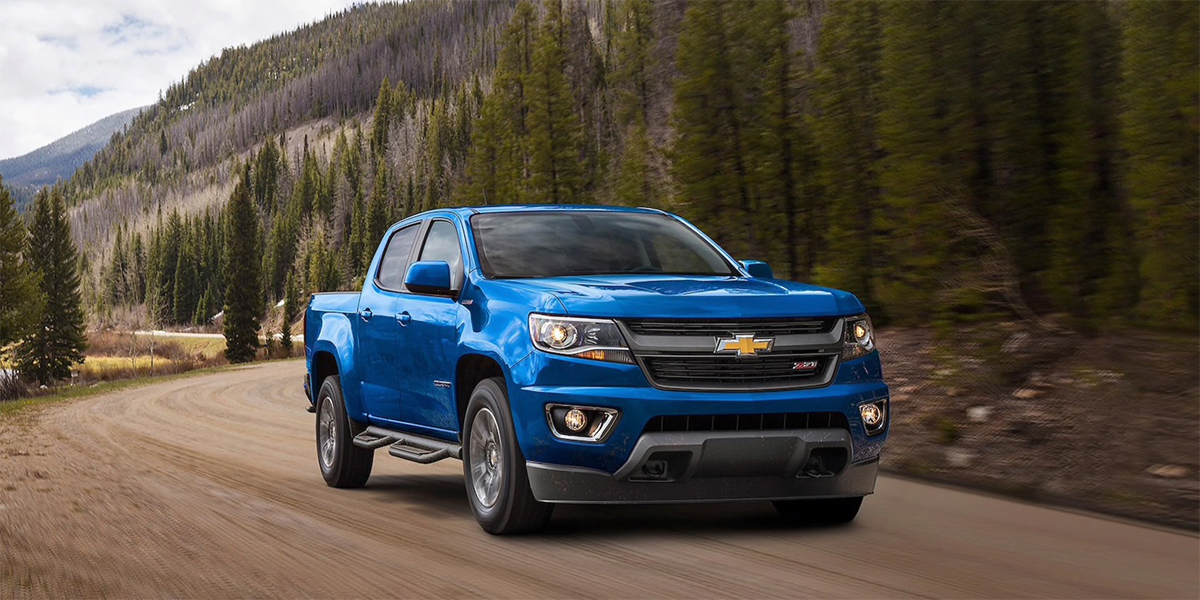 Getting a Certified Vehicle
If you're looking for a certified used vehicle, you'll love all of the features that make it possible for you to get a better driving experience. When you get a certified truck, you're getting a guarantee that the truck has been checked and inspected to meet our demands. Often, certified trucks also come with limited comprehensive and powertrain warranties to help you get more value from your vehicle. You'll love how the warranty can help you get better peace of mind while driving. Talk with us about how we can help you so that you can secure the right options for personal needs. We want to help you get a vehicle that works for your industry.
Find out how you can get used trucks under 15k near Davenport. Our dealership wants to help you out with the financing to ensure that you can get the monthly payment that makes sense for you. We can also take you through our lot so that you can find a vehicle that matches your personal needs.