Used Trucks for Sale near Davenport IA for Sale in Maquoketa IA l Davenport l Dubuque l Cedar Rapids
Used Trucks for Sale near Davenport IA


View Inventory
Pickup trucks have been a popular class of vehicle for as long as Americans have been hardworking. The advantages of the truck are obvious. It features a large open cargo bed that can accommodate tall cargo that needs room to stand tall. The cabin of a truck can still be spacious and maximized for comfort, especially in models made in the last 10 years. Trucks are heavy hitters on powertrains, too, sporting diesel, turbo-diesel, and gas powertrains, often on the same truck. Our used trucks near Davenport allow you to get exactly the configuration of truck you want. Brad Deery Motors is a dealership that won its reputation over and over again through the years. You'll find we always offer something "new" in our pre-owned department. And thanks to those online shopping tools, you can grab a rough and rugged pickup truck from us with little effort. Used trucks give you the flexibility to choose from a more diverse group of designed. You'll find designs from a decade or more ago rejuvenated by our certified auto mechanics and given new life by your interest. Used trucks will net you a cheaper starting price, with great savings added by Brad Deery Motors. Incentives to buy used are often posted on our website, and if you do business the old-fashioned way in person, we'll make sure our finance team tips you off to any incentives we have on your favorite used vehicles.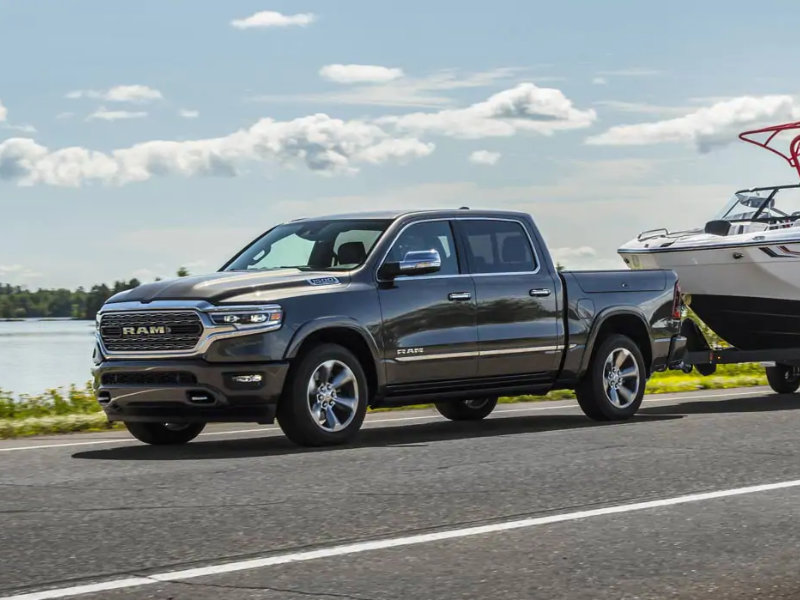 Types of Used Trucks
Brad Deery Motors Used is a well-known name in the Davenport area. We've always got a fresh stock of used trucks near Davenport, all of them fully inspected and bundled with a free vehicle history report. Our online site evolved recently to include trucks that you can buy entirely online without even having to leave your room (or wherever you happen to be).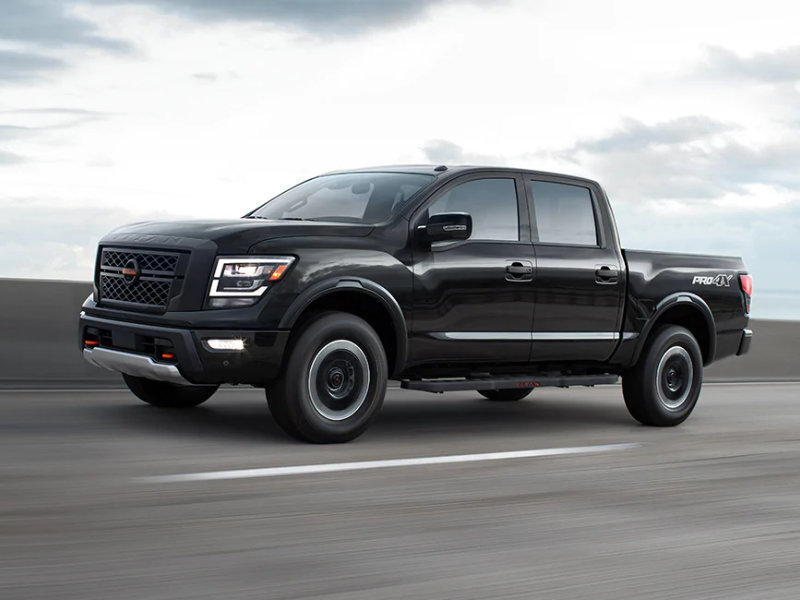 Shopping for used trucks for sale is always easier when you have the option to shop from home. You'll find our richly detailed inventory showcases trucks with varying bed lengths, cabins, and capabilities, with multi-purpose tailgates, bed strengths, and towing capacity. Light duty trucks tend to range in the 11,000 pound or less capability, although sometimes they can shift even stronger. Heavy duty trucks go all the way up into 6-digit towing capacities serving Davenport business owners with an outrageous amount of power. Don't rule out family used trucks for sale. Not every truck has to be a workhorse that can serve a business or an off-roader. Sometimes families just love the way trucks look. The versatility of the exterior, with its open bed, gives you the ability to pack large store hauls home with no problem. Many people who buy furniture often find themselves happy they chose a truck. Be sure to ask us about our budget models. We have a lot of under $15K trucks that are suited to hard work but won't take all your play money. If you just want a reliable commuter truck or a reliable light tower, we've got them in stock at all times through the years. Budget models offer exceptional design and capability, but they might have a few more miles on them. Sometimes you just want a truck-truck. We've got them for you. When price is all that matters to you, you can't pick a better place to shop from than our dealership that has so many trucks to offer.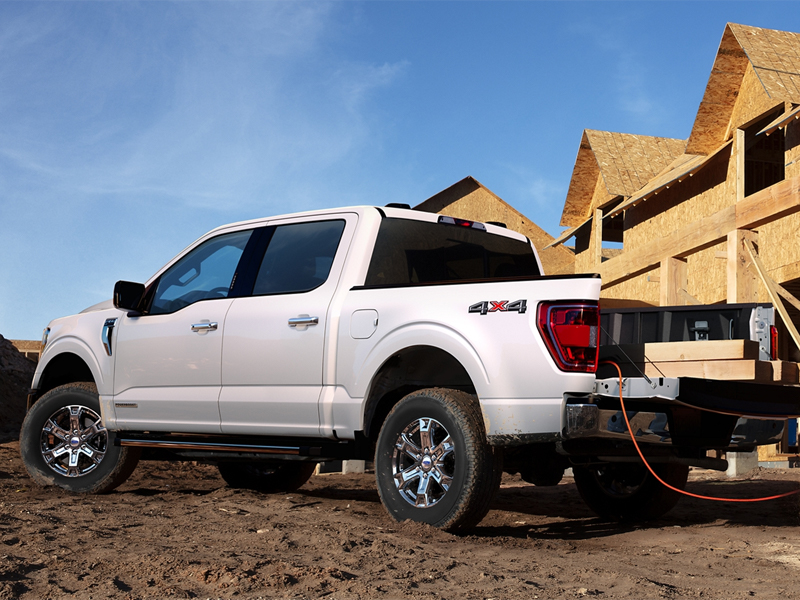 Why Buy Used Trucks near Davenport
Used trucks serve a purpose that goes beyond just their capability. Buying used is a wise choice in today's world. Instead of paying a lot of money on things that don't have anything to do with your truck, you'll be glad to find yourself paying only for the truck itself. New dealer and model fees are out the window when you buy our pre-owned or certified pre-owned trucks. You'll also find hidden savings in a used model, such as the money you save on car taxes and registration. A lot of associated costs with a used vehicle are cheaper than the same truck new. People choose to buy from Brad Deery Motors Used because we have so many online tools to choose from. Offline, we're a well-known dealership in the area that's so respected among the people in our community. We often sponsor community events and support local businesses and organizations. We're not just making the world a better place with our used trucks for sale. We're serving Davenport with a safe, friendly place to shop for their favorite trucks. As a part of the community outside of being an auto dealership, Brad Deery Motors Used is one of the most trustworthy businesses around.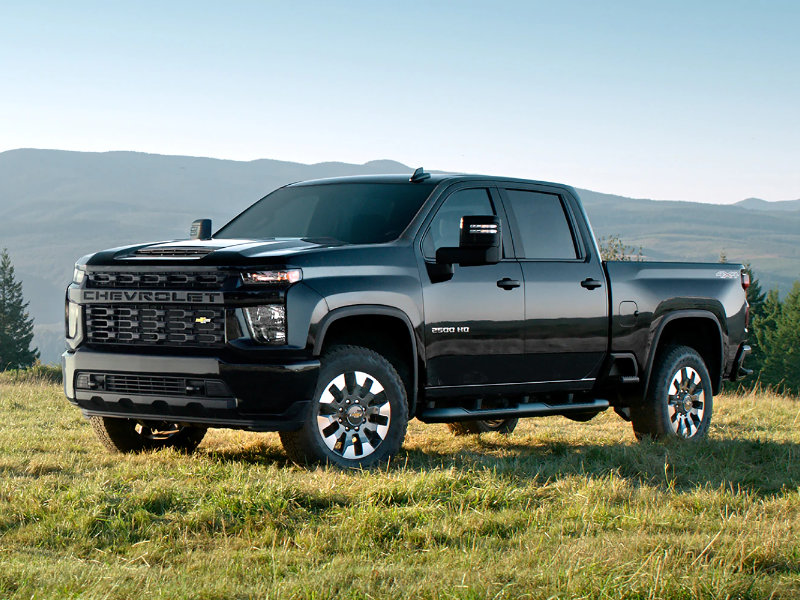 We're glad to be serving Davenport for yet another year. As you shop on our website, you may have questions about our shopping tools or about a truck itself. Please get in touch with our sales or finance team whenever you need us. And don't forget! You can always return to our dealership to have your truck serviced with us in our complete automotive care center. The team here is organized into departments so that you always know who to get in touch with. We've found it just works better that way for the customer. Please get in touch with us soon if you'd like to discuss our used vehicles or anything else.