Used Trucks for Sale in Maquoketa IA for Sale in Maquoketa IA l Quad Cities
Used Trucks for Sale in Maquoketa IA

View Inventory
Used Trucks for Sale in Maquoketa
Brad Deery Motors invited you to look through our colossal inventory of used trucks for sale in Maquoketa. The inventory here is really something special. Our used trucks have a history of exemplary service and stellar performance over the years they've been on the road. We wouldn't stock them otherwise. When you shop with us, you'll notice an immediate difference. We just take a little more time with each customer than the other guys, and our selection always gives you the diversity you need to make a smart choice for you and your family. Used trucks offer the same great utility as their newer counterparts, but they depreciate in value slower. In the end, you get more truck for your money, and that's always good news to our customers looking for used trucks for sale in Maquoketa. Are you one of the people out there looking for a used truck this year? We've got terrific news for you! We have ongoing specials on used vehicles right now that will meet your budget and your family's needs.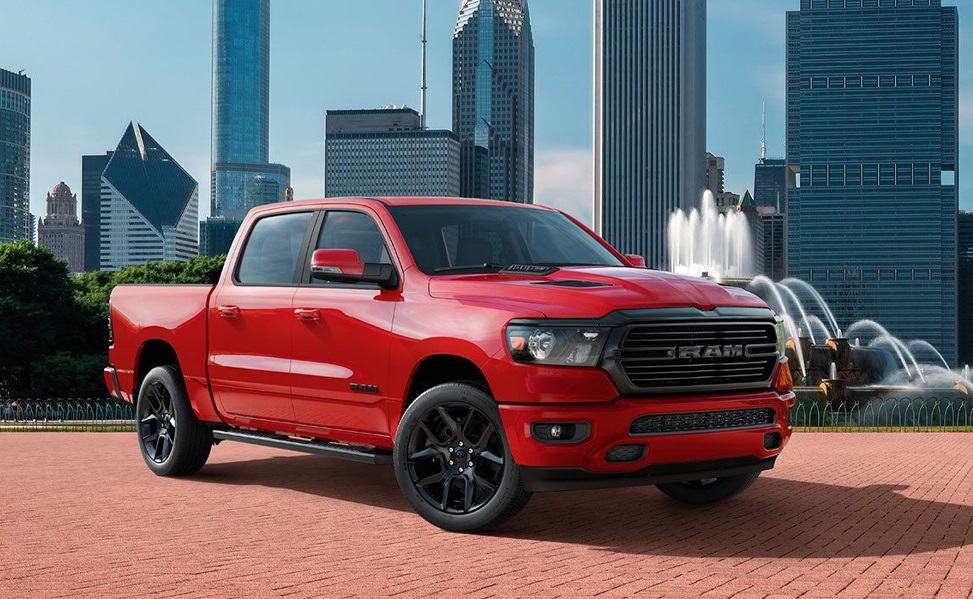 Brad Deery Motors for Used Trucks
We pay tribute to the monstrous capability of the American pickup truck everyday by pricing them to move. You want an old workhorse that proved itself over a number of years and never lets its owner or owners down. You can learn how many owners a vehicle had by looking through its detailed vehicle history, an invaluable tool to shed more light on the service record of any truck for sale in Maquoketa Iowa. The more you know, the more confident you can feel about buying a truck. The vehicle histories are always posted with the model you're interested in, giving you the information you need to make a great decision about your used vehicle.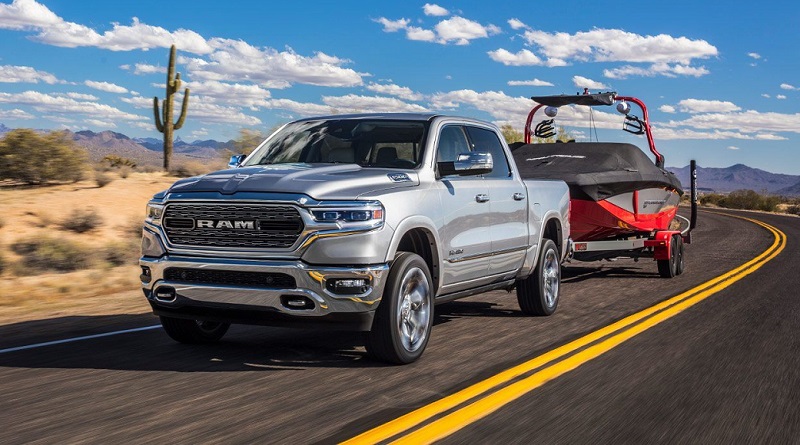 You can use our handy online tools to get the lowdown on your favorite pickup truck models. Payment calculators automatically figure up how much you'll pay per month for a certain model. We also have quotes that give you an instant bottom line price on your favorite used model, allowing you to determine if you can afford that upgrade to a higher trim. Want to expedite the financing process? Make sure you apply for financing online right from our website! Our system takes down your vital information, determines if you qualify for financing, and it gets you pre-approved so that you spend less time at our dealership waiting to hear the news. It's a nice way to make things quicker. When you're excited to take that shiny used vehicle home, every second counts down to that wonderful moment you'll drive away in a truck you love.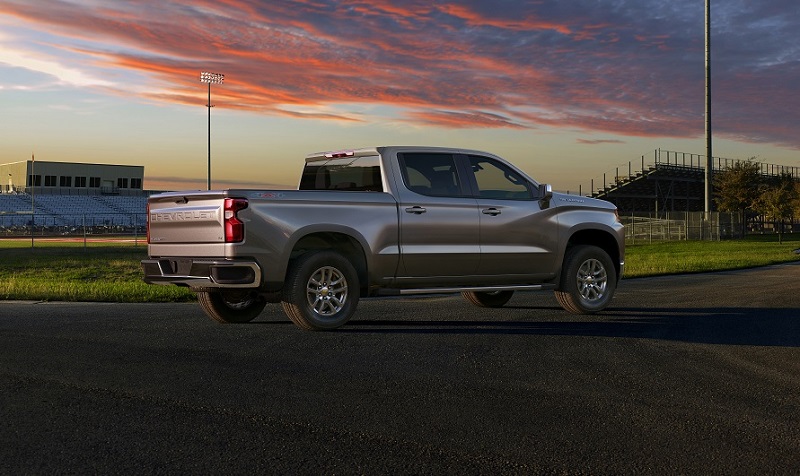 Why Shop Used
People buy used for a variety of different reasons, not just price. When you buy a used model of a luxury car, for example, you still pay a hefty price tag. You just don't pay as much as you would have if you'd bought new, and so you can afford a more expensive model and trim. This upgrade in quality is worth it to many buyers who could otherwise afford to spend more and buy a newer vehicle. Why buy new if you can get a better car at a used price? That's the thought processing of many of our customers who come to us for used pickups.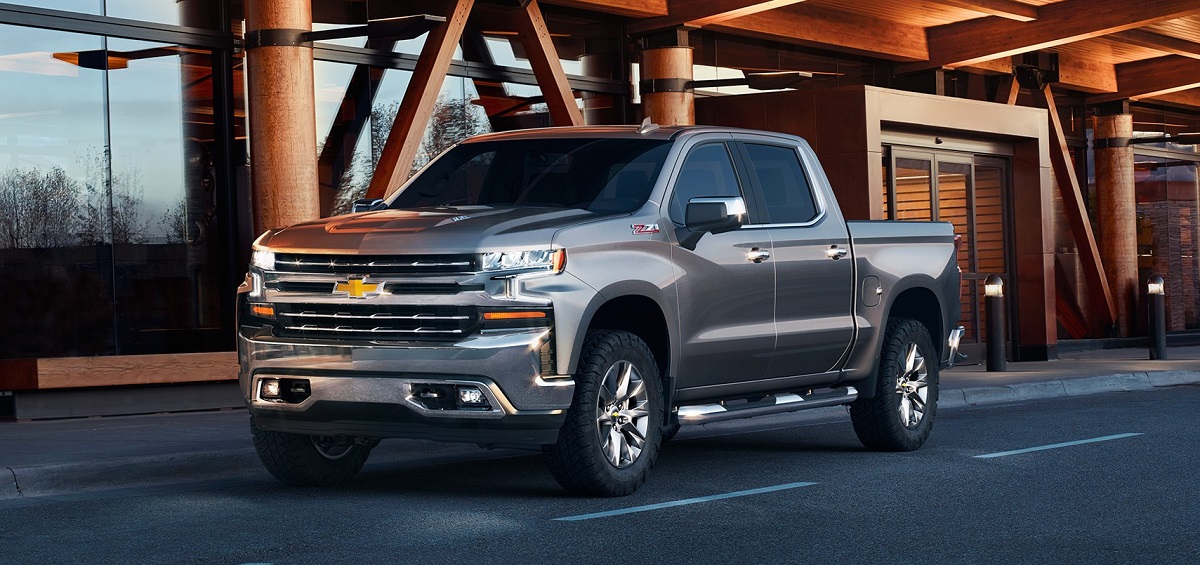 Not only do used pickups offer a tremendous value on the actual price of the vehicle, but you'll find that you save money on insurance rates, too. Thanks to lower insurance rates on less recent models, you don't pay as much for car insurance every month. And that's always a great relief to many of our customers. Car insurance is definitely important, but you don't want to overpay! You can save a lot of money every year just by buying a used model that doesn't carry higher rates. Not only that but used vehicles retain their value for longer, meaning that when you're ready to trade in or sell, you'll get much more money back from your initial investment.
Reach Out Today
We've got an army of trucks for Sale in Maquoketa Iowa, and we'd love you to enlist one of these trucks today! They're priced to move, often have incentives to buy, and have everyday low prices that won't cut into your budget too much. We know that if you're buying used, you might have a set budget in mind. That's why we carry trucks of all shapes, sizes, and price tags. You'll never find a shortage of the truck YOU need sitting right here waiting for you to pick out your favorite color and trim. Let us make shopping for a truck fun again. Just browse through our huge inventory of used workhorses and pick out the one that's got the kind of power, capability, and interior you love. Then give us a call to schedule your own test drive today.