Used Truck Loans in Maquoketa IA for Sale in Maquoketa IA l Davenport l Dubuque l Cedar Rapids
Used Truck Loans in Maquoketa IA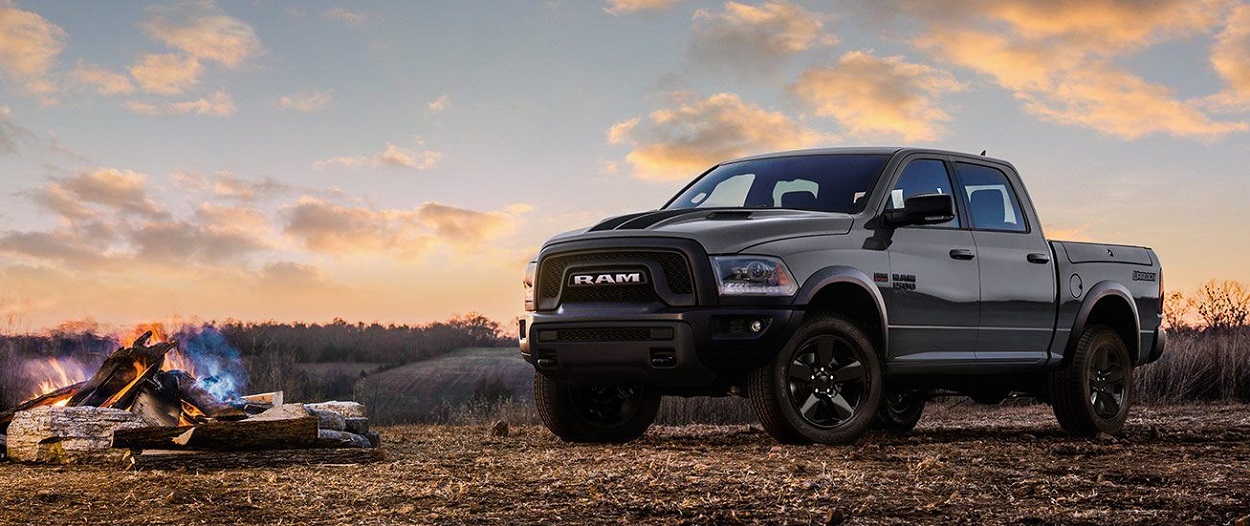 View Inventory
Buy Used from Brad Deery Motors
Brad Deery Motors here in Maquoketa Iowa is happy to inform all customers in this area that we have a many used truck loans in Maquoketa ready to go for customers both new and current. You'll have an easy way to finance that brand new truck you have your eye on. This dealership recognizes the multiple uses people have for that magical class of vehicles called the truck. Its open cargo space (what we all know as a truck bed) provides infinite possibilities for larger cargo that SUVs and sedans just can't carry. If you are a business or a personal buyer with the need to lug furniture, ATVs, or any other large cargo, a pickup truck is often your only choice. And what a great choice it is!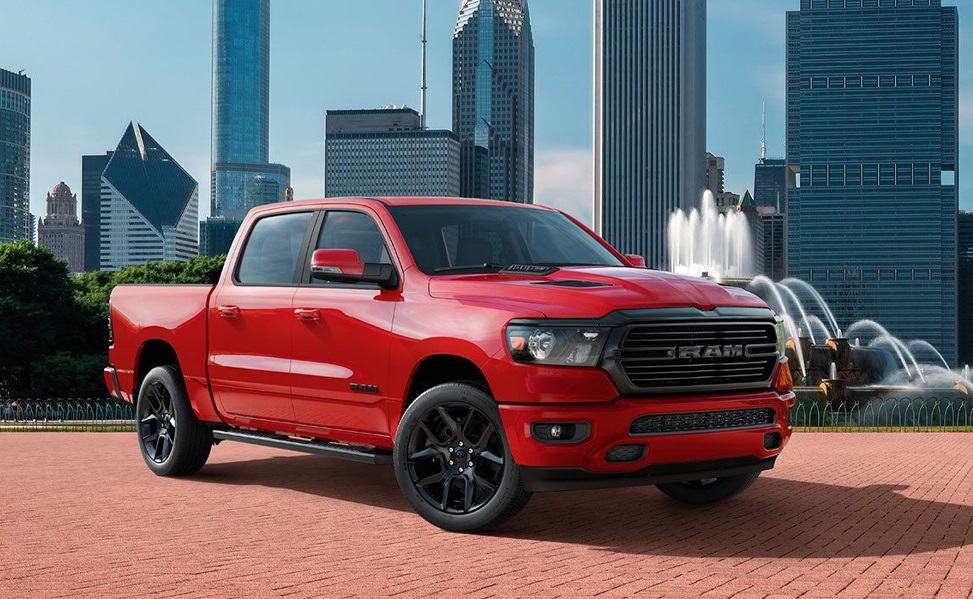 A Wide Selection of Trucks
We have one of the most massive selections of used trucks in the world. You'll never struggle to find models to choose from or become lost in a series of dead ends because the trucks don't match your quality standards. When we put trucks up for sale, we mean business. Our team of certified auto mechanics rigorously check each model for quality because they even make their appearance at our dealership. By stringently inspecting each model, we know we can give our consumers added confidence in that truck's performance. Vehicle histories are available for our wide selection of used trucks in Maquoketa Iowa. You can see your prospective truck's maintenance record, any accident history, and how many owners it had (among many other things). By getting a glimpse into the service of that truck, you get an idea of whether or not it meets your standards of performance and condition. We're very transparent in these things because we know that in order to make a purchase with confidence, you need all the right information. A vehicle history is one of those essential elements in buying a used truck.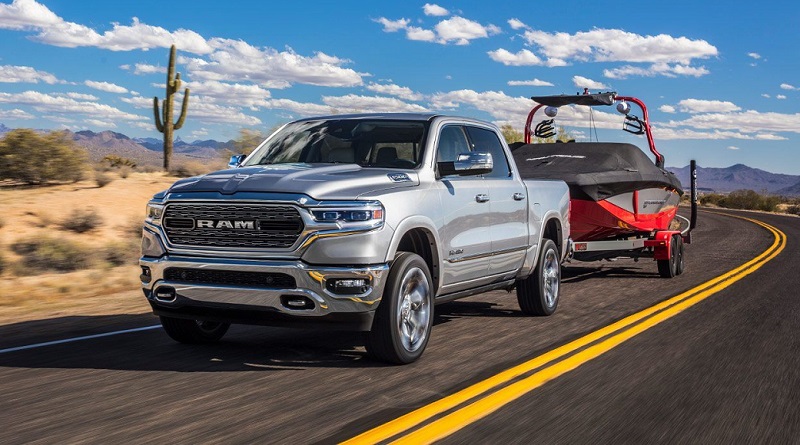 Used Truck Loans in Maquoketa
What our used truck loans do for our customers is give them a wonderful opportunity to own a better truck than they could afford otherwise. With a lot of money up front, your options greatly expand. You don't have to settle for a truck you're less than 100% satisfied with. Thanks to the friendly finance department here at Brad Deery, you will have an expert to talk to at all points during the loan process. They'll be transparent, honest, and patiently explain the details of your loan. Best of all, they'll help you pick out a lender and terms that coincide with your financial situation, leaving you money left over to comfortably live each month.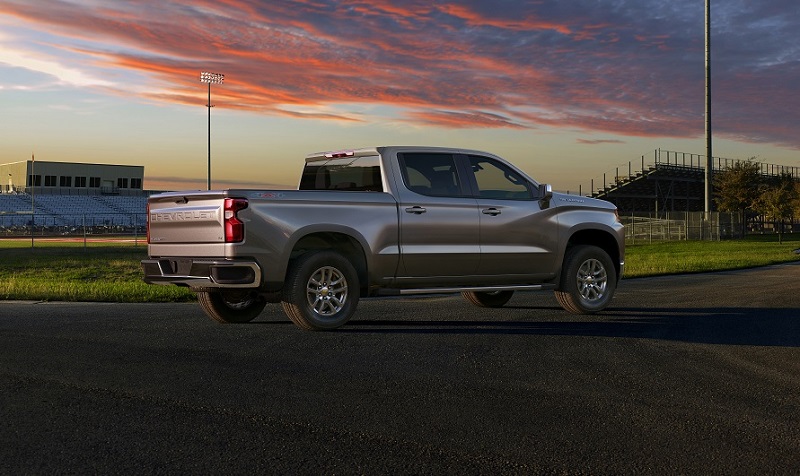 An Easier Way to Pay
We invite you to take advantage of our used truck loans today. Your first step will be browsing through our large inventory of trucks. Peruse it at your leisure on your mobile device or desktop. Request a quote in mere minutes. Once you've pinpointed that perfect truck, you'll be on your way to securing a low interest rate truck loan that leaves room in your budget for those fun things in life. Thanks to partnerships with only reputable lenders, we're able to confidently offer our customers competitive rates and flexible terms. It's a great source of pride for us here. It's rare to find a dealership that really takes the time to understand your needs. We're not just rushing to sell trucks here. While we love seeing our pre-owned trucks go home with new owners, we don't push a sale on anybody. When you're happy with your purchase, you shop with us again. The experienced, elite sales team here knows that! So just selling a truck isn't enough for us. It's about you feeling good you made the purchase and wanting to visit us again in the future. Thanks to our expansive truck loan options, you always have a better way to pay for your vehicle and get that little extra you need to buy a better truck.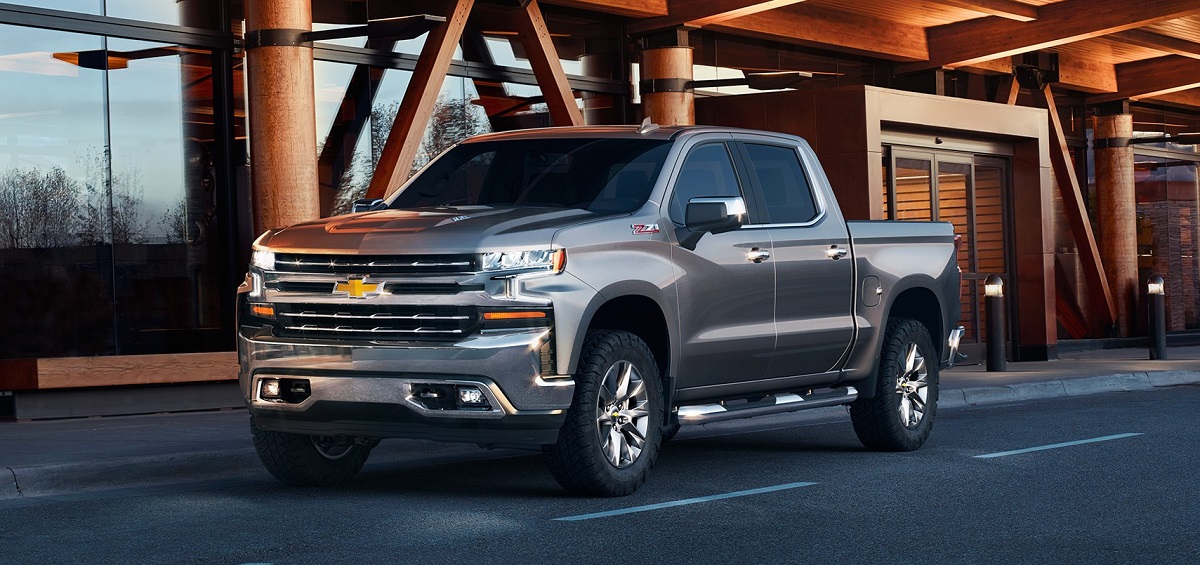 Contact Us Today
There's no need to wait a moment further! Get over to our pre-owned truck inventory and start shopping. When you pinpoint the truck that really makes your heart race, you can request a quote on the spot from the comfort of your device. You'll get an instant idea of the kind of loan you'll need to take that truck home this week. Our handy payment calculators show you a monthly payment and down payment (if there is any). Still need more? Apply for a loan with us today! Getting pre-qualified is very easy and reduces the amount of time you have to spend at our dealership applying. You can apply today from the comforts of home. If you have any questions about our loan process, or one of our trucks, don't hesitate to call us or stop by to discuss your new loan today. Our experienced, friendly team is a pro at accomplishing your goals. Just call, write, or stop by our Iowa dealership when it's right for you.