Used Truck Dealership near Fulton for Sale in Maquoketa IA l Davenport l Dubuque l Cedar Rapids
Used Truck Dealership near Fulton


View Inventory
Every used truck dealership near Fulton has the incontestable value of used trucks lurking just inside. However, few dealerships help everyone capitalize on the savings that a used model offers them. Brad Deery Used is a used truck dealership that believes there's always a sincere value in used trucks and the features they offer for so much less than new models. Near Fulton, we're up bright and early every morning to help our truck shoppers discover yet another reason to go forward with a purchase. Many thousands of people are going to ditch new models in favor of used ones near Fulton. We believe there are a few chief reasons for that.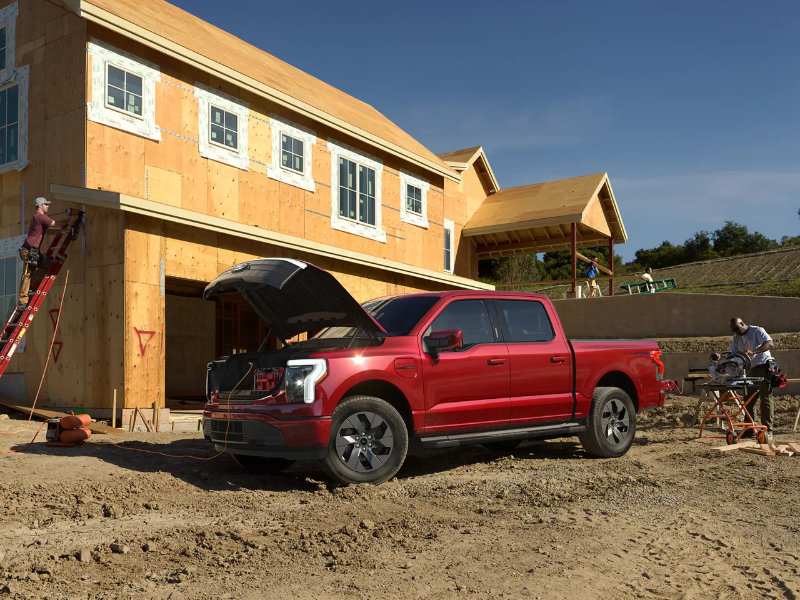 Why Buy Used Trucks in Fulton Iowa
What's turning people's heads about used trucks this year? Just why is our used truck dealership full of happy shoppers everyday? The difference between new and recently used trucks is often miniscule, but it'll cost you a pretty penny if you opt for the new model. Our used truck dealership near Fulton sells a lot of used trucks because of their advantage over new models and because they're just plain great trucks. A 5-year old F-150 has most of the modern features you expect: automatic emergency braking, a modern muscular design, LED lights, and touchscreen display. It might lack a couple of features from the latest model, but it's not enough for most shoppers to notice. Why pay more for features you're not interested in?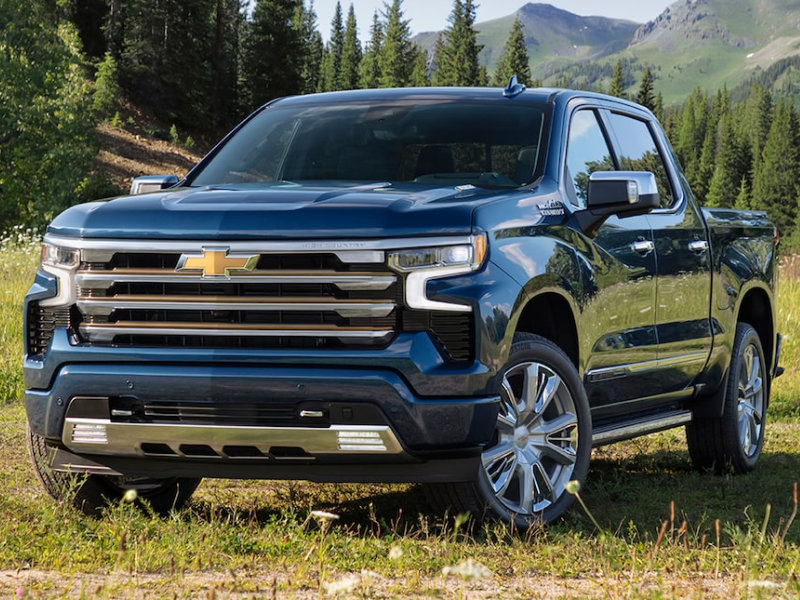 After-Buy Savings
After you buy a used truck, you'll continue saving on products like truck insurance and car registration. New models are notoriously expensive on monthly insurance rates. Your premium will be higher and your overall cost for the truck will be higher on the big three (registration, taxes, and insurance). Used vehicles knock those prices down to relatively low burdens to your monthly budget.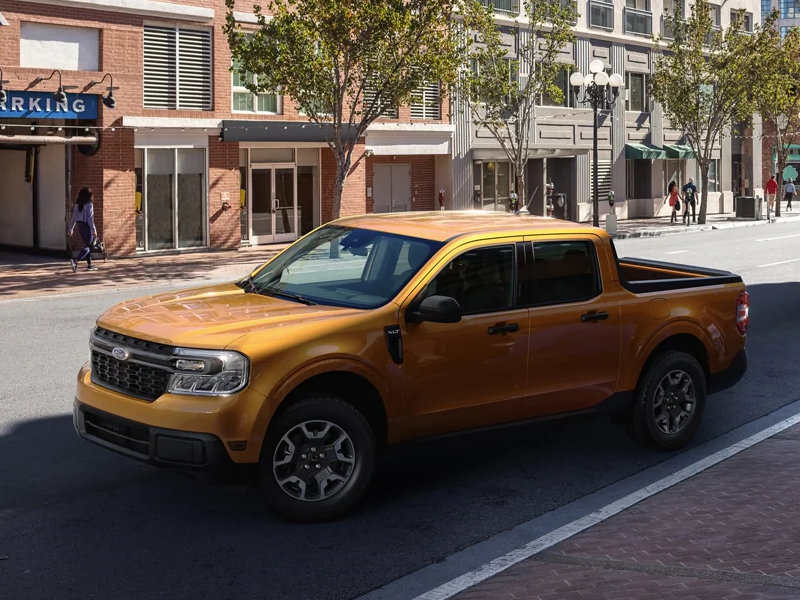 Evidence of Quality
A new, untested vehicle can't do much to prove that it's going to be a good truck, but an older used model has already got some proof of quality. Within its used vehicle report, you'll see how many service and repair records there are for that vehicle, getting an idea of its annual repairs and potential "break downs." New vehicles come with none of this evidence of quality. Many people just assume a new vehicle is defect free and is going to ride off into the sunset for decades. In reality, some of those cars are just as much a gamble as a used vehicle. Use our free vehicle history reports to see if the favorite used truck on your list actually has a strong record of quality.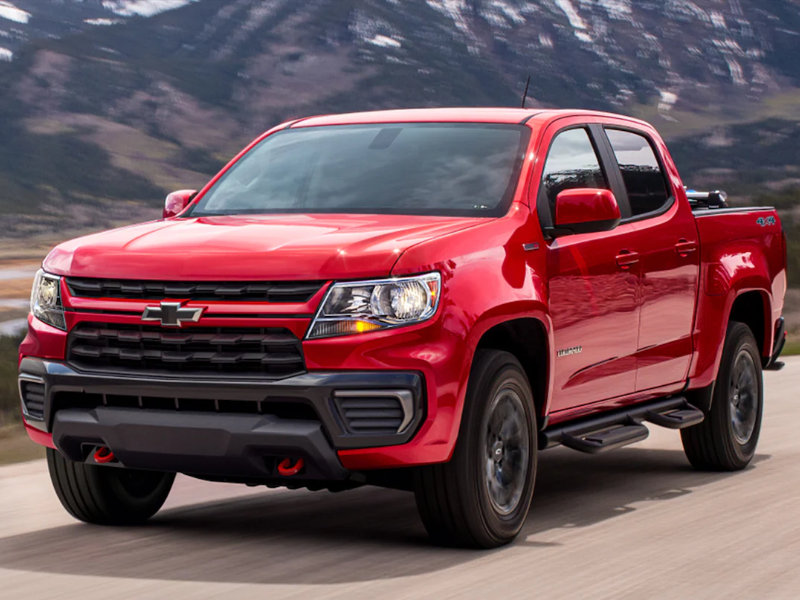 Used Truck Loans and Ford Finance
Brad Deery Used has a collection of online tools to help you get started on financing. Many people prefer to start with a simple price quote. You'll find them on your model page under "Brad's Price." This bottom line price includes bonus cash and Trade-in cash (if applicable). It's an in-writing price that helps each customer estimate their ability to pay for a vehicle from our used truck dealership. Our finance team stays hard at work helping customers like you go home in quality, money-saving used trucks from our used truck dealership near Fulton. They're available to take your questions online or by phone. Finance rates – at their most basic – are usually listed on our model pages so that you can quickly rule out those vehicles that make your budget say, "Can't handle it." If you find the right base price on your favorite trucks, you can apply for financing online or contact our team to let them do the whole thing for you. Many people prefer a hands-on finance team. We've got finance personnel who doesn't care at all to handle your financing process from beginning to finish. If you're more of a DIY-er, then we've also got the online tools you need to really dig in and get the truck financed yourself. A call from our finance team to signal approval might be all you need to get down here and test drive your favorite used truck from our lot. A quick test drive of any of our models often helps people decide, "This is the used truck I need to have on my side this year." Everyone at our dealership works closely together to give you the ultimate buying experience every year in Fulton.
We would love to help you buy a used truck near Fulton. We've got online and offline financing, specials, and plenty of used trucks for sale this year. Our online quotes are spread right on the model pages we meticulously upkeep each and every day. Call or write today to ask questions about our inventory, our financing, or even our service. We're here to make your day a little brighter and less stressful.