Used Truck Dealership near Dewitt for Sale in Maquoketa IA l Davenport l Dubuque l Cedar Rapids
Used Truck Dealership near Dewitt


View Inventory
For truck lovers this year, a used truck dealership is a place to bookmark on your GPS. Brad Deery Motors is a hotspot for used trucks near Dewitt and a dealership you can definitely depend on to deliver a strong lineup of today's most prestigious trucks. Just click on the key icon to find our used vehicles and select the body style of your preferred pickup truck. There's "Double Cab Pickup," "Quad Cab Pickup," and "Crew Cab pickup" among the selections. Our customers near Dewitt will find this a handy starting point to explore our truck inventory.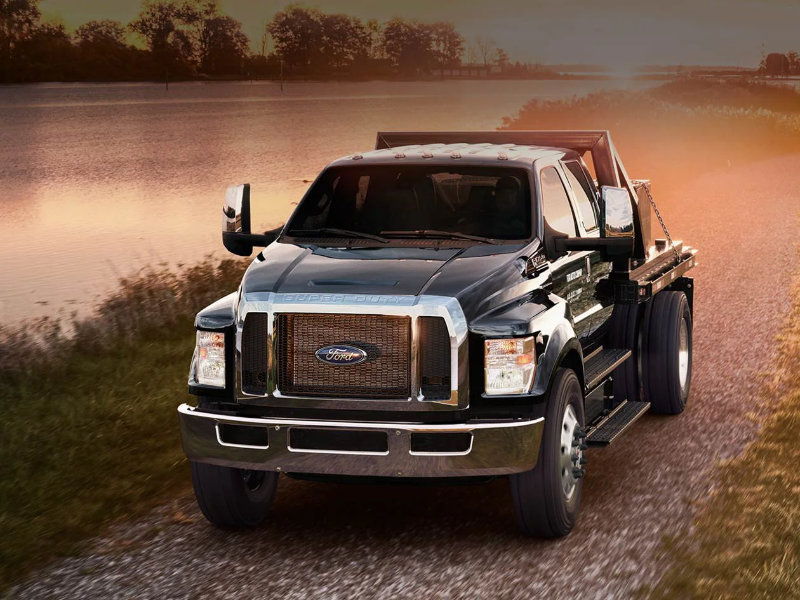 Why Buy Used Trucks near Dewitt Iowa
We're not surprised that most people shopping for a truck this year are relying on a used truck dealership near Dewitt. Pre-owned inventory has always been hot, but it's sizzling in recent months. Brad Deery Motors has our own theories as to why more people are shopping used these days. A used truck dealership offers a selection of trustworthy trucks that have already been on the road for more than a year. When you see that a truck has proven its performance and has few repairs and few owners, you know you can trust that truck to provide reliable service to you, too. Businesses often trust a used truck because it doesn't have to be treated with gentle hands. That truck might have a set of worn but reliable tires and be able to pushed harder than a brand new luxury truck. Used trucks are a medley of all the designs that have blessed truck owners throughout the years. For example, bold, boxy trucks were once popular among truck shoppers. While they go in and out of style over the years, even during their off-times, they don't look like new trucks on the road. And that's a good thing to some shoppers. You want a truck that varies from what everyone else has, something that's distinctive and pleasing to you, not everyone else. Our used truck dealership near Dewitt has many special editions of your favorite trucks and even some features that might have fallen out of style in designs. If you miss a good old truck you used to have or missed out on owning a discontinued trim the first time, you can still come back and buy it used.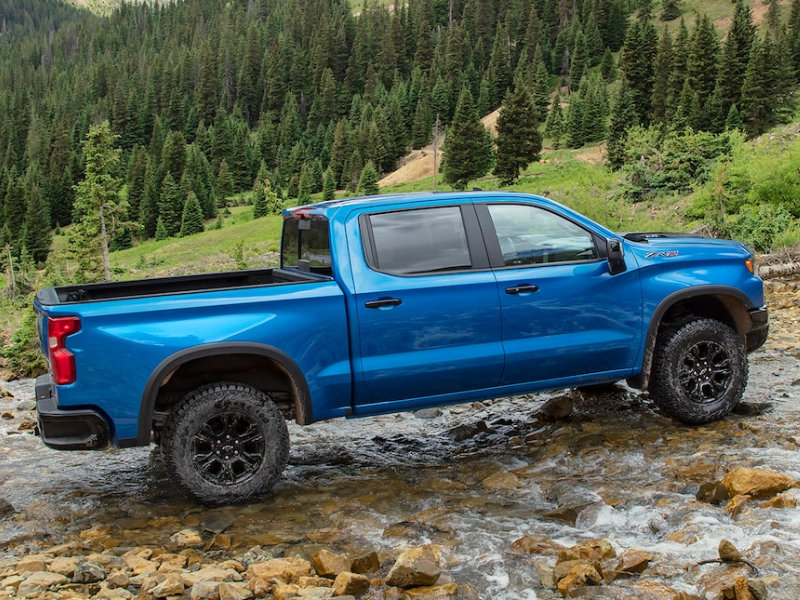 Paying for your next truck is a lot simpler when you're buying a used truck. If it's an extremely old used model, many people can afford to pay outright in cash and keep financing out of the picture. However, if you'd like to assure yourself a better quality truck in better shape, financing is likely going to be in the equation. When you finance at our used truck dealership near Dewitt, our trained professionals take the time to really understand your situation and work with you to develop a loan/finance plan that works for your budget and everyday life. You may use our online payment calculators and quote systems to get an idea of how much truck you can afford from our dealership. Once we've got that number in the books, you can start to explore our massive inventory that fits your preferred pricing. The down payment and monthly payment for a used truck is going to be significantly less than a new truck from the current model year. You've already got yourself a lot of savings just by shopping used inventory. Our team is here to work with you to make sure your truck lands in your preferred monthly payment and down payment range. Our team works with buyers just like you everyday. We're here to assist you.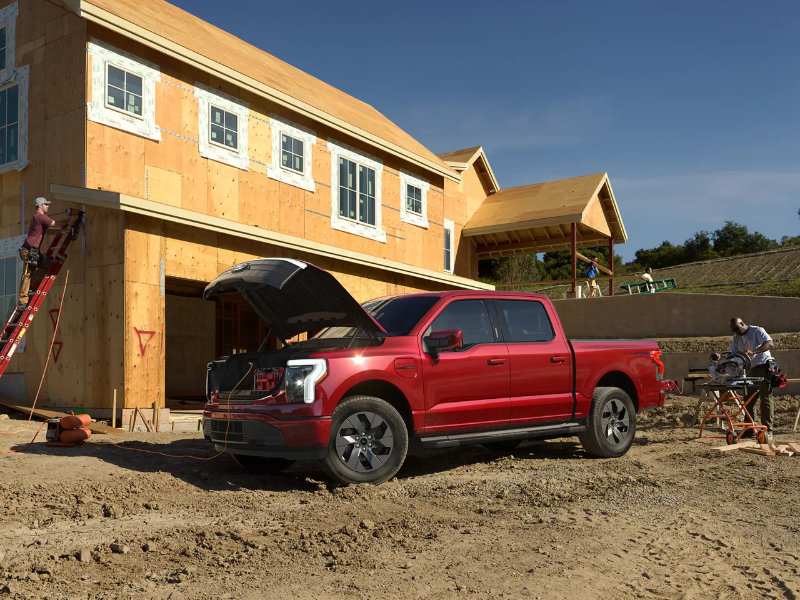 Research
A used truck dealership has something that no new-only truck dealership has: a fleet of trucks that boast a history. You can only research history after it occurs, so there's no way to know exactly how today's new trucks are doing out there, but you'll have a decade or more of research to learn about a pre-owned truck. That spells out easy to research model years and models that have a reputation now that they've been on the road awhile. You can easily find out which trucks performed well over the years and then shop for that model and trim.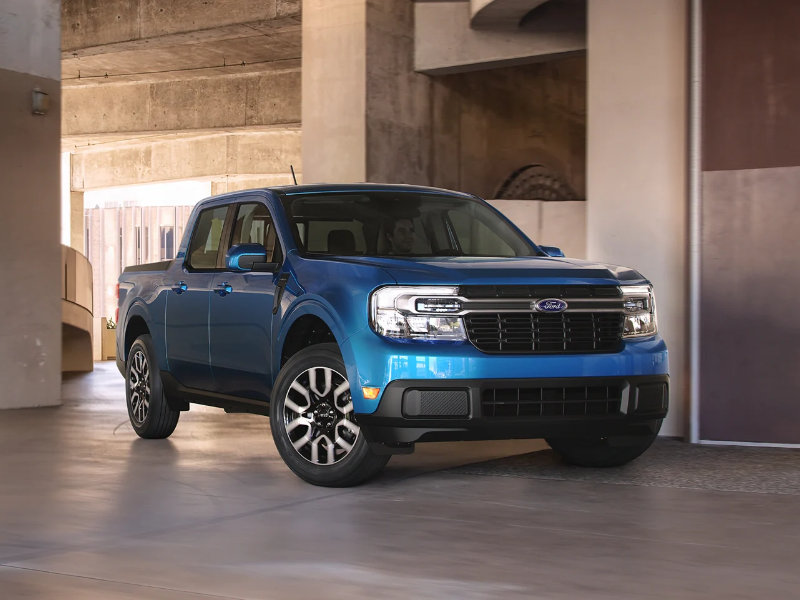 Please contact our team today at Brad Deery Motors. We've already won a Consumer Satisfaction Award in 2021, and we hope to just keep getting better from there. Ask us for our current used truck sales, specials, finance deals, or other things you have in mind. You can reach us through Live Chat while you shop, give us a call on your smartphone, or visit us when you've got a day off. We are so glad you chose to consider us as your preferred dealership for pre-owned trucks this year. Let's make it a successful year for us both!