Used Ram 2500 near Davenport IA for Sale in Maquoketa IA l Quad Cities
Used Ram 2500 near Davenport IA


View Inventory
If you've got a business or love to head out to the open water with one of the coolest boats on the planet, a used Ram 2500 is a great addition to your life. The model's middle of the road heavy duty performance leaves room for a more personalized experience than a Ram 3500 might offer. That one is all about dominating the heaviest jobs. A used Ram 2500 near Davenport still looks at home on a trail or as a family truck.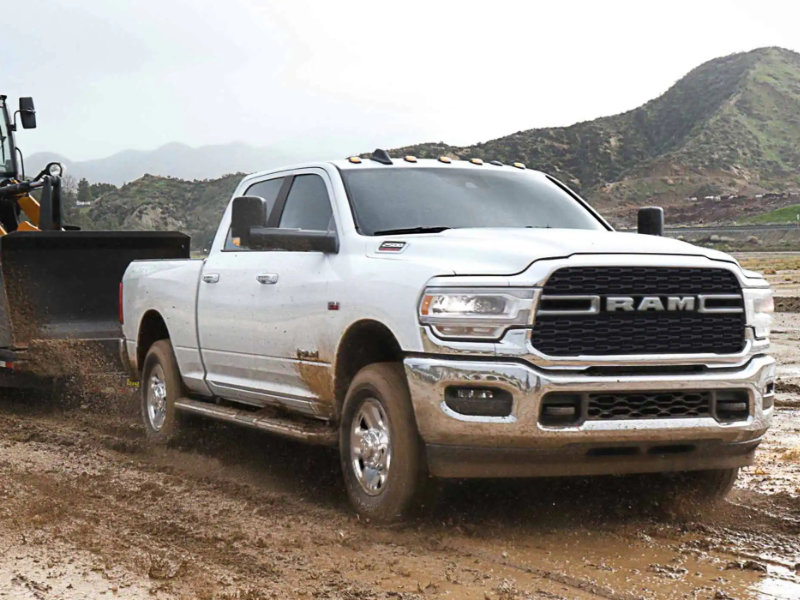 We Recommend a Used Ram 2500
It's easy to put our professional reputation and recommend a used Ram 2500 because we know that customers at our dealership serving Davenport Dubuque Maquoketa Cedar Rapids will find great benefits in owning a used heavy duty pickup from Ram. This truck has multiple uses and a few more that you'll make up on your own as you go along. There's always something new to get out of a Ram 2500.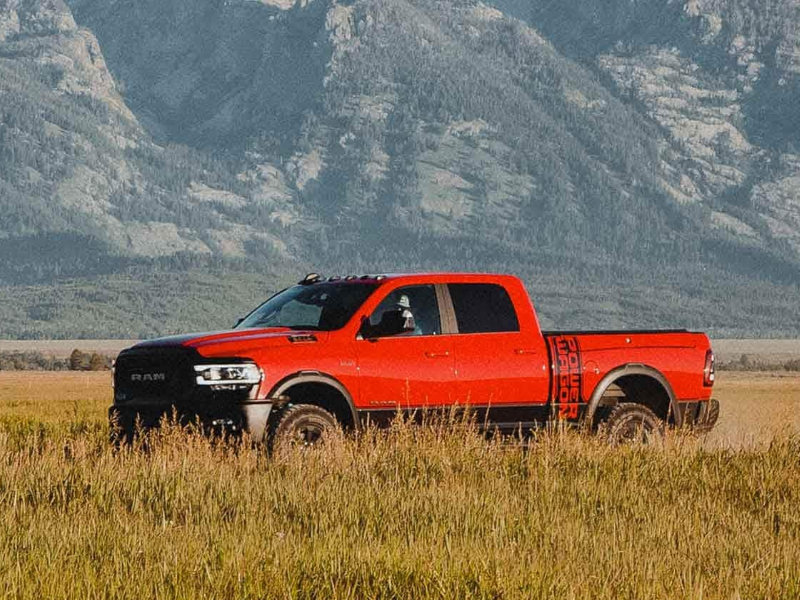 The taller stance of a Ram 2500, especially with a lifted suspension system, is going to put you above it all. Visibility from the driver's seat and elsewhere in the cabin isn't just perfect; it's breathtaking. Brad Deery Motors Used recommend this heavy duty pickup truck if you love the big wheels and big visibility of driving a taller pickup.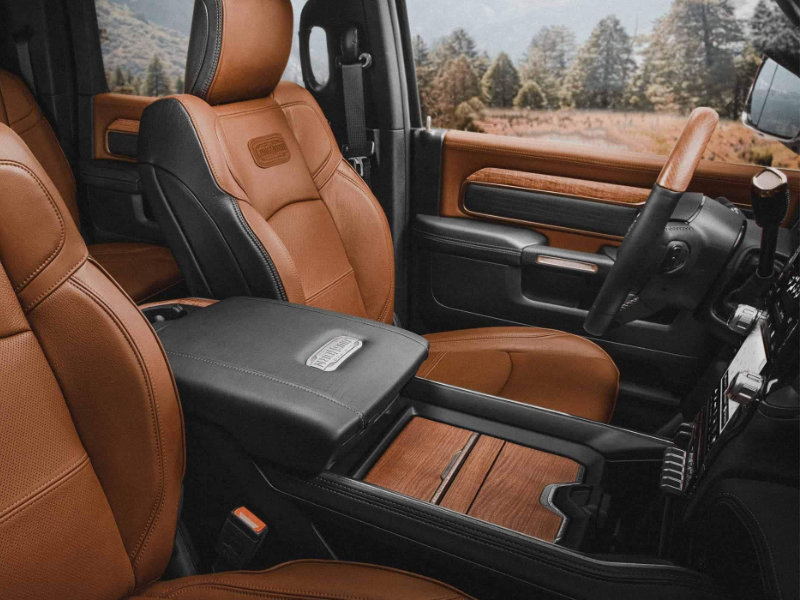 Master of Trails
A heavy duty truck is the ultimate camper. It's capable of handling the wildernesses near Davenport so that you have access to some of the best vacation spots hidden away on the off-roads. And if you just plain love to off-road, this truck is going to handle any trail you throw at it. That's one reason we recommend this model at our dealership serving Davenport Dubuque Maquoketa Cedar Rapids.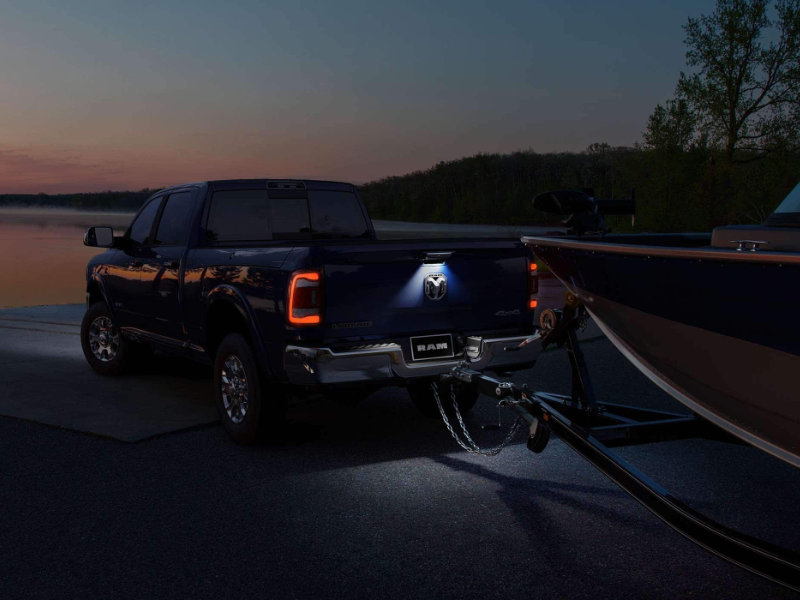 Master of Business
A used Ram 2500 near Davenport is capable of helping businesses that require heavy lifting and pickup trucks. It might be a farm, construction site, or plowing company; the Ram 2500 is capable of taking on your toughest jobs. These models reflect positively on your business, too. When you roll up with a fleet of Ram trucks, people know you really do mean business. It's always mission accomplished with one of these powerful pickups.
Shop Brad Deery Motors Used for Heavy Duty Trucks
Nothing gets a job done like a used Ram 2500 near Davenport, and we live up to that same promises at Brad Deery Motors Used. If a business owner contacts us, we assign personal commercial sales personnel to them so that they get the finest service and information while shopping. Individual truck lovers get the same great service personalized to the private buyer experience.
Tell Us What You Need
Let us know what you need out of your used Ram 2500 near Davenport. We'll match you to inventory that meets your wants and needs. Business customers can also rely on our auto service team to add graphics and customizations that make your Ram 2500 fleet stand out more.
Enjoy the Savings
You already save big money on down payments and truck payments when you buy a pre-owned Ram 2500, but we make things even better by adding on our own special promotions. We have deals both online and offline that drop your model's price even further.
Depend on our Dedicated Auto Service Team
Used trucks require and deserve a more intensive auto care regimen. We'll keep your used truck driving strong for years to come at our auto care center serving Davenport Dubuque Maquoketa Cedar Rapids. Do you want to customize with a fresh set of wheels and tires? Would you like a suspension list for your Ram 2500? Let our team know. They're always happy to help a customer!
Test Drive Any Ram 2500 in Stock
We've got a huge fleet of Ram 2500 models and add more each day for your benefit. Check our website right now to see what's in stock at Brad Deery Motors Used serving Davenport Dubuque Maquoketa Cedar Rapids. Do you want to see something there that isn't? Let us know that you need a certain trim of Ram 2500, and we'll work to bring that model straight to you very quickly. Although we add new trims of this truck each week, we're also willing to listen to customers who let us know they need a certain feature before they'll buy. You tell us what you want from a truck. We'll find it.
Please contact us now to schedule a test drive of any Ram 2500 at our dealership. You can even request a test drive that starts at your place instead of ours. Just let our team know which Ram 2500 to bring to you!