Used Ram 2500 in Maquoketa IA for Sale in Maquoketa IA l Davenport l Dubuque l Cedar Rapids
Used Ram 2500 in Maquoketa IA


View Inventory
The Ram 2500 is part of Ram's series of award-winning pickup trucks. It's the middle heavy duty model that always gets a lot of love from businesses and individual buyers alike. It's not so overpowered that it doesn't make sense to buy, but it's noticeably more powerful than the light duty line. You can get a used Ram 2500 in Maquoketa when you shop from Brad Deery Motors Used, a dealership that crafts an easy 1-2-3 way to buy your next vehicle online.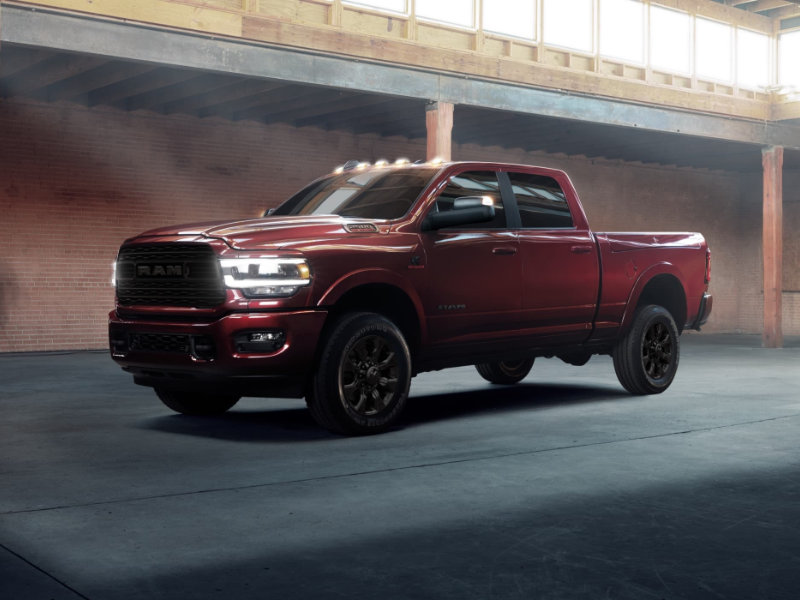 Choosing a Used Ram 2500
The surprisingly affordable pre-owned Ram 2500 is always a great truck to buy used in Maquoketa Iowa. Used model purchases spread the wealth around to more than just the initial savings at purchase. You'll also bundle that savings with reductions in car insurance rates and even car taxes. Used vehicles take away a lot less of your money than new ones, but they deliver on everything that matters in Maquoketa Iowa.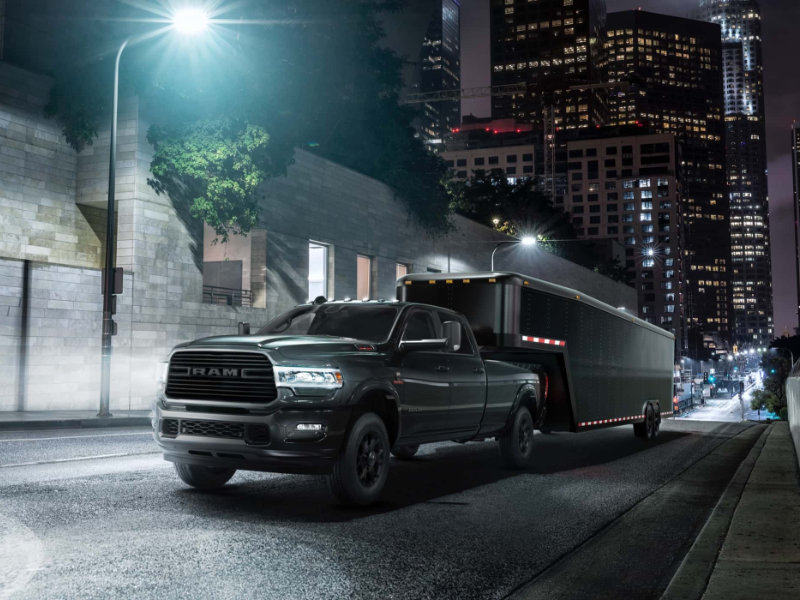 A used Ram 2500 in Maquoketa has just as much strength now as it did when it first arrived new. Models as far back as 2015 came in trims like the SLT (explained here in its Mega Cab configuration). What did that model offer back then? Well, it started off with 383 horsepower and seating for 6. There's strength in the powertrain, but there's also strength in the interior. And thanks to a 6'4″ bed length, you had plenty of room to take gear with you on your adventures. These features are still alive and well on our used models.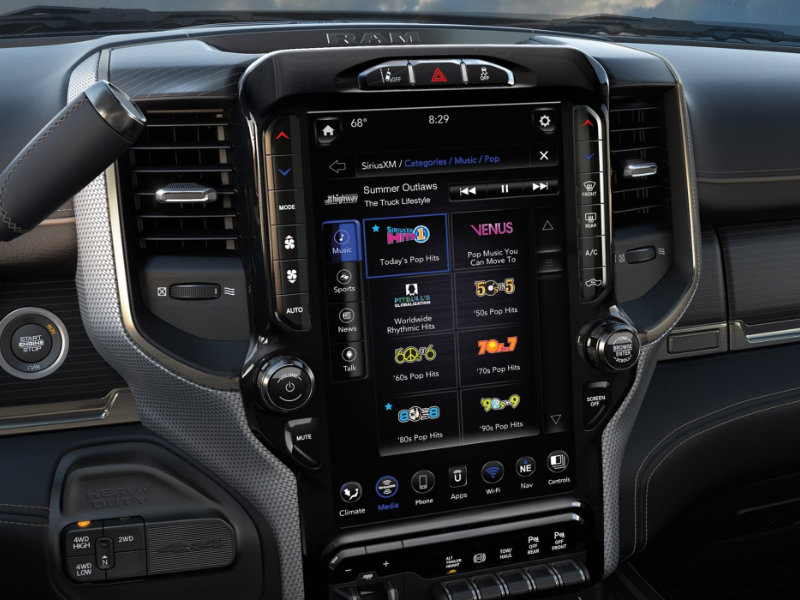 Modernity
You can still get a modern generation pickup truck even if you shop used. The Ram 2500 is especially impressive in its most modern forms. The 2018 Laramie crew cab featured 4WD, a 370 horsepower diesel engine option, and seating for 5. The 6.7L Cummins Turbo Diesel is still a classic even though it's modern. Sometimes you know something is classic right when you see it, and the 2018 Ram 2500 was one of those models. It had LED bed lighting, a remote start system, 20-inch painted aluminum wheels with chrome inserts, and chrome side steps.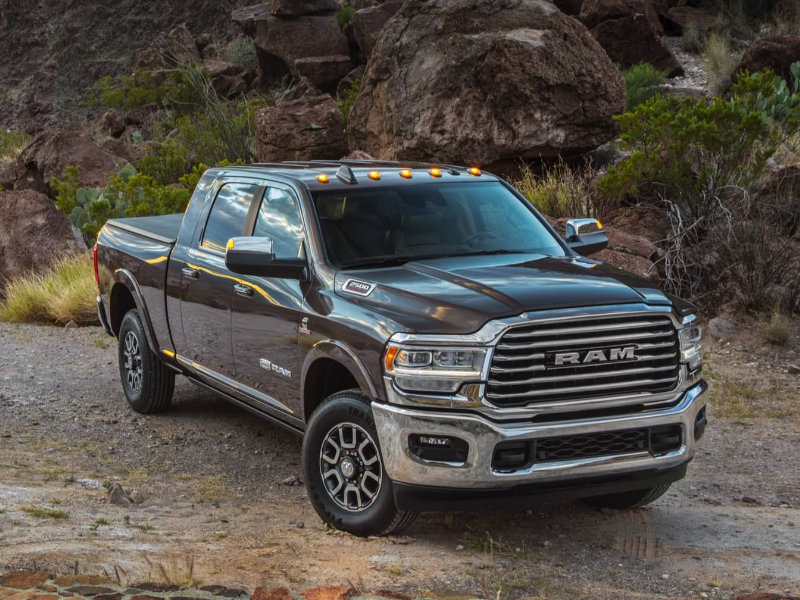 Family Interior
Brad Deery Motors Used sells a lot of Ram pickup trucks every year, but the 2500 is one of our most impressive. The driver-assist features on models in the last 5-10 years always stand out as still being modern today. When you buy a truck that's ahead of its time, buying used is always a good choice. The 2018 version of the Ram 2500 was gifted a heated steering wheel, heated front seats, Brake Assist, and automatic high beam controls. That's just for starters. Keyless Go arrived around this time, allowing for remote proximity keyless entry and a WiFi hotspot for your connectivity needs.
Making Your Choice
Shopping for a pre-owned Ram 2500 is fun, but the goal is all business. We want you, and we're sure that you want you, to end up in a pickup truck that meets and then surpasses all expectations. We don't just want you to be happy with your used vehicle purchase. We want you to remember it as one of the best buys of your life. To do that, we keep an inventory of diverse Ram 2500 pre-owned trucks always available.
This means we have every trim, every color imaginable, including those classic trims and special editions of the past. You'll also find special configurations and other goodies on many of our used models. When you shop at Brad Deery Motors Used, you get amazing variety to choose from. And now you can even shop online. Our online tools are always open to help you choose your next pre-owned Ram 2500. Customers are welcome to tap into our payment calculators, quotes, and online buying experience. Once you choose your truck, you can buy entirely online now. You can even pay online over time. Requesting test drives are also easy. Just let us know you'd like to test drive one of our Ram 2500 models, and we'll bring it right to you. It's s a great way to gauge your real interest in the truck and the way it drives.
We have two ways for you to buy a used Ram 2500. One is to visit us at our dealership and pick out the truck you want. While you're down here, you can test drive. The second way is to buy your truck entirely online. You can pick out your truck, finance it, and even test drive it before setting up your online payments and sealing the deal. We'll even bring the model to you after everything is finalized in Maquoketa.