Used Ram 1500 near Quad Cities IA in Maquoketa IA l Quad Cities
Used RAM 1500 near Quad Cities IA

View Inventory
Used RAM 1500 Near Quad Cities
The RAM 1500 has a very interesting distinction to its name. It was the first pickup truck in history to offer four doors to its customers. Today we take that four door design for granted, assuming it has always been there, but whenever you see a truck with the convenience of 4 doors, just know that RAM was the name first associated with that convenience. It's not the first time the RAM 1500 has made history. Its current generation's Adaptive Lighting system is a class-exclusive. We associate LED headlights with luxury sedans, but RAM made them commonplace on pickup trucks as well. Then they did everyone an even bigger favor and created adaptive headlights that change depending on the color of their environment.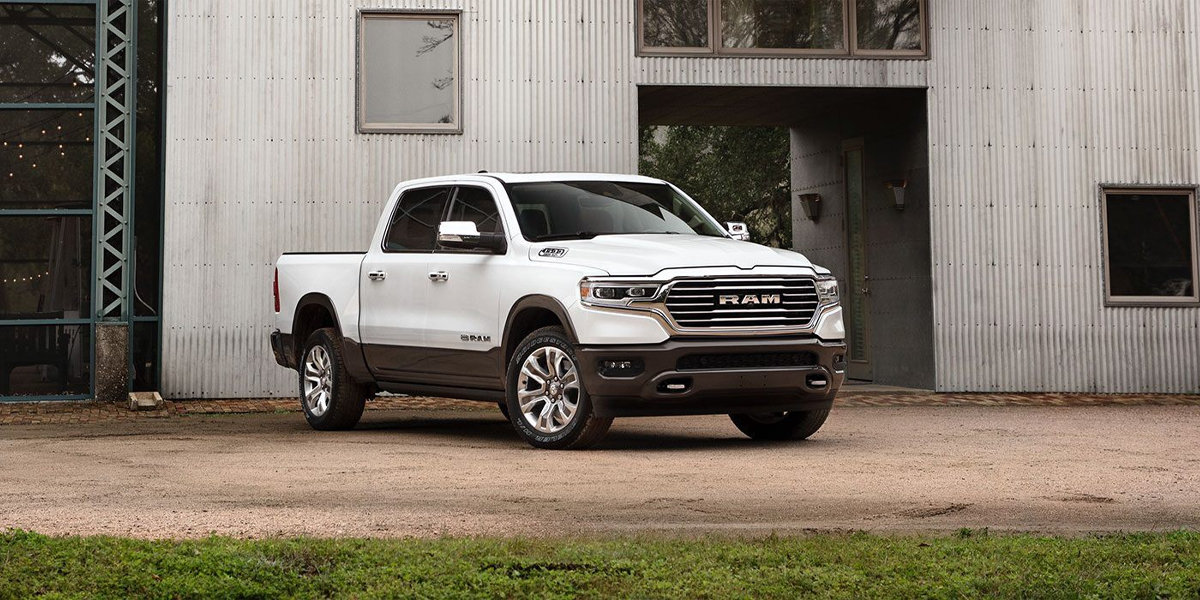 Celebrating Every Used RAM 1500
The RAM 1500 has given us many firsts in the automotive universe, and we're celebrating its heritage and many ancestors here with terrific savings on every used RAM 1500 we have in stock. Serving Dubuque Quad Cities Maquoketa Iowa with deals all year long is what we do best, but we're especially sentimental about the used RAM 1500 near Quad Cities. We know that this truck gives the people of this area a better life. Without a good RAM 1500 on the road at all times, we wouldn't get quite as far or as fast as we do. It's built for utility, capability, and here in the past 5 years, luxury.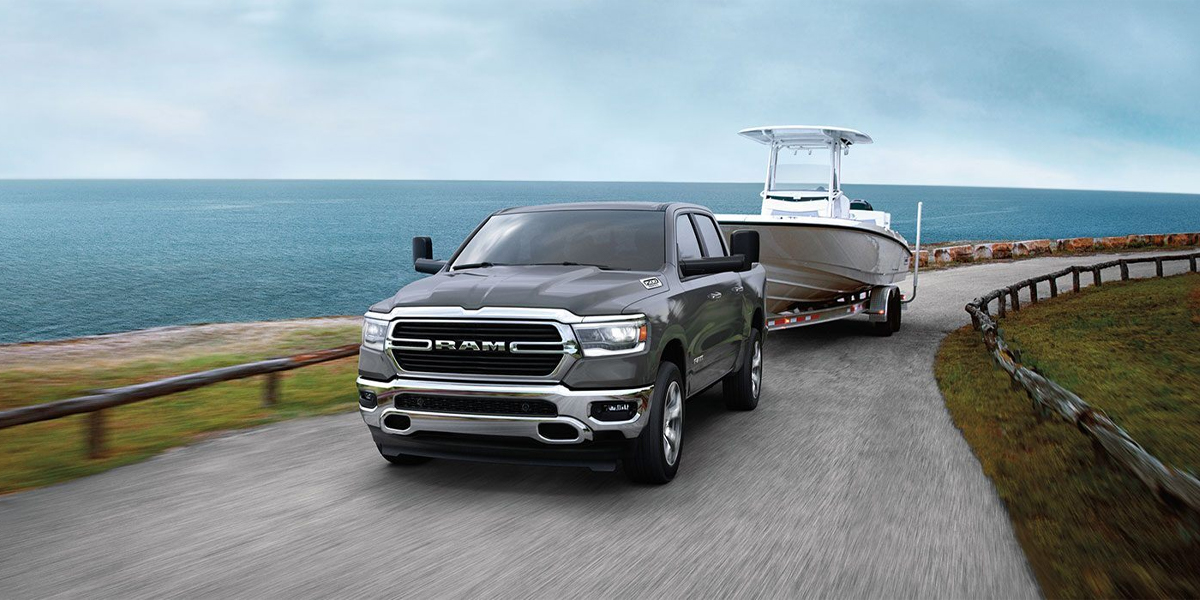 Why You Need A Used RAM 1500
Buying used has many advantages over buying new. For example, if you buy a used 1500, you're getting a vehicle that has a full history of its performance record. That's an advantage you don't get when you buy new. When you buy new, you're buying a vehicle that has a blank slate, so it might be on the road longer, but you don't know what its performance is going to be. When you buy a used RAM 1500 near Quad Cities, you can actually see that your vehicle has been a workhorse over the years. You'll know when it was services, if it has had any accidents, and exactly what kind of performance it put out for its owner or owners. Brad Deery Motors always gives out free vehicle histories on our pre-owned and certified pre-owned models. It's our way of letting our customers see the true soul of that used 1500.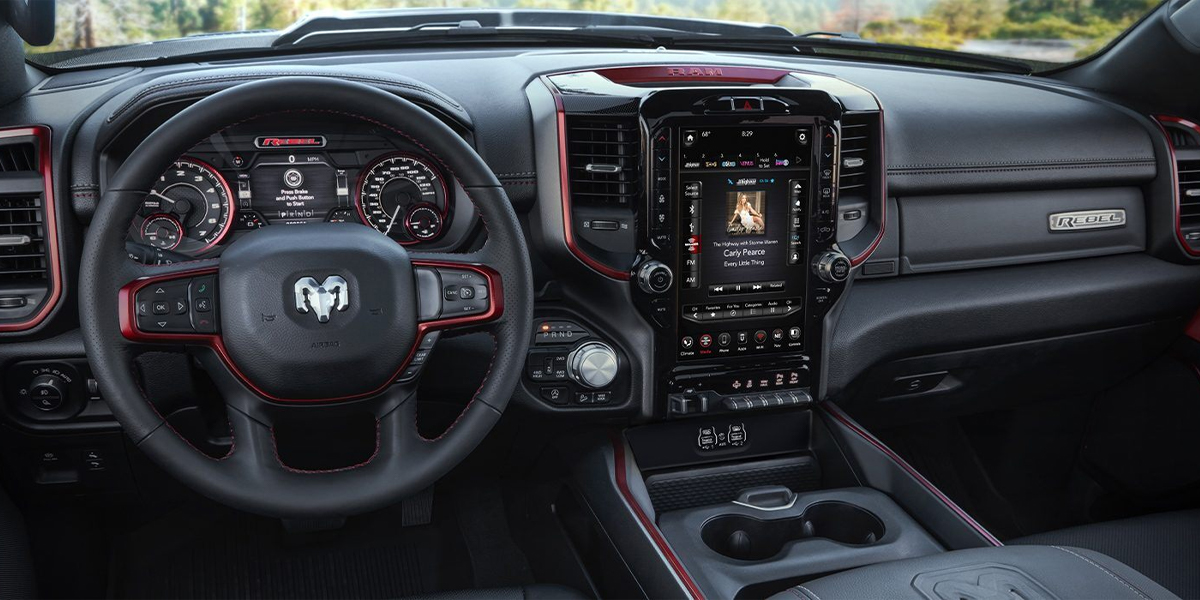 Serving Dubuque Quad Cities Maquoketa Iowa with Pre-owned Specials
Brad Deery Motors is a part of this area, just like the RAM 1500 is a huge part of our way of life here. We participate in our community's events and enjoy life here just like everyone else. Our way of giving back to the community is to make sure that we fairly price our models and give outstanding customer service to everyone who comes to us for a used truck like the RAM 1500. This year, we're especially happy about the 1500. Its most recent edition has won award after award, but that only reminds us that the RAM 1500 has been winning awards since the 90s. This is one of America's favorite trucks! When you shop for a used truck, you have all of that truck's history at your disposal. If you especially loved a "classic" model year, you can buy that year's version.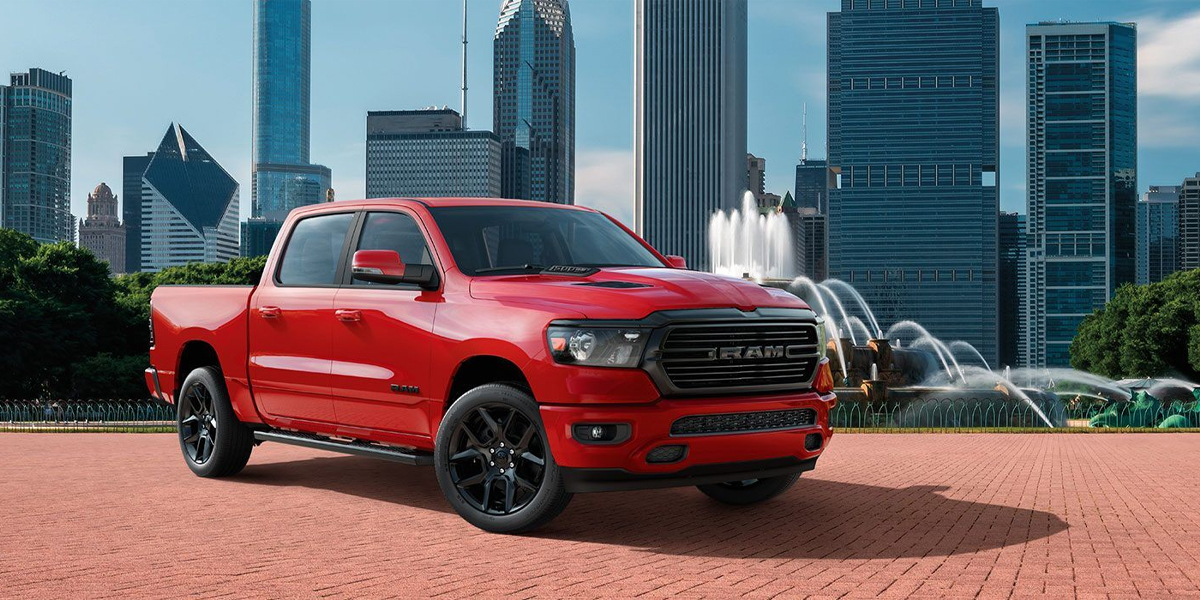 Which 1500 Do You Want?
Thanks for letting Brad Deery continue serving Dubuque Quad Cities Maquoketa Iowa customers with terrific deals on the RAM 1500. It's a legend in the industry. When you look at the new 1500, you see a lot of flash and style, but in the past, the truck was much more old school. If you appreciate modern technology, we can set you up with a more recent model year that fits your needs. If you prefer old school rustic pickup trucks, we've got the biggest and baddest from the 1500's lineup.
Call Brad Deery Today
Financing a RAM 1500 is no problem when you shop with Brad Deery. We have a huge team of financing experts here who sit down with every customer to discuss your price range and needs. They work with the sales team to match you with trucks that suit your needs. By matching you with trucks that are within your price range, we save you a lot of time! And a lot more trucks are going to be in your price range when you shop with Brad Deery because we are one dealership that believes in fair pricing and old-fashioned sales that slash that already low price down further.
Don't wait another moment. Get in touch with us today! You can write to us on our website, give us a call, or stop by and let us know you want to see the RAM 1500 of your choice.