Used Ram 1500 near Davenport IA for Sale in Maquoketa IA l Quad Cities
Used Ram 1500 near Davenport IA


View Inventory
Used models are the biggest revolution in the auto industry right now, and trucks like the used Ram 1500 are a big part of the reason why. The Ram 1500's lineup includes classic trims like the Tradesman, Lone Star, Big Horn, Rebel, and Laramie. None of those trims will let you down and neither will anything else about Ram's light duty marvel. This is a solid full-size truck with impressive towing capacity, elegant interiors, and versatile truck/cab configurations.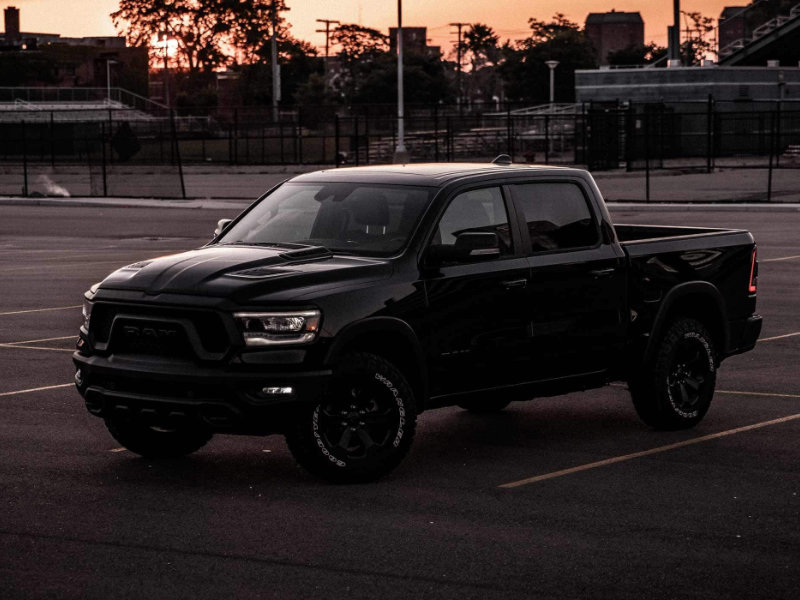 Why People Choose a Used Ram 1500
Brad Deery Motors Used never runs out of the used Ram 1500 near Davenport. This handsome pickup truck is a personal favorite of many truck shoppers in our area. People love putting this truck to work in outdoor settings. It's great for towing boats, ATVs, campers, and even furniture. If your lifestyle demands a little more strength from a vehicle, maybe it's time to consider taking home one of our Ram 1500 models.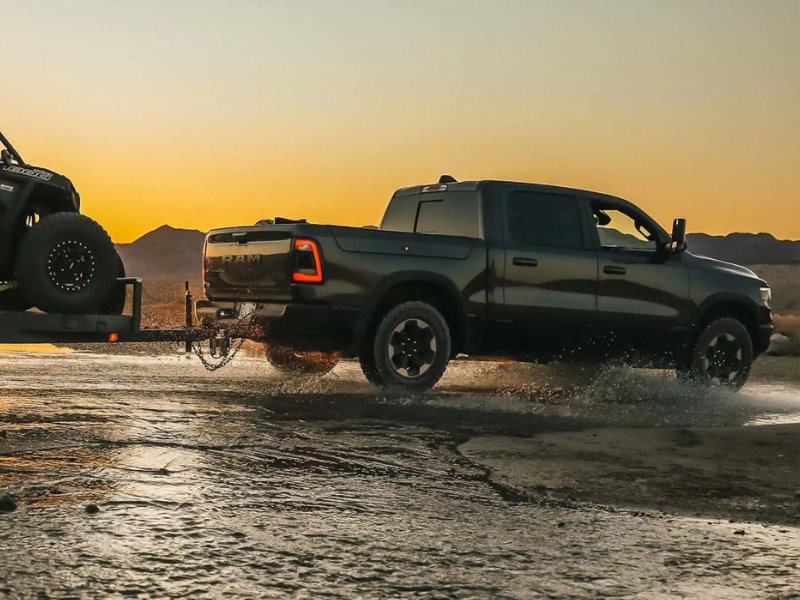 The Ram 1500 is known for its premium cabins. No matter what configuration of truck bed you get, your cabin is going to have features like leather-appointed seats, a large, organizable center console, and distinct interior badging for models like the Rebel and Laramie. In the last five years, the truck became known for its reclining rear seats and fold-down rear seat function. Most people only think of the first row when buying a truck at Brad Deery Motors Used, but the niceness of the Ram 1500's second row is going to make you want to buy this truck.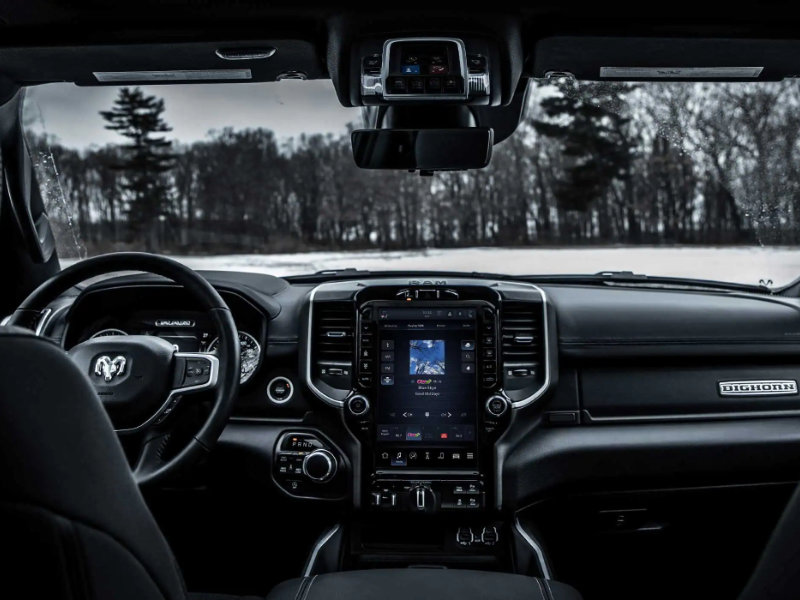 Big Wheels
Trucks provide a spectacular, tall view of the road ahead. For those who want something very tall, there are larger wheels available on the used Ram 1500 near Davenport. These are premium wheels like the Laramie's 18″ painted black wheels that add some real height to your elegant Laramie truck. When you get deep-tinted windows and one of the Ram 1500's stunning exterior colors, the wheels really bring the full look together. You can learn about the wheels on any used truck in stock just by browsing over its model page.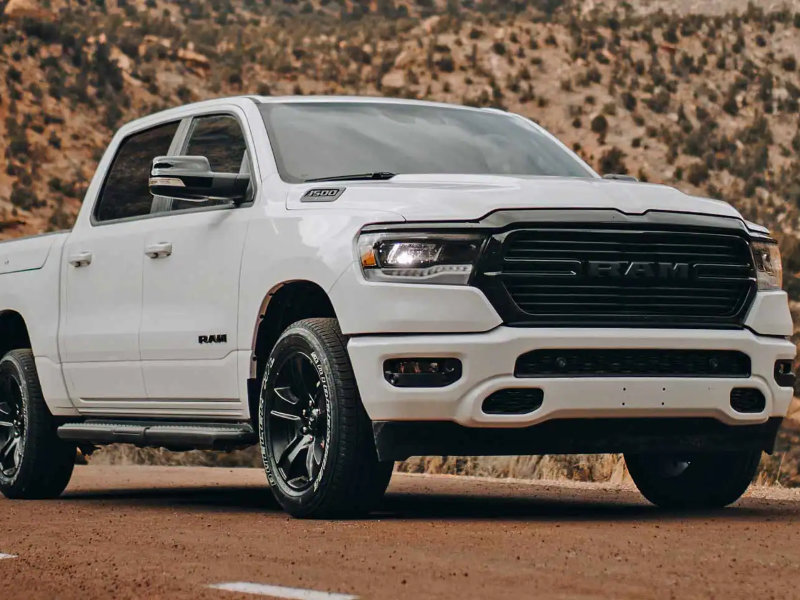 Driver-Assist Tech
Ram was quick to realize how computer systems and smart features could increase the value and safety of the Ram 1500. They quickly started adding these features about a decade ago and have never stopped since. If you want a truck with blind spot monitoring, rear cross traffic alert, and automatic emergency braking, there's no reason to spend too much on a new truck anymore. You'll find that a used Ram 1500 near Davenport comes with these features, too.
Shop at Brad Deery Motors Used
The used truck revolution is alive and well at Brad Deery Motors Used. Our large inventory of pre-owned trucks are available to shop online every day. You don't need to inconvenience yourself or take time out of a busy day just to visit us. With so much information about our used Ram 1500 models already online – with full pictures included – you'll learn just as much about your truck as you will at the dealership.
Our friendly online staff is also available to take your questions as you shop. Use our Live Chat or text us to get instant contact with a member of our helpful team. They can fill in the gaps and give you extra information as you research.
When you're ready to buy a used Ram 1500 near Davenport, you can request a member of our team to bring the truck to you. There's no need to make a trip to the dealership to test drive anymore either. Our team will bring your favorite Ram 1500 right to your location and hand over the keys for a fun test drive. If you like it, we'll give you a ride back to the dealership to finance.
We've got all your favorite Ram 1500 trims available for you right now. Start your search by looking through our inventory. If you'd like to narrow down your choices, just pick out the features you want on your truck. For example, if you're looking for just a black Ram 1500, pick the color black out of the options. Your search results then become just our black Ram 1500 models in stock.
The test drive is the most definitive way to decide if a truck feels right to you. Even if a truck looks great, it doesn't matter much if you don't like the way it steers or accelerates. We're confident that when you test drive our pre-owned Ram 1500 inventory, you'll find a truck that's worth buying. Once you do find that dream truck, we'll help you finance and save money.