Used Jeep Wrangler for Sale near Dubuque IA for Sale in Maquoketa IA l Davenport l Dubuque l Cedar Rapids
Used Jeep Wrangler for Sale near Dubuque IA

View Inventory
Vehicle Overview
Sometimes circumstances will force us to buy a used vehicle. However, it might not be as bad as people make it look. There might be some advantages that come with buying a used car other than the reduced prices. If the Jeep Wrangler is your preferred choice, you can go ahead and do your research on the used Jeep Wrangler for Sale. There are various ways in which you can identify this used vehicle model. First, you can ask around from your family or friends, or you can research multiple newspaper publications. But there is an even more straightforward method, which involves looking through different online portals. The Brad Deery Motors used online website will give you details on the Jeep Wrangler.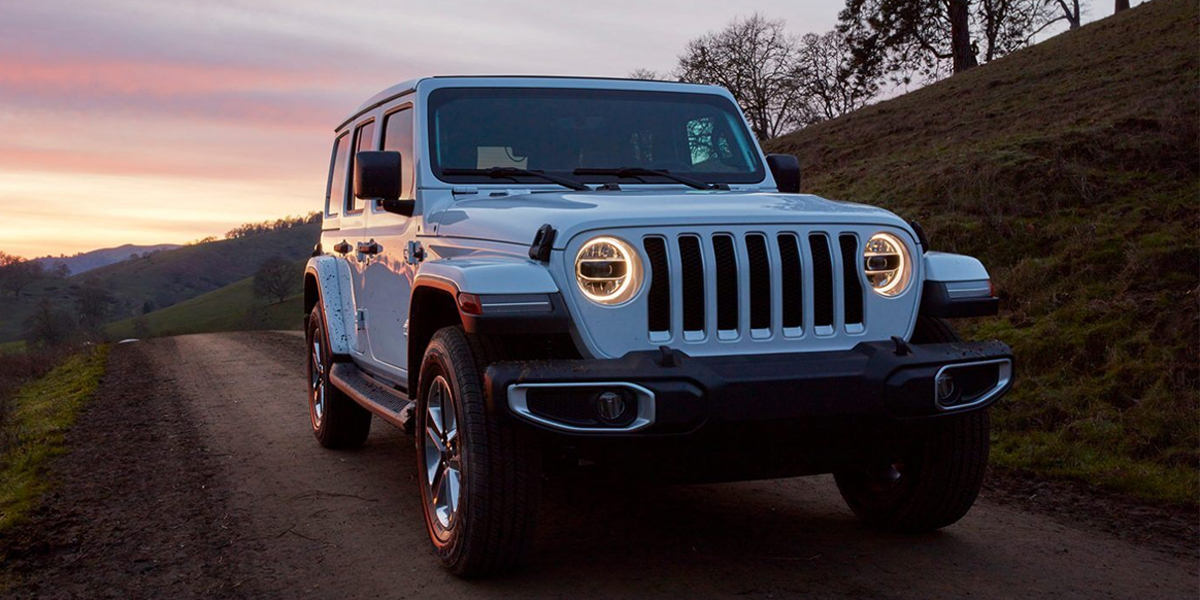 Exterior – Used Jeep Wrangler
The Jeep Wrangler exterior is quite bold in design. The vehicle has a transparent coat painting, while the wheels measure 17 inches by 7.5 inches, and the shade on the wheels is carbon paint. The tires can maneuver any terrain, and the Sunrider soft top is a premium black color. There is also a spare tire that mounts on the back of the Jeep. The fender flares, the door handle, and the side windows all come in black shades. The sunscreen windows are a dark tint, and there are intermittent wipers that do a great job on the front and rear windows. You will also find a shaded grille, front fog lamps, side steps on each door, and rear cargo access that is quite conventional.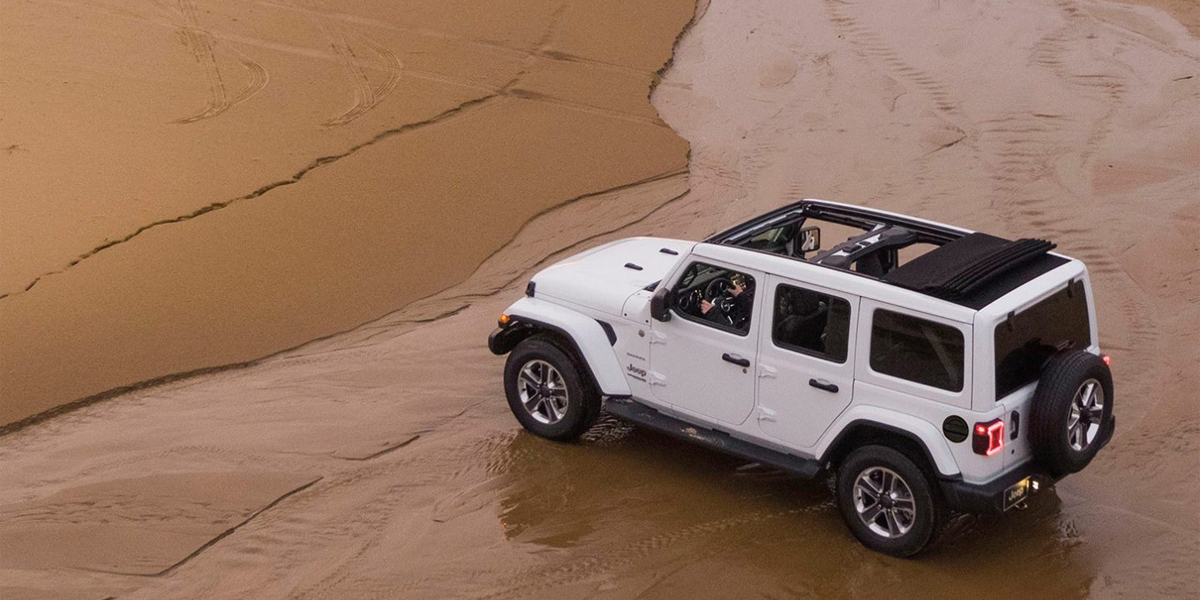 Interior – Used Jeep Wrangler near Dubuque
We cannot talk about the exterior without talking about the seats. The front seats come covered with black material and contain a driver lumbar which operates manually. The driver's seat can be manipulated in six ways, including height adjustment, manual recline, manual lumbar support, and the fore movement. The passenger seat has four-way access, such as easy entry to the back seat through manual manipulation, manual recline, and forward action. The rear windows are removable; you will also find a locking glove box, air conditioning, and a compass.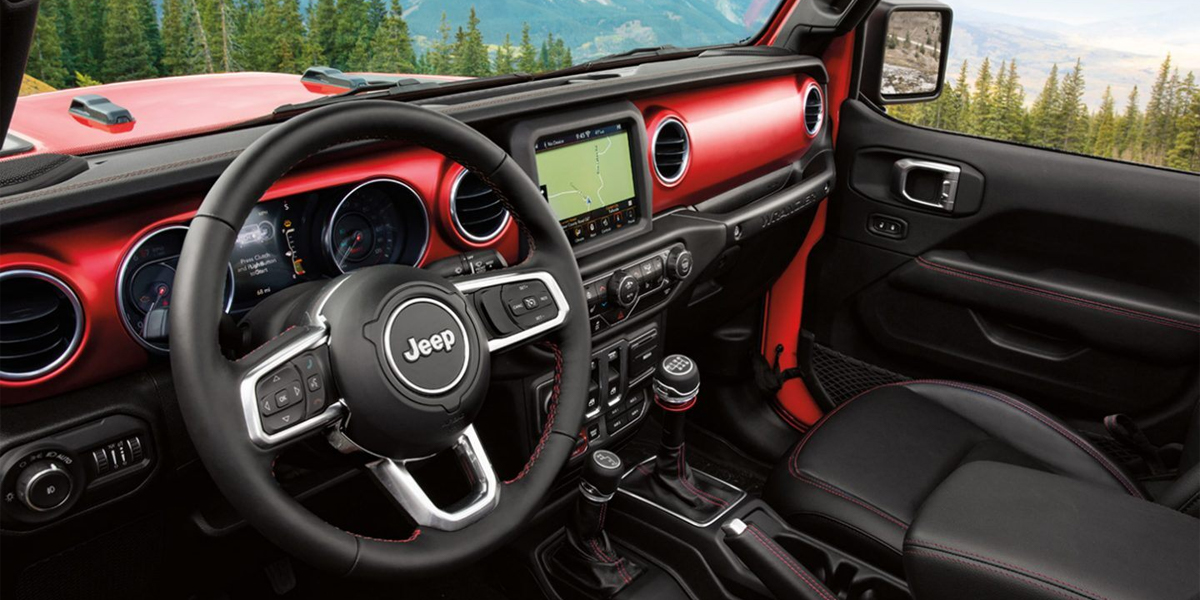 Safety – Jeep Wrangler specs near Dubuque
In terms of safety, the online to Quad Cities Davenport Bettendorf Dubuque Maquoketa will give you a list of safety gear in place on the Used Jeep Wrangler for Sale. They include:
A roll stability control and electronic stability control
Low Tire Pressure Warning system
Side Impact Beams
Occupancy sensor airbag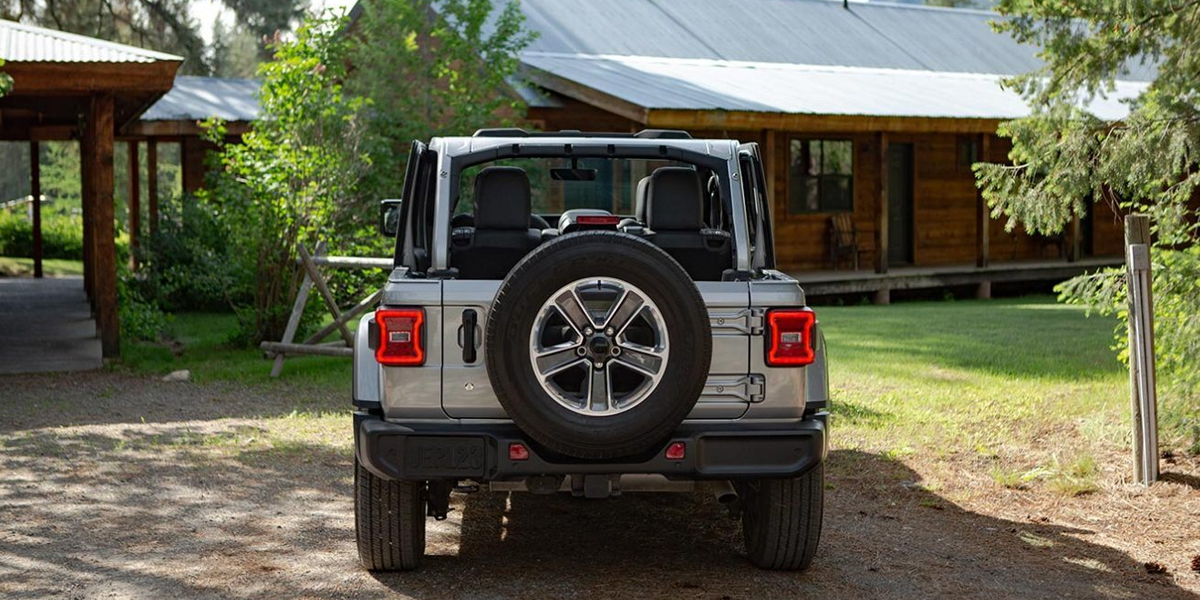 Benefits of Shopping Online
Do you reside in Iowa? Then you can find a Used Jeep Wrangler near Dubuque. Several benefits accompany purchasing a vehicle on an online platform. Some of these benefits include:
It saves you time and money. Let's face it, the main reason why you choose to buy a used vehicle is that you want to save money, and spending more on transport to go to buy a car is ironical
All you need is a stable internet connection and a PC, Smartphone, or tablet device. You should also have a stable internet connection
It gives you an opportunity of comparing different vehicle models, including their specifications and prices
You can also negotiate for a favorable price, and also find various stores offering discounts on your specific preferred vehicle
Advantages of buying a used vehicle model
As mentioned before, if you are in Iowa, you can find a used Jeep Wrangler online to Quad Cities Davenport Bettendorf Dubuque Maquoketa. These Jeep models ranging from the 2011 Jeep Wrangler to the 2020 model. There are several benefits that you will accrue when you buy a used vehicle. Some benefits include;
The most obvious reason is that it saves you money. Most of the used Jeep Wrangler near Dubuque will sell for up to 50% less than – the average selling price of a new Jeep.
The other significant advantage is that you will not bear the bulk of depreciation of the vehicle. This is because the previous owner has already incurred the depreciation cost. sometimes the car gains value.
You do not have to incur any hidden or exaggerated charges when you purchase the Jeep on the Brad Deery Motors used online website. These hidden costs might include dealer preparation fee, the destination fee or shipping fee.
The used Jeep Wrangler for Sale has already undergone a thorough inspection and certification test. These tests assure the buyer that they are buying quality vehicles.
You will incur very low insurance premiums because of the available gap insurance differences.
A used car is entirely eco-friendly because there is a considerable difference between the amount of carbon dioxide released by a new and used vehicle.
Key Features
The Jeep Wrangler is a four-wheel-drive vehicle. The transmission speed of the car is around 6, and the maximum horsepower strength is at RPM 285 at 6400, and the torque is at 260 at 4800. The fuel capacity system or gas tank size is 17.5. The Wheelbase comes in 96.8 inches, and a length of 166.8, and the wheel material is aluminum. The vehicle has a total towing capacity of up to 2000 pounds, and it is a standard duty suspension model.
For additional information on any used Jeep Wrangler near Dubuque, you can contact us online.