Used Jeep Cherokee for Sale near Quad Cities IA in Maquoketa IA l Quad Cities
Used Jeep Cherokee for Sale near Quad Cities IA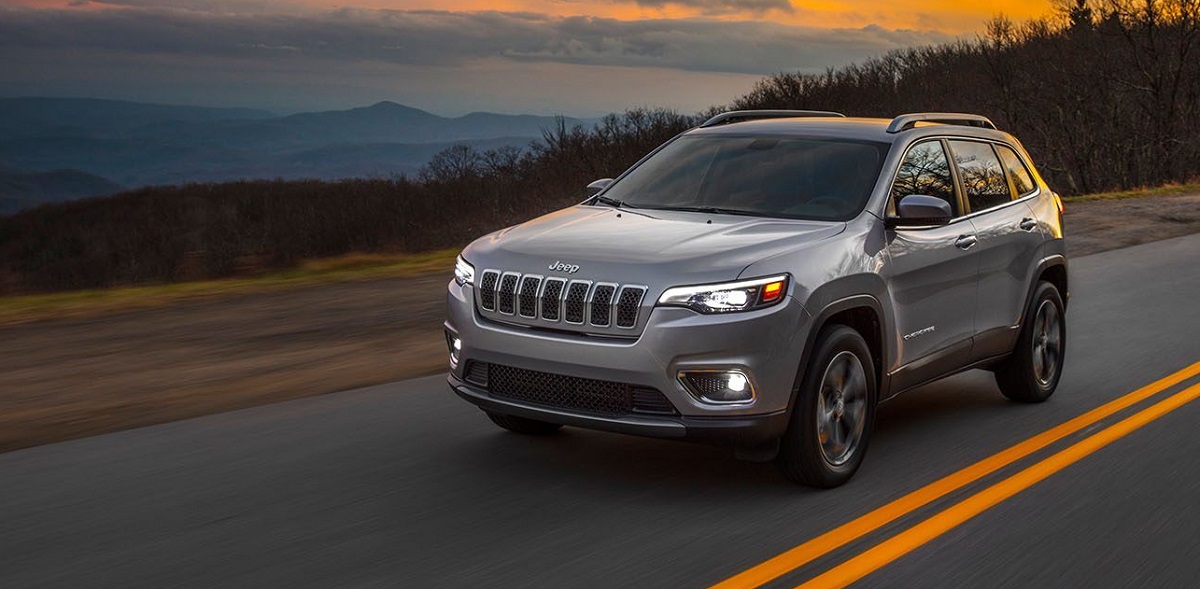 View Inventory
Vehicle Overview
The Jeep Cherokee is a trail rated luxury SUV known for its high-end features and feature rich interior. In the past five years, Jeep has given the Cherokee a generous helping of technology and driver-assist features that upped its large scale comfort even more. Shopping for a used Jeep Cherokee in that 5-10 year range will still comfortably give you the option of getting more modern features. And if you aren't all that much on modern life, and don't require connectivity or other such "nonsense" (as it's seen to some people), then you will appreciate the more rustic old school Cherokee models that focused on suspension systems and pure power to get the job done. The older models are still decked out in leather interiors and more luxury amenities than you find in some mansions. We've got any pre-owned Jeep Cherokee you can imagine configured and for sale near Quad Cities.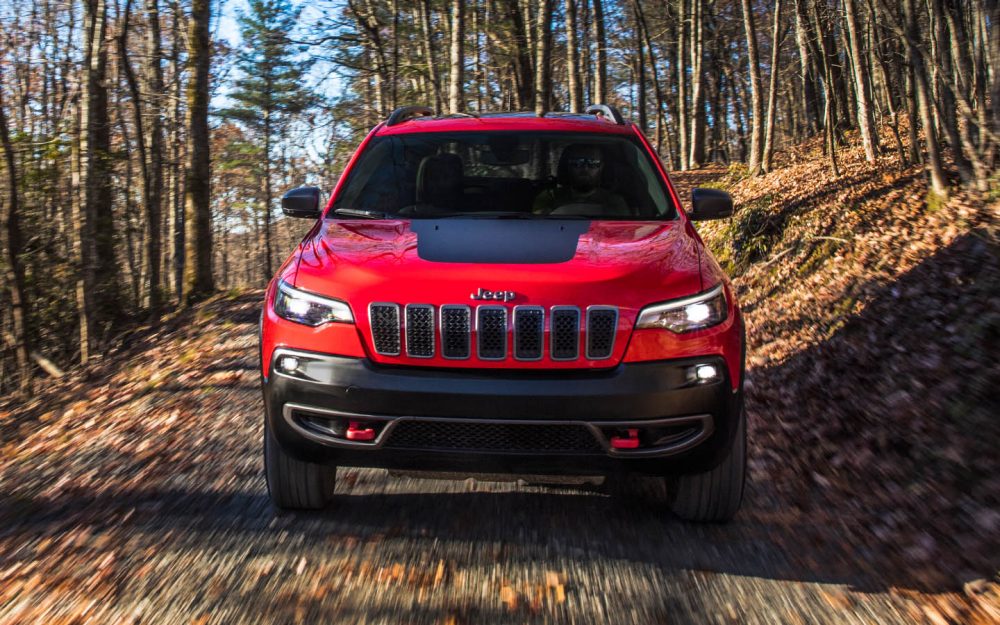 Why the Cherokee is a Great Choice
The Cherokee's name alone conjures up images of nobility, honor, and respect. It's a true Jeep icon that continues to make a big impact on its class each and every year. Those "older" Cherokees are far and away some of the best of the model's history, and they're here for sale near Quad Cities at Brad Deery Motors. Our team carefully picks and chooses which models meet our standards. We don't buy or accept a trade in on just any Cherokee model. It has to undergo a multi-point inspection by our certified auto mechanics in which we examine each and every component in the vehicle, its exterior and interior condition, and its performance during test drives. After our inspection, we assign that vehicle a price tag. Just remember, when we offer up a pre-owned Jeep Cherokee, we're always negotiable on the price. That's one of the courtesies we extend to our customers. Come see a model you're interested in, test drive it, look it over yourself, and tell us what you believe its value is. We'll consider your offer. We won't always lower the price, as after all, we have to be fair, but we definitely listen to our customers when we talk about price.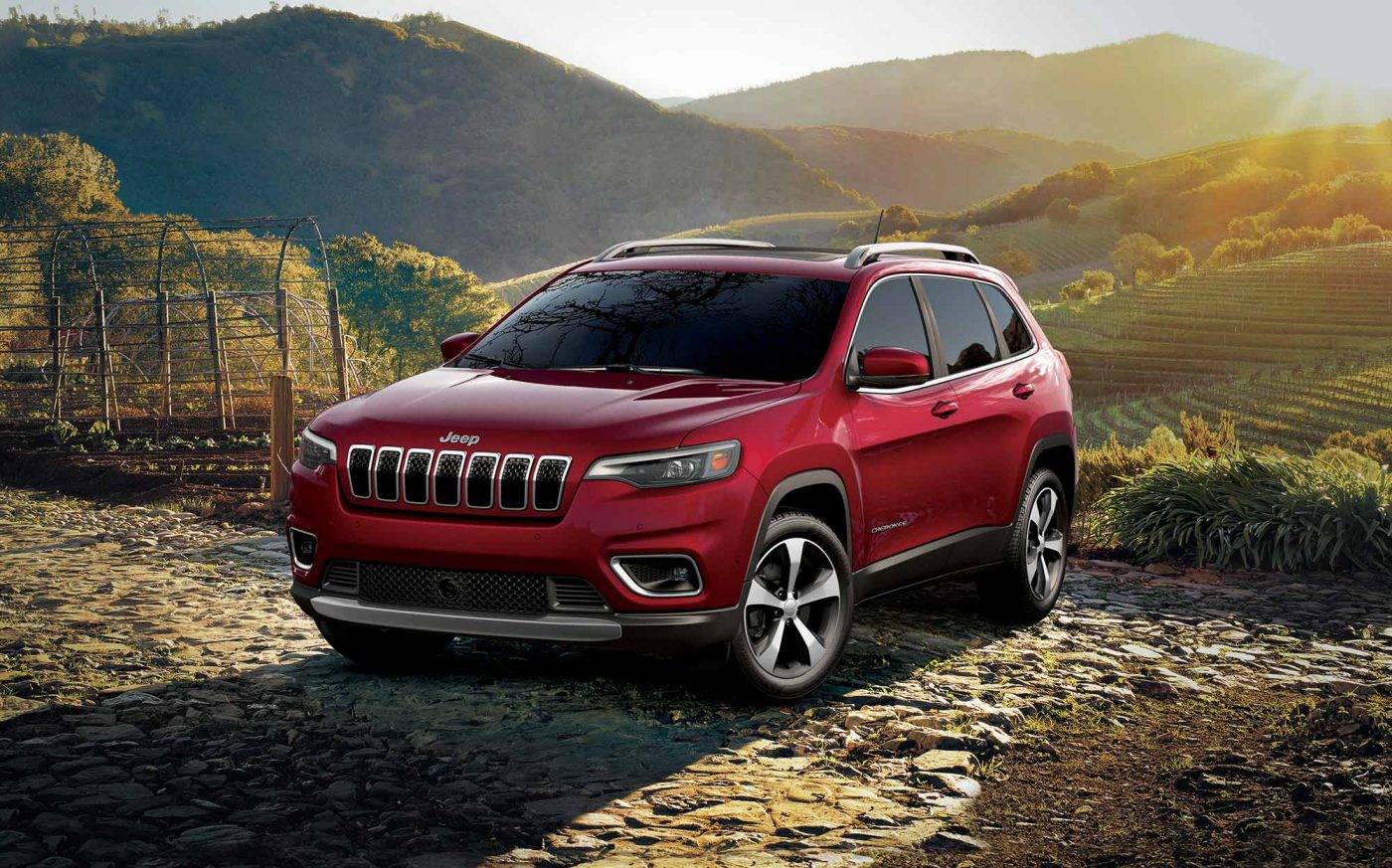 Get a Used Jeep Cherokee for Sale near Quad Cities
Our Cherokee inventory is intended to keep serving Quad Cities Davenport Bettendorf Rock Island Moline with a large number of options. The more vehicles you have to choose from, the better. There's nothing more frustrating than a limited inventory of models to choose from. If you're shopping for a Cherokee, you need to have a wide variety of model years, mileages, and prices to choose from. All too often we see dealerships get stuck with a limited inventory. Not us. We make sure to keep ourselves fully stocked in as many Jeep Cherokees as possible. Each mode year of Cherokee is a classic in its own way, and that's why we sell so many of them every year. Every trim of Cherokee you buy is trail rated, so you know you're not just getting an amazing family SUV. You're also getting an off-road machine that is going to give you some of the best memories of your life. Very rarely in life does anyone own a vehicle that's capable of dropping the kids off at school and then heading out to a rugged trail for some off-roading, but that's the kind of versatility you can expect from a Cherokee. They're also very attractive vehicles.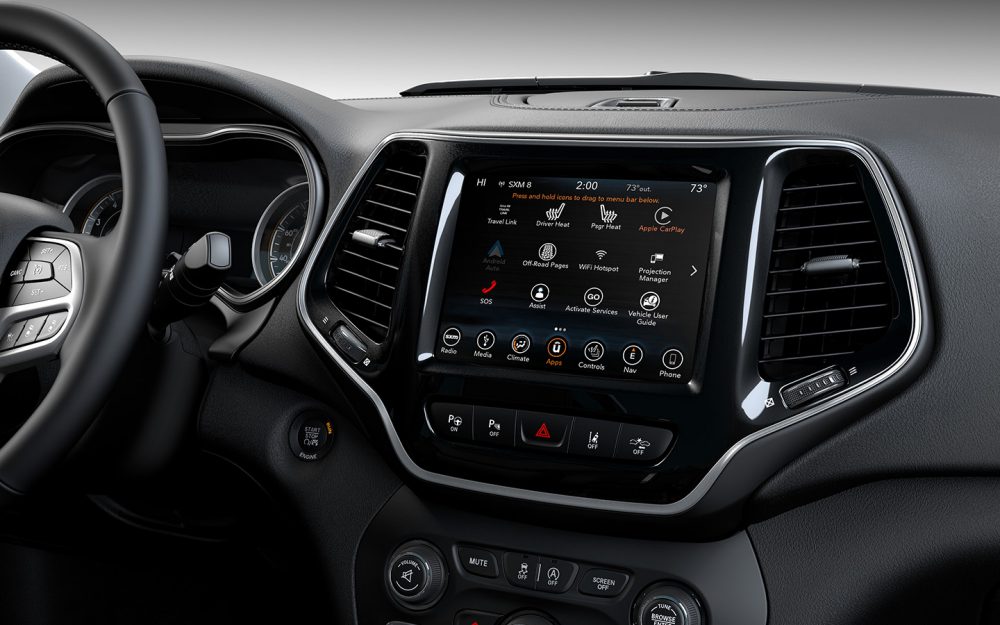 Why Buy Used?
Many people mistakenly think that buying used is just about money. It's not. It's about value. Buying cheaper doesn't mean you get a better value, but when you buy a quality pre-owned vehicle, you often get a higher grade of vehicle than if you'd invested new. What you get is a true value (you might even call it a steal). You save money on both the bottom line of the purchase and on the cheaper car insurance and taxes you get on used vehicles. Best of all, you get a vehicle that's going to be worth more for longer. Used vehicles don't depreciate as quickly as new vehicles, so you get more of what you pay for. The finance team here can help you get great incentives to buy a used Cherokee. Just ask them.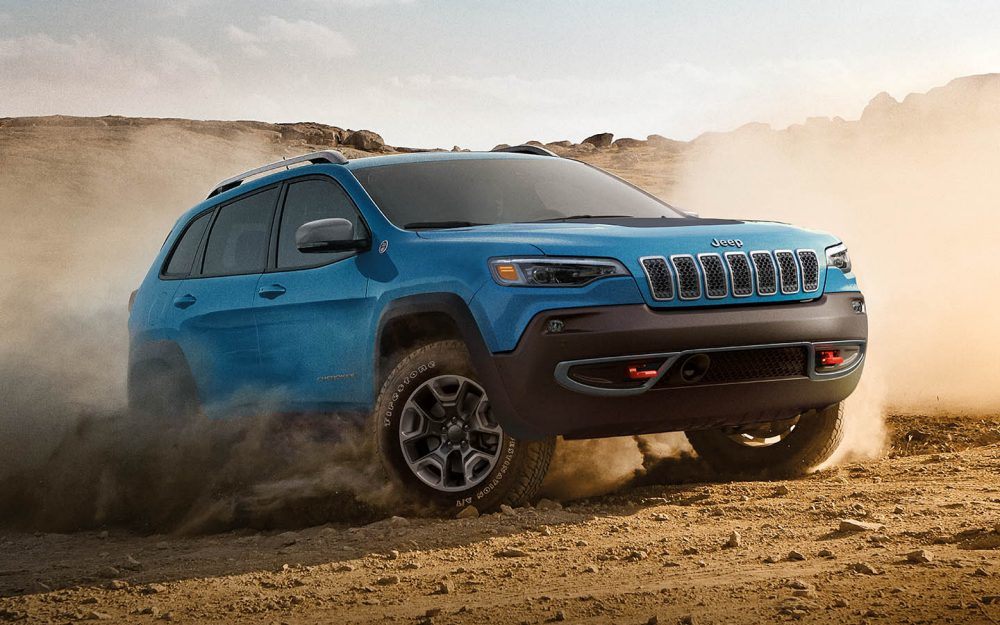 Contact Brad Deery Motors Today
Serving Quad Cities Davenport Bettendorf Rock Island Moline customers is what Brad Deery does best. It's our goal to never leave a customer unsatisfied with their shopping experience or their purchase. When you buy your used Cherokee from us, you can take it home with confidence. The vehicle has been inspected by certified auto mechanics who take their job very seriously. They know that we depend on them to ensure quality and keep our customers happy. They're also very good at what they do. So when you shop with us, you can know that every used vehicle on our lot meets our standards of quality (and we are confident it will meet your high standards as well).
*Article for general informational purposes. For complete details, please contact the dealership.