Used Jeep Cherokee for Sale near Davenport IA for Sale in Maquoketa IA l Davenport l Dubuque l Cedar Rapids
Used Jeep Cherokee for Sale near Davenport IA

View Inventory
Used Jeep Cherokee Inventory
The trail rated Jeep Cherokee is one of the most legendary family SUVs in the world. Unlike other boring family SUVs, a used Jeep Cherokee for sale near Davenport invites you to do more than enjoy a family road trip. Thanks to its special off-road equipment and powerful engines, you're free to explore the world off the road at will. It's equipped with special ground clearance, suspensions, and all-terrain tires that give the heads of family the opportunity to explore the world that's unseen to most family SUVs. Today Brad Deery Motors is serving Davenport shoppers with a few good reasons you need to rush down here today to see our used Jeep Cherokee inventory.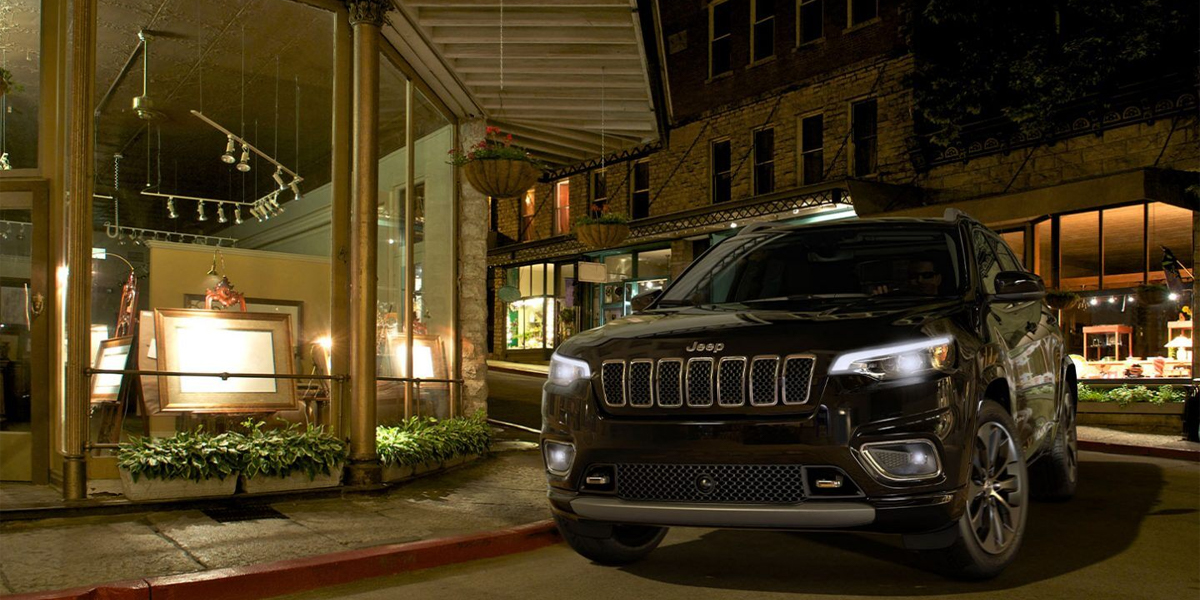 Features
What does a used Jeep Cherokee for sale near Davenport have that no other family has? Let's start with the most obvious advantage of buying a Jeep Cherokee: its trail rated badge. No other family SUV on earth is going to give you the ability to off-road quite like the Jeep Cherokee. It's perfect for those families that want to have spirited adventures year after year. A used model also captures the more legendary years in the Cherokee's amazing history. For example, if there are certain years where you felt the Trailhawk was a little better than in other years, you can search for and find that trim level and model year right here with us. Powertrain choices will differ by year, too, but you'll find that the Jeep Cherokee has always had remarkably powerful V6 engine choices year after year.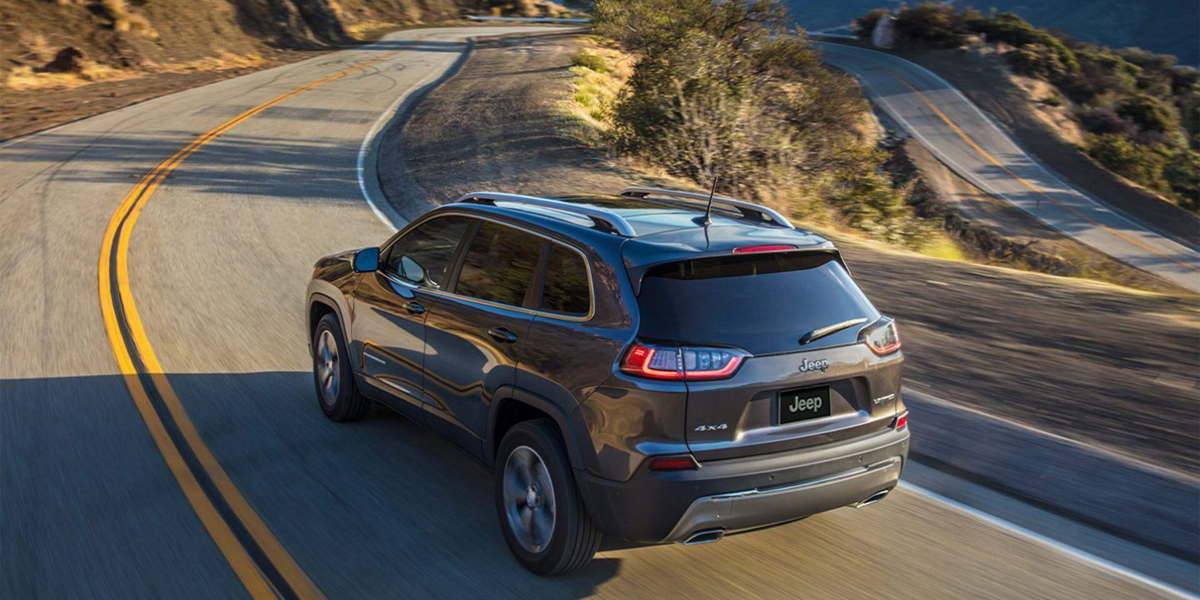 Award-winning all-wheel drive systems have been a part of the Cherokee heritage since it first hit Jeep dealerships around the world. No one does 4X4 design like the Jeep brand, as evidenced by its many awards over the years. When you want a vehicle that sticks to the road, that always feels like it's responding to your every command and safe and sound even in bad weather, there is no better choice than the Cherokee. It's a constant legend in the industry.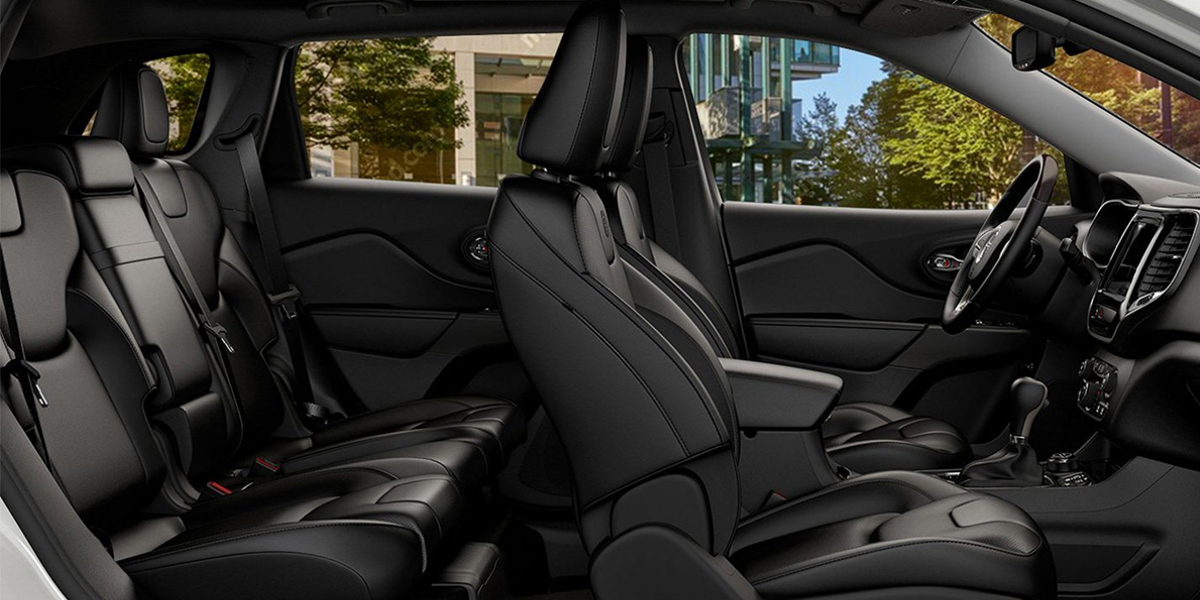 Why Buy from Brad Deery Motors
Buying used is one of the smartest things you can do in this year's market. There are advantages to buying used that go well beyond just the obvious "it's more economical" logic. For one thing, a used vehicle comes with a vehicle history and a proven history of performance. You can see for yourself how well that vehicle was maintained and how it performed over the years. Vehicle history reports have allowed used car shoppers to feel more confident that they're purchasing a vehicle that is going to perform strongly and convincingly over the years. We're happy to provide these reports on all of our fully inspects used vehicles. Unlike new vehicles, used vehicles have put their money where their mouth is and actually amassed a performance record over the years. You know where they've been, what services they had done on them, how well they were taken care of, and how many people have driven them. You can get really picky when you're looking over vehicle histories, too, and pick out a list of things you demand from your used vehicle.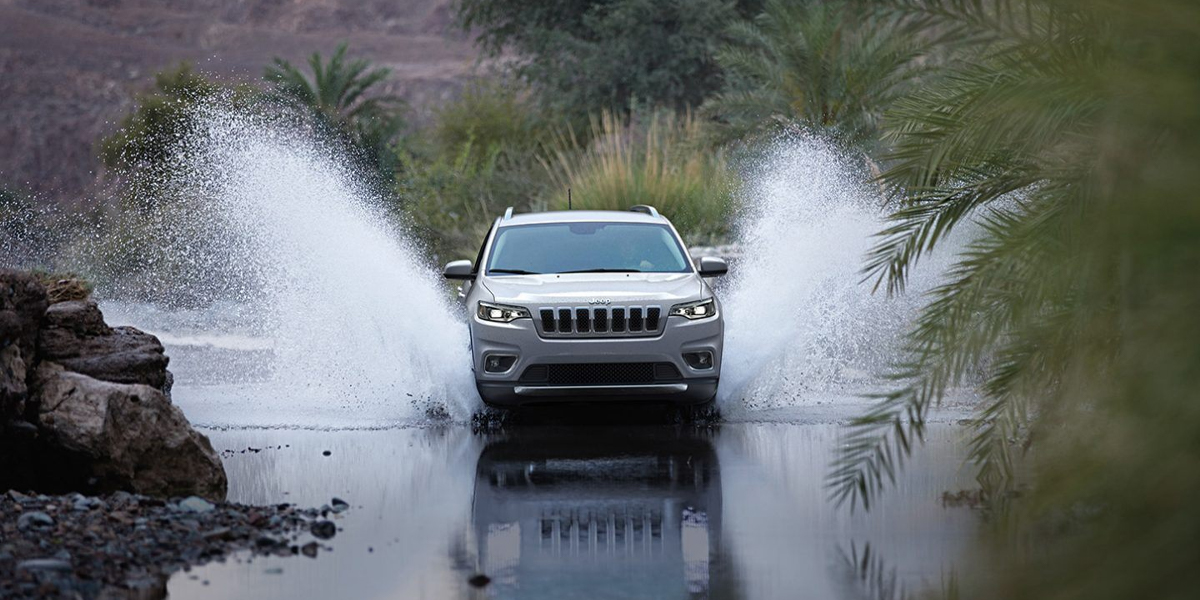 Buying used from Brad Deery is something that you're always going to be thankful you did. As a dealership with a rich history here in the Davenport area ourselves, we know how to make it fun to buy a trail rated used Cherokee. Each year we're serving Davenport shoppers with constant deals on the trims of Cherokee that you love. And we're fun and easy to work with, too, making sure our customers are happy at all times.
Contact Us Today
The Cherokee is definitely a legend in its own time – and in times past – but its legendary status can only help you if you buy one for yourself. Our ongoing specials on used vehicles are just getting warmed up this year. If you want to take advantage of these savings and make yourself the proud owner of a used Cherokee today, please get in touch with a member of our sales team here at Brad Deery. They'll be happy to answer questions about the Cherokee, give you an instant quote, or schedule a test drive for you and your crew. Just contact us online or by phone today.