Used GMC Dealer serving Quad Cities IA for Sale in Maquoketa IA l Quad Cities
Used GMC Dealer serving Quad Cities IA

View Inventory
We know there are a lot of choice places that you can go to if you want to buy a new car or truck. However, we urge you to visit Brad Deery Motors, the Used GMC Dealer serving Quad Cities. We can tell you of at least four good reasons to stop by this dealership and pick your next GMC vehicle. Read through this list of reasons why and then schedule your next appointment to stop by the Used GMC Dealer serving Quad Cities and pick out a special vehicle for yourself.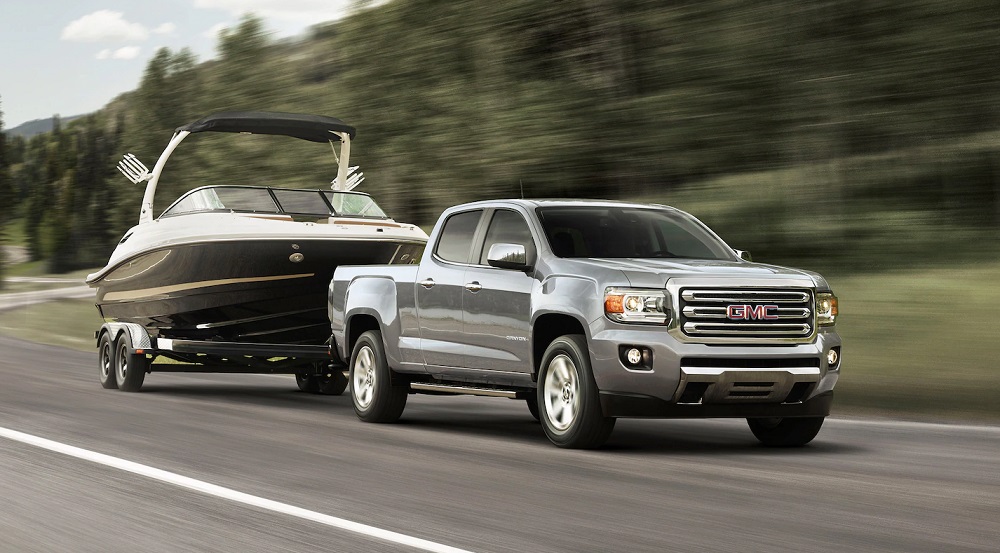 One reason that this particular dealership is the best choice for you is the massive amount of inventory of reliable preowned GMC vehicles on the lot. You will have a myriad of models to choose from at Brad Deery Motors, no matter what type of vehicle you need. If you're into luxury SUV's, you will probably want to stop by and take a test-drive of something like the Cadillac Escalade ESV. The Escalade models have always been popular with luxury SUV lovers. The 2019 version can seat up to seven people, so it can be great for you if you have a large family. The model also comes with a strong 6.2-Liter V8 motor that can kick out as much as 420 horsepower. The features on the Escalade are features such as a moonroof, performance tires, optional chrome wheels, adaptive cruise control, Wi-Fi hotspot, HD radio and so much more.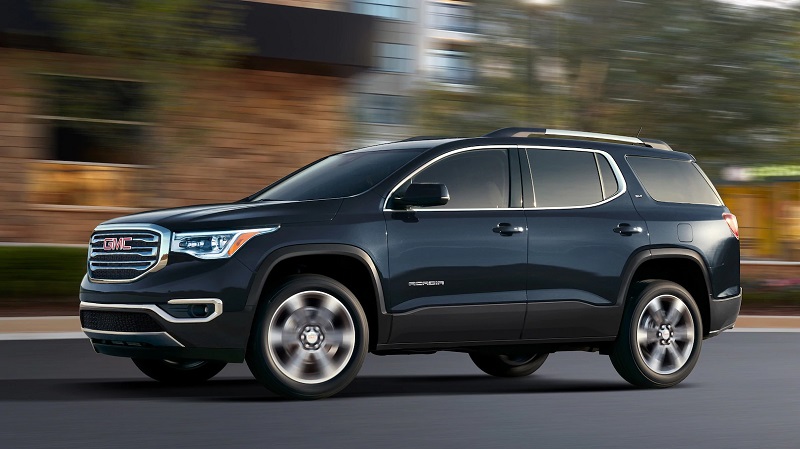 If you're more of a pickup type of guy or girl, then you might take a strong liking to the Chevrolet Silverado. Silverado models have been kings of the roads for many years. The 2019 2500 LTZ model has a lot of features that you might love to have on a truck. First and foremost, let's take a look at the motor. This model comes with a 6.6-Liter Duramax Turbo Diesel V8 that will give you a solid 350+ horsepower. Some of the key features of this model include features such as heated seats, remote start, navigation, heated steering wheel at more. The test-drive in it will be amazing for you.
There's even a selection of sports cars and coupes for you to choose from. For example, you might like the Ford Mustang EcoBoost Premium model. It's a gorgeous and sporty model with all the accommodations you'll ever need in your life. It has features like Dual-Zone Climate Control, Backup Camera, Push-Button Start and more. You'll love every minute of driving around in this sporty car. The base model will give you 350 horsepower, and the Bullit Fastback model will give you 480. Everything in between will be enjoyable for you, as well.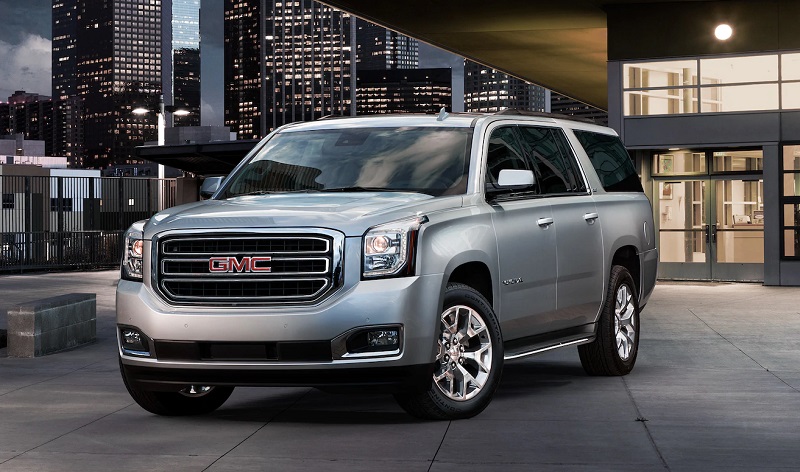 You can also enjoy a vast assortment of deals and specials at the dealership serving Quad Cities Iowa. The offers change all the time, so you have to be proactive and call in to find out what's available right now for you. You can get your hands on a variety of deals like incentives from the manufacturer or pricing breaks on cars that have been in the inventory for a while. You might even get some money off on parts and service. All the dealership's agents are there to make life easier for you. The goal is to see you ride away from the establishment with a car that you absolutely love.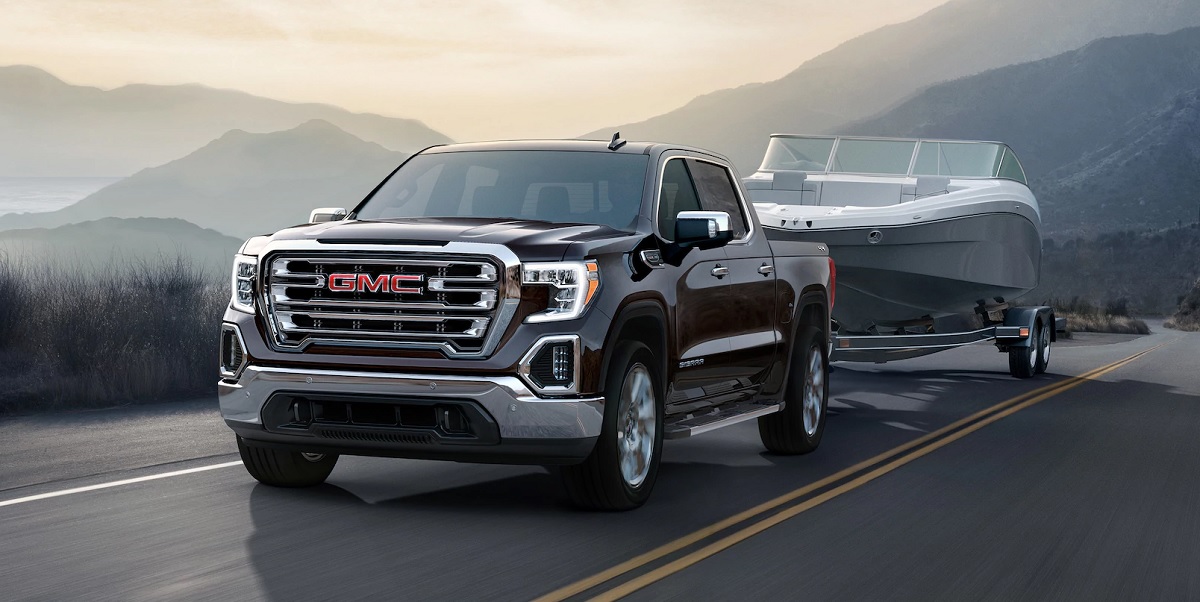 The finance team at the dealership serving Quad Cities Iowa has one goal, and that's to get you approved. They will work day and night to match you with the right finance deal so that you can leave as the owner of a preowned GMC vehicle. All you have to do is show up with your paperwork and documentation in order. That will make the process go a lot faster for you so that you can get a model that's perfect for you. Contact the finance team today to see how they can make your vehicle ownership journey more enjoyable.
Finally, the dealer serving Quad Cities Iowa has an on-site repair and service shop. You'll never have to worry about where to go to take care of your used car. You can go to the service shop and get maintenance work, diagnoses, tune-ups and small and large repairs. The mechanics there are trained to take care of the type of car you own, and they are dedicated to helping preserve its life for you. You can schedule your appointments using a convenient online process, as well.
You've just got finished reading about why visiting this Used GMC Dealer serving Quad Cities is a smart decision. It's time to make some moves and get yourself there immediately. You can contact the dealership by a short form or a phone call. A sales representative will put aside some time to talk to you about the cars that interest you. The finance team will make every effort to ensure that you get approved for the car that you desire. There's no reason to wait any longer. Get on the phone and contact this dealership today. Your dream car awaits you.
*informational use. please contact dealer for current details.