Used Ford F-150 near Dubuque IA in Maquoketa IA l Quad Cities
Used Ford F-150 near Dubuque IA

View Inventory
Used Ford F-150 Near Dubuque IA
If it's not broken, don't fix it. That's the story of the Ford F-150 pickup. This is Ford's bestselling model for a good reason. The F-150 is a full-size work truck that delivers on all fronts. It's durable, can handle the off-roads with ease, and comes in a wide variety of trims and cab/bed configurations to suit any buyer's personal taste and needs.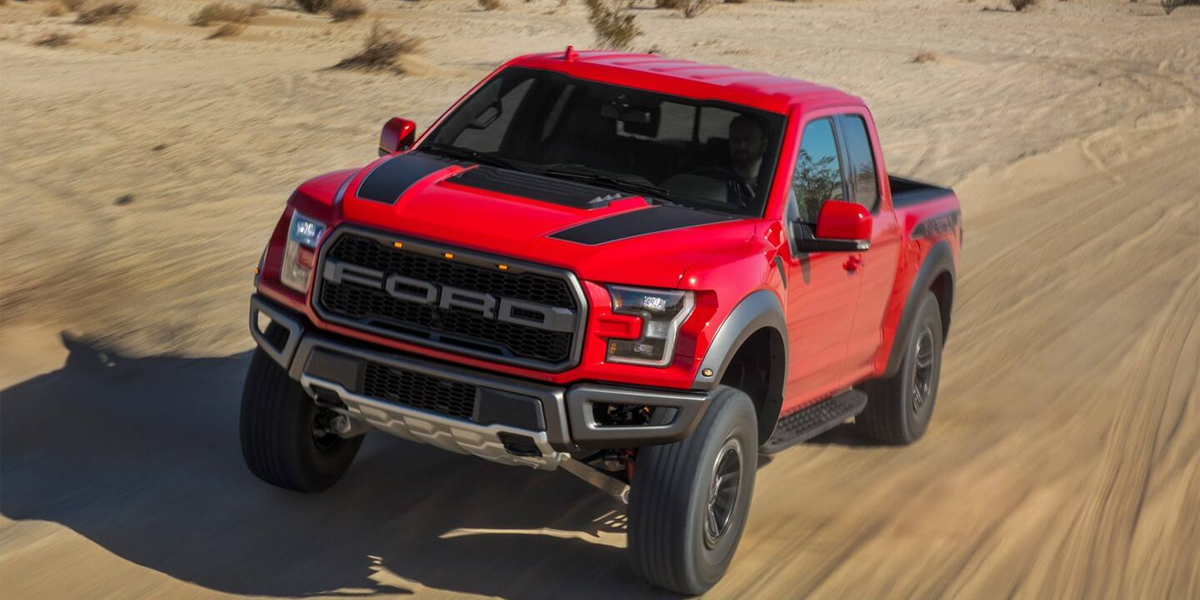 A used Ford F-150 is a great investment because the vehicle holds its value so well. For years, this truck has come loaded with the most advanced high-tech goodies and the most-desired safety systems. Brad Deery Ford has an extensive inventory of late model F-150 trucks on its used vehicle lot, and all are priced to sell. Serving Dubuque Quad Cities Maquoketa Iowa and other nearby communities, this dealership excels in the areas of customer service, repair and maintenance, and finance options.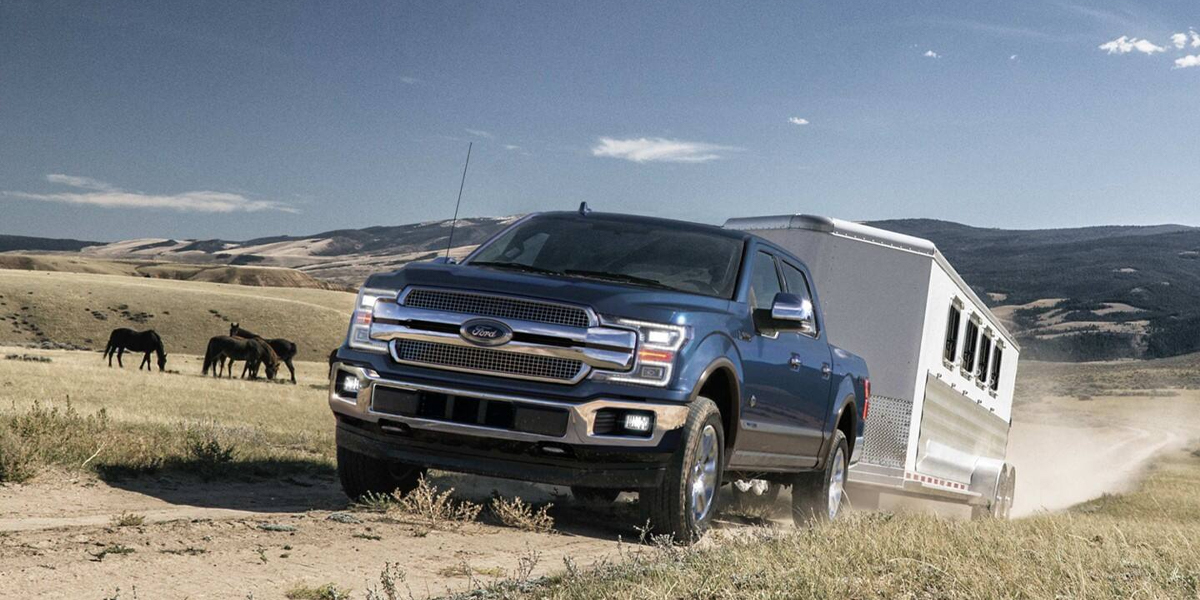 Why Choose This Model?
The Ford F-150 competes against a host of other models in its segment, but it's one of the few pickups available in such a wide range of cab styles and trims. The regular cab is a two-door model that boasts a huge seating area, plenty of storage cubbies, and the choice of bed lengths. The extended and supercab versions have four doors and can be purchased with either a standard or short bed.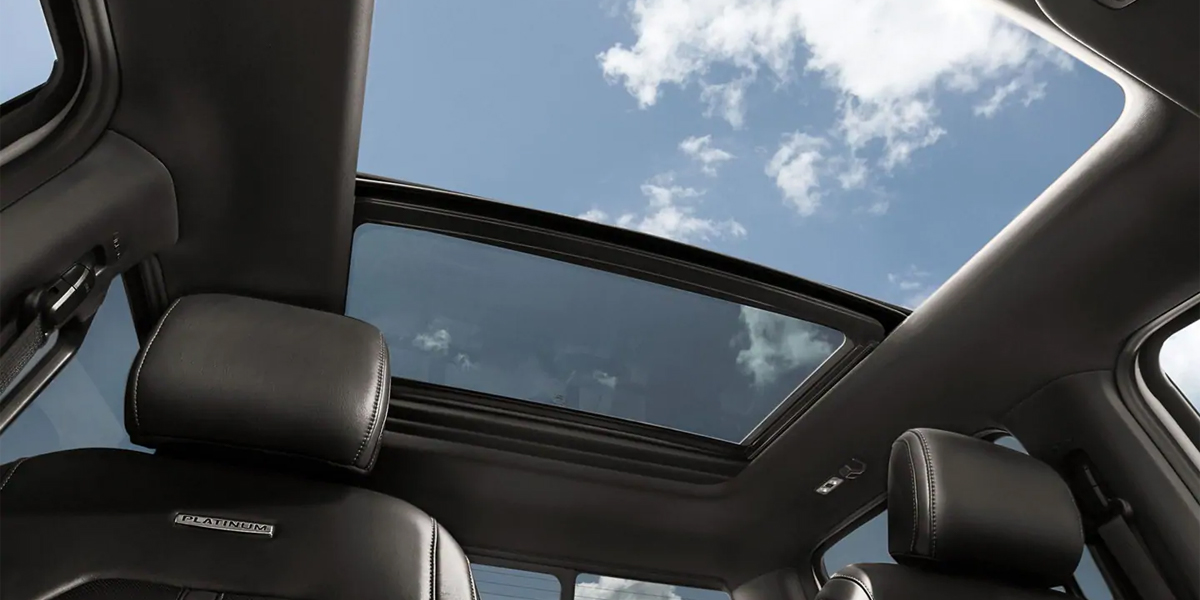 Several years ago, the F-150 got a mild refresh, but even as far back as 2017 came with a long list of standard high-tech features including a driver information display, central display screen, and trailer sway control. Even the base trim could be ordered with Sync voice controls, Bluetooth, smartphone app integration, and a USB port. The 2017-2018 models also offered such niceties as a rearview camera, the Sync 3 infotainment system, and satellite radio. Most late model F-150 trucks on the Brad Deery Ford used car lot have rear parking sensors, blind-spot monitoring with rear cross-traffic alert, and lane departure warning. Depending on trim, buyers of these used F-150 trucks may also be rewarded with power-adjustable and heated seats, leather upholstery, and a premium audio system.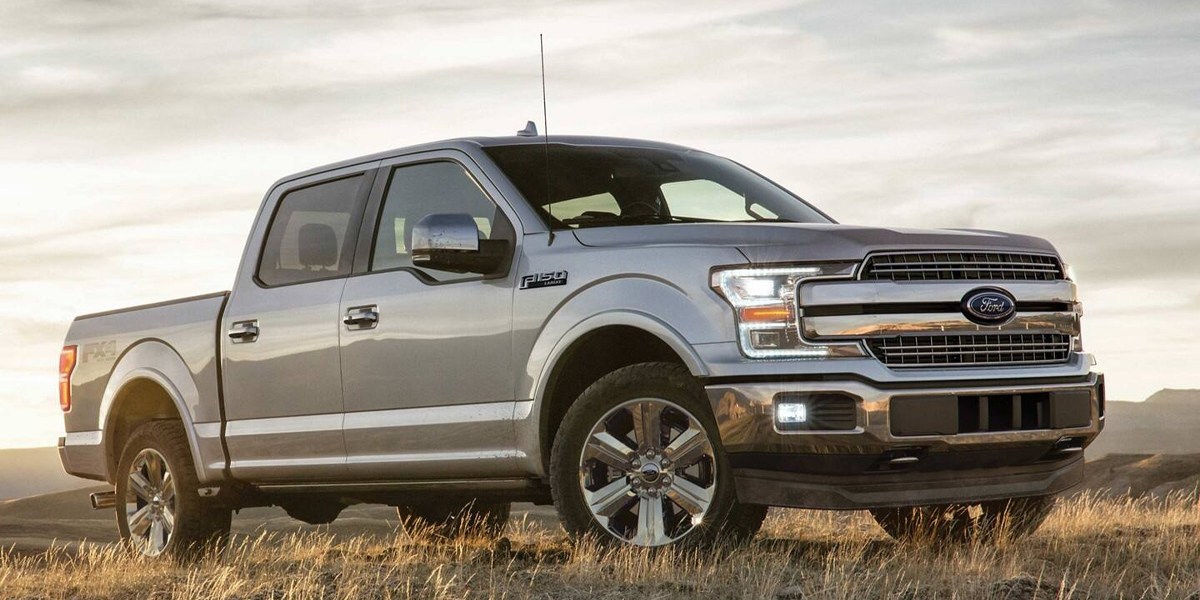 For some years now, the F-150 has been offered with the choice of four engines. The standard V6 is rated at 282 horsepower, and the turbocharged V6 produces a total of 325 horsepower. If more power is needed, one can choose a model with the 5.0L V8. This engine pumps out an impressive 385 horsepower. Finally, there's the option of a turbocharged version of the 3.5L engine, one that produces a total of 375 horsepower and 470 lb-ft of torque. Shoppers looking for a great deal on a used Ford F-150 near Dubuque are encouraged to stop by the Brad Deery dealership and inspect the current inventory.
Outstanding Customer Service
Even if the vehicle of choice is used rather than new, Brad Deery is ready to extend professional, courteous service before, during, and after the sale. When a buyer trades in a late-model F-150 truck at this dealership, the vehicle is thoroughly inspected inside and out. A complete engine and powertrain diagnostic is performed, the vehicle is cleaned and polished, and any problems with the brakes, cooling system, electrical components and computer chips, and mechanical parts are corrected. The price tag reflects the true resale value of the vehicle, so the buyer can shop with confidence.
The service department at this dealership is staffed with professionals trained and educated specifically to meet the needs of Ford vehicle owners. All preventative maintenance including oil changes, tire inspections and rotations, brake pad adjustments, and cooling system flushes can be scheduled online or by phone, and these services are completed in a timely manner.
About Used Car Financing
The Brad Deery dealership offers used truck buyers a wide range of financing options. Regardless of the model year and the vehicle's current resale value, the buyer can expect fair loan offers from the finance department. This staff works with nationwide lenders, local finance companies, and in some cases the automaker to find the best deal. It's like doing extensive comparison shopping right at the dealership. If the buyer chooses to use his or her current lender and is offering a trade-in, that's just fine with the folks at Brad Deery.
This dealership, serving Dubuque Quad Cities Maquoketa Iowa and most of the eastern region of Iowa and the western region of Illinois, is committed to finding the best possible interest rate and loan term for the used truck buyer. A late model used Ford F-150 is a pretty big investment, and the buyer expects years of faithful service as a return on that investment. The finance department at this dealership will do anything and everything to find the perfect loan deal.
Find a great deal on a used Ford F-150 near Dubuque by visiting the Brad Deery Ford dealership. Expect years of outstanding performance from a used Ford F-150. This truck is famous for its slow depreciation and durability. It outclasses most of the competition in the work truck segment, and it should be on the top of anyone's inspection list when a heavy-duty, dependable pickup is the vehicle of choice.