Used Ford Explorer For Sale near Quad Cities IA for Sale in Maquoketa IA l Davenport l Dubuque l Cedar Rapids
Used Ford Explorer For Sale near Quad Cities IA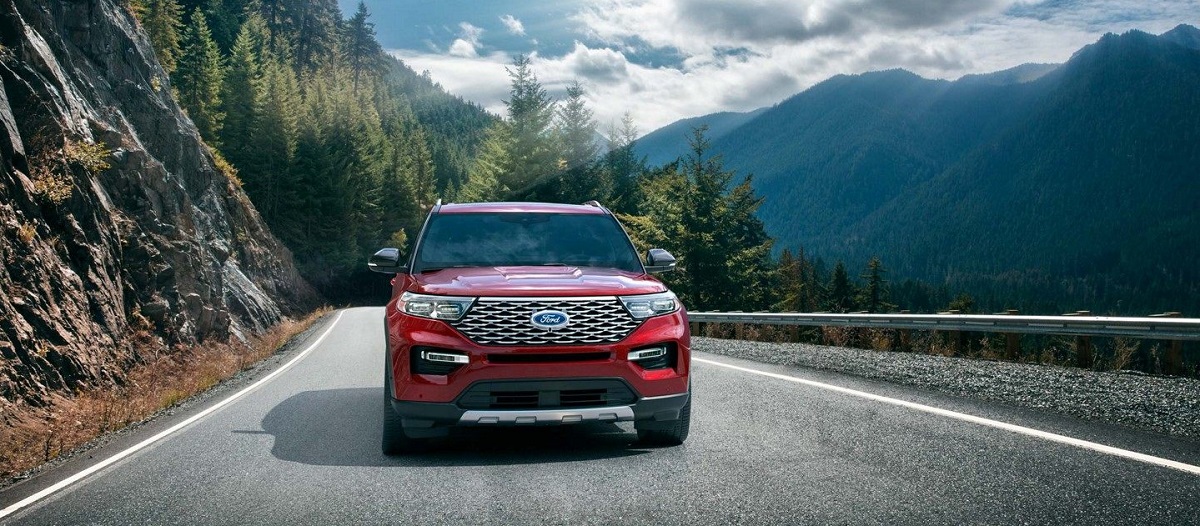 View Inventory
Used Ford Explorer Near Quad Cities
The mid-sized Ford Explorer is a legend in its class. In fact, it's one of the most popular choices year in and year out. It has years of experience behind it and ranks as one of our most popular choices at Brad Deery Ford. Why? Well, the Explorer has always been serving Dubuque Quad Cities Maquoketa Iowa shoppers with the kind of experience people look for in mid-size SUV models.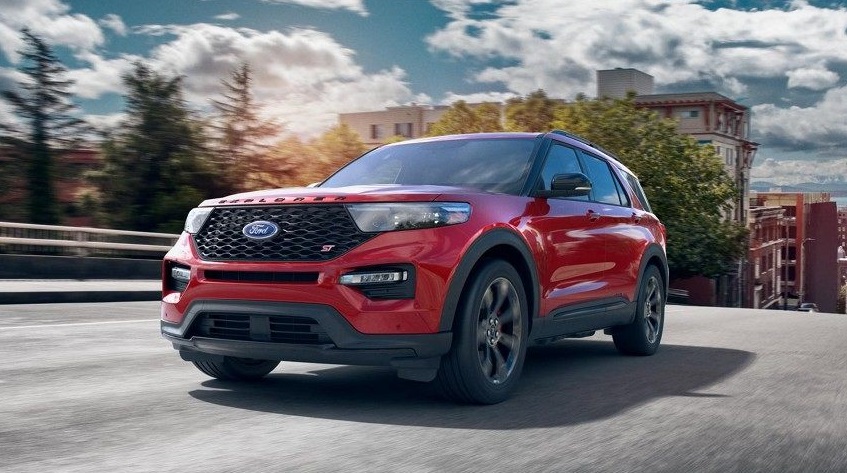 SUVs are obviously much larger than sedans, and SUVs like the Ford Explorer are built off the design build of pickup trucks, making them bulky and great for hauling cargo and your family along. The inventory of Explorer models we have for sale near Quad Cities is stellar by any dealership's standard. We work hard to accept only fully inspected, genuinely intriguing model years here (all of them). With all the trims of each Explorer's model years represented, you'll find one of the largest selections of Explorers to be found anywhere else in the world here.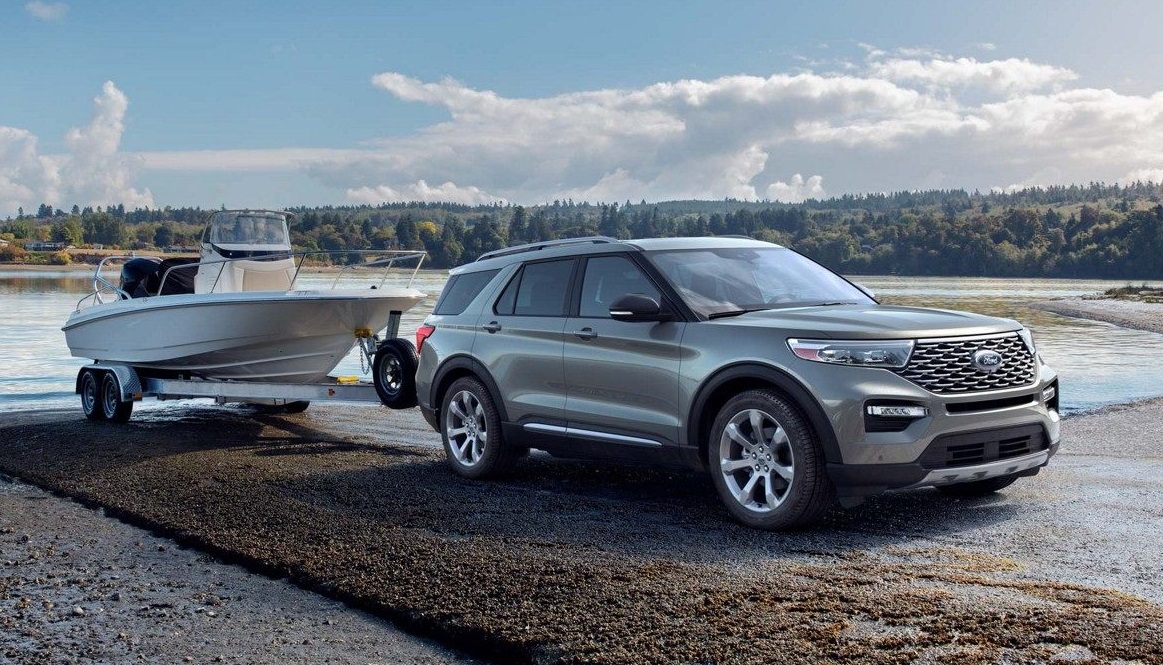 Why Buy a Used Ford Explorer?
The Explorer is known for a few of its signatures, such as large towing capacity, spacious rows of seating, and technology. If you buy a recently used Explorer for sale near Quad Cities, you'll find the same great modern tech you've come to love: Bluetooth, large touchscreen displays, and even WiFi technology on models made in the last 5 years. You can buy recently used and get a great deal on a modern Explorer or you can go back in time and grab some of the classic Explorers that have come out over the years.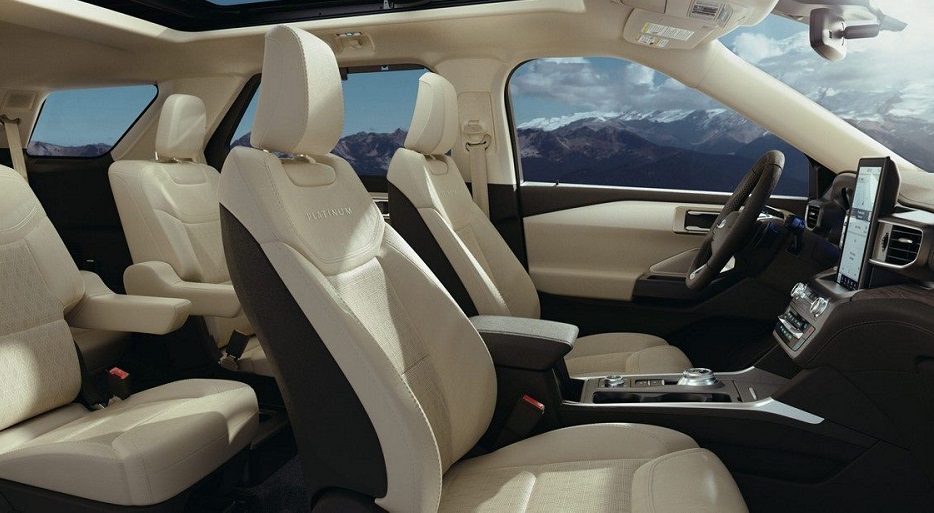 When you buy from Brad Deery Ford, you're buying a vehicle that has undergone a full multi-point inspection. Our certified auto mechanics inspect brakes, engine, transmission, electrical systems, battery, body condition, and so much more. You'll always find that our Explorer inventory is packed not just with the Explorer name but with pure quality. We don't accept Explorers that don't match our expectations, and we wouldn't expect you to accept an Explorer that was anything less than fairly priced and in high standard condition.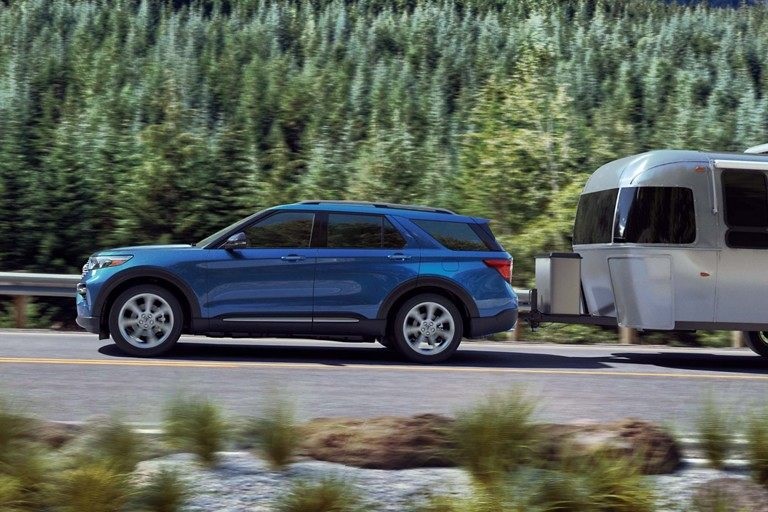 Brad Deery Used Ford Explorer Policies
We maintain our inventory by keeping it in the same great condition it arrives in. We make sure that any minor repairs or body restoration is done before we even put it up for sale, so you're getting an Explorer that we've already gotten ready for you in every way. Our auto mechanics are serving Dubuque Quad Cities Maquoketa Iowa with a range of services before you even arrive here to look at your Explorer. You can bet our mechanic inspected that Explorer with a fine tooth comb and made sure it was in its best condition just for you.
You'll also find that we're transparent about vehicle histories. When you buy an Explorer from us, you have the ability to know who has owned that Explorer, if it has a clear title, and whether or not it was ever the recipient of major repairs. You see a timeline of that vehicle's entire performance history, and that can make it easier for you to choose which Explorer you want. You'll also have the benefit of seeing pictures on our website if you choose to shop on here with us.
Finance a Used Ford Explorer Near Quad Cities
Brad Deery Ford doesn't just want you to get a Ford Explorer from us. We want you to get it at the absolute fairest price. Fairness is our middle name here. And sometimes we price Explorers so low that it may just be unfair to US, but we don't mind. A happy customer is a customer that shops with us again, so we don't care to be flexible on financing and make sure you drive away smiling and happy about your decision to shop with us.
Financing with us is easy. You can apply for a quote right online or you can simply call us and speak with one of our agents to get an up front quote you can ask questions about in real time. If you love the quote you get, our team can help you with financing. If you need an auto loan, those are available through one of our reputable and fair lenders.
Contact Brad Deery Motors Today
Our large selection of Ford Explorer models and trims will be here for you 24/7. Tune into our site at any hour of the day or night to see what's new in our Ford Explorer lineup! New models are added daily. We also have plenty of great deals posted throughout the site that can net you big savings on the Ford Explorer. Thanks for visiting! Just write if you have any questions.