Used Ford Dealer serving Quad Cities IA for Sale in Maquoketa IA l Quad Cities
Used Ford Dealer serving Quad Cities IA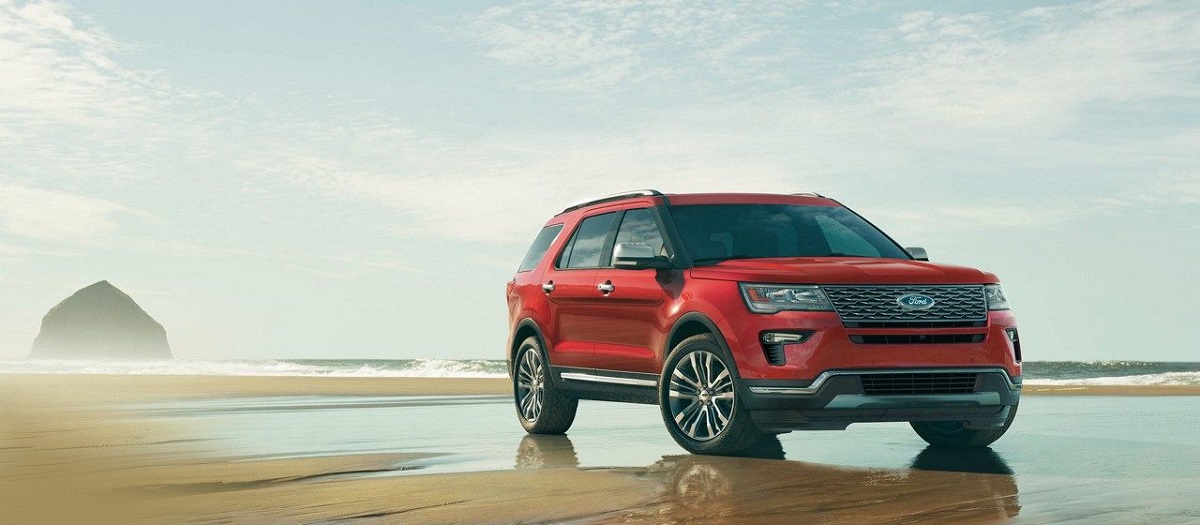 View Inventory
Thank you for visiting Brad Deery Ford today. If you're here on this page, you've likely searched for a used Ford dealer serving Quad Cities. We're excited that you've found us because we know that we're a part of this area that gives the people here something to look forward to when they go to shop for a used Ford.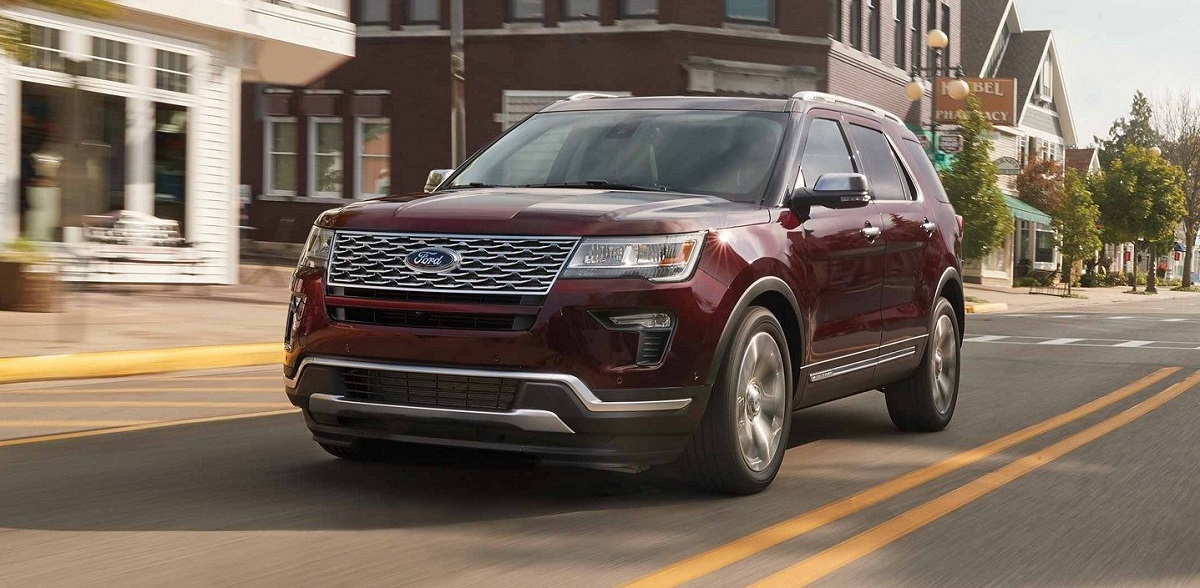 Brad Deery Ford is here serving Quad City Iowa customers with the most reasonably priced Ford vehicles on the planet. Better than that, we make our less affordable vehicles affordable with great specials. Our specials help with down payments, monthly payments, and any other expenses that come your way during the buying process. As a used Ford dealer serving Quad Cities, we believe in putting the customer first, and that means taking your financial situation into account. It's money that sends your Ford vehicle home with you, and you're going to need it to make your dream of ownership happen. Our specials are serving Quad Cities Iowa with that extra bit of help you need to grab the vehicle you want the most.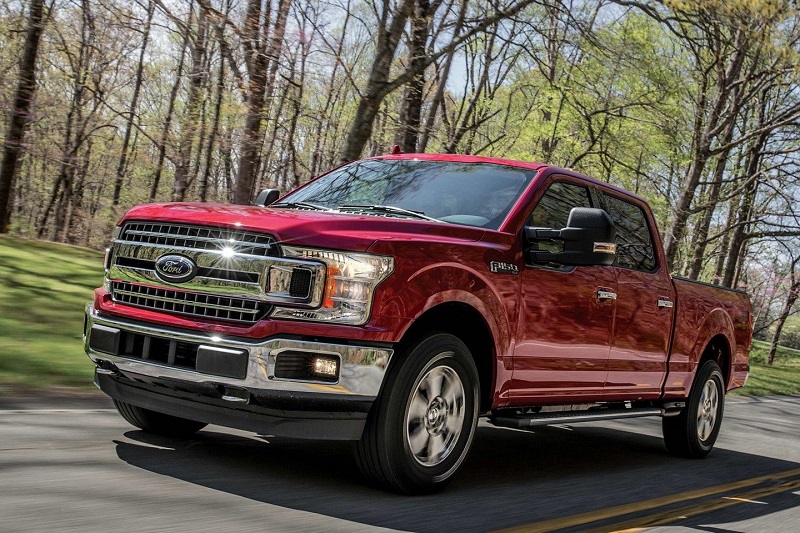 Shopping from our used inventory is a very easy, and it's a lot of fun when you know that our specials will help you actually afford that vehicle. We strive to give you a selection of specials that completely transform the shopping experience from one of frustration to one of ultimate convenience. You have all of your Ford options displayed in front of you, front and center, and you just have to pick out the great buys that suit you the best. We'll always display our specials front and center on the model pages because we don't want to hide those deals from you. Those deals are what make our business thrive! And those specials are what make our customers so happy shopping with us. Find a special that suits you, and then request a quote from us today. You'll thank yourself for it when you finally drive home in that perfect car.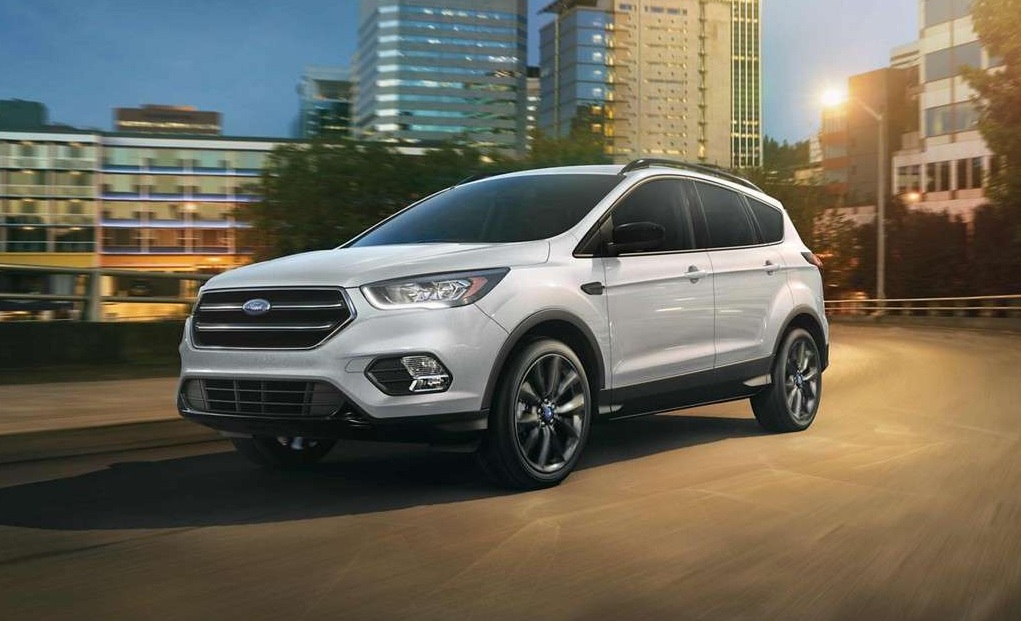 Shoppers of Brad Deery Ford might find that they want a vehicle that's just a little bit beyond their financial situation. It's a common experience when shopping for an auto. They're expensive purchases, one of the most expensive you'll ever have to choose from in life. Your used Ford dealer has an obligation to you to provide advanced finance advice and services that help you afford the vehicle you really want. That's why our finance team is serving Quad Cities Iowa with the most robust menu of finance and auto loan options in all of Iowa. You won't find a better deal from another used Ford dealer (and if you do, we'll match it).
Our team is in the business of creating smiles, not frustration. If you find a dead end on affording one of your vehicles, be sure to ask about our no obligation auto loans! We can get you approved, get you a quote, and you can take it or leave it. If you don't like the interest rates or the terms of repayment, just say no. If you do love it – and we believe you will – we'll get it all set up for you and ready to go here at our used Ford dealer serving Quad Cities.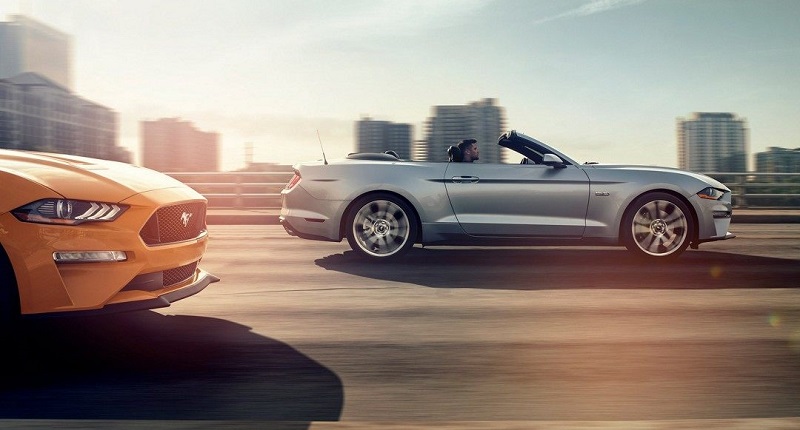 Auto repair is one of those tricky necessities of life that can either go smoothly or turn into a hassle. When you seek out auto repair from our used Ford dealer, you don't have to ever worry about things turning into a hassle. Our certified auto techs take on your toughest jobs and get them done with a smile. We have a comfortable waiting area where you can use our free wifi and simply kick back in a friendly environment while your vehicle is being maintenanced or repaired. If your repair is going to be longer than a same day project, we'll set you up with a loaner vehicle so that you can meet all of your daily needs until the repair is finished. That's the kind of service we're serving Quad Cities Iowa with.
Car ownership is part of a happy life. If you don't have a car, you don't have the freedom to do the things you need to do when you need to do them. Relying on public transportation or friends to get you where you're going quickly proves to be a pain. Don't let things come to that. If you know you need a used vehicle, it's time to come to our dealership and shop with us. We've been serving the Quad Cities area for many decades now, always with a pleasant attitude that makes shopping for a car a lot of fun instead of a hassle. Before you go to the "other guys" make sure to visit us first and see what we have to offer. Our low interest rate loans, friendly specials, and great auto service give you a complete, well-rounded auto service experience that so many other people can only hope to find someday. You've actually found it! Call us today to take advantage of that kind of service. We look forward to making your life easy and comfortable as you search for your used Ford vehicle!
*informational use. please contact dealer for current details.
Ford Dealership near Quad Cities IA
Brad Deery Ford is a premier Ford dealership near Quad Cities. Drivers from throughout the region come to us to purchase and lease vehicles. Our dealership has an impressive selection of new and pre-owned vehicles, and we provide competitive pricing and excellent custom service and care. The Quad Cities has been integral to our success. Our team serving the Quad Cities takes a great deal of pride in doing so. This is a region that we not only serve but live in. We're established in the Quad Cities. We've invested in it. Our entire team cares about its history and the future successes that we know are on the horizon.
Quad Cities
The Quad Cities is a region that stretches across both Iowa and Illinois. Its name would suggest that the region comprises four cities. But the name is misnomer, and there is actually five. One of the more interesting aspects of the region is that each of those five cities—Bettendorf, Davenport, East Moline, Moline and Rock Island—have their own personalities. You could certainly paint them with a broad stroke as small-town America, but when you look closer, there really is a wide range of wonderful differences, and we believe those diversities are integral to what makes this area so special.
Bettendorf
While all five cities are great places to live, it is probably Bettendorf that that is the most residential. It has a family-friendly vibe and often makes it on realty lists, such as best places to buy a home and raise a family. Bettendorf was actually the last city to become part of the Quad Cities region. At one point, there was some discussion about changing the name from Quad Cities to Quint Cities, but it never stuck.
Davenport
Davenport is the largest city in the region and home to a notable downtown riverfront area. The place is a mecca for microbreweries and restaurants, and people from throughout the region come here throughout the day and night to enjoy all that it has to offer. The Quad Cities also has a reputation for its music, and in Davenport in particular, the Adler Theatre is notable as it attracts major musical talent and notable off-Broadway musicals. The city also hosts the annual Mississippi Valley Blues Festival.
East Moline
The region was originally known as the Tri-Cities. It wasn't until the 1930s that East Moline earned equal status, and the name was changed to Quad Cities. But even that took a while to catch on. Consider that between 1946 and 1951, the NBA had a team in the area called the Tri-Cities Blackhawks. The City of East Moline uses the slogan "we're a welcome difference," and we think it's apropos as it really does have a distinct feel to it. Even the musical flavor of the city—established by venues like the Rust Belt and Riverside Park outdoor amphitheater—tend to set it apart from its neighbors.
Moline
Moline is a retail and civic hub for the Quad Cities. The city has strong ties to John Deere, which is an iconic American company and one of the major employers in the region. It is often joked that everyone who lives in Moline works at John Deer, which is closer to being true than not. This city is home to the John Deere Pavilion and an arena that is now called the TaxSlayer center, and the arena in particular is notable in that it attracts some rather large musical and stand-up comedy acts.
Rock Island
Rock Island is the home of the Rock Island Arsenal, which is the largest U.S.-owned weapons manufacturing arsenal. But the area is also known for The District, which is a downtown area along the banks of the Mississippi River that really comes alive at night. This area is home to a number of notable recording studios, and the indie music really thrives on the riverfront and throughout the city.
Your Local Ford Dealership Near Quad Cities
Brad Deery Ford is proud to be the premier Ford dealer serving the Quad Cities. We look forward to continue serving it and to continue giving back to an area that has been integral to our success. If you need any assistance with our vehicles or services, call, email or text us today.