Used Dodge Grand Caravan near Dubuque IA for Sale in Maquoketa IA l Quad Cities
Used Dodge Grand Caravan near Dubuque IA

View Inventory
Vehicle Overview
The Dodge Caravan is America's minivan. Since 1983, its family-oriented design has served over 14 million families with the features that keep families happy. Nothing else feels quite as family-oriented as stepping into a used Dodge Grand Caravan. Not only does it give you the original features that provided memories for millions, but it also gives you those same features at drastically lower prices and insurance rates. Brad Deery Motors proudly displays our large inventory of used Dodge Caravans every single year. More than displaying this inventory, though, we'd like to tell you just why a used Dodge Grand Caravan is such a great buy for your family.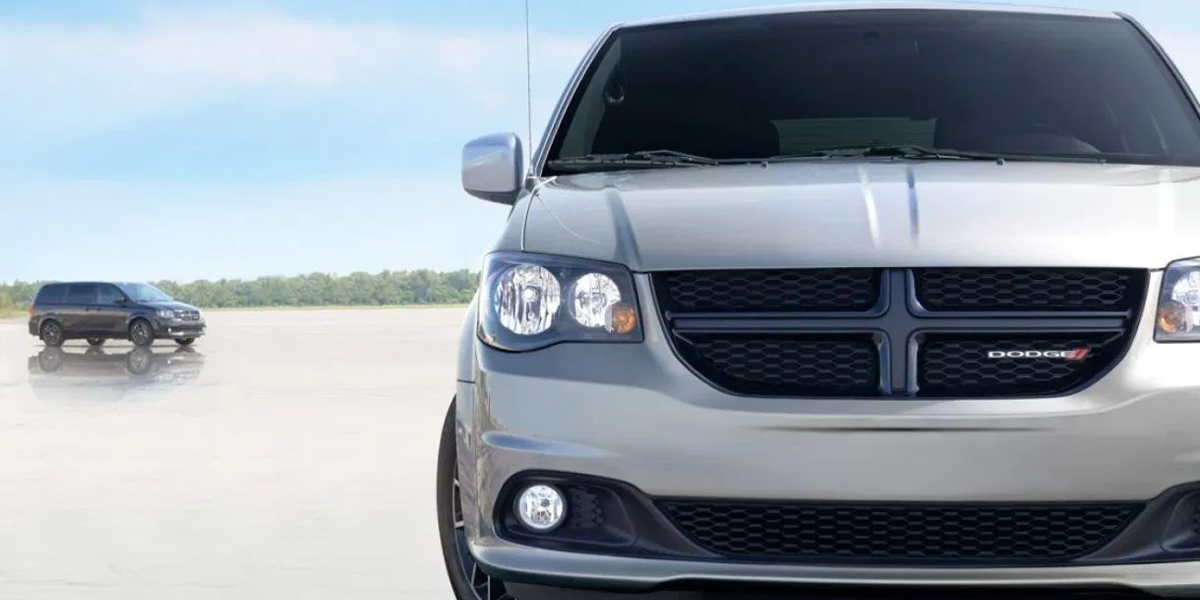 Exterior – 2020 Dodge Grand Caravan
Over the years, the Grand Caravan has sported some of the most family-oriented and festive looks in any class of vehicle. Some of our favorite Grand Caravan colors from the past include Aquamarine Metallic Clearcoat, Deep Cranberry Pearlcoat, and Linen Gold Metallic Pearlcoat. These colors were, at the time, a reflection of the Grand Caravan's mission to serve your family. They're not often pointed as a perk of owning a minivan, but colors like this just look better on the larger build of a minivan. They make it look futuristic and "cool," even if people over the years haven't pointed it out all too much. Dodge put its heart and soul into designing the unique exterior of the Grand Caravan, and they invented a whole new type of automobile in the process. Shopping for your favorite color of Grand Caravan is part of the fun, and when you buy used, you have every single model year to choose from. It's a whole world of style at your fingertips.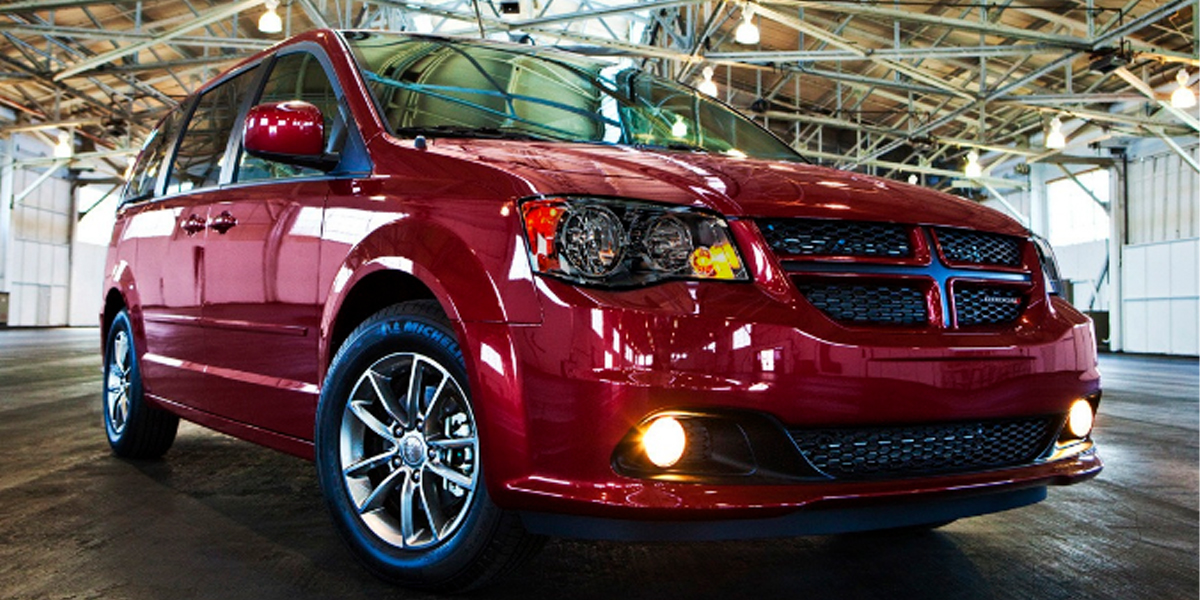 Interior – 2020 Dodge Grand Caravan near Dubuque
Over the years, the Grand Caravan has given second row passengers a playground of fun stuff to enjoy. The second row seating is usually accompanied by either an old school Blu-Ray player or touchscreen devices with games and movies for the kids to watch. Parents who are busy in the front row can focus on the safety of the journey ahead while the kids have fun watching movies or playing games. Recently used Grand Caravans have touchscreens, while older models will still have a great screen for movies.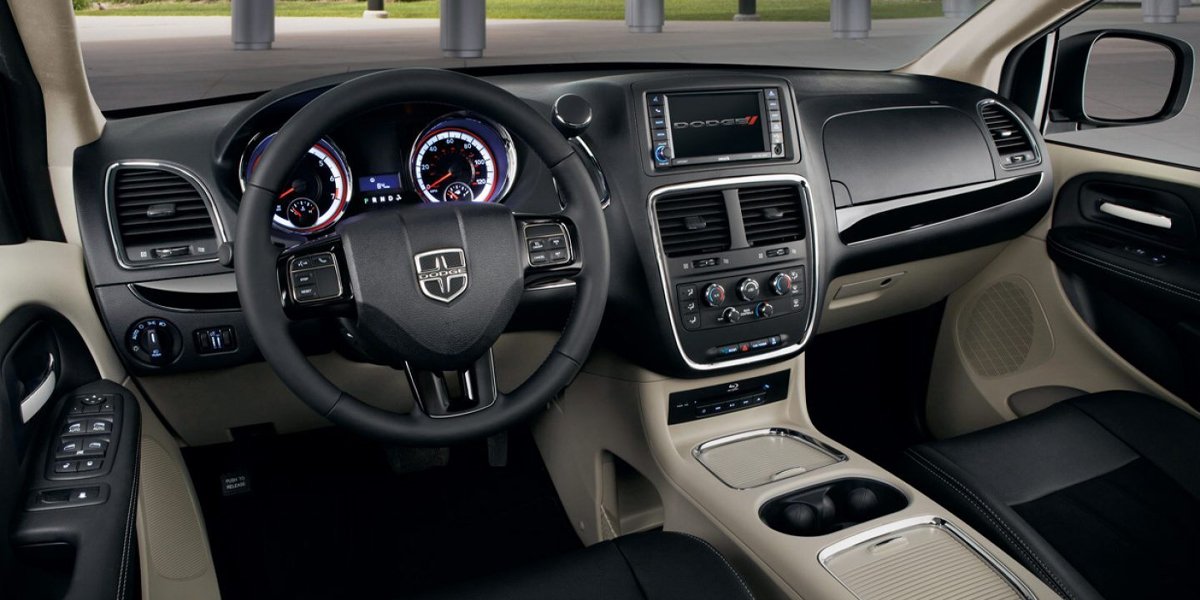 Mechanical – Dodge Grand Caravan specs near Dubuque
The minivan has always been a bit underrated in terms of performance. The Grand Caravan itself has had many legendary powertrains in the past, boasting well over 200 horsepower and sporting 9-speed automatic transmissions. While every used model year will have a different powertrain, you'll benefit from the extra heft of the Grand Caravans powertrain. These have always been substantially powerful vehicles that handle hills and long stretches of highway well.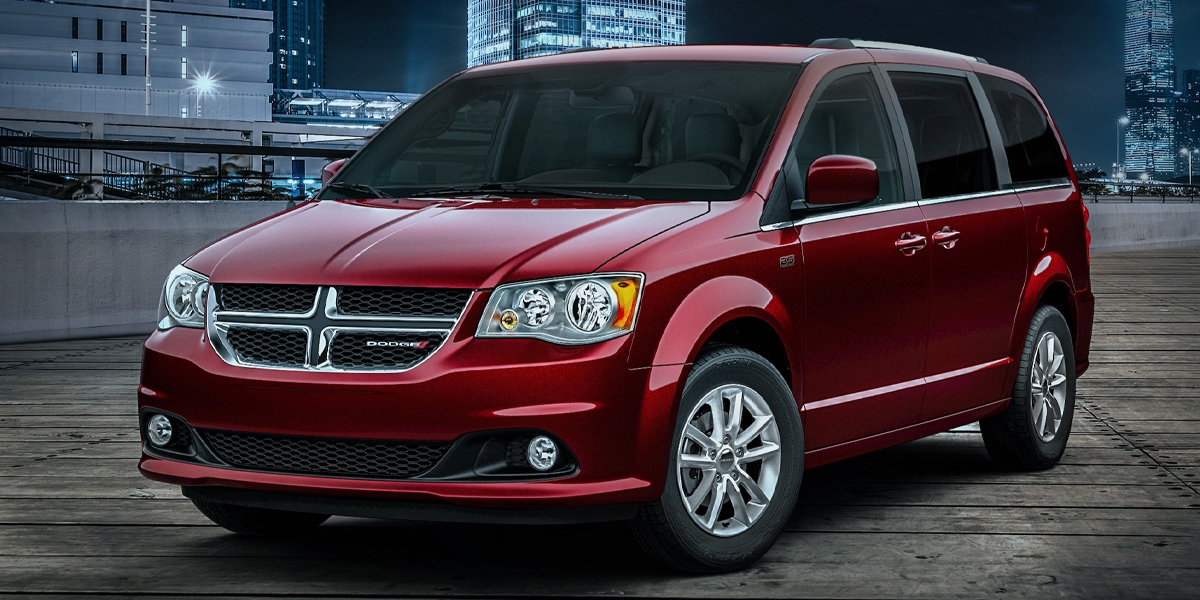 Features – Dodge Grand Caravan specs near Dubuque IA
Buying a used Dodge Grand Caravan near Dubuque is a family affair. The whole family will appreciate the large array of features that the Grand Caravan has to offer. What do families love the most about a used Dodge Grand Caravan?
Easy entry – 2020 Dodge Grand Caravan dealer
Loading a family into a car can be an adventure before the adventure. If you buy the wrong family vehicle, loading into the family wagon is a chore. If you buy the Dodge Grand Caravan, though, it's a fun journey. With sliding doors and one large entryway, it's much easier to load into a large minivan than it is a four-door SUV. That's one of the primary benefits of the minivan design. You get that travel van type design that makes it easy to get on your way.
Brad Deery Motors Legacy of Serving Dubuque
Buying a used Dodge Grand Caravan near Dubuque will be easy and simple when you shop here at Brad Deery Motors, a dealership that has been serving Dubuque since 1983. Our long legacy of providing great deals on vehicles just like the Grand Caravan began on a day long ago when Brad Deery purchased the dealership from his uncle. Since then, this family owned and operated local business has joined in community events and helped to shape the Dubuque area in all the right ways.
What makes us a little easier to shop from than the other guys? Well, for one, we have such a long history in the area that you likely know someone who bought a car from us before. And that person is going to tell you a positive story about doing business with us. Our quality inventory and elite customer service means that you're shopping for used vehicles that are highly dependable and still relevant and ready to serve, and you're buying from people you know and trust.
Fair pricing and transparency before purchase are also important to us. Because you work so hard for your money, we know that you want to invest it in a vehicle that has been fully inspected and checked out by a certified auto mechanic. All of our used vehicles are inspected and approved before we ever release them for sale. That's our promise to our customers, and it's one that has kept us in business now for almost 4 decades.
Contact Us Today
Brad Deery Motors is a proud part of Dubuque. We want to make you the proud owner of a Grand Caravan. Contact us today if you have any questions at all about the Grand Caravan or other vehicles in our wide variety of used inventory. We'll be glad to get you the info you need.