Used Dodge Grand Caravan near Davenport IA in Maquoketa IA l Quad Cities
Used Dodge Grand Caravan near Davenport IA

View Inventory
Vehicle Overview
The Dodge Grand Caravan is the original and ultimate family minivan. It's built with a wider body than the majority of minivans for that trademark Dodge "muscular" look we appreciate so much near Davenport. A used Dodge Grand Caravan near Davenport is the ultimate family vehicle for your whole gang. Our huge inventory is now front and center at Brad Deery Motors online, serving customers near Davenport with an award-winning lineup of Dodge's greatest Grand Caravan models.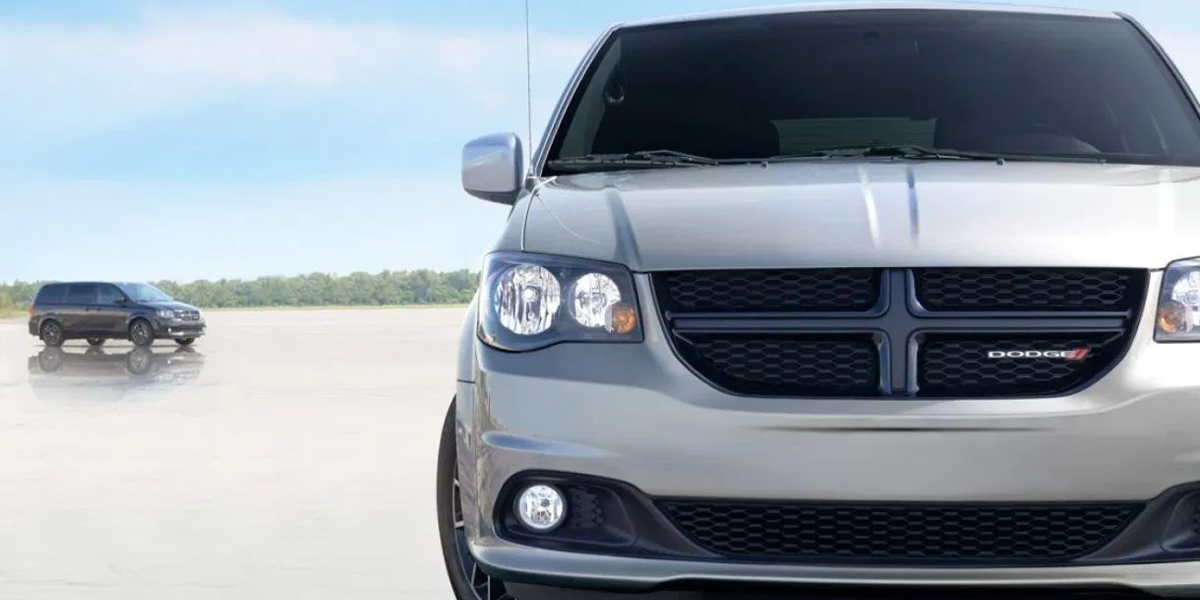 Features – Dodge Grand Caravan
Dodge practically invented the minivan with the original Caravan. It was smaller than a full-size van but much more easy to interact with and use than an SUV. It remains one of the most practical everyday designs in history. A used Dodge Grand Caravan yields the following perks for the whole family.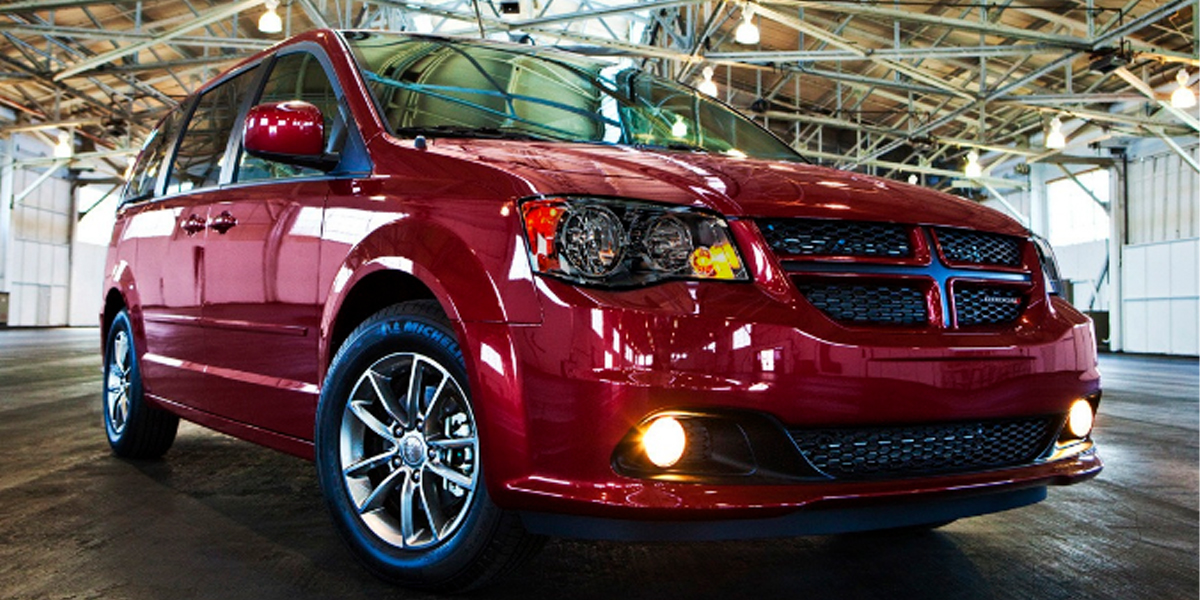 Powerful engines – Dodge Grand Caravan near Davenport
Dodge has used V6 engines for the Grand Caravan since 2011. The V6 yields a smoother, higher grade of power than a 4-cylinder and really puts some punch in your daily commute. Dodge's sweet spot for the Grand Caravan's power is 283 horsepower. Towing capacity ranges from 3,500-3,600 pounds, another sweet spot for anyone who owns a boat or camper. With such convincing horsepower and towing capacity, the Grand Caravan moonlights as a family workhorse. Buying a used Dodge Grand Caravan brings this kind of power to your family toolbox.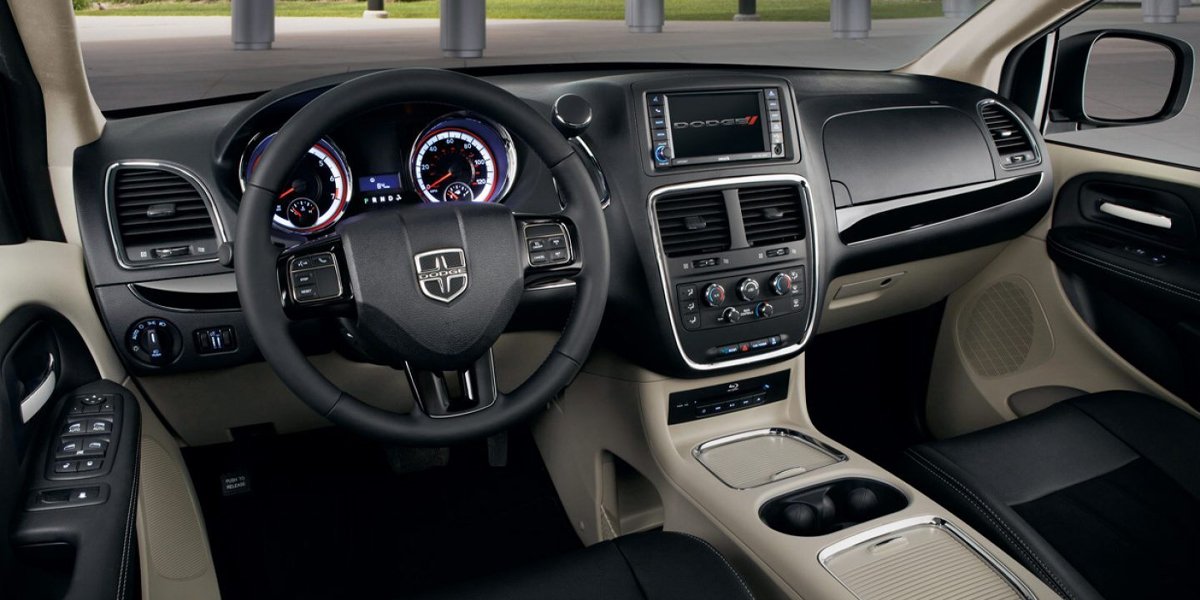 Kid-Centric Layout – Dodge Grand Caravan near Davenport
As most parents know, the happier the kids are, the happier the driver is. In order to maintain focus on the road and keep the whole clan safe, you need a family minivan that occupies the kid's time and makes them feel safe and sound. Alleviating boredom is another chief goal of parents who embark on longer drives. A used Dodge Grand Caravan near Davenport is likely to have Dodge's trademark babysitting: a Blu-Ray entertainment center. Older models of Grand Caravan have a single screen, but starting with the 2014 Grand Caravan and newer, it featured a dual-screen for both kids. The newest used models will even have infotainment features, such as games.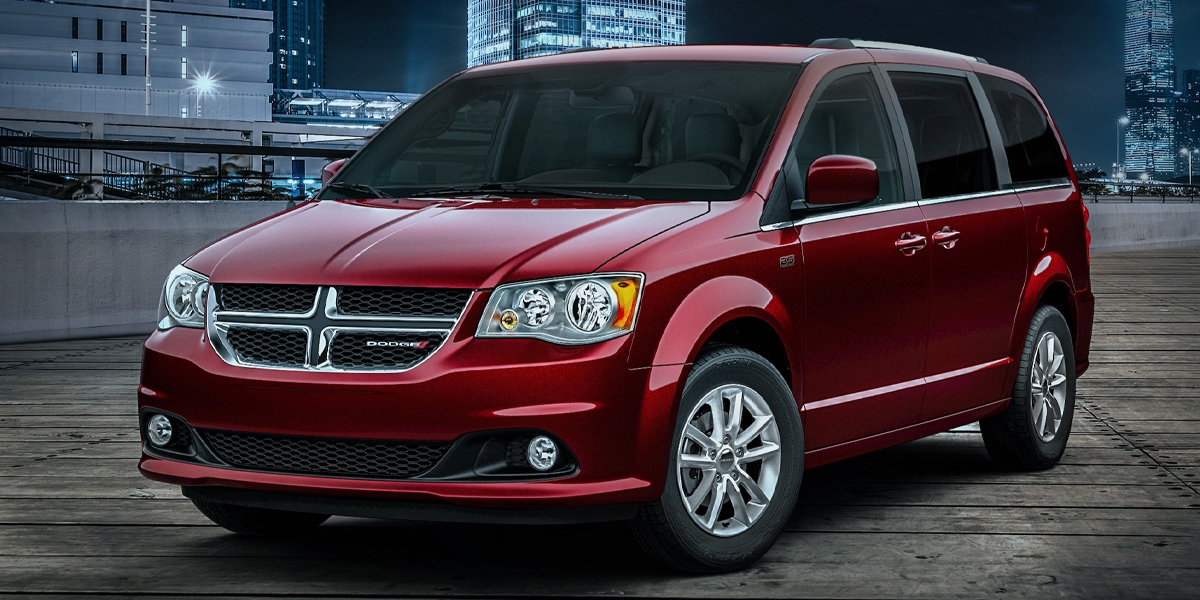 Versatile Space – Dodge Grand Caravan near Davenport IA
Families have a lot of activities to get to, and they also have a lot of people to ride in the Grand Caravan. You need a minivan that easily converts passenger to cargo space when you need it to. The Grand Caravan has almost every model year with clever storage solutions, including fold-into-floor second and third row seating. That is probably one of the most ingenious design features that any minivan ever came up with. You don't have to remove seats anymore. You just fold them into the floor and pitch your cargo into the minivan. This is perfect for grocery shopping trips of moments when you need to toss a yard sale find into the Grand Caravan but don't feel like moving seats.
Refinement – Dodge Grand Caravan dealer
You can opt for higher trims of Grand Caravan and grab features like leather upholstery, heated steering wheel, and even leather-wrapped steering wheel. All-wheel drive is also a feature on many of the more recent used models. You will be shocked at just how luxurious the Grand Caravan is.
Buy Used from Brad Deery Motors Online
The modern auto shopper is a little slicker than folks from the past. They've discovered that sometimes the newest vehicle isn't the best vehicle in the lineup. Thanks to information like you find at Brad Deery Motors, you're able to see how models change over the years. If there isn't a lot of changes between the 2014 and 2020 model, why not opt for the cheaper vehicle?
It takes a few years before true blue redesigns. That means in those five or six years before a redesign, you don't see a lot of movement in your features. You'll save a lot of money by buying used and still get the features you want. For example, the 2014 Caravan had blind spot monitoring already. If you want to buy a vehicle for the latest safety features, then the Grand Caravan in 2014 was almost as good as the new Grand Caravan. Why not opt for the less expensive model?
Many shoppers here in Davenport have discovered this secret and began shopping our used inventory. We have pre-owned Grand Caravan models that come in every trim and color. You can get yours today.
Brad Deery Motors Online
The Grand Caravan remains one of the classic minivans of the world, just as useful today as it was when it first graced roads many decades ago. You'll appreciate its size, power, towing, and interior entertainment for the kids. It's one of those models that is just as popular with kids as it is with parents. Recently used models feature upgraded driver-assist features that modern drivers expect. Save some money today and call us about your favorite Grand Caravan used model!