Used Chrysler Pacifica near Davenport IA in Maquoketa IA l Quad Cities
Used Chrysler Pacifica near Davenport IA

View Inventory
Vehicle Overview
The Pacifica is one of the most versatile vehicle models in the world. It features multiple configurations that allow you to get the look and feel you really want. A used Chrysler Pacifica near Davenport is one of the best vehicles you can get for your family. There are hundreds of little reasons for this, but the majority of a used Chrysler Pacifica value will rest in its powertrain, stability, safety features, and elegant minivan design. It's meant to make everyday life easier, more entertaining, and more like home. It accomplishes all of these things and then some. That's one of the reason it's atop most of our Davenport used sales for vehicles in this class.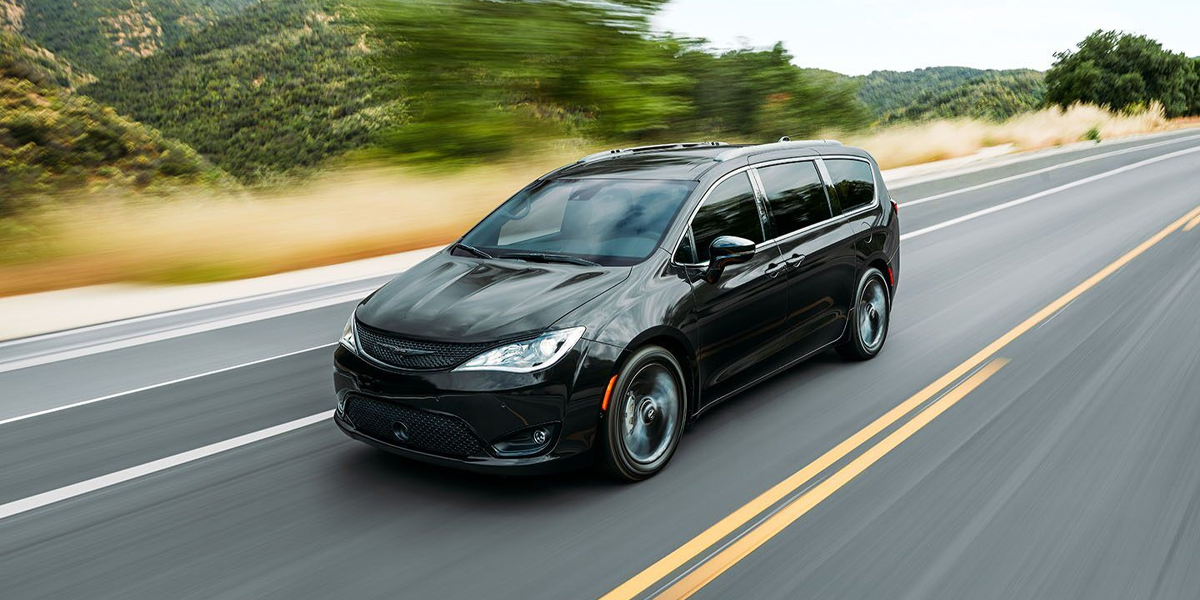 Exterior – Chrysler Pacifica
The Pacifica is known for its strong engines, powerful towing capacity, and ease of use for larger families. Its trademark sliding door has turned into a power sliding door in recent years, seamlessly opening up whenever the family arrives. Even if you go with an older model of Pacifica, you'll benefit from the strong powertrain and transmission designs in recent years. Why should you buy a used Chrysler Pacifica near Davenport?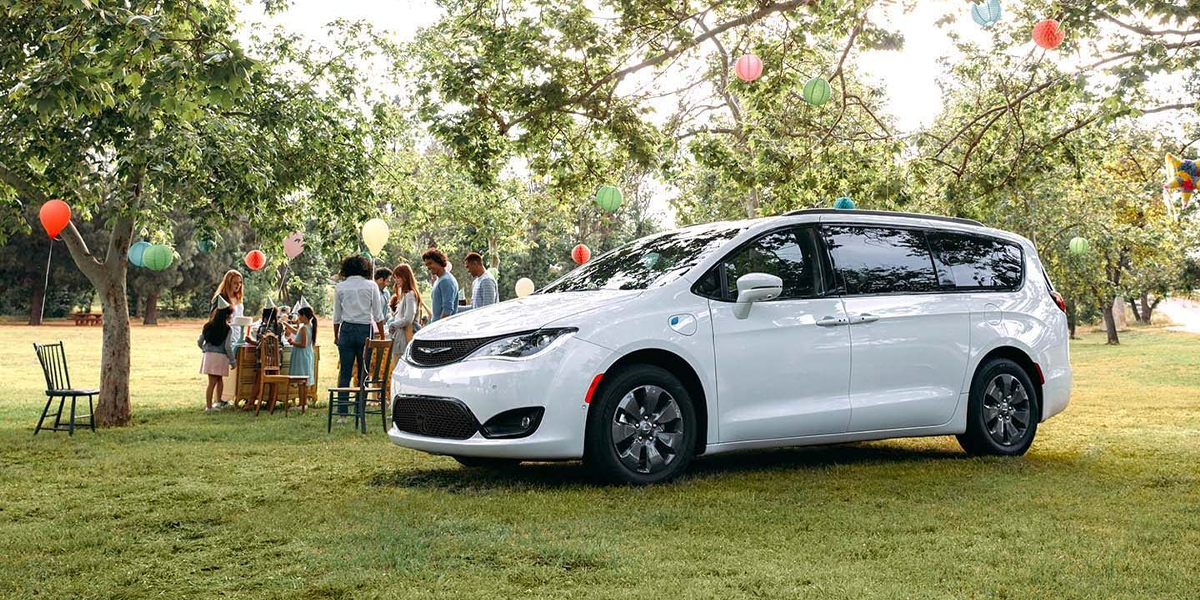 Interior – Chrysler Pacifica near Davenport
When you've got a lot of people in your family, you need as much space as you can possibly get on the interior of your family minivan. The Pacifica is graciously spread out in a way that gives everyone in the family their own private space. Recently used models can seat up to 8 people. It's the seating that is most impressive, though. They've designed everything to perfectly fit in with your lifestyle. There's plenty of room to throw in your kid's sporting equipment and still have room for everyone to watch movies in the second row while you're on your way to something fun.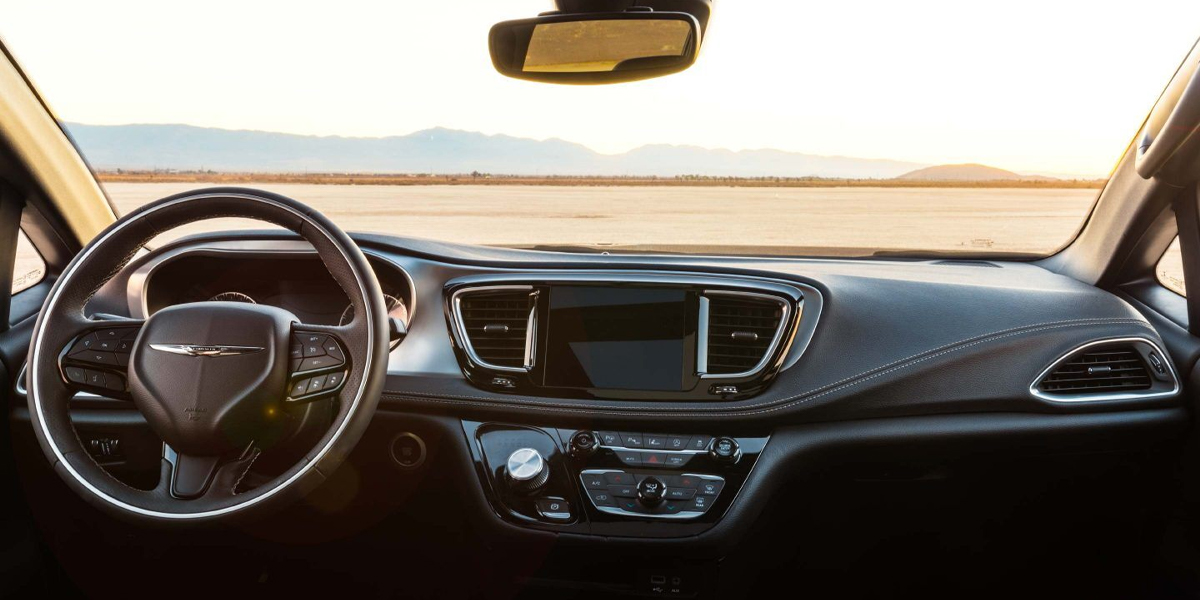 Powertrain – Chrysler Pacifica specs near Davenport
A used Chrysler Pacifica is going to provide your family with a powerful engine. Chrysler has always put a powerful engine in charge of America's favorite minivan. For example, even the 2008 Pacifica received a 4.0L turbocharged V6 engine that was rated at 253 horsepower. This is similar to the powertrain of a modern small-sized pickup truck, so you automatically are going to net some power if you opt for a Pacifica. The transmission that year was a 6-speed automatic. One of the chief compliments we get about the Pacifica at Brad Deery Motors online is that it offers a very authoritative drive. It has a quick "first step" and remains steady and calm throughout all driving situations, even when you've got to get that extra boost of power to go uphill.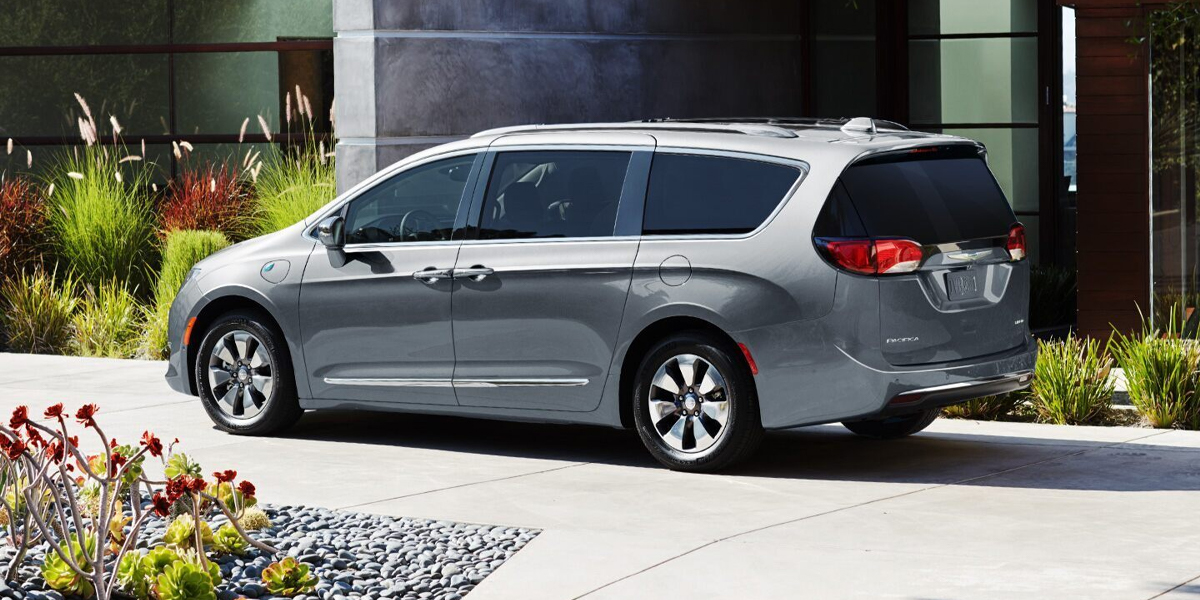 Safety – Chrysler Pacifica near Davenport IA
The last 8 years, Chrysler has been a pioneer in driver-assist technology. They offer features like automatic emergency braking with pedestrian detection, lane keeping systems, and traction control. Your Pacifica gives you the confidence you need to drive in snowy or rainy weather just as easily as you drive in sunshine. Most importantly, your vehicle is intelligent enough to intervene and brake for you. Most model years will have active braking features in specific situations that pose a threat to the safety of your Pacifica (or people who might walk out behind it while you're backing out). It's extremely safe for everyone in the family.
Buy Used from Brad Deery
We're very happy to have the Pacifica as part of our Davenport used sales listings. We want you to find a Pacifica that is perfectly suited to your family and their tastes. Over the years, the Pacifica has become a family favorite with our customers. We always feature prominent deals on its behalf because we know this is one of the world's best family vehicles.
There are plenty of reasons to buy used. When you buy used, you know you're getting a vehicle that already has a legacy of serving families just like yours. The vehicle was the home of many memories for those families, and it has been such a quality vehicle that it's still around to find a new home.
Used vehicles will save you big money on auto insurance as well. For example, a 2008 vehicle will definitely cost you far less in insurance than a brand new one will. That's but one of the ways that used vehicles save you big money over time. And if you want to save on repair services over the years, just get one of our affordable warranties.
Contact Brad Deery Motors Online
Thanks for reading more about the Chrysler Pacifica, a world class minivan that is nothing short of legendary in the industry. We offer a large line of used Pacifica models in every trim and color. While you're shopping with us, just get in touch if you need more information about a particular trim or feature.