Used Chevrolet Traverse for Sale in Maquoketa IA in Maquoketa IA l Quad Cities
Used Chevrolet Traverse for Sale in Maquoketa IA

View Inventory
Used Chevrolet Traverse for Sale
The mid-size Chevrolet Traverse took the segment by storm when it first rolled onto dealership lots in Maquoketa. Its less boxy shape made for a pretty picture in promo photos and in person. In short, it's one of the best looking SUVs on the road in any segment, and its crossover passenger car build is a little less blocky and sportier. Three rows of spacious seating were serving Dubuque Quad Cities Maquoketa Iowa.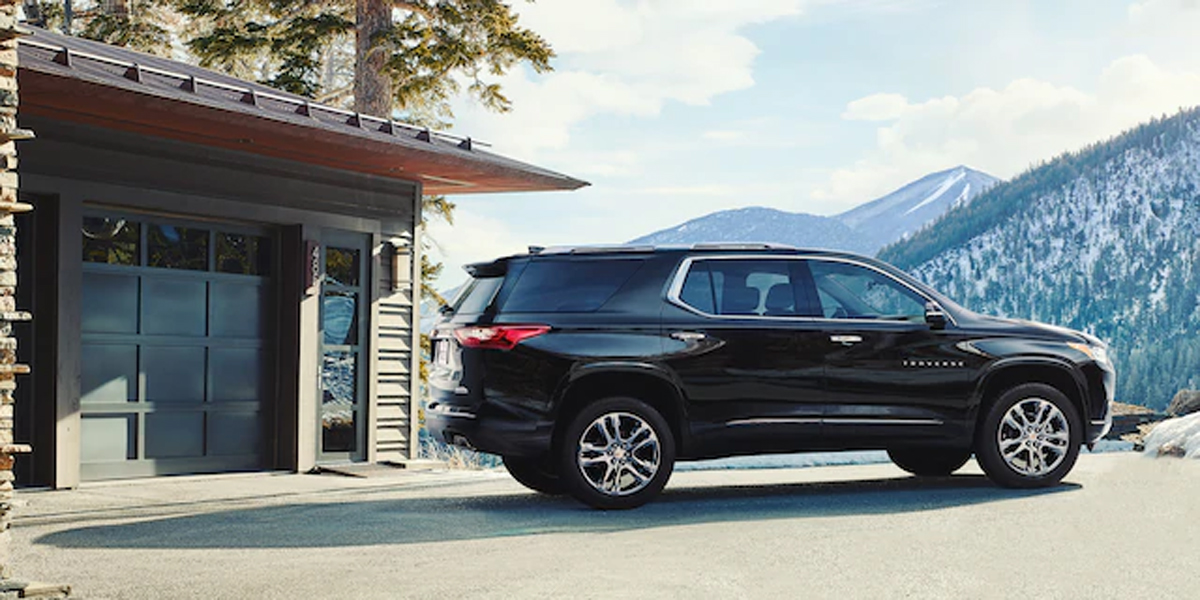 Why Buy a Used Chevrolet Traverse
The advantages of buying used have been much explored in recent years. When you buy used, you are avoiding many of the new car fees that don't have anything to do with the actual value of the car or SUV. For example, when you're buying new, you're buying a vehicle that can depreciate in value as much as 50% in the first year of ownership alone. That's because you didn't just pay for the value and utility of the vehicle over the course of its life. You paid new car dealer fees, marketing fees, and a slew of other fees that are tacked onto new cars. Those fees are necessary, but they don't necessarily reflect the value of the car. When buying any used Chevrolet Traverse for sale, what you're paying for is the actual value of the vehicle. It will depreciate in value slower over time, leaving you to feel like a real winner for having made the terrific decision to buy a used Chevrolet Traverse in Maquoketa. Your vehicle is a "you got what you paid for and not just fees" accomplishment. And when you buy from Brad Deery Motors, you buy from a dealership serving Dubuque Quad Cities Maquoketa Iowa with exceptional value on every pre-owned and certified pre-owned vehicle.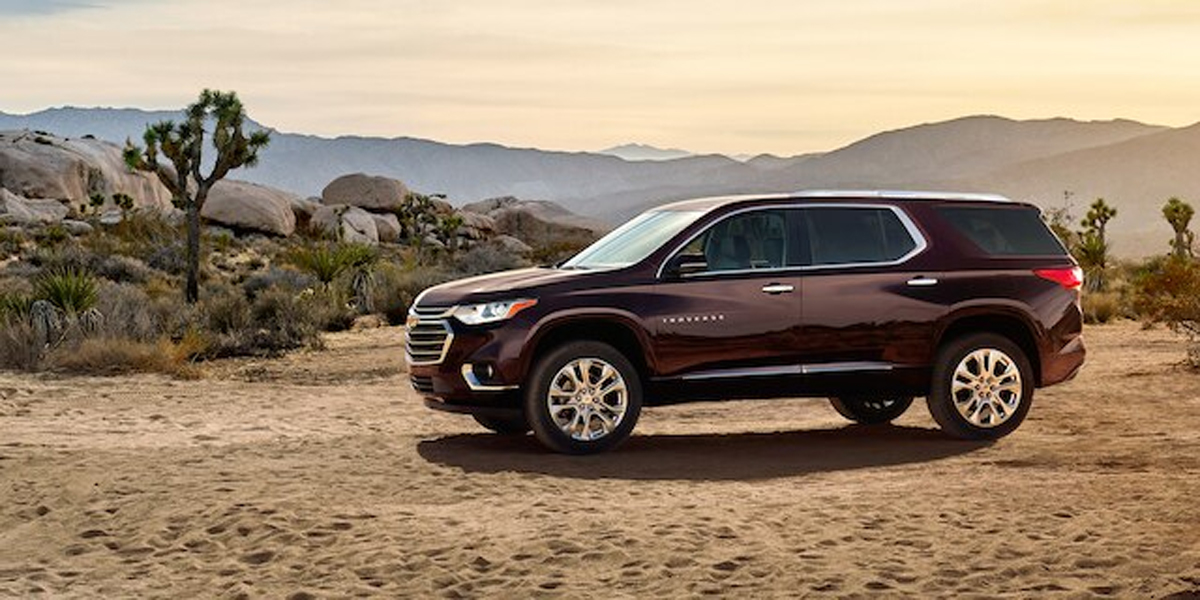 Chevrolet Traverse Benefits
The Traverse's usefulness as an SUV is well established in modern life. You'll see them lining roads all across America, and you'll always notice the supremely confident look of the driver and comfortable look of the passengers. That's because the Traverse has racked up some of the most advanced convenience and comfort features over the years. Even a used model is going to offer you:
A powerful powertrain with massive amounts of towing capacity
Clever storage solutions and easily configurable seating to make way for gear
Many used models still have ultra modern features like hands-free liftgate, large touchscreen infotainment systems, and even rear-seat entertainment systems
Leather-trimmed seating that is shockingly affordable
Award-winning safety features and strong physical build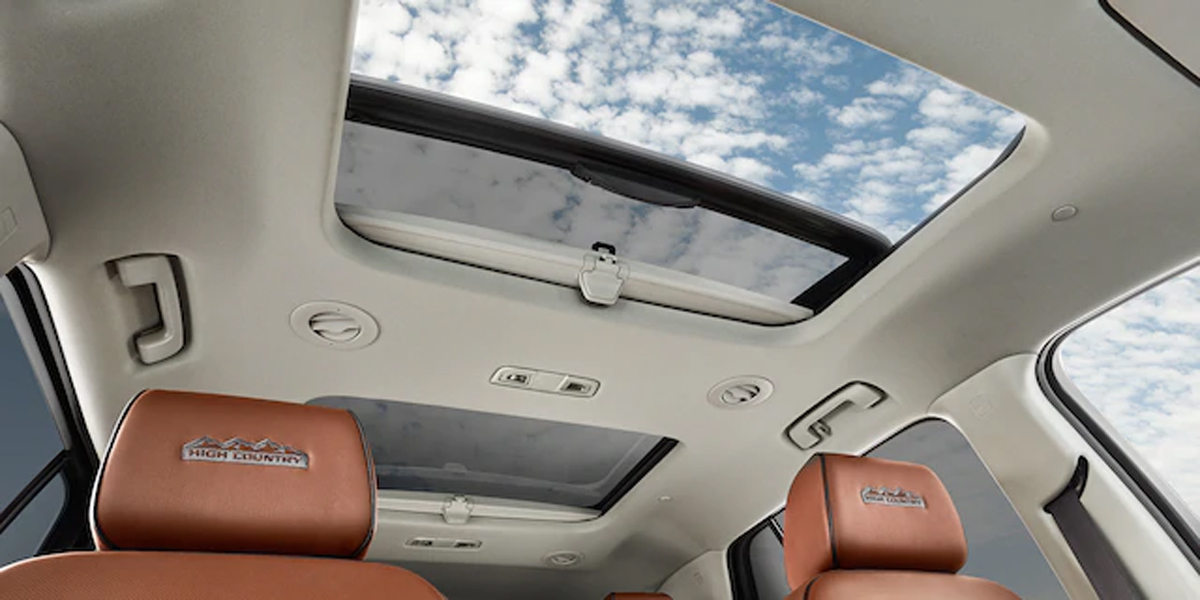 Pre-owned or Certified Pre-owned?
Now that we know why just about any family would be wise to buy a Traverse, lets look at whether or not you should buy pre-owned or certified pre-owned. Both are excellent choices depending on your budget and your goals. A pre-owned vehicle will be cheaper than a certified pre-owned vehicle (almost always, but there are a few exceptions). However, the value of certified pre-owned vehicles is that you know they have lower total mileage, possible extended warranties, and a higher level of value due to their condition at inspection.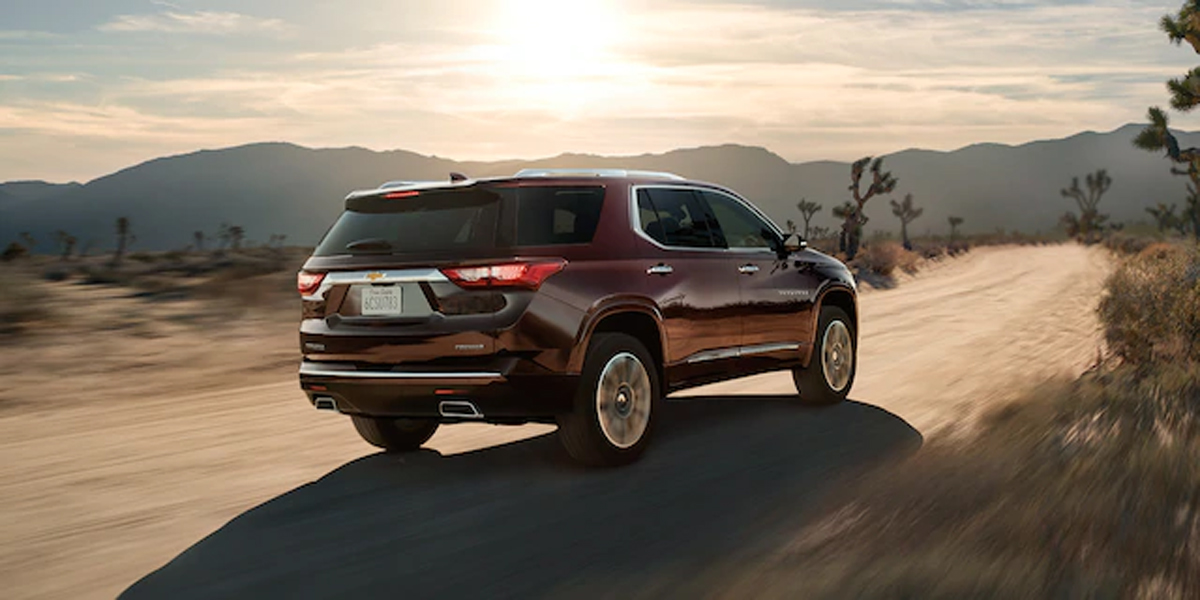 Which option will be right for you when you come to Brad Deery Motors for a used Chevy Traverse? Let us help you decide! Our sales team is crafting great sales experiences just like Chevy is crafting amazing Traverse models every year. Let us help you pick out your trims and add-ons that you don't want to live without. And when you buy used, you can look for features that come installed with the price of the car. The new owner paid for those features. You won't have to.
Contact Us today
We're thrilled that you want a Traverse. It's by far one of our most popular models, and it's not difficult to see why. The mid-size Traverse is on the larger side for a mid-size model, making it ideal for families with a few more people to come along for the ride. You'll see a great variety of exterior style, genuinely impressive safety features, and a tremendous value when you buy used from us here in Maquoketa Iowa. Please allow the legendary Brad Deery dealership to oversee your used car buying experience. Our experienced and caring sales staff know how tough is can be sometimes to make up your mind on a wonderful model like the Traverse. We seek to simplify your buying experience in every way, giving you the confidence you need to make a great decision on model year and trim. Please call us today if you have any further questions about the mid-size Chevrolet Traverse. We have all model years available on sale right now, and you'll get tons of incentives to buy. Call today.