Used Chevrolet Silverado near Dubuque IA in Maquoketa IA l Quad Cities
Used Chevrolet Silverado near Dubuque IA

View Inventory
Used Chevrolet Silverado Near Dubuque IA
Are pre-owned trucks always a good buy? It depends on the make and model. The Chevrolet Silverado has a proven track record of dependability and slow depreciation. This model comes in a wide range of trims and cab/bed configurations, so finding the perfect used Chevrolet Silverado is easy. Buyers will want to look closely at the used inventory to see what specific amenities and stand-alone options are included. Brad Deery Motors has an extensive inventory of used Silverado trucks on the dealer lot. Shoppers looking for a used Chevrolet Silverado near Dubuque are encouraged to check out the online pages for current model and trim availability.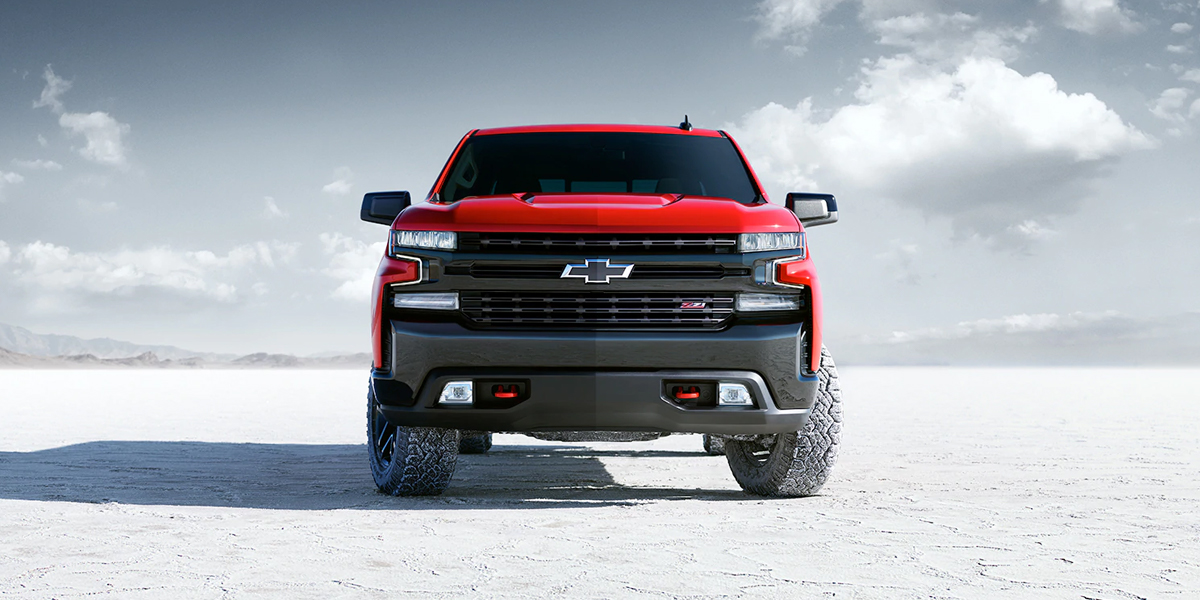 A Dependable Work Truck
The Silverado model has been around for quite some time, and it has been redesigned and upgraded to keep up with the ever-changing consumer demand. For years, this model has been available in a total of eight trims, and it can be purchased as a regular two-door cab version or an extended four-door truck. A short, regular, or long bed can be paired to the cab style.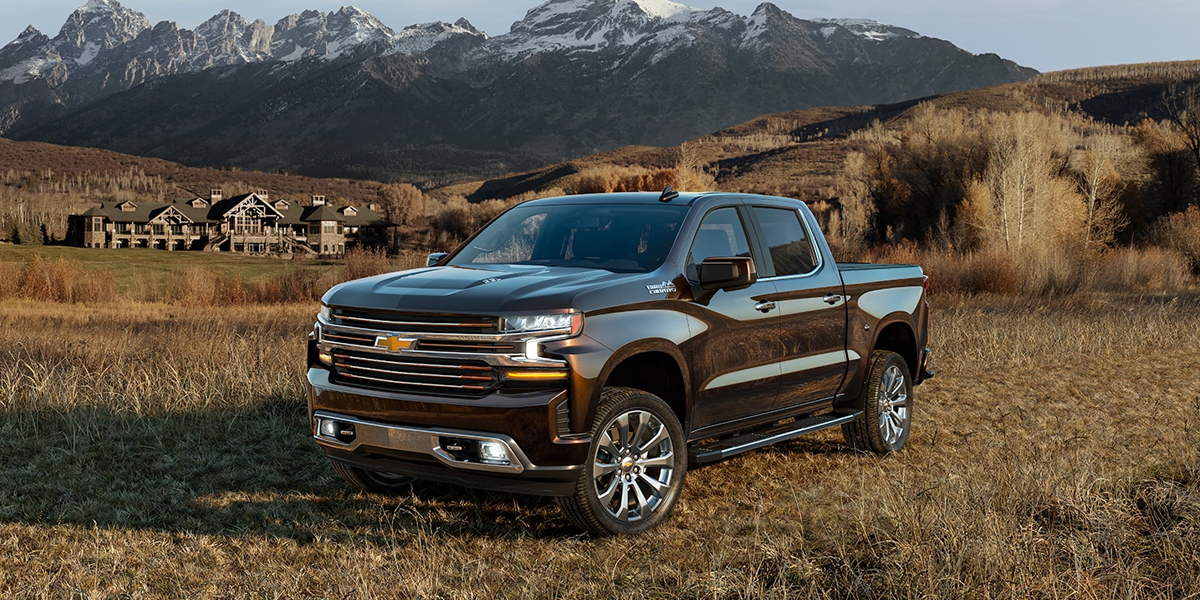 Just a couple of years ago, the Silverado got a notable refresh. The rearview camera became standard across the trim lineup, and a 7-inch or larger screen display was included. The infotainment system welcomed the addition of Apple CarPlay and Android Auto smartphone app integration. Also, the eAssist package that included the engine stop-start feature was introduced. In short, the Silverado now had most of the desired high-tech features previously lacking on popular work truck models. Late model Silverado trucks come with either a 4.3L V6 engine or a 5.3L V8. The former is rated at 285 horsepower, and the V8 produces a total of 355 horsepower and 383 lb-ft of torque. Some of the higher trims are fitted with a 6.2L V8 that pumps out an impressive 420 horsepower.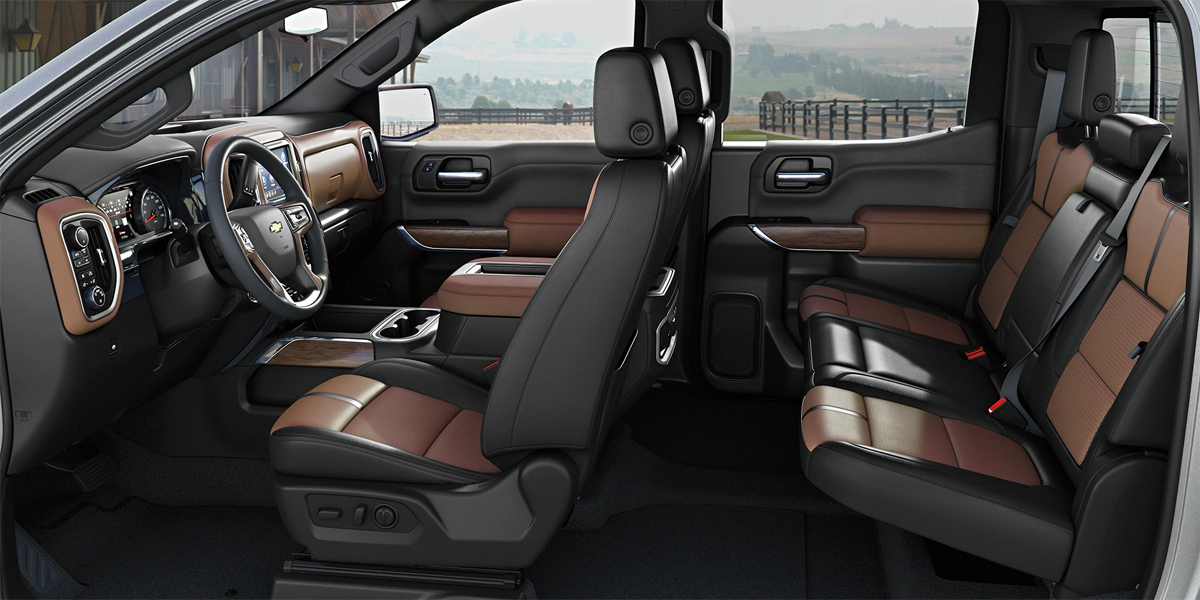 Depending on the specific vehicle, shoppers will find many used Silverado trucks equipped with a heavy-duty locking rear differential, a seven-pin wiring harness, trailer hitch, and tow hooks. Some of the used Silverado vehicles on the Brad Deery sales lot even have premium audio systems and full leather upholstery. Serving Dubuque Quad Cities Maquoketa Iowa and the entire eastern region of Iowa, the Brad Deery dealership offers used car financing on-site. The inventory is constantly changing, so shoppers are encouraged to check out the new arrivals on the dealer web pages.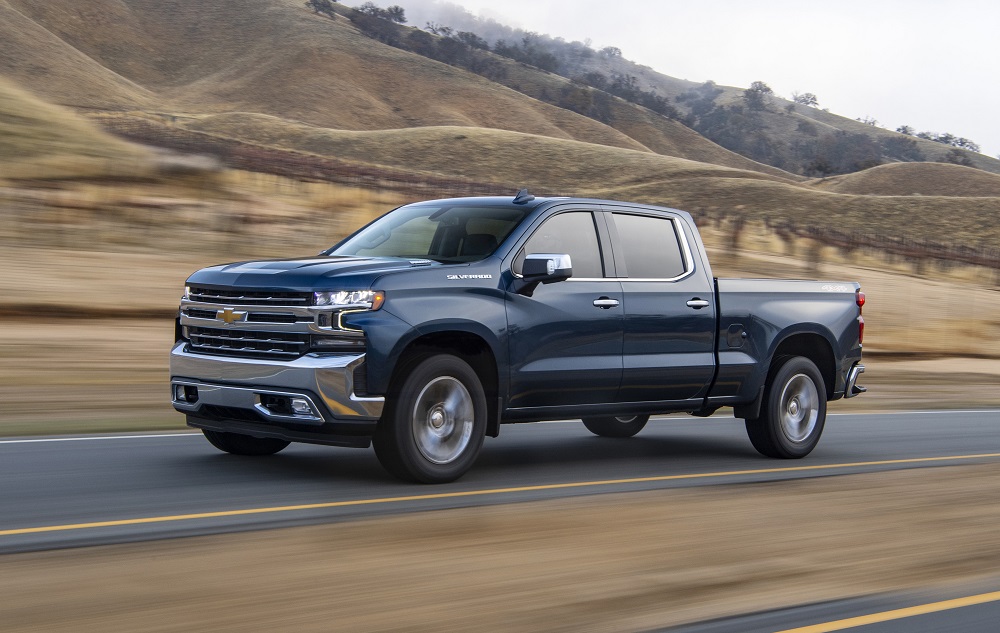 Why Buy From This Dealer?
This dealer obtains used Silverado trucks from buyers trading in their old vehicle for the purpose of buying a new truck. Each used truck is given a multi-point inspection upon arrival, and necessary repairs and services are completed before the vehicle is priced and placed on the used truck lot. This means peace of mind for the buyer. There's no worrying about brake problems, fluid leaks, or cooling system malfunction. The engine and powertrain are checked using the most advanced diagnostic tools available. Rest assured, each Silverado truck is in great working condition before it is offered for sale.
The buyer has the choice of using the same finance and lending firm that handled the payments on a previously owned vehicle, but Brad Deery also works with local and regional lenders to find the best finance option on all used vehicles. Some programs offer up to 60-month financing on late model trucks. Buyers should also check out the certified pre-owned Silverado trucks on the Brad Deery sales lot. These vehicles may be eligible for extended or transferred warranty coverage. Details of the certified pre-owned vehicle are listed right on the sales pages.
Service And Repair
Brad Deery Motors is committed to first-rate customer service. Owners of new cars and trucks don't get priority or VIP status. Every used Silverado truck purchased from this dealer will be promptly serviced should the owner experience any type of problem. The dealer even has a loaner program. Should the vehicle owner experience a breakdown on the road, the dealer will come to the rescue immediately.
The service department installs only genuine Chevrolet parts or approved aftermarket parts on all Silverado trucks. Pricing is fair, and the dealer will not substantially mark up the price of these parts because they are carried in bulk. This is less expensive for the vehicle owner because shopping around for a specific part can be a headache, and merchants often significantly mark up the price.
Knowledgeable Sales Reps
Because the Silverado comes in a variety of trims and is offered with a huge assortment of packages and stand-alone options, no two vehicles on the used sales lot are exactly the same. The dealer's used sales reps constantly inspect the current inventory and can quickly explain the specific details of each Silverado truck on the lot.
Brad Deery is committed to personal service. Even though the truck may be several years old, it's still quite a big investment. The used car and truck sales reps treat used vehicle buyers with respect, and all questions about vehicle performance, service record, and value rating are explained in full.
Brad Deery Motors is the place to go for a used Chevrolet Silverado near Dubuque IA. Serving Dubuque Quad Cities Maquoketa Iowa and neighboring communities, this dealership offers competitive pricing, lots of finance options, and exceptional service and maintenance on used Chevrolet Silverado trucks. Contact the dealer online, by email, or by phone for the latest information on current inventory.