Used Chevrolet Silverado for Sale near Quad Cities IA in Maquoketa IA l Quad Cities
Used Chevrolet Silverado for Sale near Quad Cities IA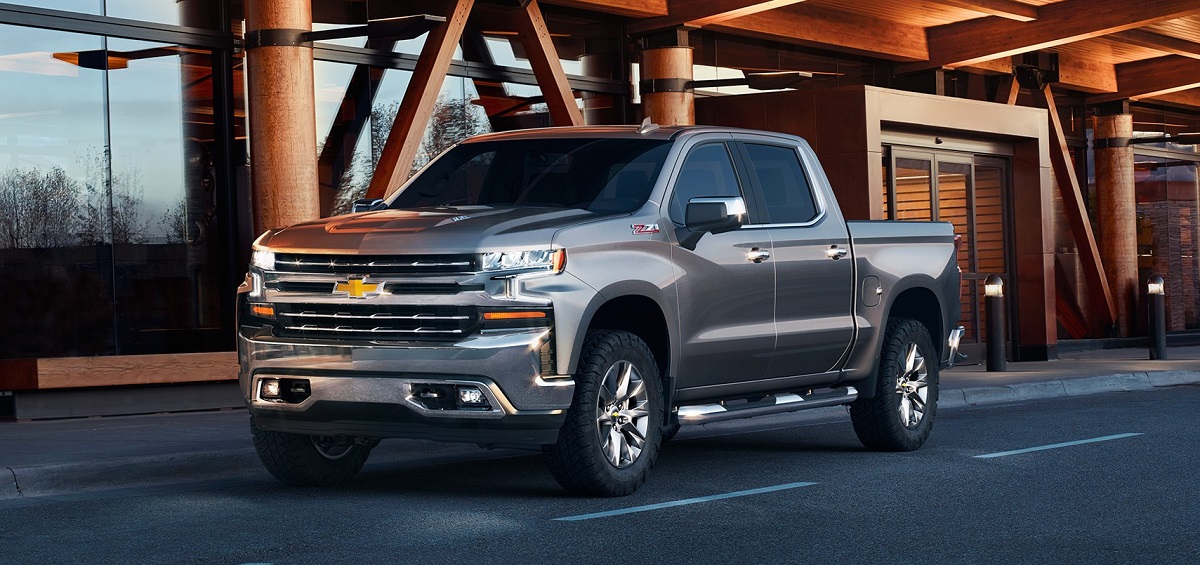 View Inventory
Vehicle Overview
The Chevrolet Silverado is a legendary pickup truck done right by your friends at Chevrolet. It's perpetually one of our most popular models for a reason. The truck is universally beloved even by those who don't own it. When you think pickup truck, chances are the Silverado comes up in your mind as one of the top ones (because it is). When you buy a used Chevrolet Silverado near Quad Cities, you're investing in one of Chevy's signature vehicles. The legend of the Silverado continues to go strong this year as we roll out our huge line of used Chevrolet Silverado models. Here's why everyone in the area will be looking as we're serving Quad Cities Davenport Bettendorf Rock Island Moline with one of the largest collections of Silverado models to be found anywhere in the world.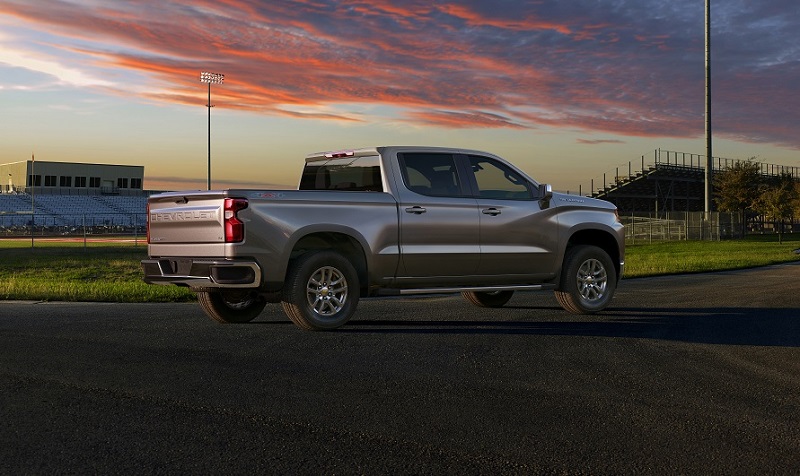 Why Choose a Used Chevrolet Silverado
The Silverado has a reputation in the industry for being a vehicle of much versatility. It can be a commercial workhorse if you need it to be, a casual everyday pickup truck for a family, or the ultimate off-road machine. Whatever you want the Silverado to be, Chevy creates a trim that matches that exact need. As a result, the Silverado remains one of the most desirable used vehicle purchases in the United States. Many years of Silverado have been what would be considered "classic" and so you'll want to seek out those banner years for the Silverado. Other times, you just want to take advantage of its versatility and performance and want to just browse through many different model years to find what you're looking for. Brad Deery Motors can help you find the Silverado of your dreams. Buying used will be one of the best choices you ever make. You get the same great Silverado you know and love, just for a little less. A few more miles on the model doesn't phase the rough and rugged Silverado. And with vehicle histories to peruse, you can shop with confidence and know that you've grabbed a truck that has a proven track record of stellar performance. The Silverados we have here are fully inspected, too.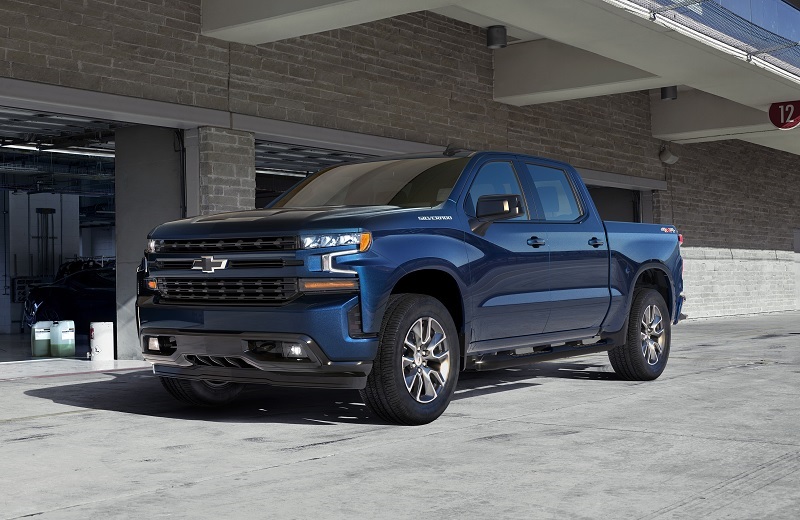 Legendary Power is Yours
Of all the things the Chevrolet Silverado is known for, it's the powertrain lineup that it turns out every year that garners the most attention. The Silverado is consistently at the top of its class for specs like towing capacity, payload, and off-road capability (on some trims). The many trims of Silverado showcases its versatility, but when you first come in to find your used truck, you might want us to really run down the trims for you and let you know specifics. We'll be happy to do that. Brad Deery Motors is well-versed in all things Silverado, and we can sit down with you and answer questions about model specifics. That's just one of the many ways we're serving Quad Cities Davenport Bettendorf Rock Island Moline with world-class service.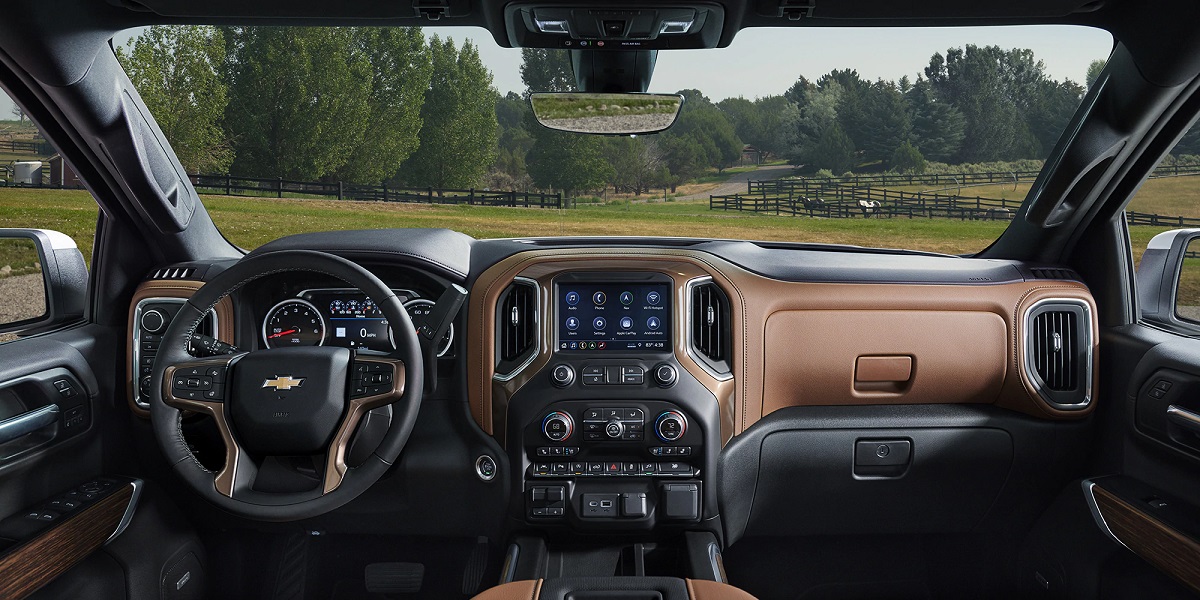 The performance, power, and raw good looks of the Silverado are its hallmarks. We showcase those hallmarks every year when we put out some power plays of our own in the form of great specials on trucks just like the Silverado. We want you to be able to come in here, pick out the vehicle you want, and go home in it the same day. Our shopping experience is designed to help you do just that. We make it easy to browse our inventory, ask questions of our sales team, and really get to the bottom of the specifics you need in order to make an informed purchase. Anyone who comes to us for a Silverado will find that our sales team is just as easy to appreciate as the Silverado itself. We know how to get you a great deal and the information you need to buy used with confidence.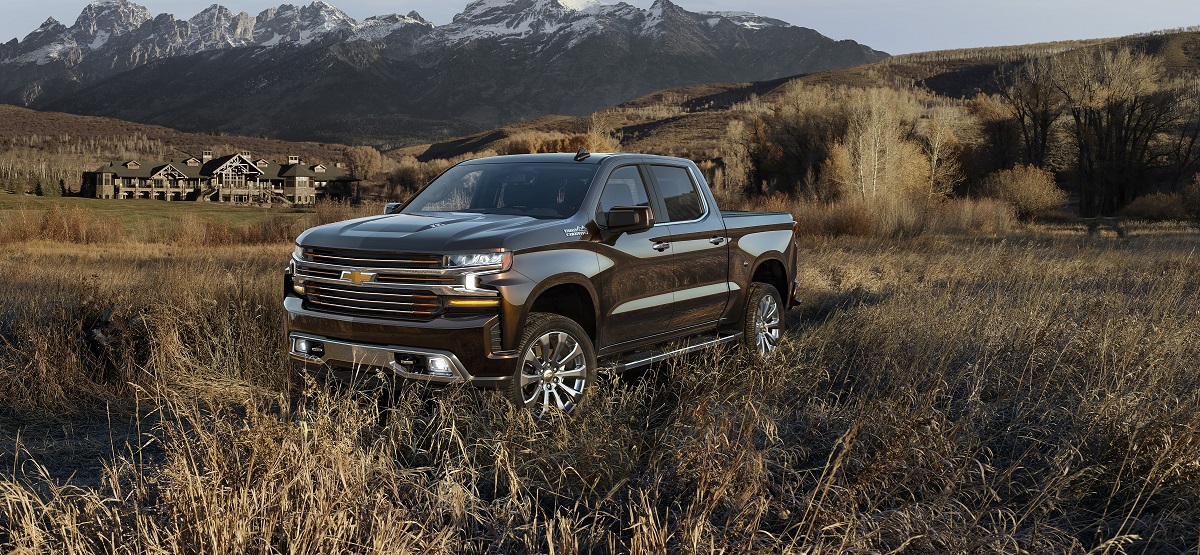 Contact Brad Deery Motors Today
Thank you for considering a used Chevrolet Silverado. It's far and away one of our most popular used models. These trucks drive forever. They'll still be on the road decades from their sell date, and that's because Chevy builds them to withstand whatever the elements of time throw at them. When a Silverado has been well-maintained, you can bet that it's going to give you years of service (even when you buy it used). Let us get you a vehicle history for your prospective Silverado model and let you decide if it meets your expectations. If it does, you can take a test drive.
*Article for general informational purposes. For complete details, please contact the dealership.