Used Chevrolet Silverado 1500 near Quad Cities IA for Sale in Maquoketa IA l Davenport l Dubuque l Cedar Rapids
Used Chevrolet Silverado 1500 near Quad Cities IA

View Inventory
Used Chevrolet Silverado 1500 Near Quad Cities
The powertrains of every used Chevrolet Silverado 1500 stack up against any modern powertrain today (save for the Silverado's latest edition). Its well-known versatility, handsome build, and Chevy innovation continues to rack up fans around the country and here in Maquoketa. This year's used Chevrolet Silverado 1500 lineup at Brad Deery Motors is the best yet, always serving Dubuque Quad Cities Maquoketa Iowa buyers with a tremendous diversity of good old-fashioned pickup truck know-how. We advise those looking for a used Chevrolet Silverado 1500 near Quad Cities to get your financing chops ready! We've got massive savings in store for you. All you have to do is come claim it.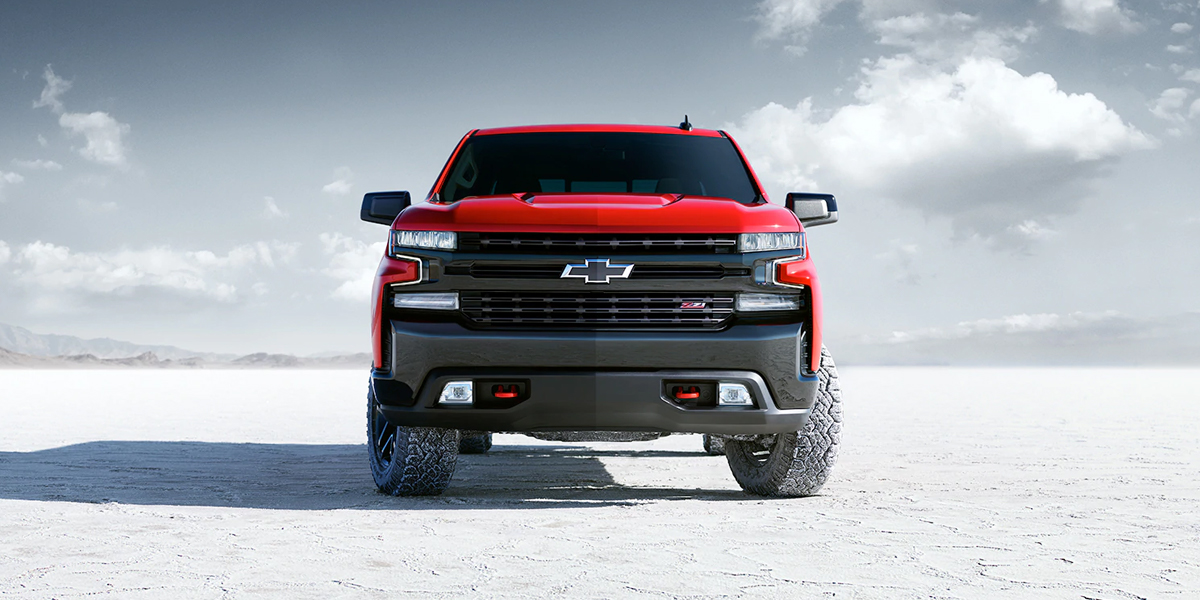 Why Grab a Used Chevrolet Silverado 1500 near Quad Cities?
You've got a hard job to do and the Chevrolet Silverado has the durability and utility to get the job done right in record time. Its massive towing capacity, powerful payload, and innovative cargo solutions present you with a pickup truck that won't be bested by any other in the industry no matter what model year you're looking at. When you buy used from Brad Deery Motors, you get the same great Silverado that someone bought new awhile back; you just get all those add-on packages for free.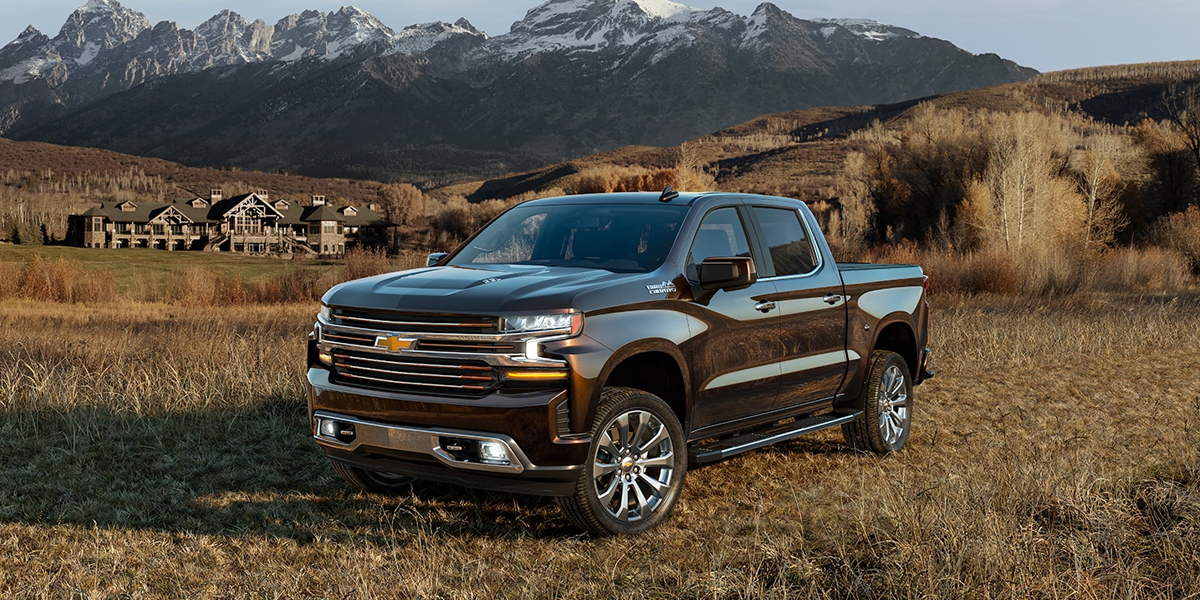 The Silverado is no slouch on its interior either. No matter what model year you pick out, you're getting a pickup truck interior with a surprising amount of head and legroom, beautifully crafted steering wheel and driver-side instrumentation, and options for wood and chrome interior accents (depending on which used trim you're shopping for). You can get a perfect Silverado 1500 that's serving Dubuque Quad Cities Maquoketa Iowa with the best of the best, all for less than you'd pay new!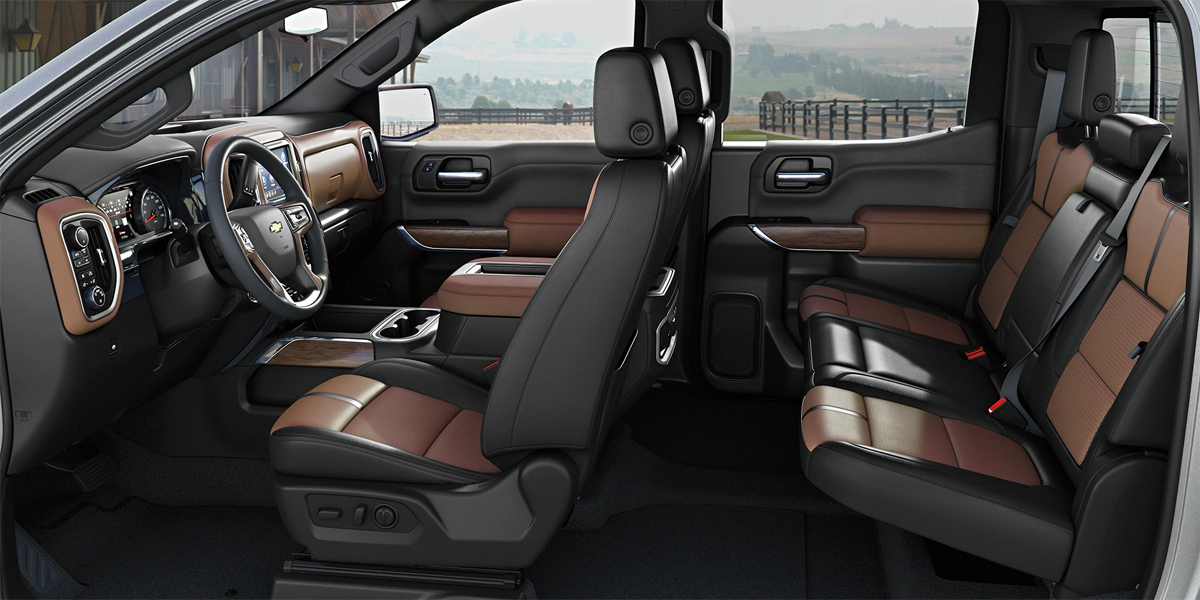 Hidden Savings
You don't just save on the down payment and monthly payment on a used vehicle. You also get massive savings on your truck's insurance and even taxes. When you go to re-sell or trade in your truck at a later date, unlike new owners you won't be stunned by the depreciation of your vehicle. Used vehicles retain much more of their value than new vehicles, all while saving money on insurance and taxes.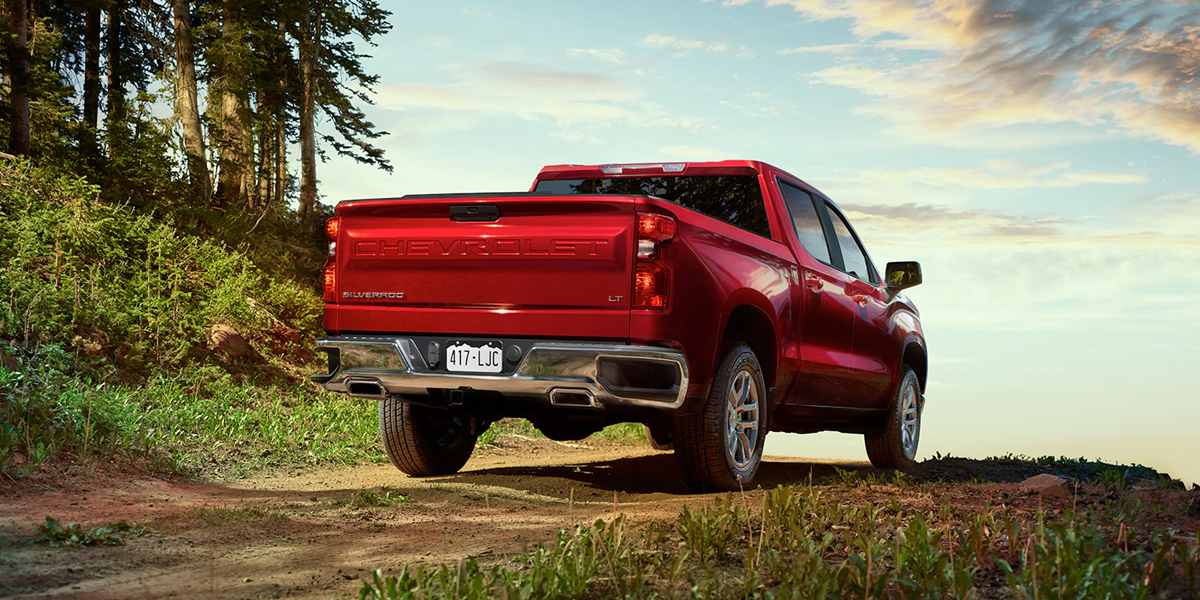 Business owners shopping for a fleet of Silverado 1500 models will also find us the right place to be at the right time. Brad Deery caters to all customers, but we're very kind to our business customers who depend on us for their work fleet. We understand the unique challenges that all businesses face when putting together a team of rock solid pickup trucks to get your long hauls and payloads where they need to be. Let Brad Deery help you create the perfect fleet of Silverado 1500's this year.
Large Inventory of Used Chevrolet 1500's
The Silverado 1500 remains one of our bestselling models year after year. And it has had some surefire banner years here at Brad Deery. We have used and certified pre-owned models to suit a broad array of your needs, whether they're for a personal pickup truck that's going to serve your family in everyday life, or an entire work fleet that's going to get your toughest jobs done.
A used Chevrolet Silverado is a valuable commodity in this world. We offer up vehicle histories on each model in our inventory so that you can see its exemplary record of service during its lifetime. You'll be able to pick and choose which used models meet your standards and which ones fall just a little short. Each model in our inventory is inspected by a dedicated team of certified auto mechanics. When they rate a vehicle's condition, they also read its history and gauge just how useful/valuable it will be in a certain price range.
Contact Us Today about a Used Chevrolet Silverado 1500
The folks here at Brad Deery are so happy that you found us. We know that we offer up service unlike any other dealership in our area. We've been a part of Maquoketa for decades now, and we'll never stop caring for the people of this area. A pre-owned or certified pre-owned Chevrolet Silverado will be a great addition to any household this year. Please allow us to serve you and give you a superior used car buying experience. We'll set you up with reasonable financing terms and a great incentive to buy. Sometimes we offer no down payment, other times low interest rates the first year of financing. Whatever your needs are, please give us the chance to meet them! Call today or request a quote on any of our used Silverado 1500 inventory here in Quad Cities Iowa. We look forward to helping you pick out a fantastic truck.