Used Chevrolet Equinox near Quad Cities IA in Maquoketa IA l Quad Cities
Used Chevrolet Equinox near Quad Cities IA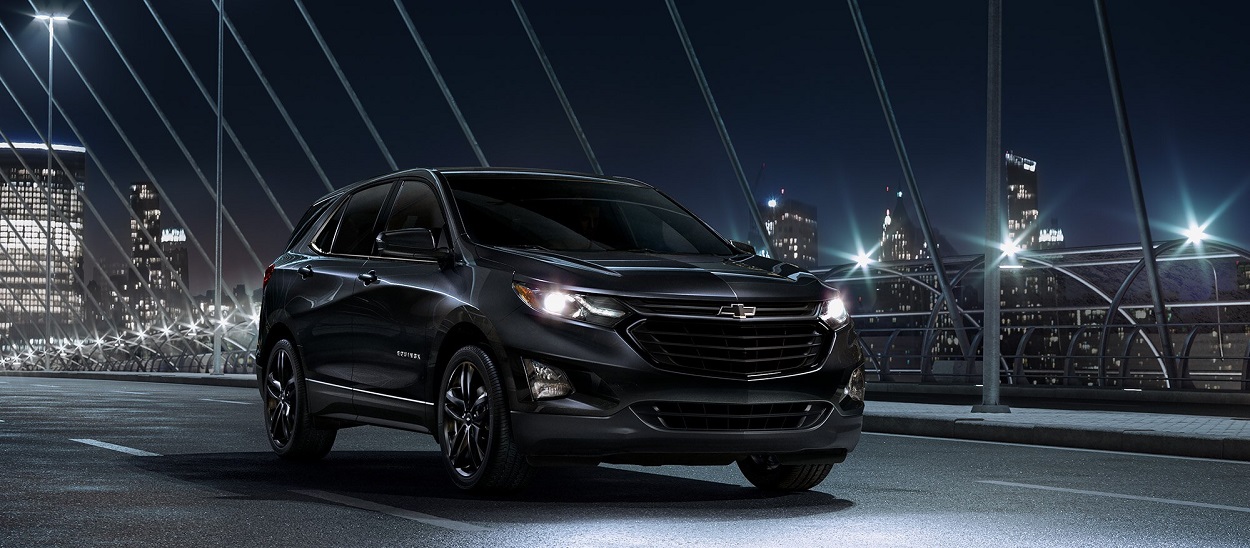 View Inventory
Used Chevrolet Equinox Near Quad Cities
When the Chevrolet Equinox first hit dealerships, people were blown away by this mid-size crossover. It wasn't quite like anything anyone in the mid-size segment had seen before. Its powerful engine, surprisingly spacious interior, and shapely appearance attracted a whole new generation of mid-size fans. Its popularity has continued ever since, making it one of our most popular used models at Brad Deery Motors. Just what makes the Equinox such an incredible buy? We're serving Dubuque Quad Cities Maquoketa Iowa with a bundle of answers to that important questions. Why should you buy a used Chevrolet Equinox?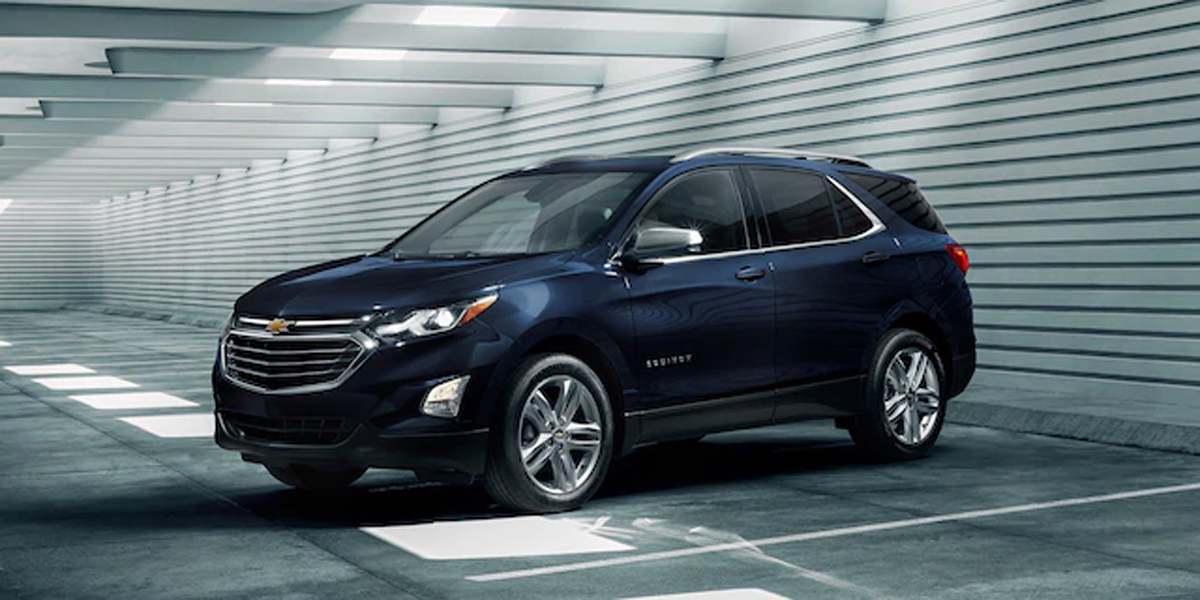 Fantastic Prices
Used Chevrolet Equinox inventory costs less than new inventory, but price is not its only advantage. What really makes a difference when buying used is the value you get. In an ideal world, we'd all get just a little more than we pay for. If we paid $10,000 for an SUV, we'd get $10,000 worth of SUV. Things don't work like that in car sales, though. When you buy a new vehicle, you pay for a lot of fees that have nothing to do with the actual worth of your car. So when you go to sell it back later, you're losing all the money from those fees. Plus, you have to count in depreciation. Your new car will be worth up to 50% next year than it's worth this year, despite being the same model and model year.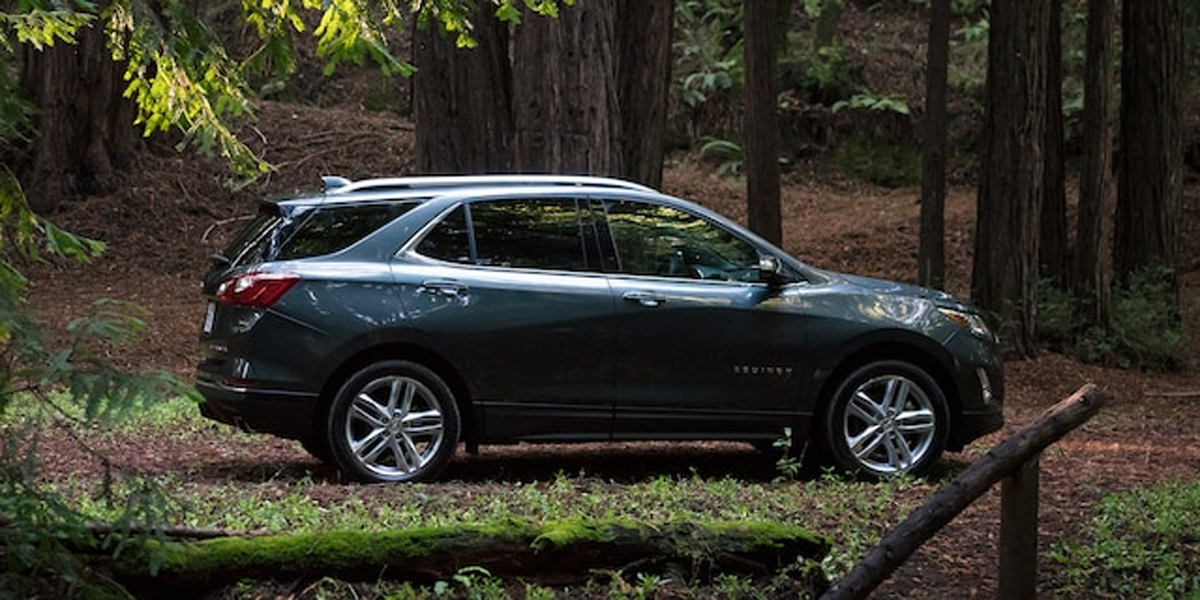 Why? That's too complicated to get into here, but it's a point to remember when patting yourself on the back for buying a pre-owned or certified pre-owned vehicle. When you buy a used car, you're getting much more of the car you pay for and not losing your money to things that will lose value. Used cars do depreciate, but it's at a dramatically slower rate than new vehicles. The result is that you don't just get a lower down payment and lower monthly payment. You get more of what you pay for.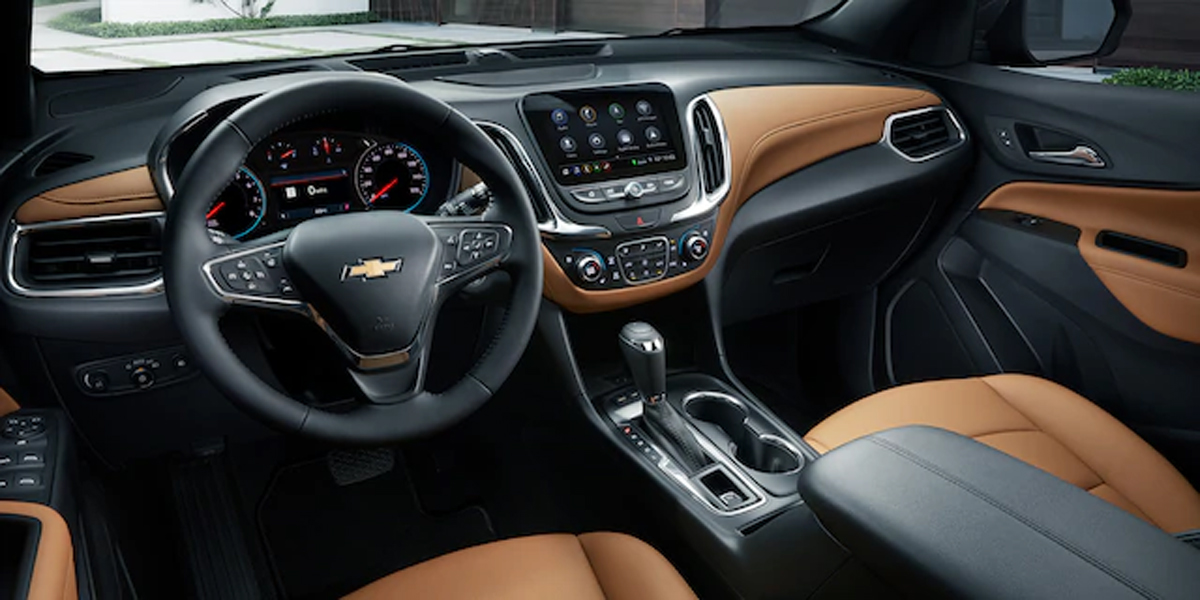 Large Inventory of Used Chevrolet Equinox Models
When shopping for a used Chevrolet Equinox near Quad Cities, selection is another critical factor in your shopping experience. You can't buy a used Chevrolet Equinox near Quad Cities that's in like new condition if the dealership doesn't have a model in like new condition. Many dealerships in this area are serving Dubuque Quad Cities Maquoketa Iowa with a poor selection of Equinox models. Maybe they only have mid-level models or lower trims or maybe they have vehicles that are dirt cheap but in bad shape. That's no good!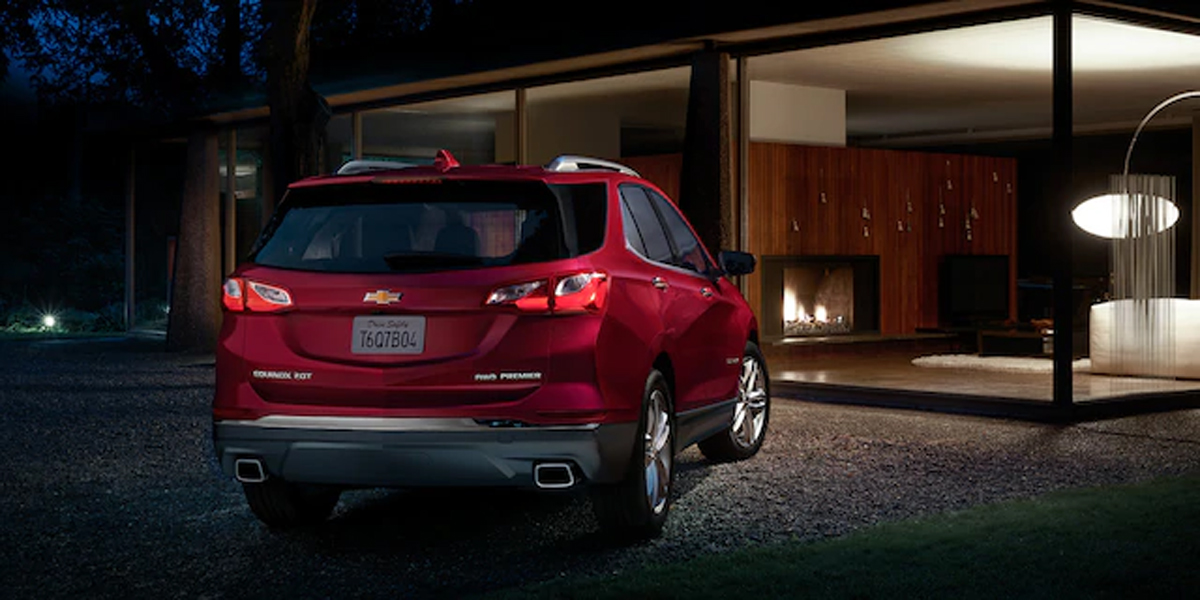 Unlike some of those dealerships out there that have only poor selections because they want to move those vehicles, we maintain a stellar variety of Equinox vehicles and its trims. You won't just find the base model when you shop with us. You'll find a used Premier as well (the fully loaded trim). By making sure that all trims are represented and that our vehicles are fully inspected and stamped with a high quality standard, we give you more choices when you shop new.
Free Quotes and Flexible Financing
Did you know that you can get a completely free quote on your favorite used Equinox trim today? Just head over to your favorite trim's page (or your favorite model you've found in general). There will be a clearly marked area where you can request a free quote. It takes only a little bit of information from you and a little bit of time, but it can begin your journey to a used Equinox from Brad Deery.
Call Brad Deery Motors Today
Thanks for letting us be a part of the community we love here in Quad Cities IA. This place has allowed our dealership to thrive and earn its reputation for a used dealership with integrity and high quality inventory. We want to be a part of your Equinox buying experience this year. Please feel free to contact us if you have any questions or concerns as your browse through our large inventory of used and certified pre-owned Equinox models. One of our team will be more than happy to discuss the Equinox with you and answer your questions.
Ready to buy already? We make that easy, too. Once you've pinpointed the precise Equinox model year and trim you want, all that's left to do is begin your pre-approval process for financing (or your app to buy if you're buying outright). When you start your buying process online, you save yourself much red tape and time at the dealership. And of course, there's never any obligation to buy even if you apply for pre-approval. To get started, just start browsing through our website to discover all of our fantastic Equinox inventory.