Used Chevrolet Equinox For Sale near Quad Cities IA for Sale in Maquoketa IA l Quad Cities
Used Chevrolet Equinox For Sale near Quad Cities IA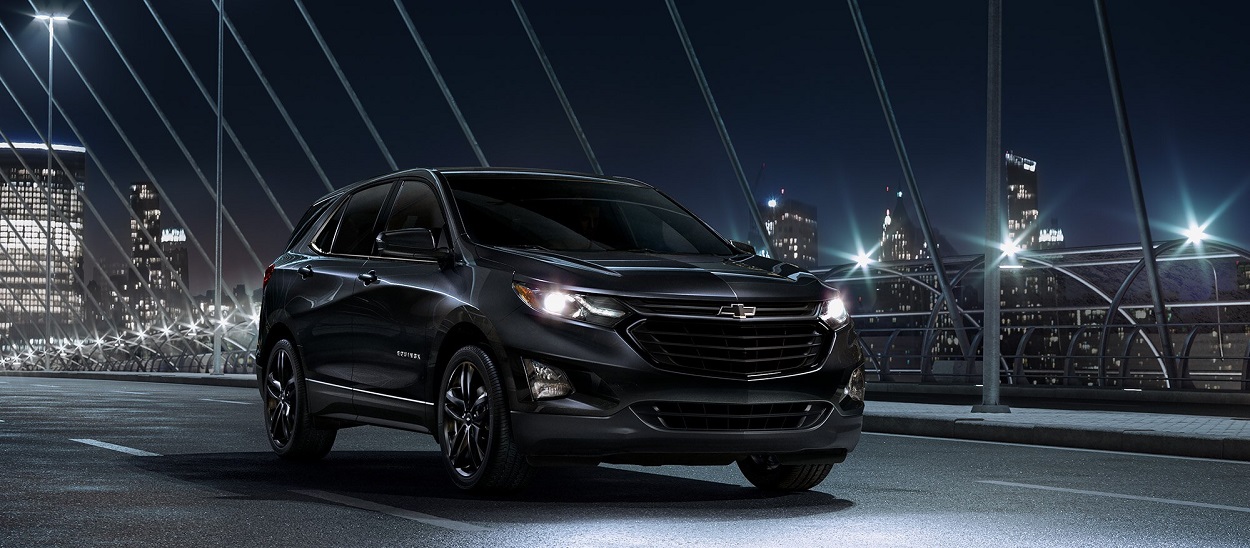 View Inventory
Used Chevrolet Equinox from Brad Deery Motors
The Chevrolet Equinox first appeared in 2004 as part of the 2005 class of Chevy SUVs. It's a small SUV crossover with a frame developed from the design of passenger cars (as are all crossovers). It's not the typical SUV truck build that you get with mid-size and larger pure "SUVs," so you have a lot sharper look and crisper angles and curves. A used Chevrolet Equinox provides tremendous value for our customers here at Brad Deery Motors. We're featuring is today and sharing the good news that we have a whole fleet of Equinox models for sale near Quad Cities.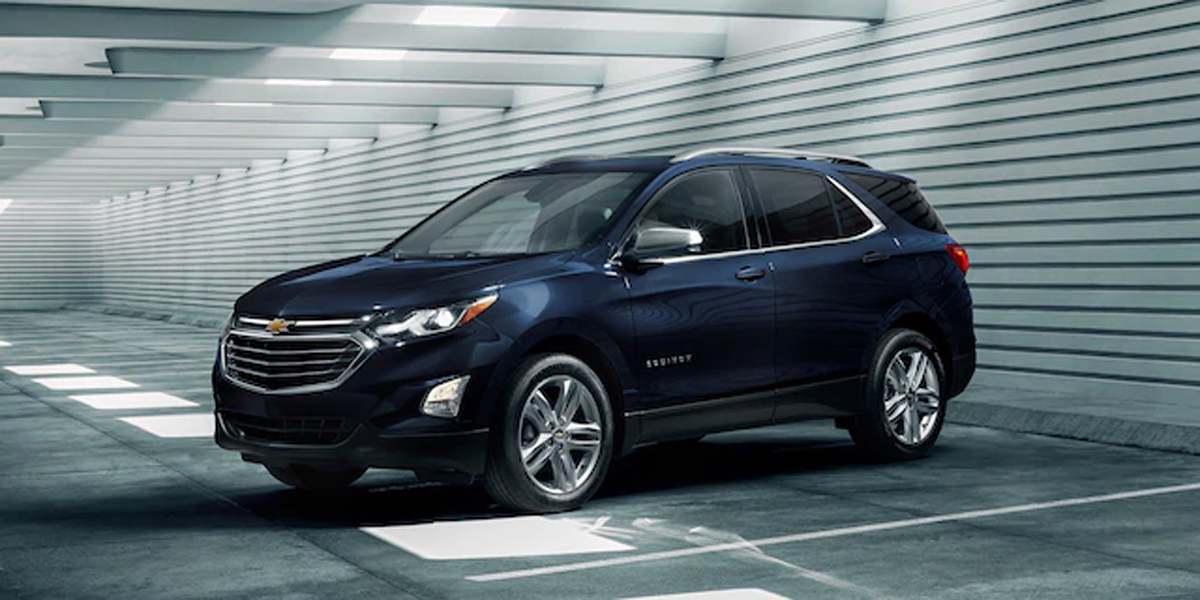 Chevrolet Equinox Basics
The Equinox has a few hallmarks that make it one of our most popular models for sale near Quad Cities. First off, it's the smallest SUV for sale in Chevrolet's lineup, and that's a point of pride for the model. It manages to get a lot of "big things" done with its small package, all while giving drivers a more comfortable turning radius and maneuverability rating. It's serving Dubuque Quad Cities Maquoketa Iowa with exceptional value as well, clocking in as one of Chevy's most affordable SUVs, even with all its many luxuries.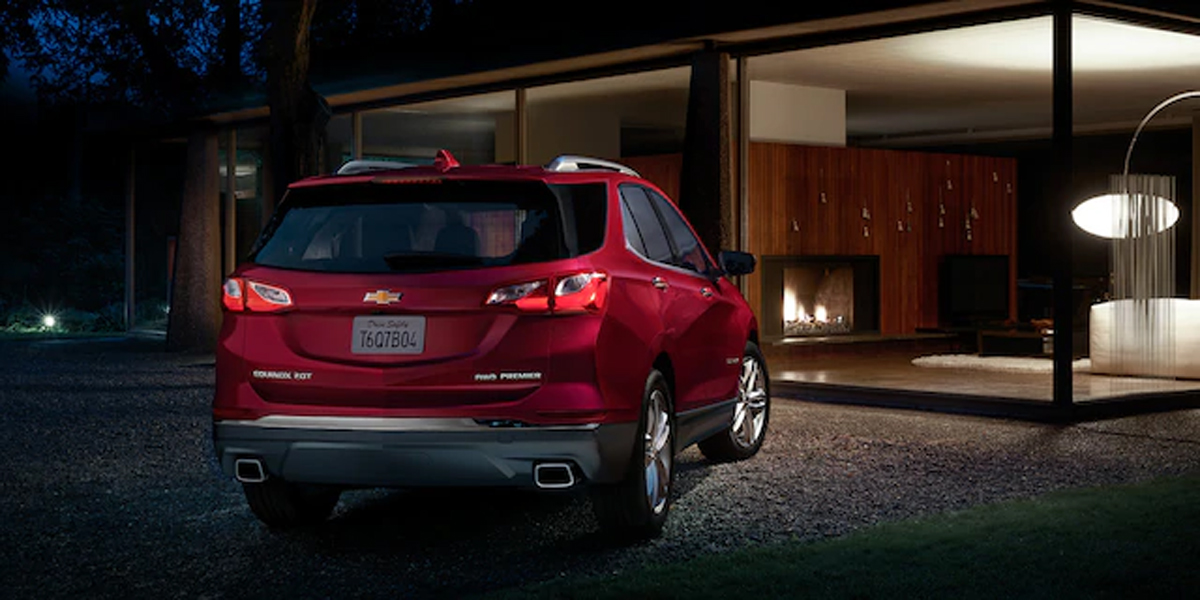 A Selection You Can Trust
Brad Deery Motors believes that a wide selection is the key buying a used Chevrolet Equinox near Quad Cities that really captures your imagination and serves you the best. If you love the 2006 Equinox, for example, but we don't have that model, we've limited your selection and kept you from having the best SUV for you. We'd never do that! We keep all used Chevy Equinox model years on tap, in varying trims and price ranges. Our trim spectrum is excellent as well. We feature L, LS, LT, and Premier trims and trims from the past that Chevy discontinued for one reason or another but that still remain popular to the average used SUV buyer. It's our goal to always continue serving Dubuque Quad Cities Maquoketa Iowa with the best selection of used Equinox models!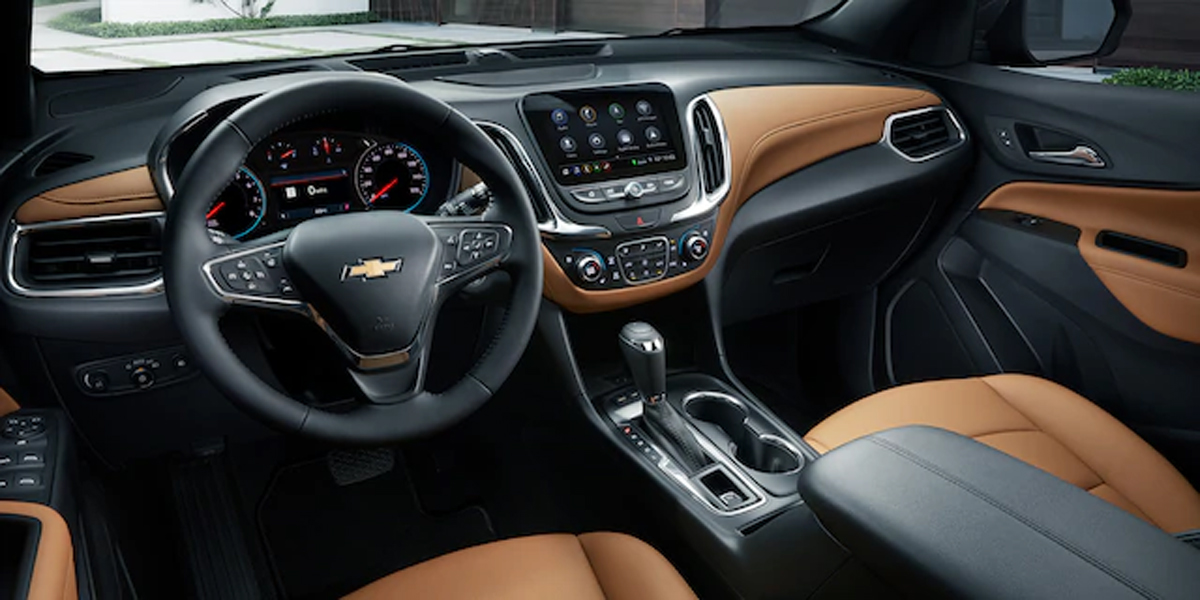 Easy Financing on a Used Chevrolet Equinox near Quad Cities
One of the first concerns that most people have when they go to buy a used vehicle is whether or not they're going to get good financing terms. After all, used vehicles are often cheaper, but that doesn't mean they net you better financing rates. If you opt for the wrong dealership in this area, you can really pay the price in hefty interest rates. The finance team here is fully dedicated to making sure that you have a list of competitive financing offers and rates to choose from. We partner with hundreds of different lenders so that you have the best selection of loans and/or plain old monthly financing terms to choose from. We want to give all of our customers the power to say "no" to an offer that doesn't appeal to them. That's exactly what our team does here.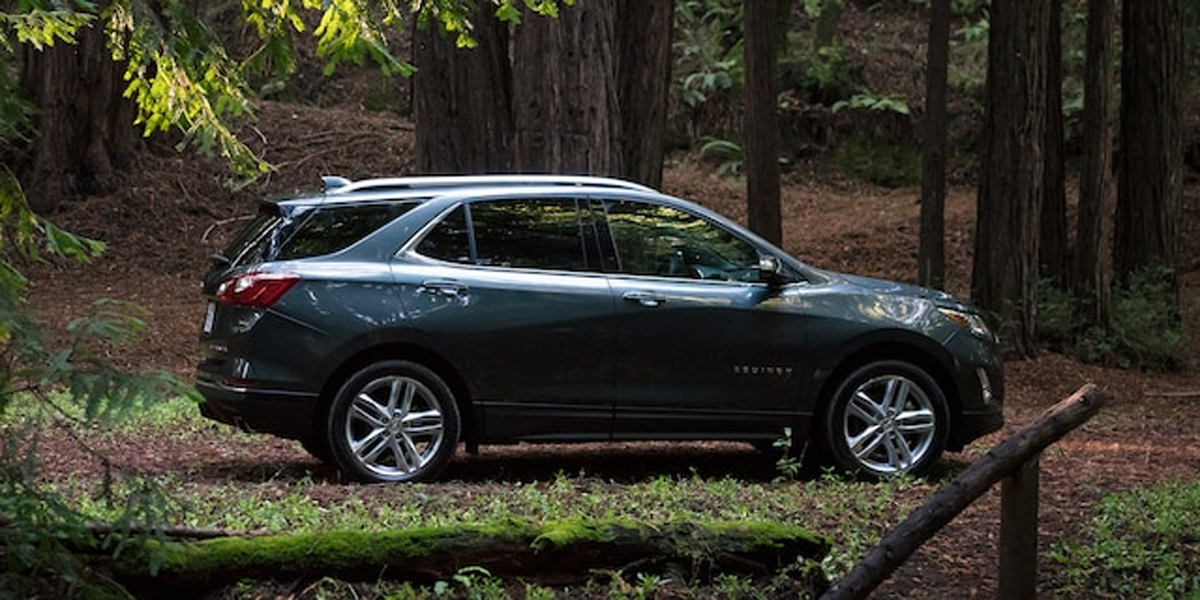 Easy Shopping Tools
It's easy to browse through our Equinox inventory here. We've got full pages dedicated to each model year and trim, along with in-depth information about condition, rich pictures from different angles, and your customary vehicle history report that lets you know what your prospective pre-owned or certified pre-owned Equinox has been up to for the last few years (or more if you're buying an older model).
Information in this day and age needs to be organized in a way that's pleasing to the reader, easy to read, and easy to make sense of. You need a lot of photos of your prospective models, so we have full-time people working on those perfect angles for your model pics. We care about our customers and know what you need to have on tap in order to make the best decision on a new model.
Write or Call Us Today
We care about your next vehicle purchase and want it to be a great one! Please allow us to assist you in your hunt for a used or certified pre-owned Chevrolet Equinox. The people here at Brad Deery have been working in this area for many years, and we are close to our customer base. We care about you folks! When you seek a used Equinox from us, we know that it's to make your life better and easier. We do everything possible to match you with a vehicle that will create a brand new traveling experience for you that's more pleasant and easier (all without draining your budget). Let us save you money on your next used car. Contact us today via phone, email, or in person right here on the Brad Deery dealership lot. We look forward to helping you.