Used Chevrolet Equinox for Sale near Davenport IA for Sale in Maquoketa IA l Davenport l Dubuque l Cedar Rapids
Used Chevrolet Equinox for Sale near Davenport IA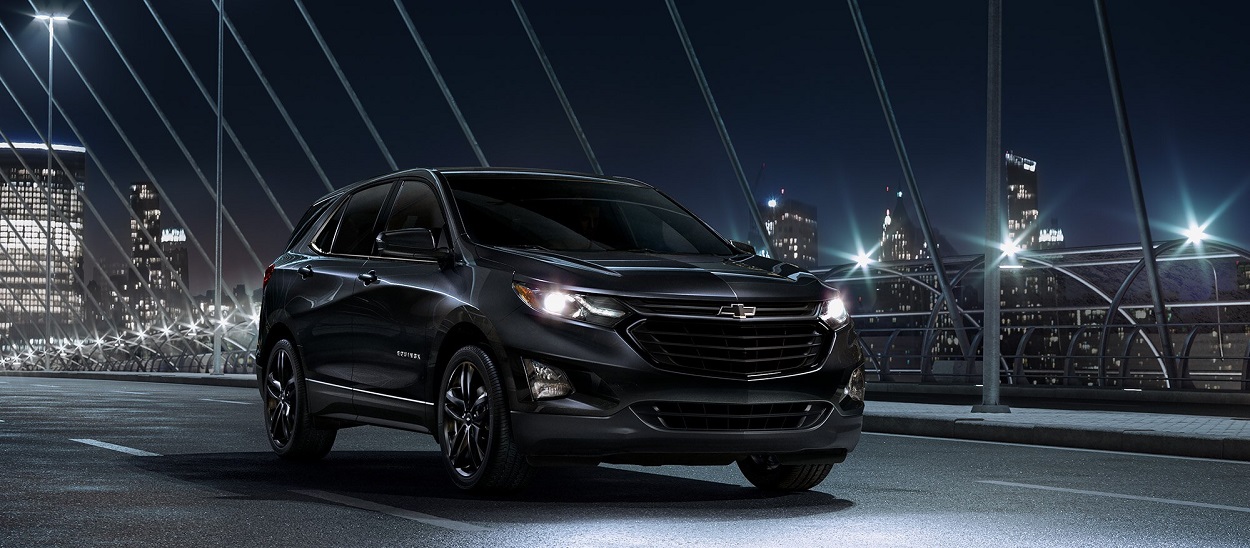 View Inventory
Chevrolet Equinox Basics
The Chevrolet Equinox is a mid-size family SUV that began its life here in America in 2005. It has a long legacy of providing spacious, comfortable interiors and intriguing exterior design that families love. A used Chevrolet Equinox is an incredible value for our customers here. Today's brief overview of the used Chevrolet Equinox for sale near Davenport is our way of serving Davenport with the chance to buy a quality, mid-size SUV for a lower price. A used Chevrolet Equinox is a great buy for your family.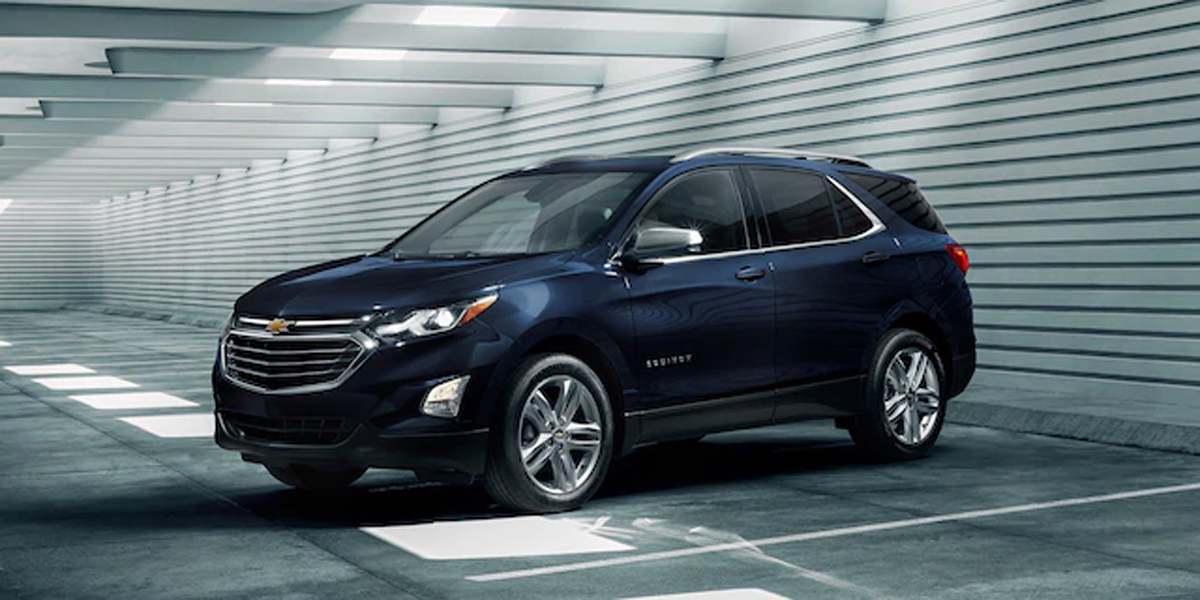 Features
A used Chevrolet Equinox for sale near Davenport will vary in features depending on your model year, but the Equinox has a strong legacy of certain defining characteristics that make it such a dependable family SUV. Here's what stands out about the entire line of Equinox models from 2005 to today. These models have been a wonderful part of our area, serving Davenport Iowa with over a decade of models that improved everyday life here. From the second generation on, Equinox engines stood out for their inclusion of V6 options. As we all know, V6 engines tend to pack more of a power punch than their 4-cylinder counterparts. Some of the powertrains over the years have stood out more than others, but if you select a used Equinox, you'll certainly get a powerful engine with competent towing capacity for your larger cargo. In general, you can get a used Equinox that is handily over 300 horsepower (and higher). This gives you potent towing capacity.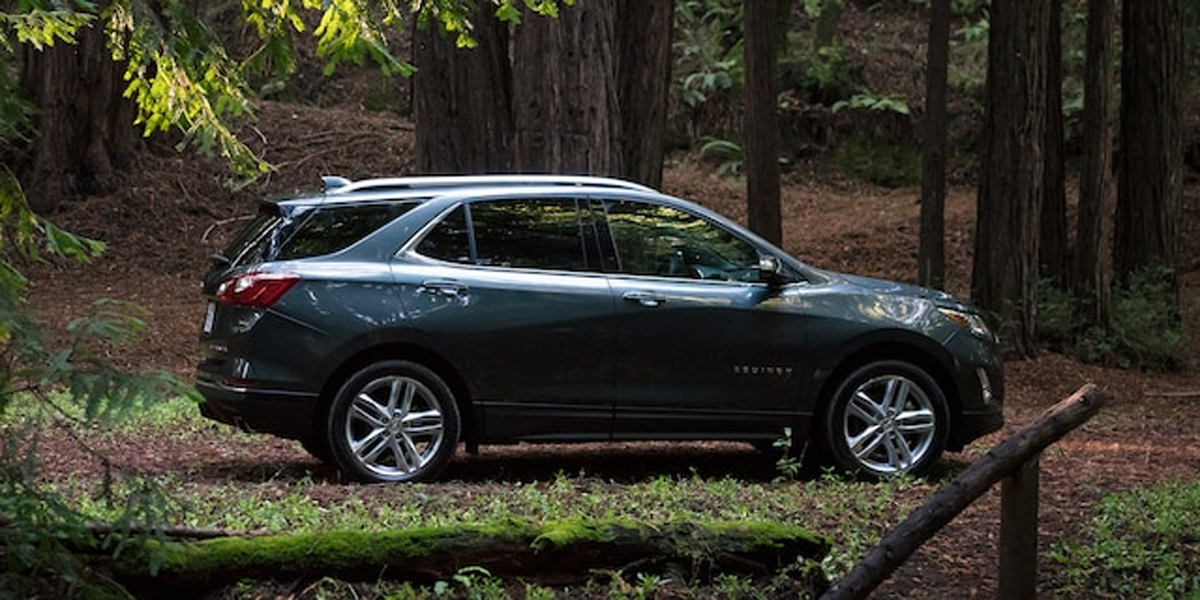 Wheel options for the Equinox have always been strong as well, giving you larger options like 18 and 19-inch choices. These larger aluminum wheels were sometimes even cloaked in chrome, something that makes them desirable for just about any family who appreciates luxury. Your interior on the Equinox has always been larger than your average mid-size model and available in leather-trimmed interior that are more reasonably priced luxury SUVs of different brands. More than any other automaker, Chevrolet knows how to make luxury affordable to their customers. That's one reason we're so proud to sell this brand.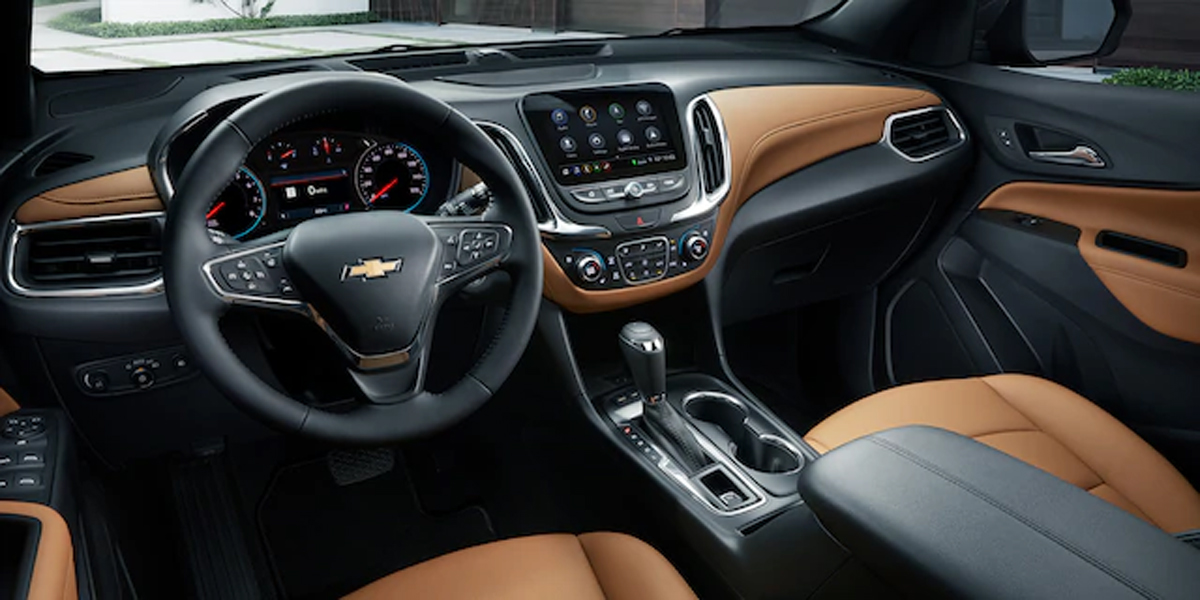 Why Buy Used from Brad Deery Motors
The benefits of buying a used Chevrolet Equinox are numerous and not always contingent on price alone. Yes, you save plenty of money when you buy a used model instead of a new one, but that doesn't mean you're sacrificing quality or longevity by buying used. In fact, pre-owned Equinox models that have been well care for and have no accident history often have a super long life ahead of them that is competitive with even newer models that don't have any proven performance behind them. One of the biggest issues with buying a new vehicle is the large amount of money you put down up front in comparison to just how much value that vehicle loses over the first year you own it. Because the industry and buyers in general look for upgrades every 12 months, it's a shame that a "brand new" car is going to lose almost half its value just from driving it a single year.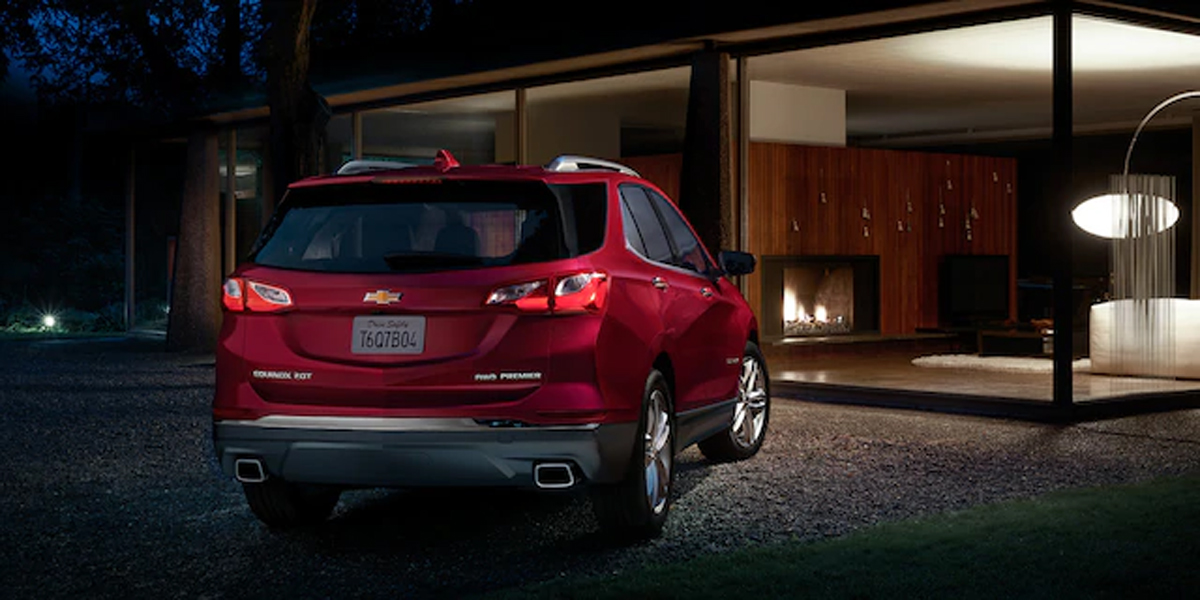 The good news is that that "brand new" vehicle didn't lose all of its value. It just lost its "new car" value. The same model can be bought for significantly cheaper as a used model, and if you're willing to go 5 more or years "less new" then you're looking at a modern vehicle that just has a majorly reduced price tag. And that spells big time value for pre-owned Equinox buyers.
Contact Brad Deery Motors Today
Shopping at Brad Deery is a tradition here in Davenport. Our friendly crew here is as professional as it gets, but we also get to know our customers and stay friendly at all times. Knowing your customers and what their needs are make us one of the most defining dealerships in the area, a part of the tradition here in Davenport. If you love automobiles like we do, and you're on the hunt for a brand new family SUV, the mid-size Equinox is an idea pre-owned buy. Its strong engines, spacious interior, and strong safety features make it a universally beloved choice in its class. Whether you're buying to get the cheapest price on an SUV or you want to spend as much as humanly possible while still buying new, our online tools can help you get pre-approved for financing quickly and put you behind the wheel of a new Equinox.
We thank you for visiting Brad Deery today to learn all about the value of a pre-owned Equinox. If you have any questions while you shop, want to personally ask about a quote, or get approved quickly for financing on your favorite used model, then we're always here to answer your questions. Just call.