Used Chevrolet dealer serving Dubuque IA for Sale in Maquoketa IA l Quad Cities
Used Chevrolet dealer serving Dubuque IA

View Inventory
If you're looking for a new pre-owned Chevrolet, you've come to the right place. We are proud to be a reputable and dependable used Chevrolet dealer serving Dubuque with a friendly, knowledgeable, and welcoming staff and a premium inventory of quality used Chevrolet vehicles to choose from. Whether you're looking for a solid SUV like the Tahoe or a durable work truck like the Silverado, don't hesitate to contact us to find out more about the vehicles that we currently have in stock. Our inventory is conveniently available for a preview in person and online, which means we'll bring our premium selection to you first if you can't make it to our dealership, or if you simply prefer the convenience of shopping from your own home.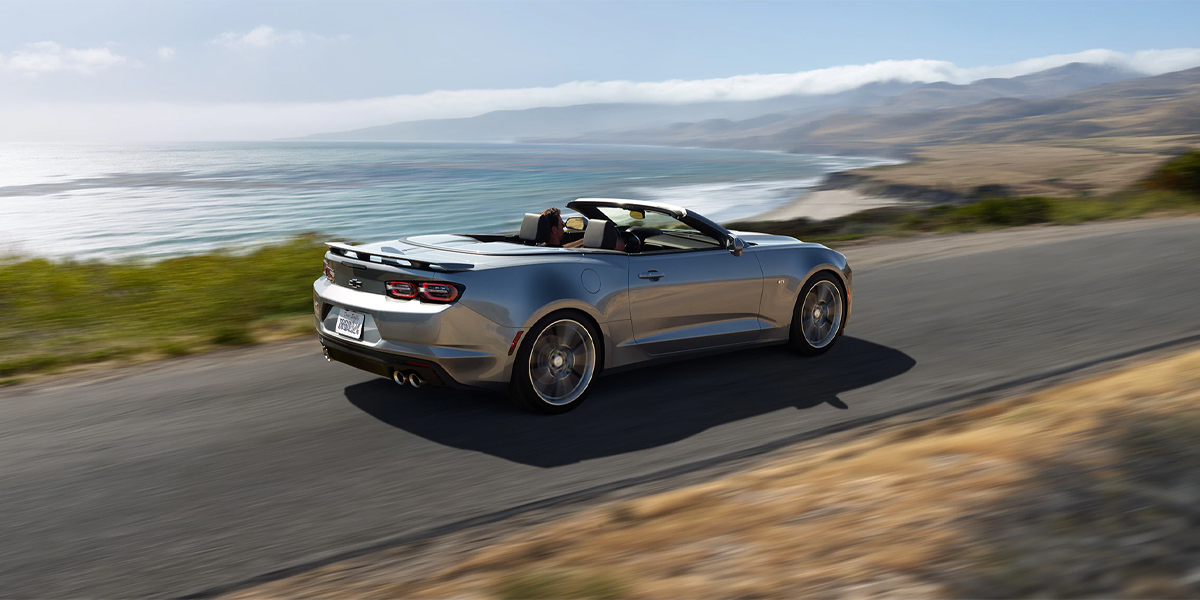 At Brad Deery Motors, you can will quickly and easily find a used Chevrolet for sale to Dubuque, no matter what model or trim level you're searching for. The best part of all is that we also offer used car specials to help make getting the exact Chevrolet you want more affordable and realistic. Perhaps you'd like a few more standard safety features than the base trim offers, or you want comfortable leather seats and other high-end amenities offered in the upper-level trims. With the specials available through our dealership for a used sedan, SUV, or truck, you'll be able to splurge on an upgrade or outfit your car with a supplemental package without breaking the bank. Once you've found your favorite Chevrolet model on our lot, the next step is to inquire about any ongoing deals or specials that will lower the price of your new car. If we do have a special running for a new car, don't wait to make a purchase, as our good deals don't last forever!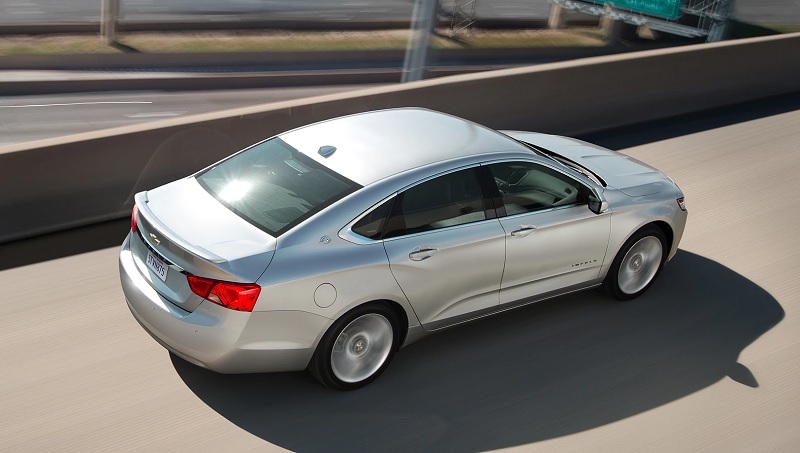 As a caring used Chevrolet dealer serving Dubuque, we want to see you drive away in a car that makes you happy, and we want to make sure you have a payment arrangement that works with your overall budget. We believe that vehicle financing should be as accessible and transparent as possible, which is why we will gladly tell you about all the vehicle payment methods available and explain the benefits of each one. Two of the most common types of financing arrangements for cars are leases and loans. Both offer payment plans in monthly increments, but they have different objectives. A lease is a shorter-term method of car payment. With a lease, you make smaller monthly payments over a shorter period of time. The average lease lasts approximately three years. At the end of a lease, you can choose to trade in the car for a new one or renew the lease. When you lease a used Chevrolet for sale to Dubuque through our dealership, you can try out as many pre-owned Chevrolet vehicles as you want or stick with your favorite. The other vehicle payment option is taking out a loan. Unlike a lease, you eventually become the owner of the car when you take out a loan.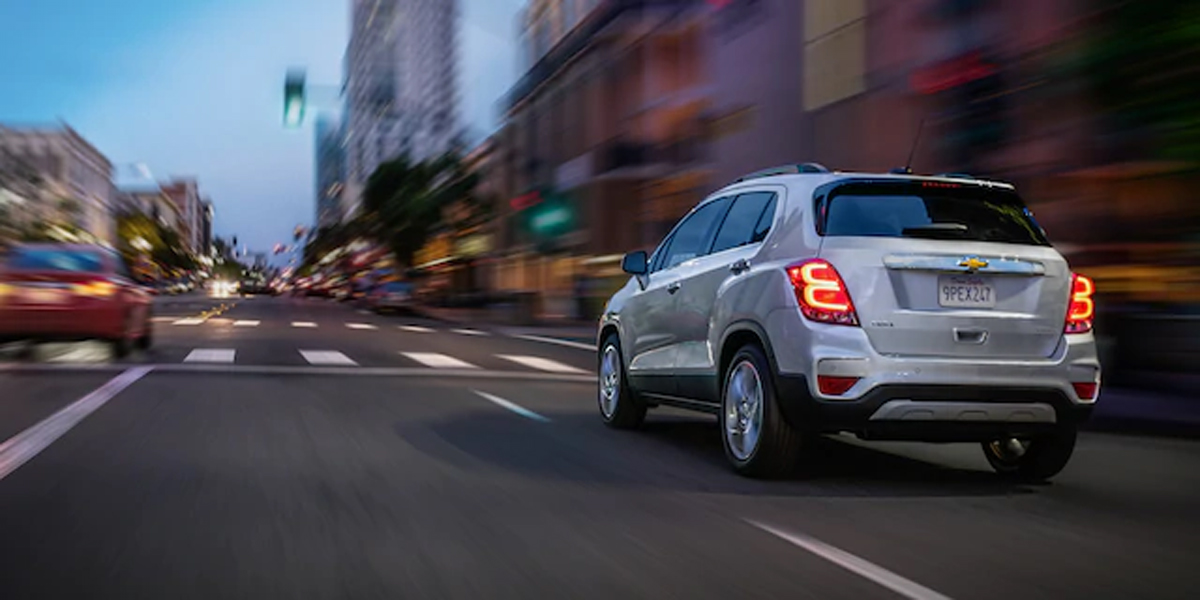 A loan has a longer term of approximately eight or nine years. Over that time, you pay off the full price of the vehicle plus any additional fees. Fortunately, many lenders are willing to give you a good rate for financing a pre-owned car. Additionally, you avoid having to pay many fees that are tacked onto new cars, such as the state sales tax. When you finish paying off a loan, you are handed the title of the vehicle and assume full ownership. As with a lease, you can continue to drive the car. You can also sell it or do a trade-in if you are thinking of getting a different used car instead.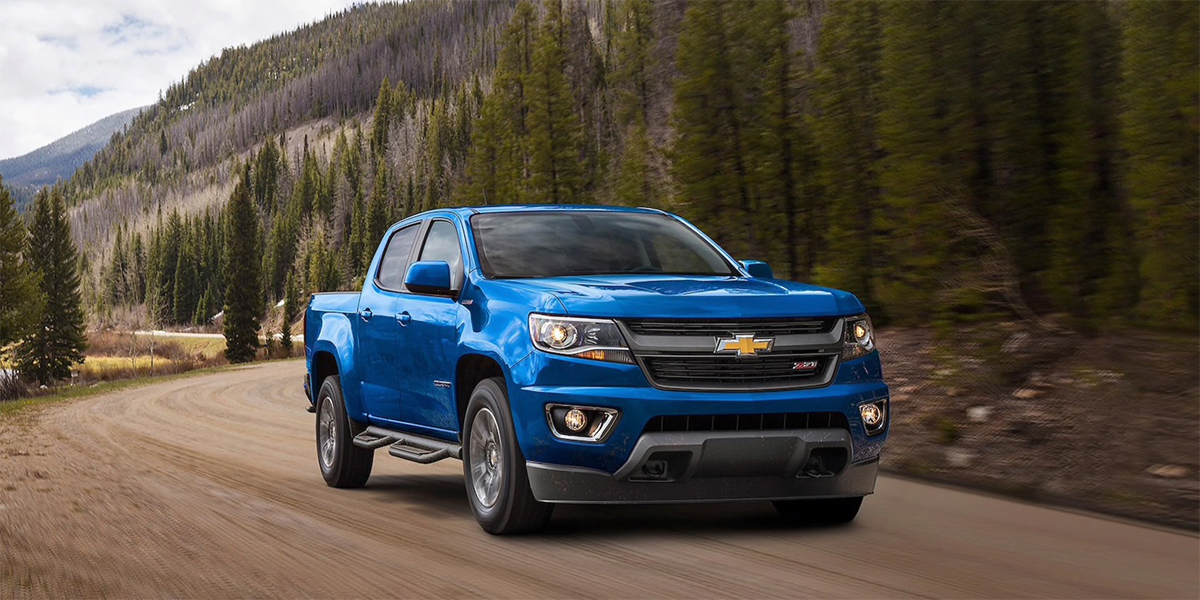 Eventually, any Chevrolet that you drive on the road will need ongoing maintenance or repairs. Luckily, we are a full-service dealership offering those services, too. Whether your used Chevy is due for an oil change or it has other problems that warrant repairs, our friendly and knowledgeable mechanics are at your service. Some of the routine maintenance services we offer include battery tests, brake inspections, oil changes, tire rotations, and alignments. At our state-of-the-art facility, we have the capability to diagnose your vehicle's problems using the latest tools and technology. In the event that your vehicle needs to have components replaced, we are proud to offer only the highest-quality parts available, which are called original equipment manufacturer (OEM). These components are backed by the manufacturer's warranty, which gives you some assurance that you're driving away in a car that will keep going for awhile. Unlike aftermarket parts, which are made by third-party suppliers, you don't have to worry about quality with OEM components. Every OEM part is designed to mirror the original component down to the blueprint. That means your vehicle will look and perform as well as it did before it had any problem. Whether you know what part your vehicle needs to have installed or you need assistance diagnosing a problem, don't hesitate to contact our well-trained mechanics to schedule an appointment today.
Whether you're looking for a tech-savvy SUV or a solid truck for work and play, be sure to give Brad Deery Motors a call. You can explore our broad inventory of pre-owned vehicles at your convenience and simply give us a call to test out your favorite.