Used Cars near Davenport IA for Sale in Maquoketa IA l Quad Cities
Used Cars near Davenport IA


View Inventory
There are more used cars than new, something that many people overlook before deciding on their next car. The designs that legendary automakers have blessed us with are serving Davenport with more free will when choosing your next vehicle. If you go to a fully stocked, quality dealership like Brad Deery Motors Used, you'll find more room to decline options that don't quite fit into your budget and lifestyle. Used cars near Davenport are always a part of our inventory.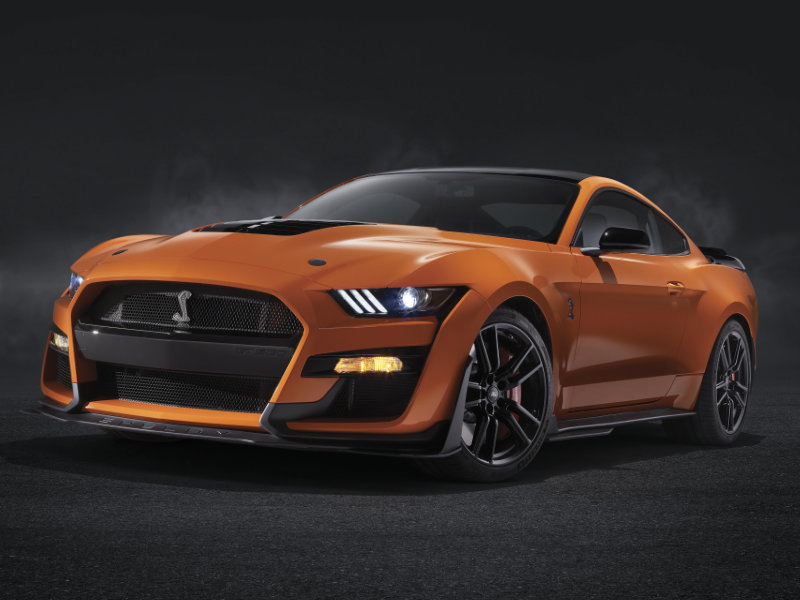 About Used Cars
When we started serving Davenport many years ago, we vowed to bring automobiles into our dealership that fit into the lives of busy, hardworking people just like you. Sometimes money is all that matters. Other times, you've got some real money to spend, but you don't want to spend more than you have to. We understand that. Our used cars are the way that most people choose to get a quality vehicle without overspending. Take a new fully loaded vehicle. It's locked into that one model year (and its design) and often has a lot of fees not associated with what you're actually taking home. For someone who just wants something brand new, it's a great bargain, too, but if you're not looking for the next best thing, used cars near Davenport are both a trip to the past and a way to save in the present.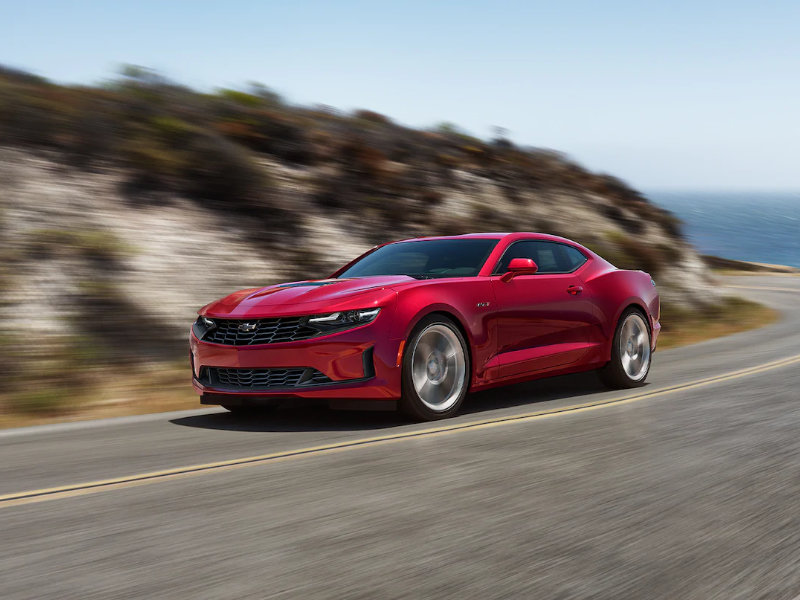 Brad Deery Motors Used always puts a strong emphasis on our used models. We know that buying used means getting special savings (during certain times of the year), saving on car insurance, and saving on car taxes. Used vehicles, despite being in incredibly good condition, will give you lower insurance premiums and generally lower rates on all the everyday costs associated with them. For those of you who love older models, we understand the appeal. There's nothing like a classic vehicle in the hands of someone who loves to drive or who appreciates the diversity among used vehicles. A new model year is confined to just that one year. Most models, though, have a long history in the industry and have turned in classic performances in more than just that new model year. Certain model years also have a stronger reputation than others, even the newest one. We're serving Davenport with both classics and older model vehicles that our customers will benefit from over the years. A used model will often stay in serve for a decade or more, giving you the kind of performance you want from a car. Just because it doesn't say "new" on it doesn't mean that it's not a wonderful car. And the car itself will be completely new to you, giving you a fresh start with an all-new driving experience.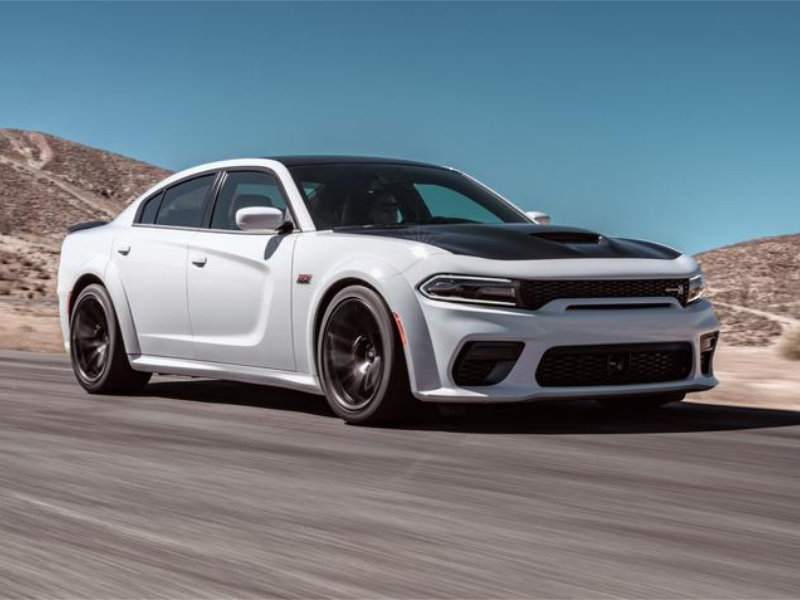 Types of Used Cars near Davenport
We have every type of vehicle ever made in used form, but cars are an especially healthy collection. You'll find luxury, economy, and sport sedans, along with muscle cars, sports cars, and hatchbacks. You might even find a few more designs over the years that weren't able to be put into any one category. Cars range from subcompact, compact, mid-size, and full-size. Your family size or cargo needs often determine which kind of car you need to take home with you. Our sales team can go through our entire inventory with you to find vehicles that match your needs. You can also search online to find the models that fit into your lifestyle the best. Subcompact vehicles are a favorite of younger folks. There's also a healthy collection of gas-powered or electric vehicles. Be sure to ask our team what kinds of electric used models we have this year. When buying used, you'll have your pick of pre-owned or certified pre-owned vehicles. CPO vehicles tend to be newer and have lower mileage, along with a more extensive inspection. However, our pre-owned vehicles are all fully inspected as well and often come with a lot lower price tag. You can also pick something in-between a budget model and fully loaded CPO vehicle. We've got everything you need to make the right buy for you and your family.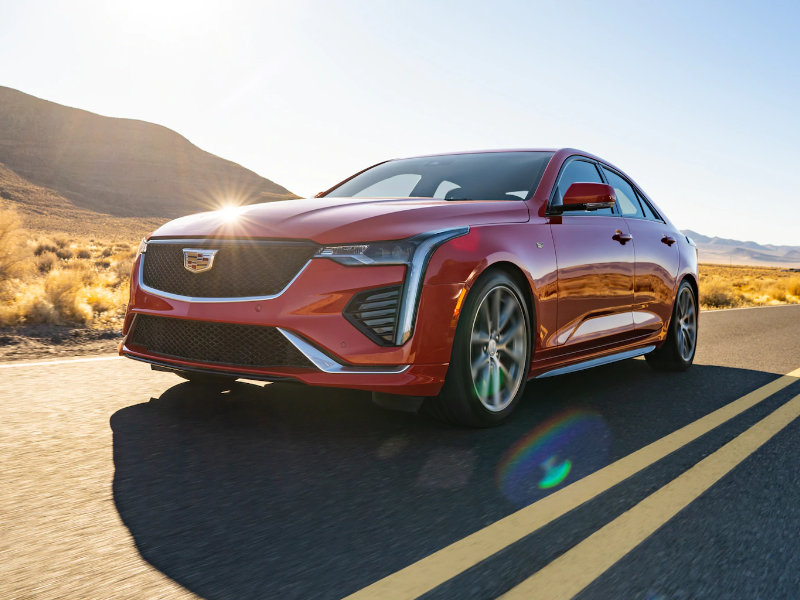 Why Buy from Brad Deery Motors Used
Brad Deery Motors has been in the Davenport area for a very long time now, and we've got to know our customers through the years. We hope during that time that many of you have found our dealership to be trustworthy, easy to work with, and fun to shop with. These days, we're developing our delivery service that lets you shop completely from home. You can pick out a used vehicle in person or you can shop online now and have that model delivered to your door. All your payments are handled online, too, so you've got a lot of tools to use at our dealership now that we didn't have awhile ago. You'll find payment calculators, online financing applications, free quotes, and lots of information about our used vehicle inventory. Shopping online with Brad Deery Motors is a lot of fun and is very relaxing compared to coming down to the dealership. Our Live Chat team is here to serve you while you shop.
We hope you'll choose us for your next pre-owned or certified pre-owned vehicle. If you have questions or would like to just say hi, please write to us or give us a call.