Used Cars for Sale near Clinton IA for Sale in Maquoketa IA l Davenport l Dubuque l Cedar Rapids
Used Cars for Sale near Clinton IA


View Inventory
Everyone wants to own a good car. There's a lot of choice as to which type of "good car" is right for people. Income and credit play a large part in y our potential for buying the vehicle you want. New cars come with new dealer fees and other new feature fees that sometimes cut into what you can afford in terms of a model. Fortunately, the model you want is likely available in a used model year that's more accessible. Even if you have limited income or credit, used cars for sale near Clinton are within your grasp.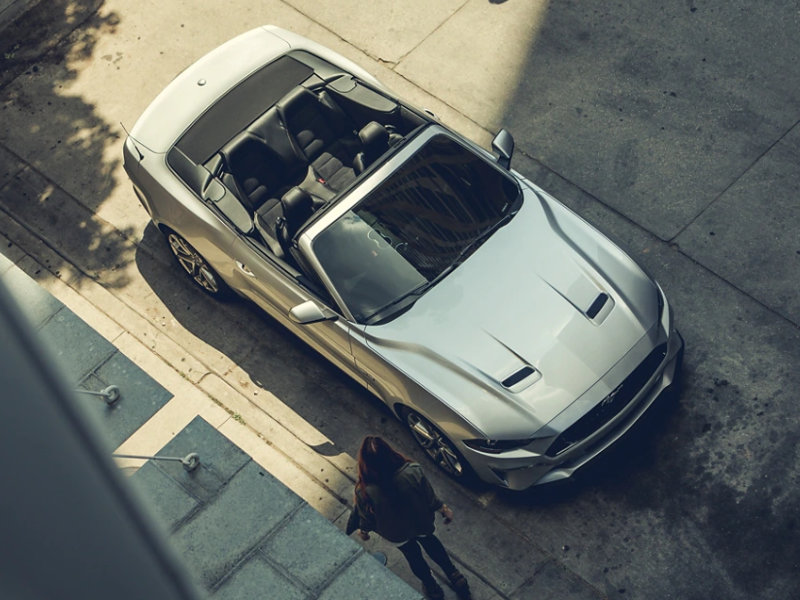 Used Cars for Sale
Brad Deery Motors Used has a dealership to door online buying platform that's going to suit shoppers just fine! You'll be able to pick out any of our used cars near Clinton, finance them or pay for them, and then have them delivered right to your door. That's one advantage of using Brad Deery Motors Used, but it's far from the only advantage. We're also serving Clinton with all the built-in benefits of a used vehicle. Used cars for sale have built-in savings. New vehicles are priced extremely highly because they're the latest thing out. It doesn't always – not always anyway – mean that they're the "best" models out. There are 2, 3, and even 10 year old models that offer many of the same features as new models of your favorite autos. Used dealerships like Brad Deery Motors Used can take advantage of this fact by fairly pricing used models first out on the lot, and then gradually adding our special savings to those models to help you get a better deal. Used vehicles also benefit from a trade-in vehicle more than new ones do. Because that used model still has a few thousand dollars or more left on its value, you'll be able to put that toward your next pre-owned model. And that pre-owned model will be drastically lower priced than a new version of the same model.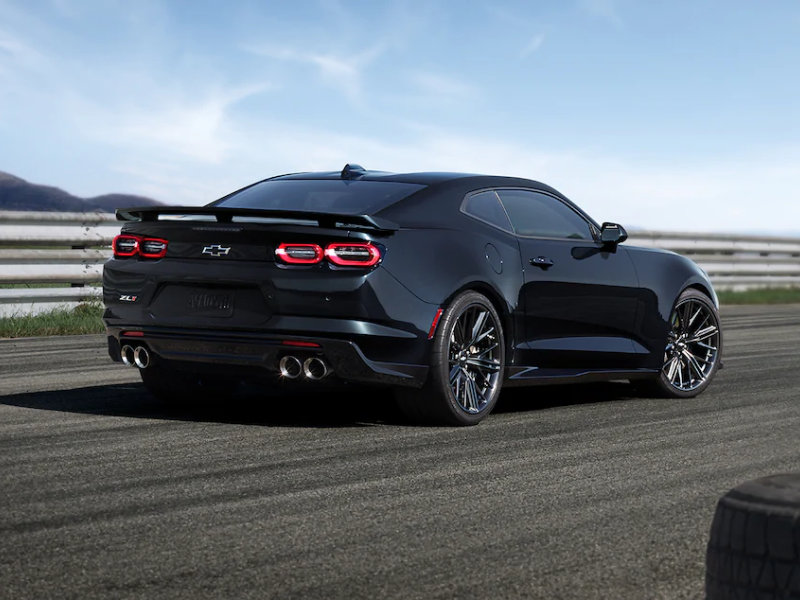 Serving Clinton with High Quality Inventory
We source our used cars near Clinton from reliable sellers and businesses. You can count on our fleet of used vehicles to be extremely well-cared for. Our staff of professional, certified auto mechanics cares for our used vehicles just like they're our own. We're passing them along to customers, so it's vital that we continue serving Clinton with a wide range of used cars that match your needs. Used cars near Clinton range from sedans to hatchbacks, so we strive to help our customers pick out the right type of car for them. Sedans are perfect for people who have small to mid-size families and need more passenger space.They're also great for career-minded individuals who want a sleek car to make a good impression. Hatchbacks work out well for smaller families, too, but you'll want a hatchback primarily for looks or to have a larger amount of cargo capacity. Sports cars and muscle cars, along with luxury sedans, also fall into the more expensive range of used cars, but when you're buying used, you'll really click the price down a few notches and get yourself a great deal. Many people shop for sports and muscle cars because they just love the way a vehicle feels to drive. When you grab one of these "super cars" that are stocked with V8 and V6 engines, you have the opportunity to push the limits of your automobile and enjoy driving for the sake of driving. We've got plenty of high-performance cars to choose from.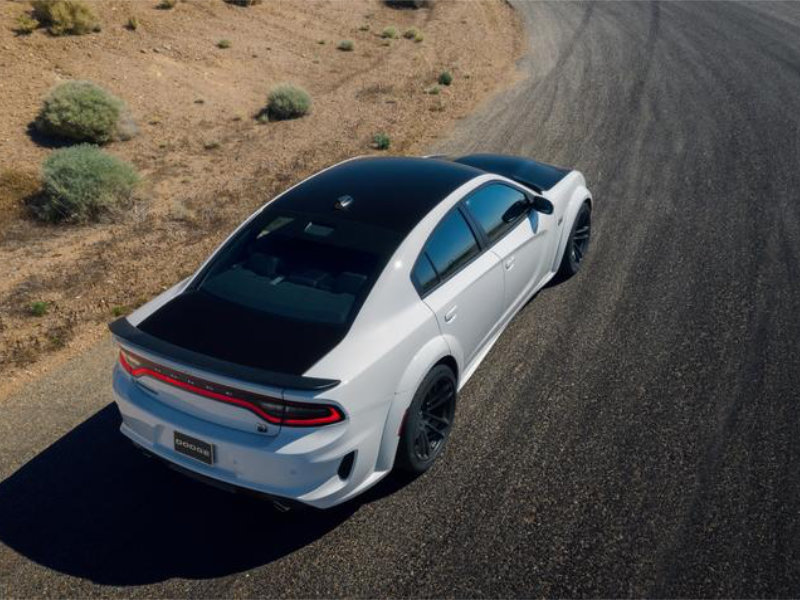 Basics of Buying Used
Used vehicles open up the classics, discontinued models, and different designs that may have disappeared throughout the years. Just because they're out of sight doesn't mean they're gone forever. You can bring those old favorite designs back into favor by shopping from our pre-owned inventory. CPO vehicles are also available to those who prefer to have a few more assurances before buying or who want a much younger used vehicle. Talking to our finance team about pre-owned vehicles is as easy as putting in a pre-approval application or full finance application online. Once we've got your info, we'll contact you with your permission, or you can get ahold of us when you're ready to get your next used vehicle financed. We're happy to help anyone who has questions about the financing process or about repaying. Our team is flexible and want to make sure you get set up with comfortable payments when you buy.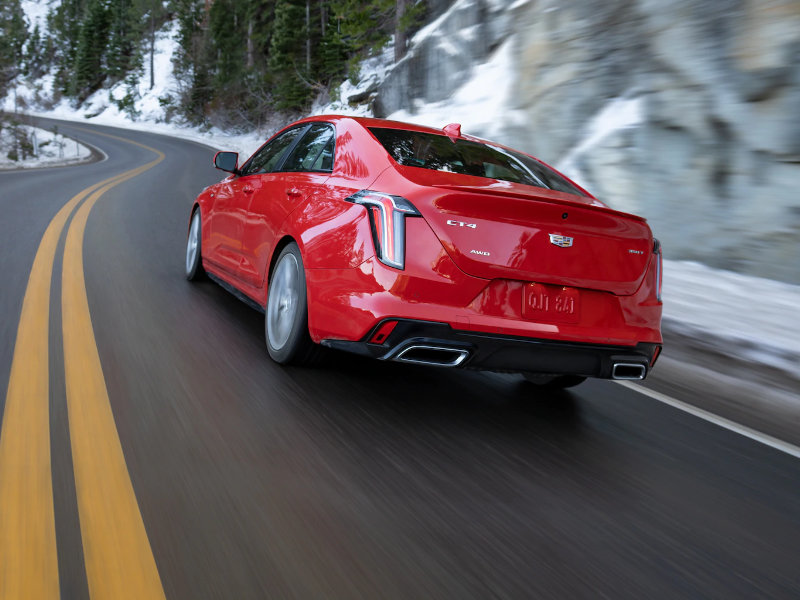 You may contact our team any time you have questions about used vehicles or any type of auto-related issue. You don't have to be a past customer to get our services. We're here for anyone who wants to get things done the easy, Brad Deery way this year. The online inventory is up at any time for you to browse through, or you can search for a specific model and trim of used vehicle that you've got your eye on this year. If you find something you like, you can get pre-approved for financing in just a short while. Once you've got that bottom line price you qualify for, it makes it easier to sort through the inventory that appeals to you and is within your price range. Just write or call us if you have questions as you shop with us. We're here to serve you this year.