Used Car Loans near Quad Cities IA in Maquoketa IA l Quad Cities
Used Car Loans near Quad Cities IA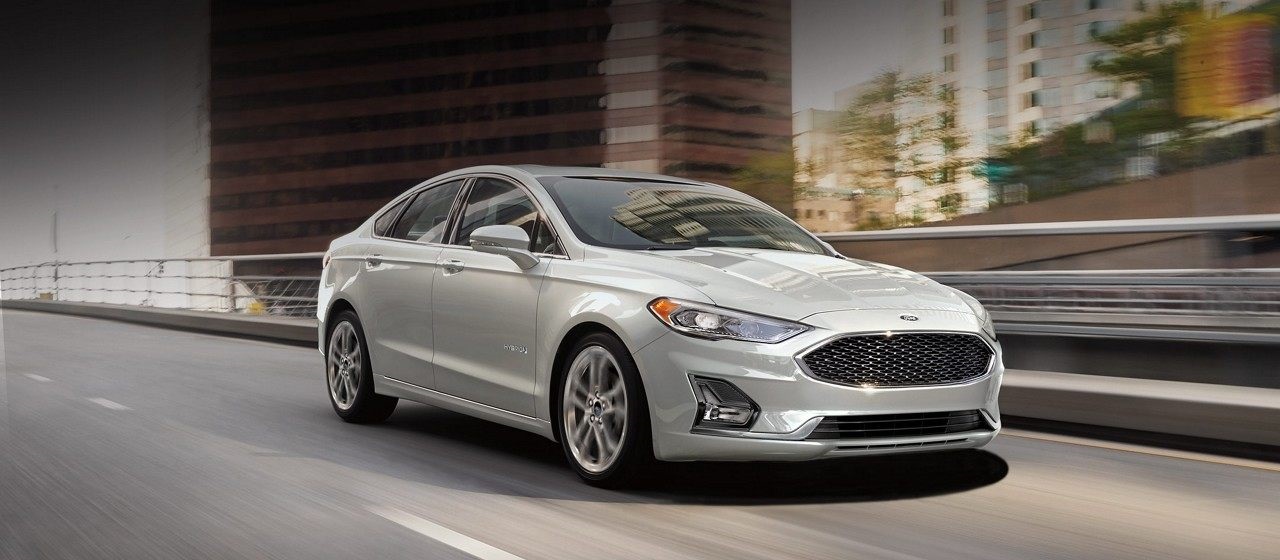 View Inventory
It's a Great Time to Buy Used
The used car market is booming right now because people realize the usefulness and proven performance of the pre-owned vehicle. With new car fees being at an all-time high and so many people moving away from the new car trend, it's natural that you might want to explore used car loans options near Quad Cities. Over half of used cars are purchased using car loans. It makes good sense. If you buy a dependable used vehicle, it's still going to be extremely nice, and nice things are expensive. Car loans are a way of serving Quad Cities Davenport Bettendorf Rock Island Moline customers with excellent rates on used car loans. There has never been a better time to buy a used vehicle. They have endless economy and usefulness, and some of them are as elegant and nice as new vehicles.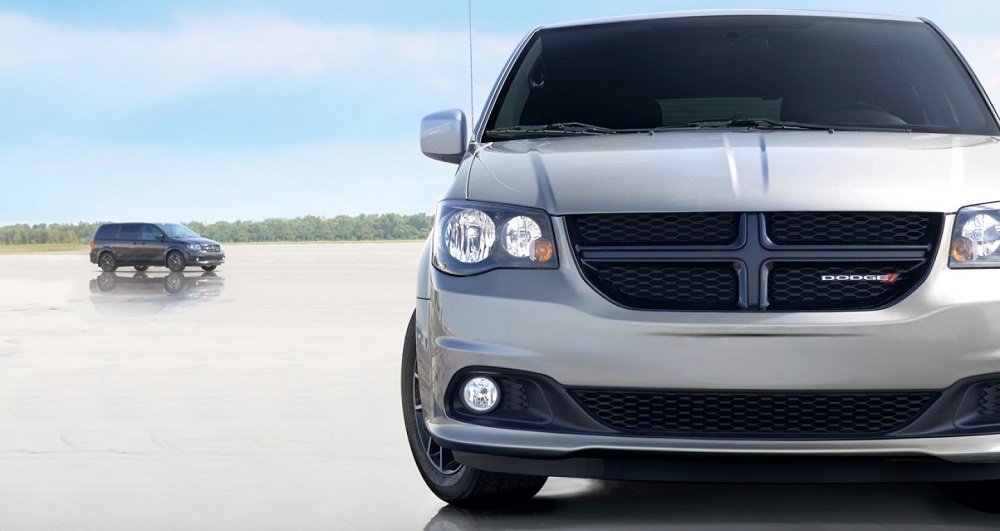 Used Car Loans Today
Used car loans near near Quad Cities have infinite usefulness to customers just like you. Brad Deery Motors hopes you'll take advantage of all the things our used car loans near near Quad Cities have to offer you. What exactly are those things?
Get a terrific used car that gives you freedom and peace of mind
Save money by buying used and have more money left over for vacations and other fun things in life
Get super low competitive rates
Take your pick of multiple lenders in the area
Borrow money from lenders that care about your needs and your financial situation
Our used vehicle histories give you the power to sift through the vehicles you're interested in and grab a pre-owned car that suits your needs perfectly, all without having to stress too much during the process. Shopping for a used car from us is a lot of fun!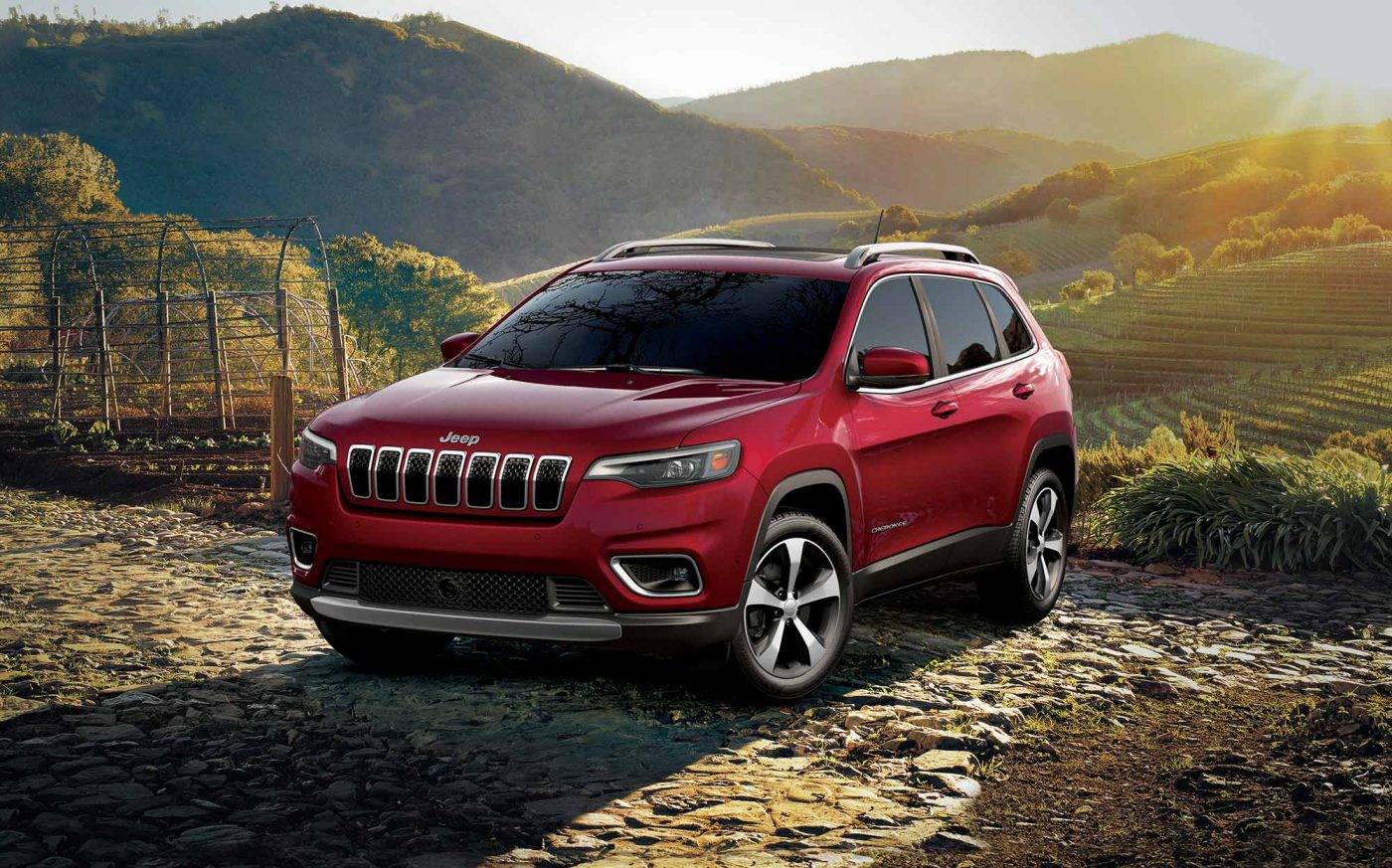 Many Lenders to Choose From
Auto loans need to involve a heavy array of choices for you. Dealerships that just partner with a few lenders are doing a disservice to their customers. That's a dealership that's looking out for just itself, and we're not like that. In order to get competitive rates on auto financing, you need to have a full array of lenders for your customers to choose from. It might be more beneficial to the dealership to maintain limited business partnerships with just a few lenders, but that's not in the best interest of customers. Brad Deery only does what is in the best interest of our customers. The multiple relationships we maintain with many different lenders in this state give our customers a competitive advantage for loans. When you take out a used car loan from us, you have the power to say no to the loans that don't make sense for you. What we've set up here is a way for lenders to compete for your business by being fair, honest, and offering up competitive rates, not ones that only suit them. It's one of the many advantages you have by buying a used vehicle from us instead of the other guys.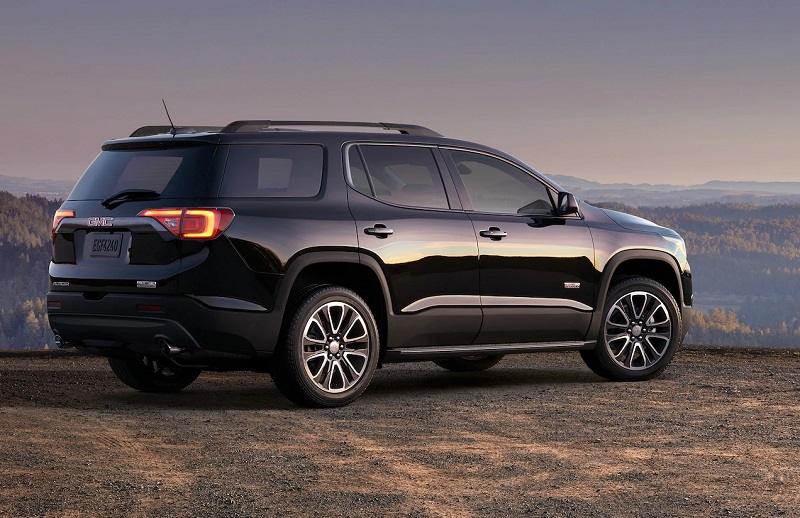 Why Choose Brad Deery Motors?
Brad Deery Motors has operated for many years in the Quad City IA area. Our record of service here is exemplary, and we're a contributing member of our community. We often participate in community events and support local charities through our business. Why? Well, that's just what we do here. This community has been good to us, and we strive to be good to this community right back. The thousands of people who buy cars from us are our friends. And you treat a friend like family. Not only do you get hometown respect and trustworthiness out of us, but you get the opportunity to shop from people that you know, people you see in your community. None of that would mean much unless we also had a huge inventory of pre-owned vehicles to choose from. Once again, you get an edge by shopping from a dealership that can offer you a large selection of many different pre-owned cars. Choice is paramount to power in the car dealership world. You want the kind of buying power that comes from being able to pick and choose from our huge selection of used cars. We're always grateful to serve our customers and thrive on giving you a choice on all things.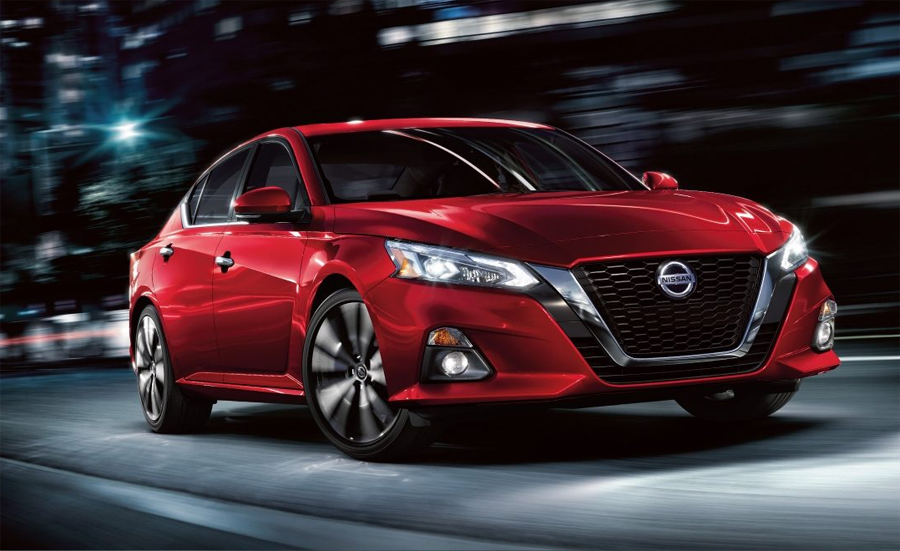 Visit us Near Quad Cities Today
Thanks for letting Brad Deery continue serving Quad Cities Davenport Bettendorf Rock Island Moline customers with world class service, financial assistance, and a huge inventory of pre-owned vehicles that give you a great car without completely raiding your savings and tying up your money for years in a new car money pit. Used cars give you the ability to pay off a car more quickly and then enjoy that car's value. How nice is it to have a car but not a car payment? That's the boon of used cars. You're going to pay them off sooner, still have access to their services, and for a few years or more, you've got absolutely no new car payment to drain your finances. It's the perfect way to appreciate the utility of the automobile without actually paying for that utility. Please stop by today, or call, to find out more about our loan options!