Used Car Loans near Dubuque IA in Maquoketa IA l Quad Cities
Used Car Loans near Dubuque IA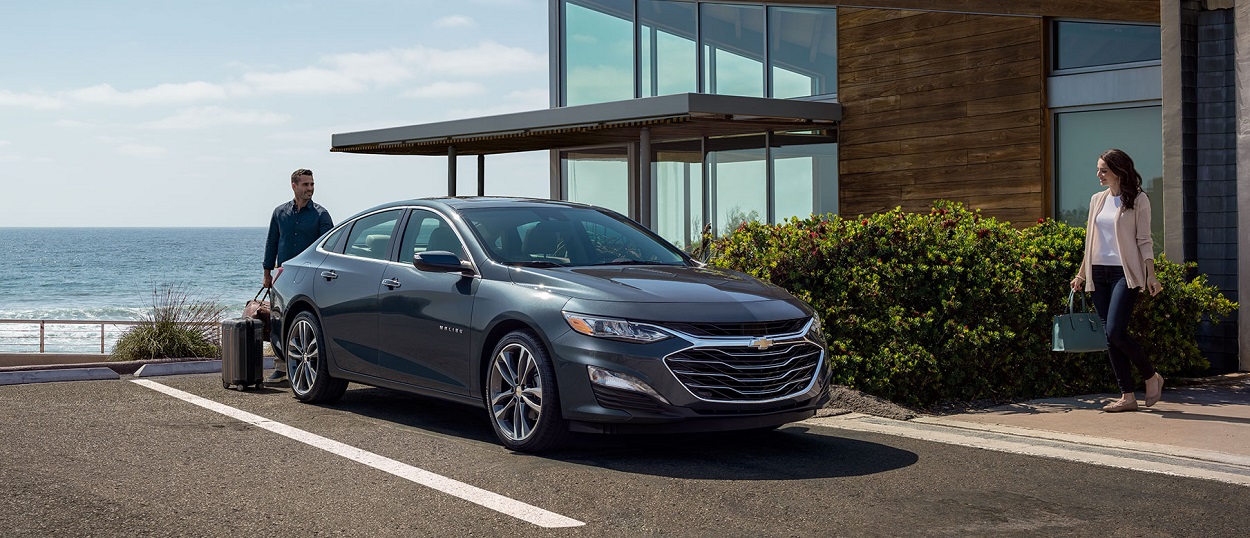 View Inventory
Used Car Loans Near Dubuque IA
The need for a used car will always arise, no matter what the current events are. For that reason, you probably want to start looking for a used vehicle that you can count on so that you can do the things you need to do in life. Brad Deery Motors has a vast assortment of used vehicles from a variety of manufacturers. It's the place to go if you're looking for a reliable used vehicle that will last you for many years. Don't fret if the lack of financing is making you hesitate. You can get used car loans near Dubuque if it's time for you to get another car. Here's some information on those used car loans and what you can do if you're ready to buy a vehicle soon.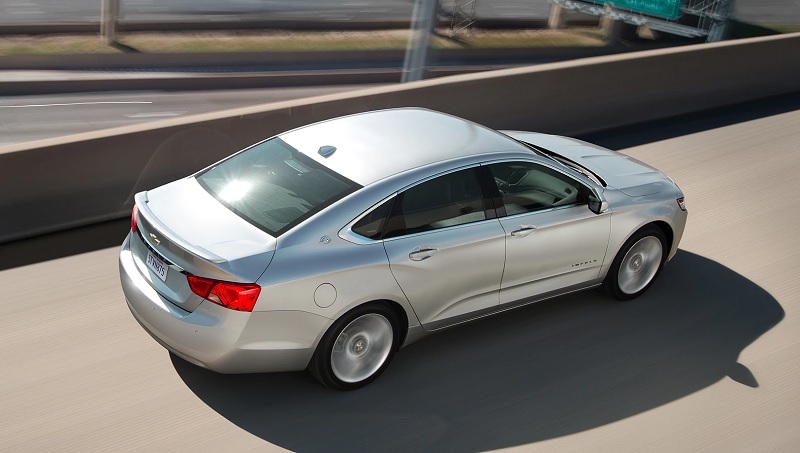 About Used Car Loans Near Dubuque
The dealership serving Dubuque Iowa is proud to offer loans to consumers who want to buy used cars. Interested persons can get financing approval so that they can own high-quality preowned cars in virtually no time. The skilled finance team's main goal is to get applicants approved for the cars they need so that they can improve the quality of their lives.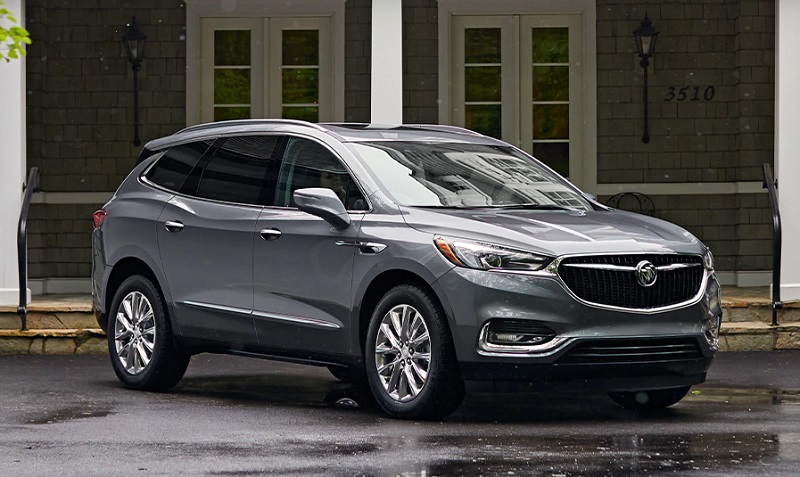 Qualifying for Used Auto Loans
To make your used car buying process go smoother, you'll need to know what you need to do to increase your chances of qualifying for approval. The first thing you'll need to do is pull your credit report and check your score as well as the report's content. It's crucial to get your credit score up as much as possible before you apply so that you can have the best chance of getting a good interest rate when the finance department gets you approved.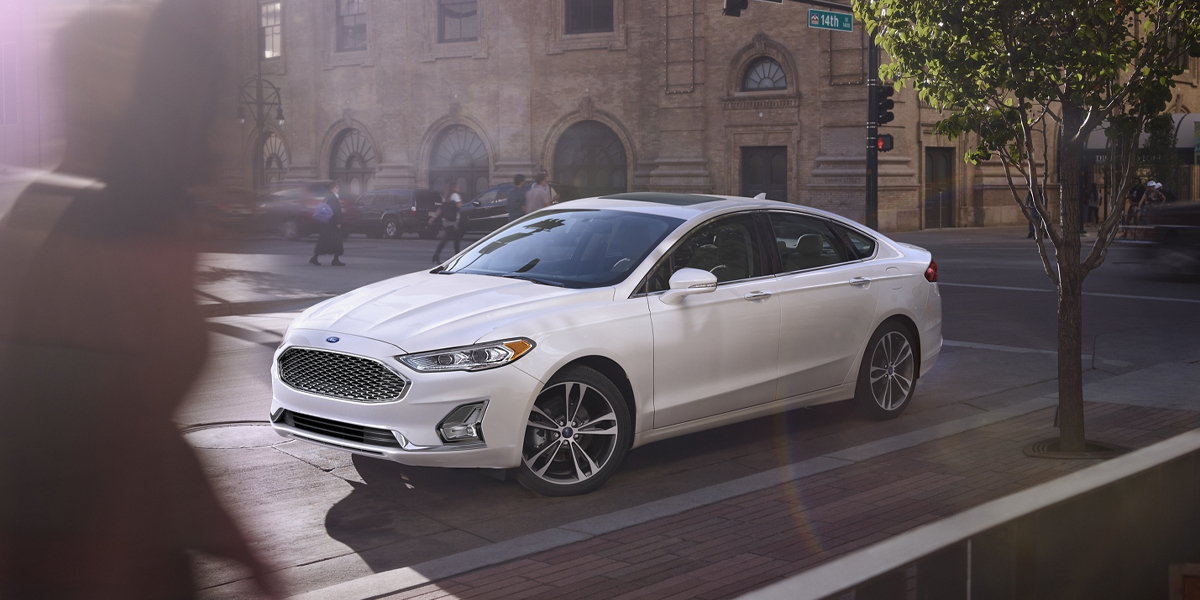 As long as you are 18 years of age and can verify your income and identity, you have an excellent chance of getting approved to purchase a used car on a finance plan. Another thing you will need to do is gather a down payment to put up for the used car you want. Having a down payment of at least 10 percent of the vehicle's value will improve your chance of getting used car financing. Putting 20 percent down will make those chances soar. Lenders will be more willing to work with you if they see that you're not afraid to make a considerable investment to get the car you desire. You'll be ready to start the car-shopping process when you have the previously mentioned aspects in order.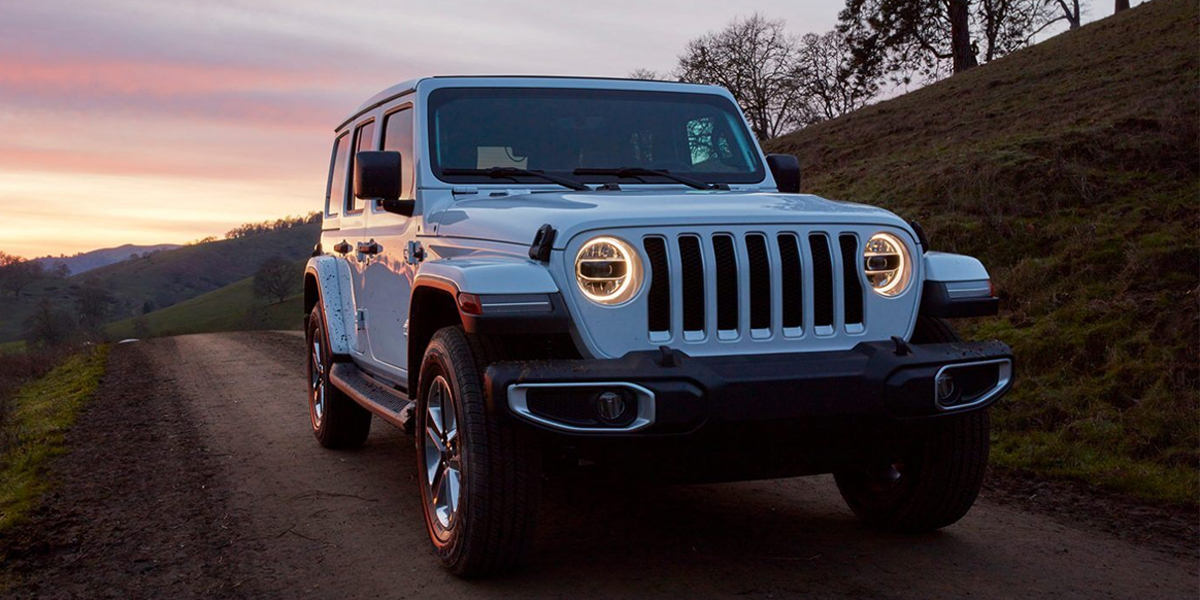 Browsing for the Best Used Car
Browsing for your favorite used car is perhaps the most enjoyable part of the car buying process. You can start at any time by visiting the site of the dealership serving Dubuque Iowa and sifting through the dazzling variety of vehicles that are available to you. Read about all the features and benefits and make sure that the prospective model has what you want. Review the color options to find an exterior look that fits your personality. Review pricing information and then decide if you want to get deep into the process of buying the vehicle.
Using Financial Tools
The dealership online has a variety of financial tools that you can use to hasten and simplify your used car purchase. One of those tools is a payment calculator. You can use that to play around with figures and see how much your payments will be if you qualify for financing at a certain percentage. You can also find a variety of information about different types of loans, qualifying factors and finance tips in the special section for credit-challenged individuals. The most important tool that the online dealership has is the finance application tool. You can apply for financing from the comfort of your home in less than five minutes. Furthermore, there's a section on the finance page that directs you to current incentives, discounts and deals. The dealership's goal is not only to get you approved for the used car of your choice but also to save as much as you can. The establishment is very transparent about its practices and objectives, and you will see that when you visit the site. Look at the wide variety of financial tools that are available to you and utilize them to the fullest.
The Application Process
You have the option to start the application process online. Start by choosing the car that interests you and go from there. You will need to provide information about your address, income, identity and so forth. You'll also need to provide information about your co-borrower if you have someone who wants to help you get approved. After you hit the submit button, the finance specialists will do their best to connect you to the funds you desire so that you can get the car you want.
Apply for Used Car Loans Today
Now you know all about used car loans near Dubuque and how to get one. It's time for you to start your journey toward used car ownership. Visit Brad Deery Motors online and use all of the available finance tools to get set up. Browse the inventory of amazing vehicles we offer and then request immediate help with financing. You might become a used car owner sooner than you think.