Used Car Dealership near Cedar Rapids for Sale in Maquoketa IA l Davenport l Dubuque l Cedar Rapids
Used Car Dealership near Cedar Rapids


View Inventory
While you may be looking forward to heading home in your next new car, you may not be eager to walk through the purchase process. The unfortunate reality is that shopping for a pre-owned vehicle is often hectic and unnecessarily stressful. While you want to drive home in a well-equipped vehicle, you want to avoid heated negotiations, high prices and concerns about a used car's condition. At Brad Deery Motors, we are the used car dealership near Cedar Rapids that delivers the shopping experience you want. Our Brad Deery used car inventory is packed with incredible options for you to consider. We believe that you should never settle for a vehicle that is not perfect for your unique needs and wants because of a limited range of options, so we regularly replenish our inventory with new possibilities. You can even start your search for a used car online right now because our full inventory is listed on our website.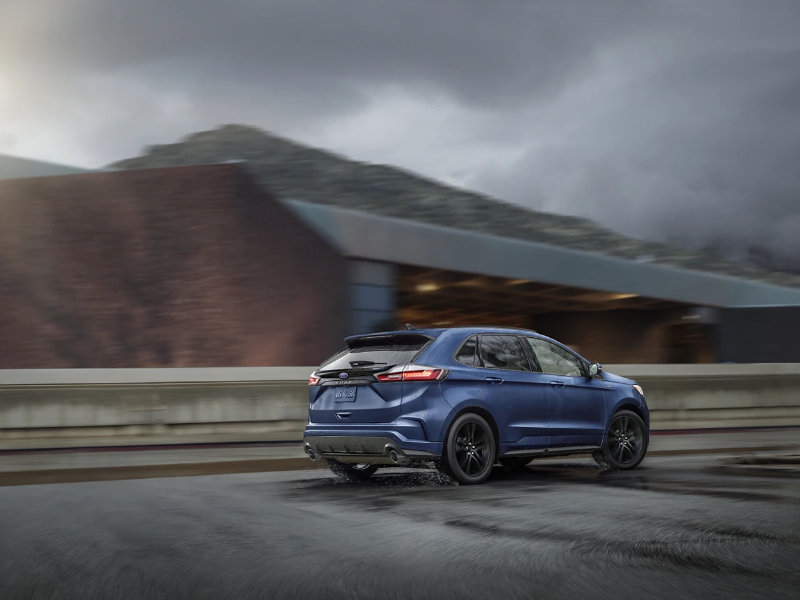 We do more than keep our inventory stocked with great options. We are a used car dealership that takes pride in creating an amazing shopping experience for our customers from start to finish. In addition to offering a huge variety of pre-owned cars to choose from, our used car dealership provides our customers with competitive rates and focused, friendly customer service. Whether you reach out to us for a quick question about one of our vehicles listed online or you want to stop by soon for a test drive, you will benefit from our sales team's dedication and expertise. After you get to know your options available at Brad Deery Motors, which pre-owned car will you decide to make your own?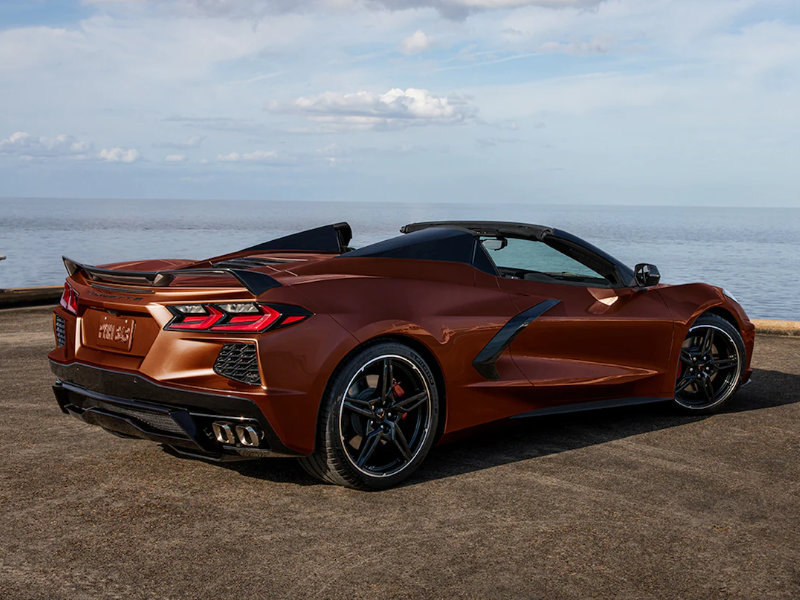 Are you on the fence between buying a new vehicle and a Brad Deery used car? While the allure of being a car's first owner is strong, there are exciting benefits associated with buying a quality vehicle from our used car dealership near Cedar Rapids. Some auto shoppers believe that used cars are generally lower in quality than new models, but this is not the case when you shop at our dealership. In fact, our team of certified auto specialists carefully reviews the condition of each vehicle before listing it for sale. If we identify any concerns during the inspection, we will address them upfront. Another exciting benefit of buying Brady Deery used cars is tied to depreciation. While both new and used cars lose value because of depreciation, this loss is most significant during the vehicle's first year or two. This significant initial decrease in value is a loss for a new car owner, but it is a savings opportunity for used car buyer. In fact, at our used auto dealership, our prices are always competitive. You will get a wonderful deal on any vehicle you select when you buy from us.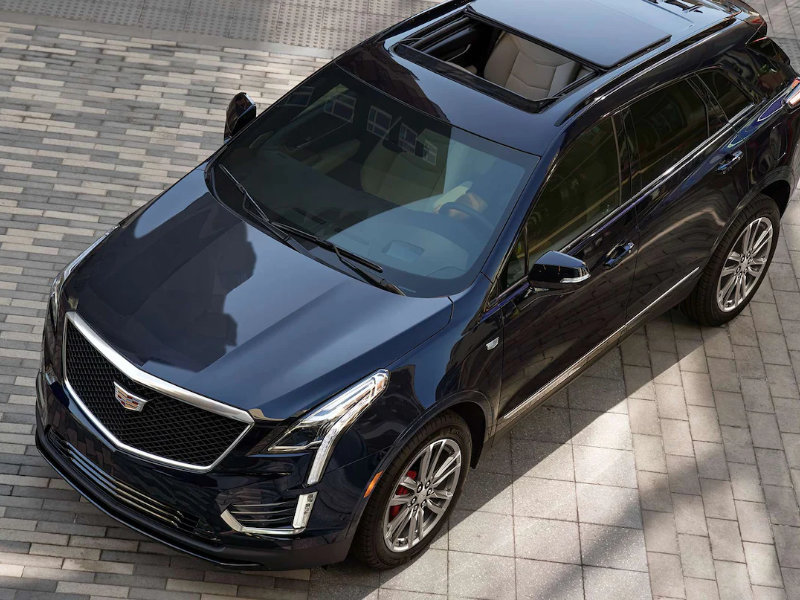 Used Car Loans and Financing
The affordability of your pre-owned vehicle hinges on both the sales price and the loan terms that you secure. The loan application process offered through some used car dealerships can be tedious, and you could be left wondering if you got the best deal available on your financing. At our used car dealership near Cedar Rapids, we maintain a simplified application process. In fact, we invite you to fill out your auto loan application right now online or during your next visit to our Brad Deery used auto dealership near Cedar Rapids. Our used car dealership has solid relationships with notable auto lenders and banks, and our experienced representatives have detailed knowledge of their loan programs. For each application we receive, our representatives carefully identify the loan options that are available for that customer. We will present your terms to you quickly so that you can finalize your purchase and head home in your next vehicle soon. You do not need to waste your time trying to find a loan yourself because you can trust our team to thoroughly explore the possibilities for you.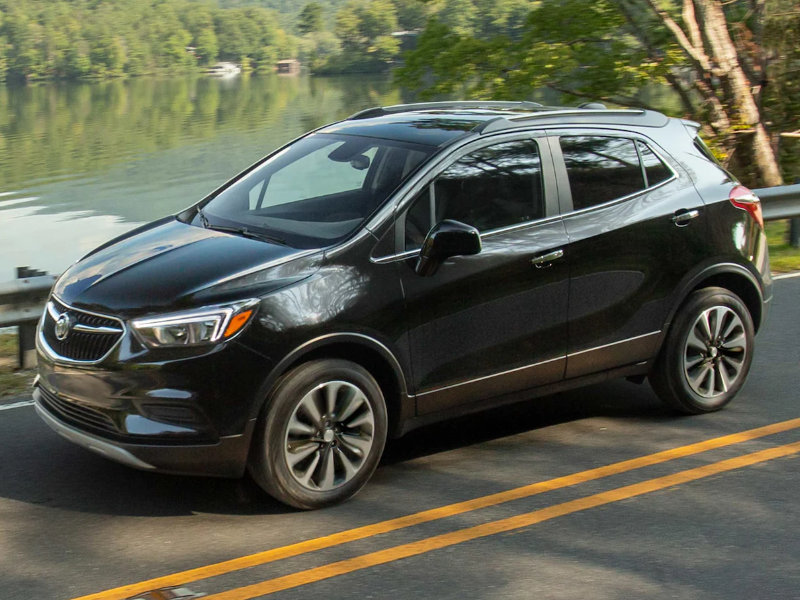 If you are in the market for a used car near Cedar Rapids today, you owe it to yourself to visit our dealership soon. We consistently present our customers with wonderful shopping experiences from start to finish. By providing knowledgeable, respectful service as well as a huge inventory and competitive prices, we do our part to help you get into the right vehicle. More than that, our assistance with the financing process paves the way for you to get behind the wheel of any vehicle you select as soon as possible. Are you looking for a small, fuel-saving vehicle that is ideal for getting around the Cedar Rapids area? Perhaps you need the spaciousness and functionality that only an SUV can provide. Regardless of your expectations for your next vehicle, you will love the variety available in our inventory today. You can begin your search right now by exploring our online inventory. We want to be an active part of your shopping experience, so connect with us for questions and for support with a test drive.