Used Buick Enclave in Maquoketa IA for Sale in Maquoketa IA l Davenport l Dubuque l Cedar Rapids
Used Buick Enclave in Maquoketa IA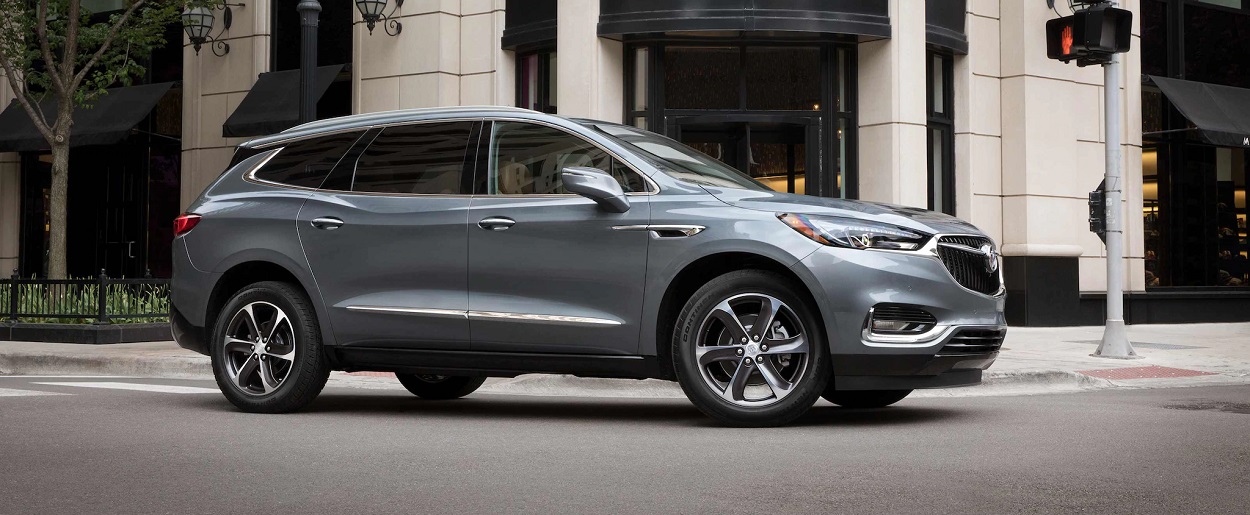 View Inventory
Mid-size SUVs are fiercely competitive because they have to be. This is one of the most crowded areas of the market, where it seems like an automaker comes out with a mid-size model every other day. There's a good reason for that. For most families in America, the mid-sized model is the ideal balance between size and maneuverability. A used Buick Enclave in Maquoketa is one of the most popular mid-sized designs in recent memory. Families in Maquoketa Iowa are going to love this sensational SUV from Brad Deery Motors Used.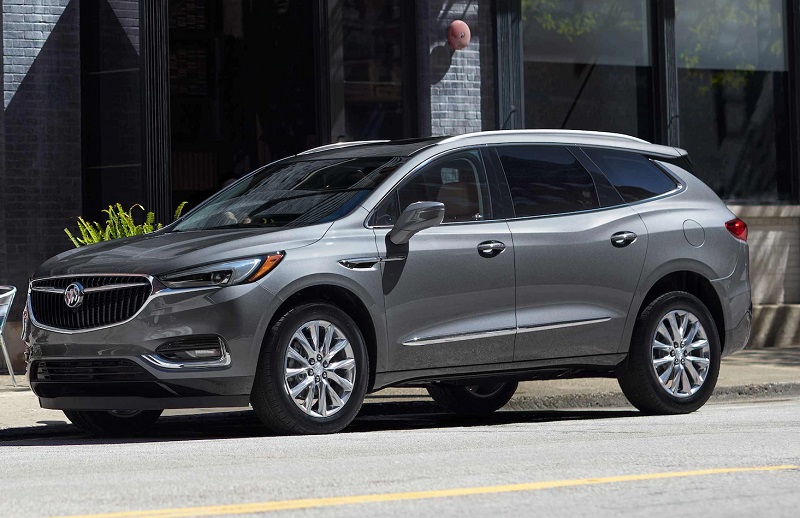 High Performer
Power is something most people look at first before buying an SUV. A used Buick Enclave is definitely a higher performer in its class. The 2016 Enclave featured a V6 288 horsepower engine that delivered 270 lb-ft of torque and 4,500 pounds of towing capacity. This makes it one of the strongest mid-size SUVs in Maquoketa Iowa. More than just a heavy hitter on performance, the model also boasts a luxurious Buick-inspired interior and exterior. Inside the Enclave, the cabin's cargo area always boasts almost 100 cubic feet of cargo capacity with the seats down. If the kids play sports or are in band, the Enclave gives you a place to really store your valuable gear without damaging it. You'll also have an easy time of grocery shopping. Flip the seats down and load your Enclave at will. Leather interior seating is a possibility, and the cabin is spacious, with a high level of visibility for the driver. Driver-assist technologies have been a part of the Enclave lineup for more than ten years now. You can comfortably get a used Buick Enclave and still find features like Lane Keeping Assist and Automatic Emergency Braking. Your strong exterior also lends itself to safe driving conditions, with design that pulls crash energy away from people in the cabin. An SUV this luxurious is always going to have those advanced features for families in Maquoketa Iowa.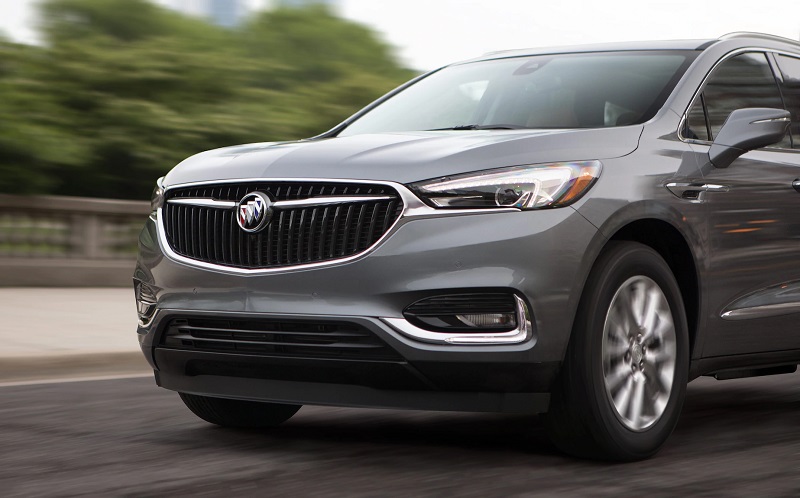 A used Buick Enclave in Maquoketa has a lot to offer just on its credentials as a mid-size SUV. However, base advantages of buying used alone will infuse a lot of things to smile about in your life. Used vehicles have special incentives at our dealership and often draw attention from frugal shoppers who still want luxury. The Enclave itself is a very luxurious SUV, but it keeps prices down for those of you who don't want to overspend. Brad Deery Motors Used believes in the Enclave as a value on its own merits and as a used vehicle. Thanks to its outstanding known reliability over the years, the model remains a staunch ally of used shoppers. It holds up well on the inside, outside, and engine. A strong engine runs for way longer than you'd expect, and Buick is known to put the strongest of engines in their Enclave.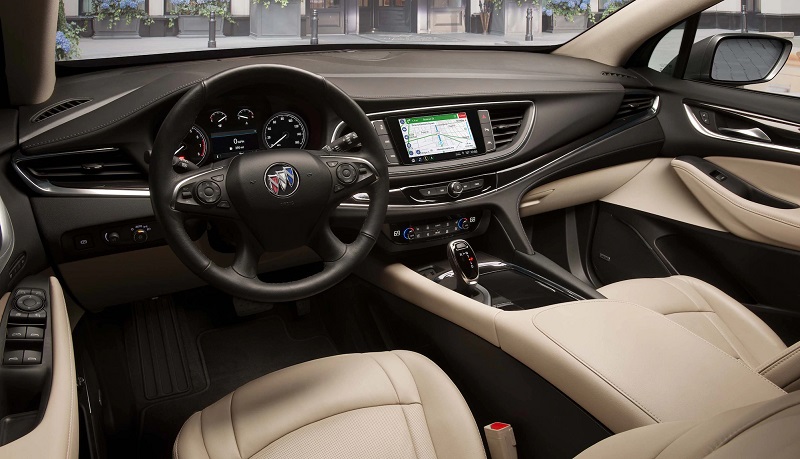 You'll find additional savings when you get your monthly insurance bill. Comprehensive insurance on a new vehicle can be outlandishly expensive, as the dealership wants to make sure a financed model is fully covered. However, a used vehicle allows for comprehensive insurance that at least gets you a lower priced than insurance on a new model. If you've got to go with comprehensive, and you definitely should, why not score a deal by buying used? There's no gamble in buying used these days either. Thanks to multi-point inspections, higher quality motor oil and fluids in modern times, and other renovations a good auto care team can come up with, you can buy pre-owned or certified pre-owned with the utmost confidence. Our team dishes out free vehicle history reports and allows you to test drive every model before buying. There's no guessing the condition of your SUV, and you don't have to guess anymore. You'll have a clear and current picture of its condition through history reports and a visual inspection all throughout your free test drive.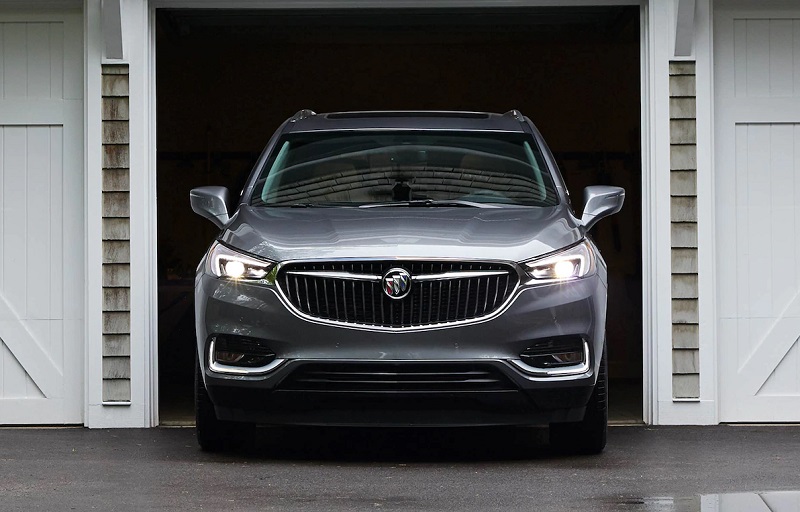 We hope you'll contact us soon to request a test drive of any pre-owned Buick Enclave in stock. We've got them in every trim and color! Choose your add-ons, and get them for free. A new buyer paid for add-ons, and they're not recharged during a used vehicle sale. What's on your Enclave will be in the bottom line prices, so upgrades like leather seating or larger touchscreens don't cost a used buyer. We're available online at any time through email or live chat, or if you prefer, please call us on the phone. We're here to take questions, feedback, and requests for a free test drive of any automobile we have in stock. Just let us know when you want to get out here and inspect our Enclave inventory.