Upgrade Your Damaged Truck for a New Ford in Maquoketa Iowa in Maquoketa IA l Quad Cities
Upgrade Your Damaged Truck for a New Ford in Maquoketa Iowa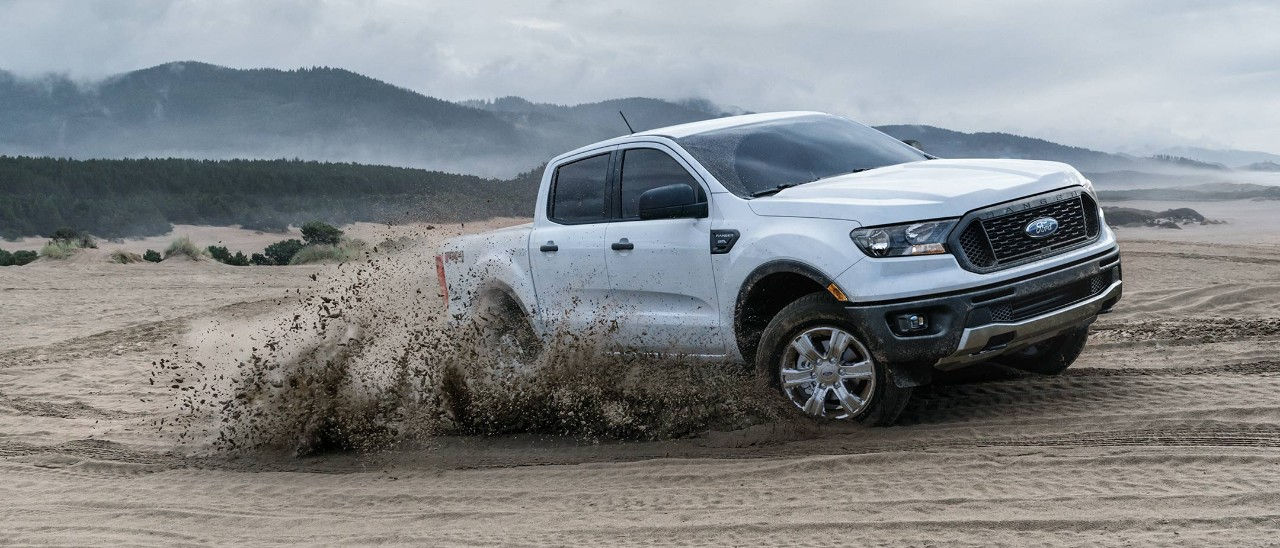 View Inventory
Upgrade Your Damaged Truck for a New Ford in Maquoketa Iowa
Has your truck been damaged in an accident, by severe weather or by any other significant event? When you cruise around in Maquoketa in a damaged truck, you understandably may feel dismayed or even embarrassed because of your vehicle's condition. In some cases, a damaged truck is dangerous to drive. Now is the time to retire that old, damaged truck and to get into a new model that you are proud to cruise around in. Our team at Brad Deery Auto Group is excited to help you pick out a new truck that lives up to your highest expectations.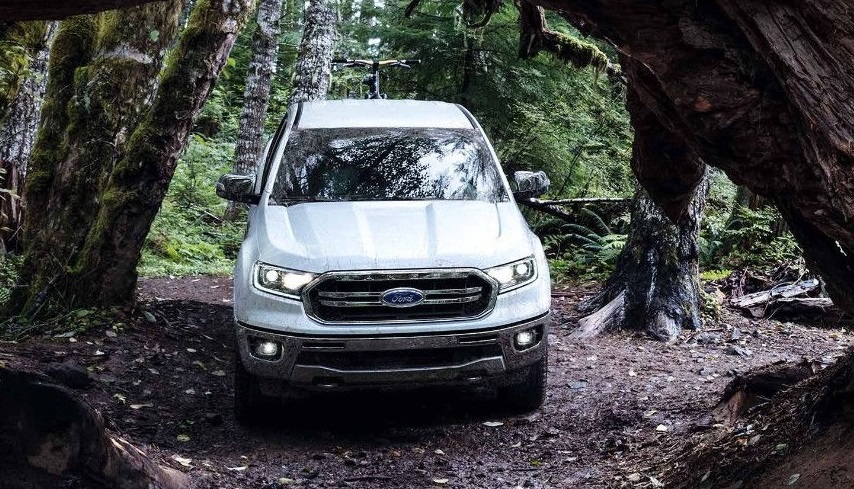 An Affordable Upgrade
Some drivers continue to drive a damaged truck for longer than necessary because they assume that getting a new vehicle is not affordable. If you filed an auto insurance claim for the damage, however, you can use the claim proceeds as a down payment toward your next vehicle. Even with the vehicle damage, your current truck may have built-in equity that you can access through a trade-in. When you stop by Brad Deery Auto Group soon to explore our impressive models, you can work with our financing department to see just how affordable it is to upgrade to a new Ford.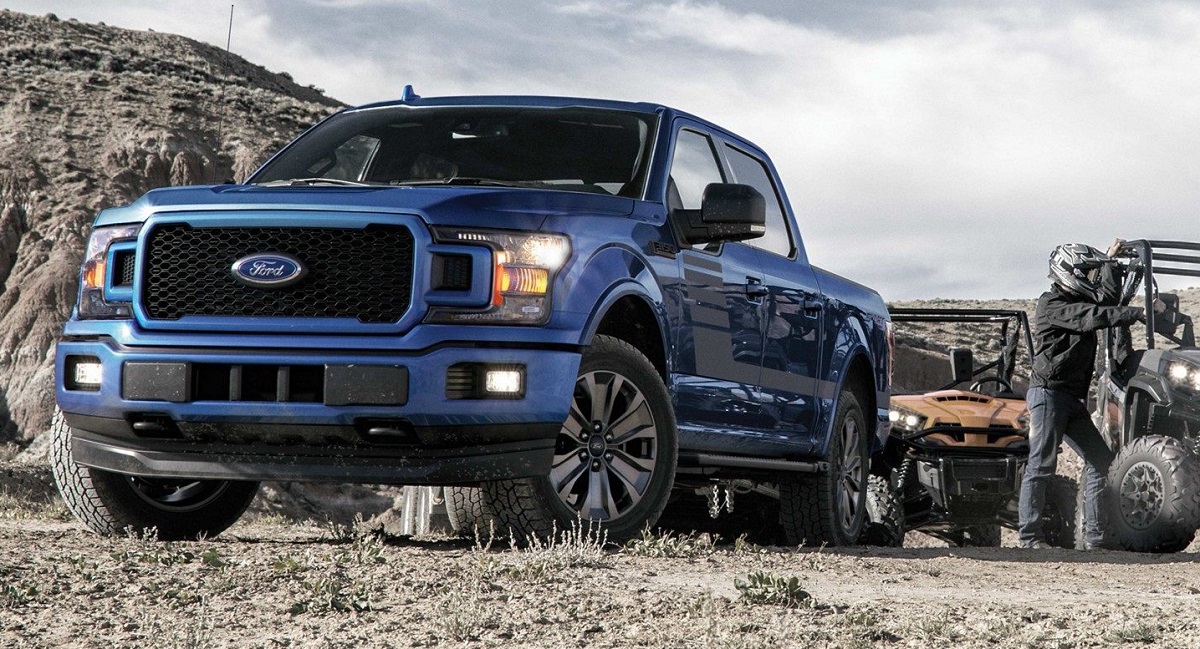 The Benefits of a New Ford
Each year, new features are added to the latest Ford models. Body styles change, and performance capabilities are enhanced. If your damaged truck is more than a few years old, you may enjoy a true upgrade by taking home a new Ford model. Your new truck may have superior safety features as well as more included tech features that can modernize your driving experience. In fact, when you explore our current models, you may be surprised by the rapid evolution of our Ford vehicles. These are some of the current Ford truck models that may meet your needs.
Ford Ranger
The Ford Ranger is a midsize truck that offers passenger seating for four to five adults and that has superior performance capabilities for all of your adventures. This 4-door truck is available in three trims and can be upgraded with several packages, including an off-road package. All trims are equipped with a 2.3-liter EcoBoost engine and an electronic 10-speed auto transmission with an included towing and hauling mode. Standard tech features included in all trim levels are a wireless hotspot, a smart charging port, AppLink and more.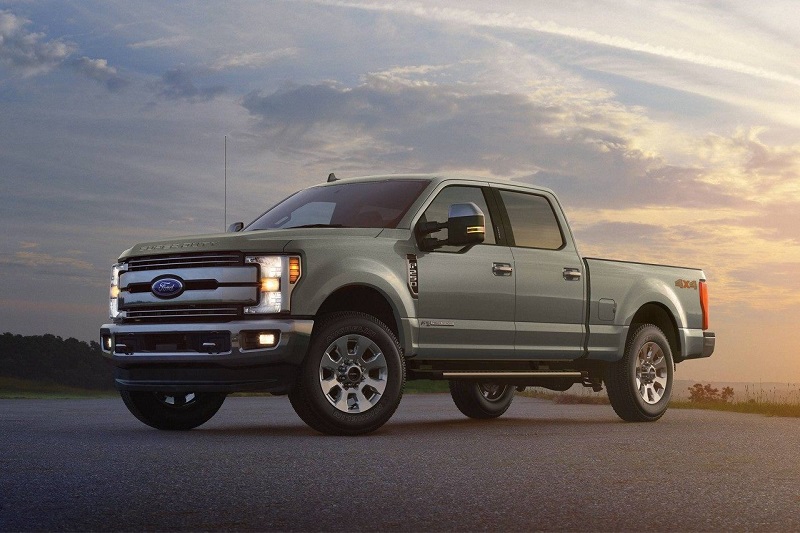 Ford F-150
If you want to upgrade to a full-size truck that is loaded with power, the Ford F-150 is a smart choice. This is also a 4-door model, and it can accommodate six passengers. It notably is at the head of its class when it is hauling or towing gear. With seven trims available, there may be a Ford F-150 available at the price point that you are searching for. Several powertrains are available to suit your unique needs. These include a 2.7-liter EcoBoost V6, a 3.3-liter Ti-VCT V6, a 5.0-liter V8 and a 3.5-liter V6 High-Output EcoBoost. These can be mated with an electronic 10-speed auto transmission with several driving modes for improved functionality.
Ford Super-Duty
The Ford Super-Duty line is available in several trim variations for the F-250, F-350 and F-450 versions. These are heavy-duty, full-size trucks that can take your driving experience to a new level with their impressive power capabilities. Multiple powertrains are available, including a 6.2-liter, V8 engine and a Power Stroke Turbo Diesel that both boast best-in-class ratings for torque. Some of the many features that may be in your Super-Duty truck include a step-assist tailgate, LED box lighting and up to seven cameras for superior exterior visibility.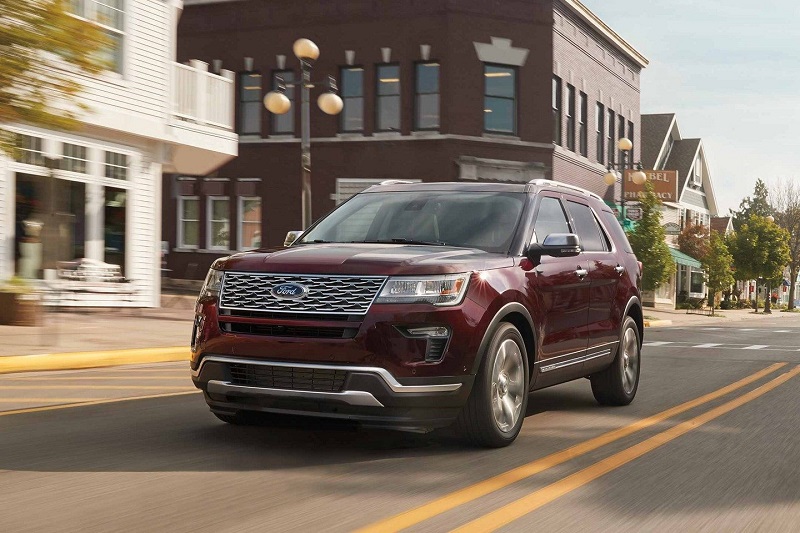 When you visit with our Ford sales team in Maquoketa, you can explore the available trims and options for these trucks. You can also look at the many other models on our lot, including full-size SUVs, that may meet your needs. Stop by our Ford dealership today to see how easy and affordable it is to trade in your damaged truck for an upgraded model.