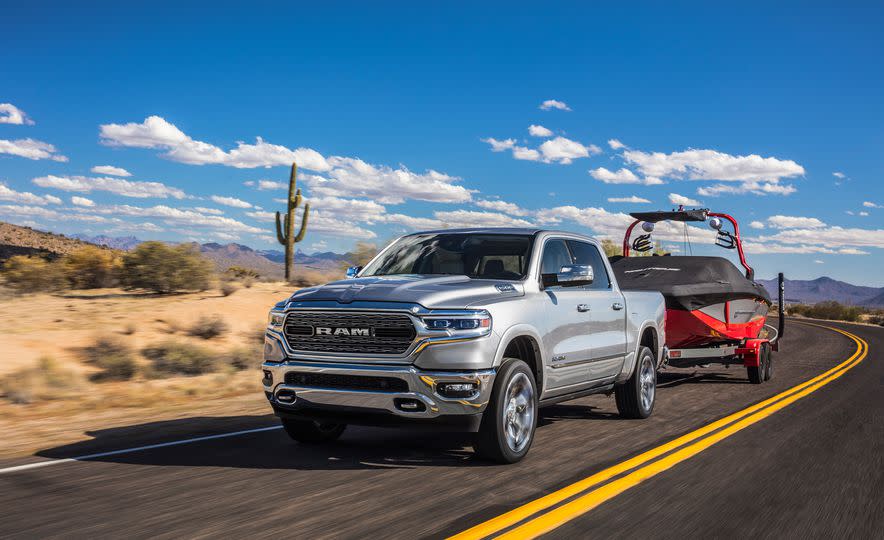 Brad Deery Motors Summer Truck Specials in Maquoketa Iowa
Summertime has finally arrived! This means a lot of camping, boating, racing, and more. With the weather warming up it's time to get ready for the season! You have your camper ready, you have your boat ready, but is your truck ready to pull them?
With the warmer weather comes added stress on your vehicle. Trucks are built for performance and getting the job done. Whether it's work or play, you depend on your truck to get you and your supplies where you need to be. Summer is a busy time for traveling and hauling, so it's important to make sure your truck is ready for everything you want to do this season.
Brad Deery is here to make sure your truck is able to keep up with all of your summer plans. This is the time to start having fun in the sun, and we know it all starts with your vehicle. Because when your truck runs better, your life does too. Contact us for all truck service specials.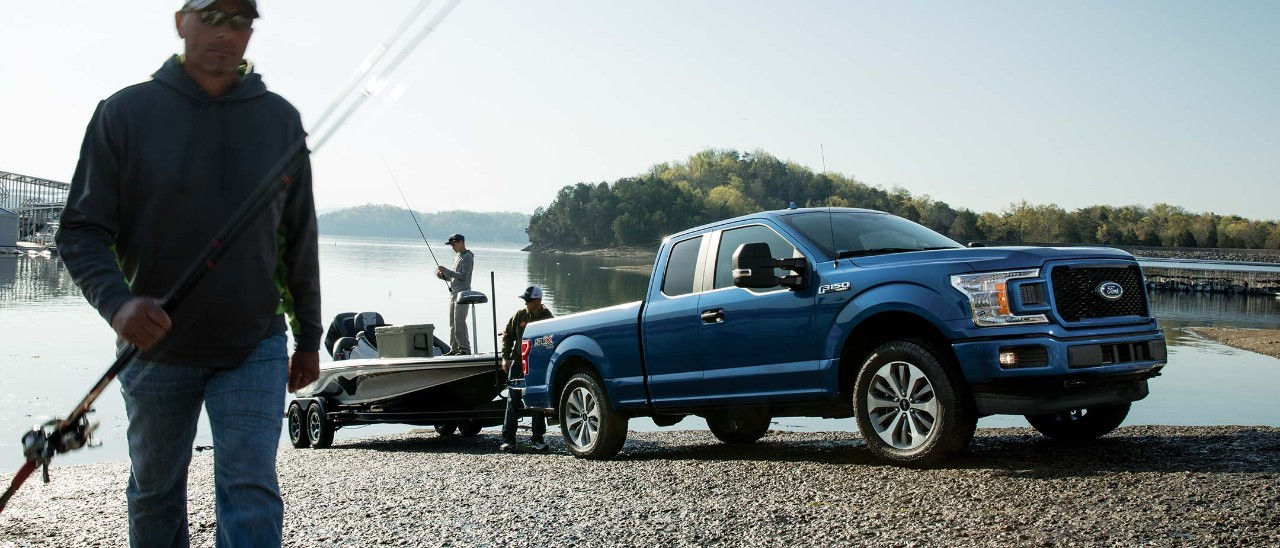 Save $50 when you have three fluid services done.
Brad Deery Motors and Brad Deery Ford, in Maquoketa IA, are here to make getting ready for the season a little easier for you. When you come to either of our locations for your truck service and have three or more fluid services completed, you will receive $50 off your bill. Brad Deery Motors is your top choice for truck service and truck service specials in the Maquoketa area.
Here are the qualifying truck services:
Fuel System Flush
Transmission Flush
Front Differential
Rear Differential
Transfer Case
Power Steering
Brake System Flush
Coolant System Flush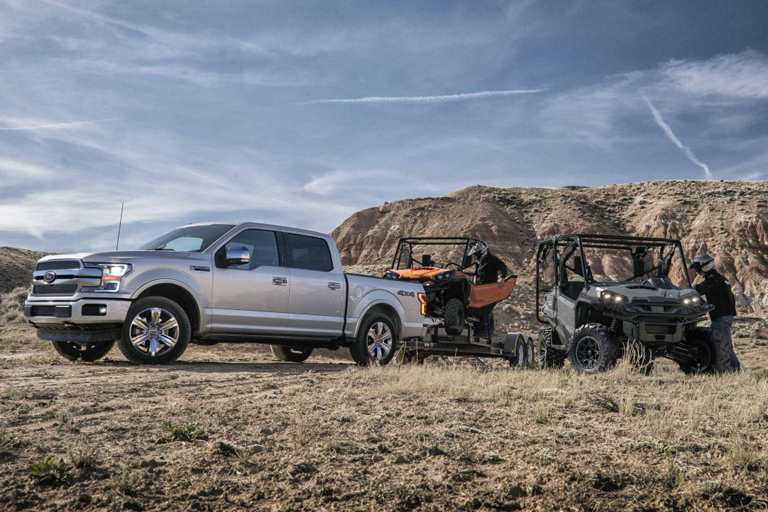 What if I don't drive a Chevrolet, RAM, or Ford Truck?
Brad Deery Motors and Brad Deery Ford will service all Makes and Models. Our service technicians have over 200 years of combined experience and will happily tackle any job big or small. No matter what vehicle you drive, we want to make sure it is able to operate at its peak performance, because we know that makes your life a whole lot easier.
Regardless of the make or model you bring in to us, you can trust that your vehicle is in good hands. We take pride in making sure your vehicle gets the kind of service and care it deserves.
Let's work together to make sure you can enjoy a smooth ride all summer long in Maquoketa Iowa.