Trade in your SUV for a new JEEP in Maquoketa Iowa for Sale in Maquoketa IA l Davenport l Dubuque l Cedar Rapids
Trade in your SUV for a new JEEP in Maquoketa Iowa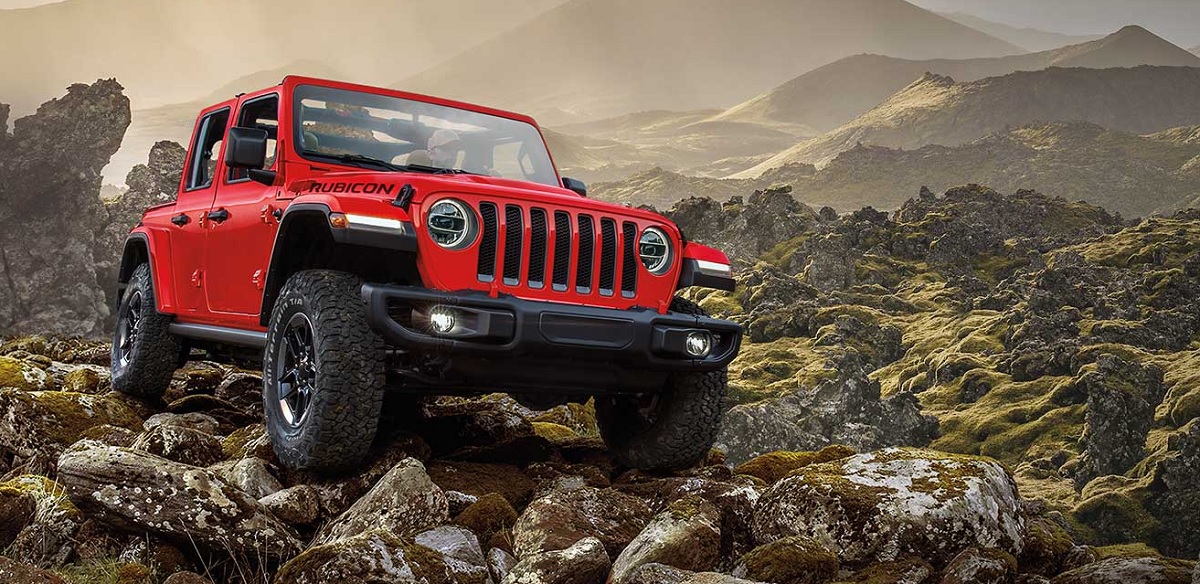 View Inventory
Accident? Trade in your SUV for a new JEEP in Maquoketa Iowa
After dealing with the stress of an auto accident, you may be searching for the silver lining. Your damaged vehicle may be an eyesore, and it may not even be drivable in its current condition. Many drivers who have repaired their car after an accident have never felt the same about it. You could take advantage of this opportunity by retiring your damaged vehicle and trading it in for a new Jeep at our Maquoketa dealership. Before you pay for vehicle repairs, stop by Brad Deery Auto Group today to learn about our gorgeous new Jeep models and to see how affordable an upgrade can be.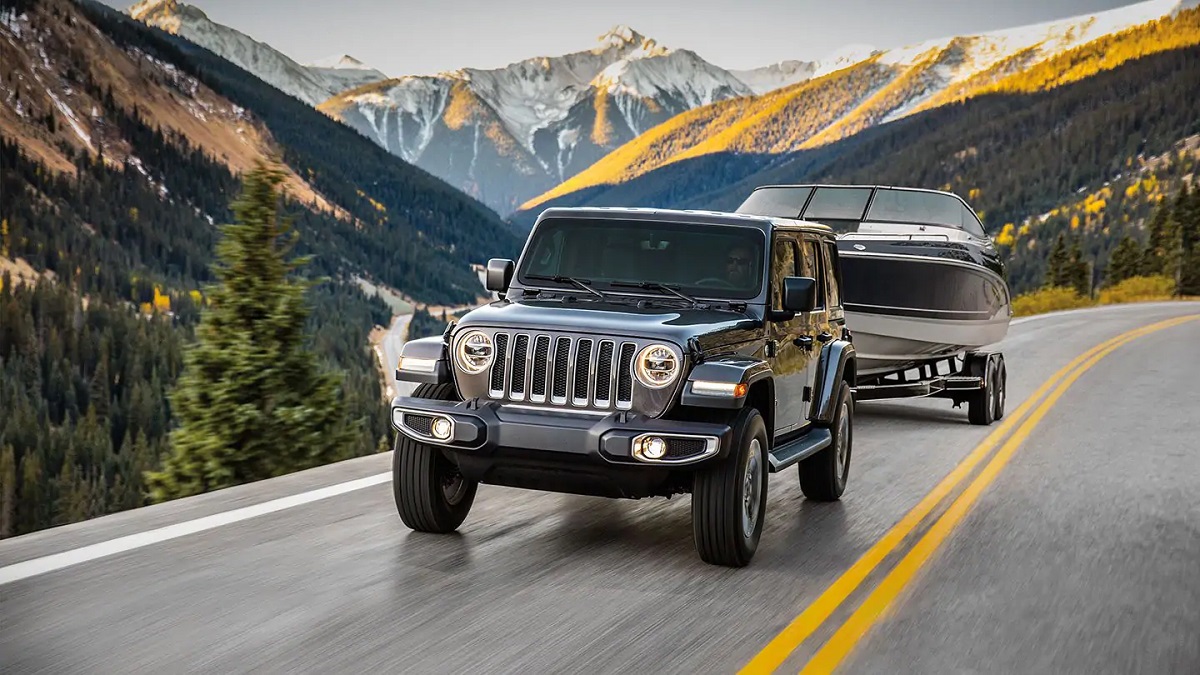 An Affordable Time to Upgrade
After a car accident, you may feel financially stressed. After all, you may need to pay an auto insurance deductible to get your vehicle repaired on top of other expenses. An alternative is to use the insurance claim benefits as a down payment on a new car. You can avoid paying the deductible and skip the stressful repair process. In fact, you may be able to complete the entire purchase process in the next day or two. By doing so, you can put the accident behind you and enjoy the benefits of new Jeep ownership. Some drivers are even able to squeeze equity out of their vehicle despite its damage, and this may provide additional down payment funds. By reaching out to Brad Deery Auto Group, you can request information about loan options through our financing department.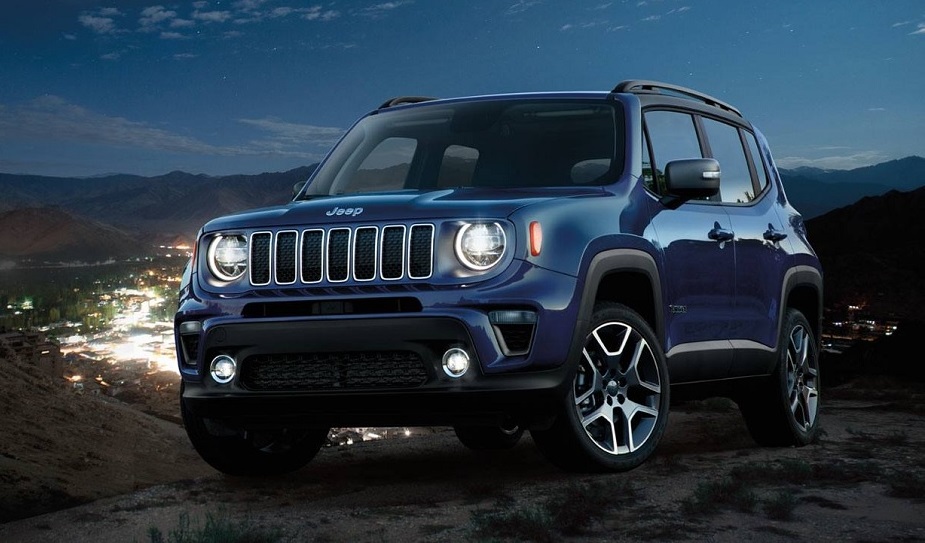 New Jeep Ownership Benefits
In addition to avoiding the hassle of vehicle repairs, you can take advantage of other benefits when you upgrade to a new Jeep. Our new Jeep models are designed to impress drivers with stellar performance capabilities, advanced safety features and overall gorgeous designs. New technologies are incorporated into our models each year, so you may have access to numerous new and exciting features by making an upgrade. These are some of the models included in our current lineup.
Jeep Wrangler
The Wrangler is among the most identifiable and iconic vehicles on our lot in Maquoketa. Available in multiple trims, this vehicle is well-suited for city driving as well as for off-roading and weekend adventures. It boasts removable doors, a removable windshield and a hardtop or soft-top based on your preferences. Technology and materials step up incrementally with each trim level, providing you with an easy way to select a Wrangler that meets all of your various transportation, towing, hauling and tech needs.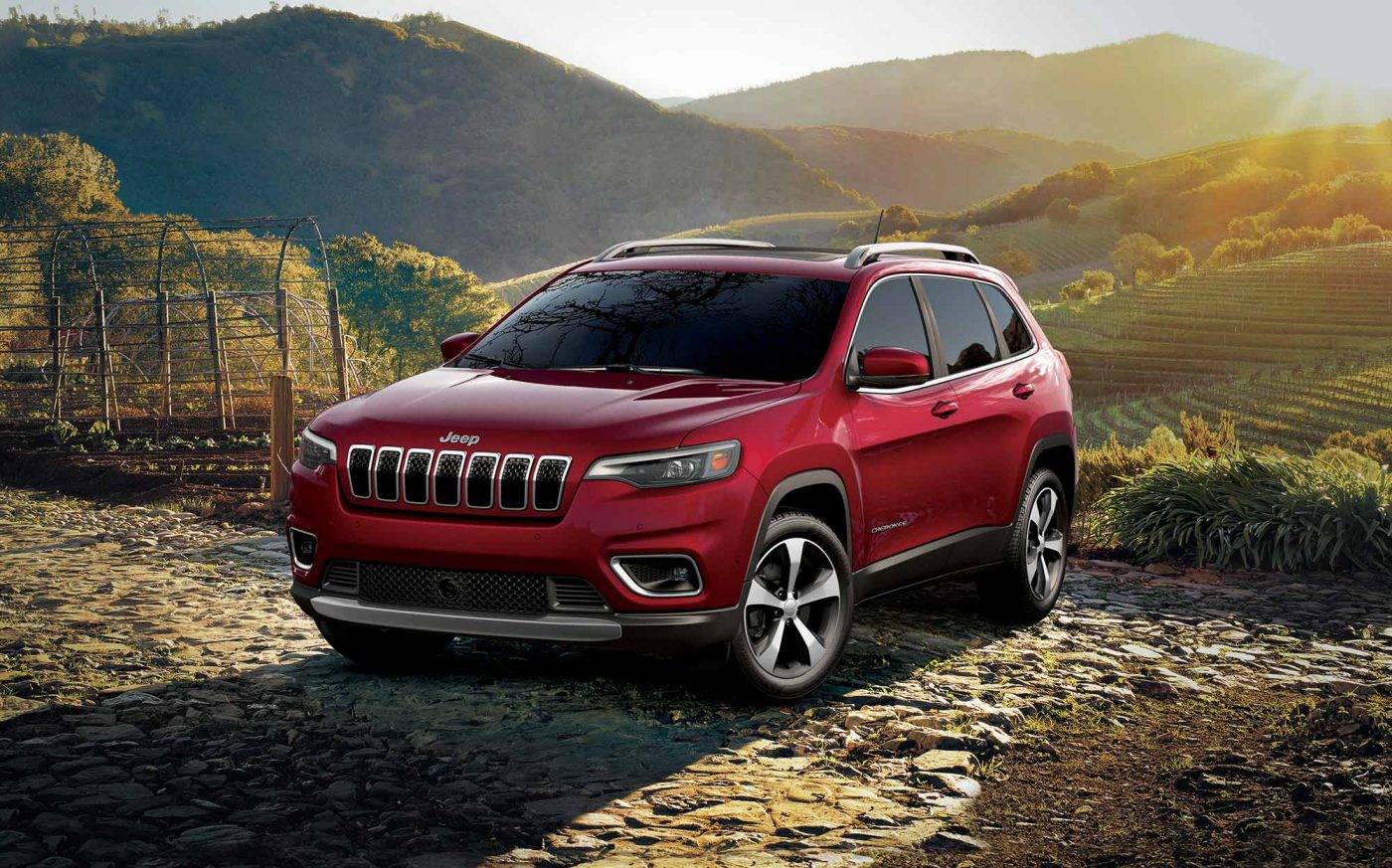 Jeep Renegade
The Renegade is the smallest sport utility vehicle in Jeep's current lineup, and it combines a modern, sporty look with rugged functionality. Its front-end has signature rounded Jeep headlights and an identifiable grille, but its profile is distinctly unique. It is available in in six trims with front-wheel drive and 4×4 options. Some of its features include hands-free calling, Bluetooth technology and a rearview back-up camera.
Jeep Cherokee
The Cherokee has been a staple in the Jeep lineup for several decades. Today's Cherokee has sleek, modern curves and advanced features form bumper to bumper, but it also retains its utility in off-road situations. Depending on which of the seven available trims you take home, your new Cherokee may be equipped with LED headlights, a Uconnect system, a 2.0-liter turbocharged engine, keyless entry, blind spot monitoring, parking assistance and other features.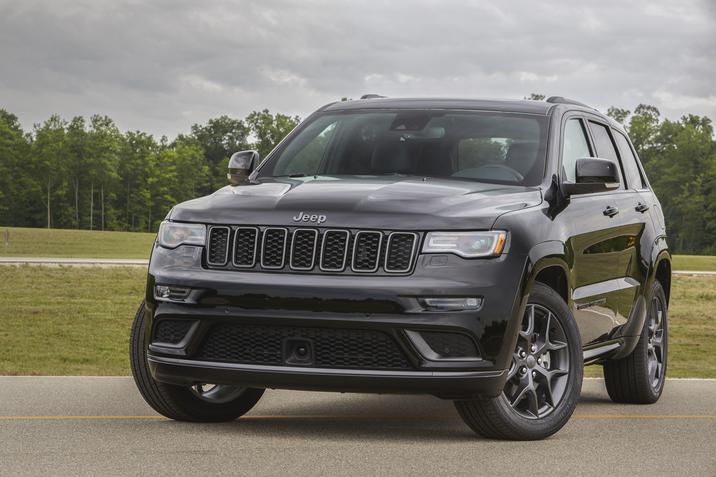 Jeep Grand Cherokee
The Grand Cherokee is the flagship SUV offered by Jeep, and it is available in 11 trims with numerous optional packages available. With so many options, finding a Grand Cherokee that lives up to your expectations is easy to do. Some of the equipment that may be loaded into your new Grand Cherokee includes an 8.4-inch touch-screen, a Uconnect 4C system with navigation capabilities, a Quadra-Lift suspension system, memory functions for the front seats and many additional items.
Regardless of the Jeep model that you select, you will be upgrading your transportation experience in stunning ways. Stop by Brad Deery Auto Group in Maquoketa today to check out our current lineup in person.